Addiction quotes are the source of an unconscious power that leads one to a lasting recovery. On tough days when one gets up to the feeling of no recovery, addiction quotes give the motivation. Addiction quotes help us to realize that how recovery is possible.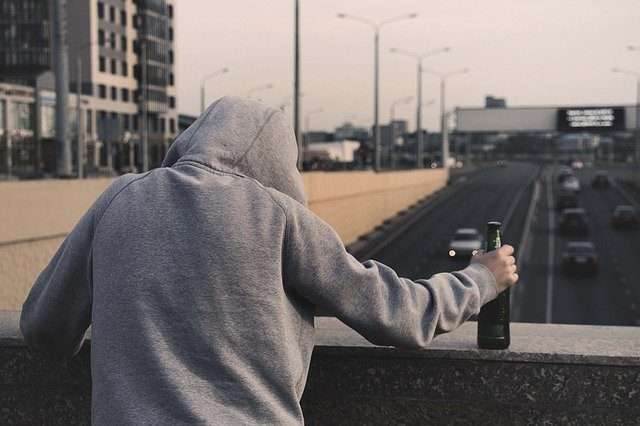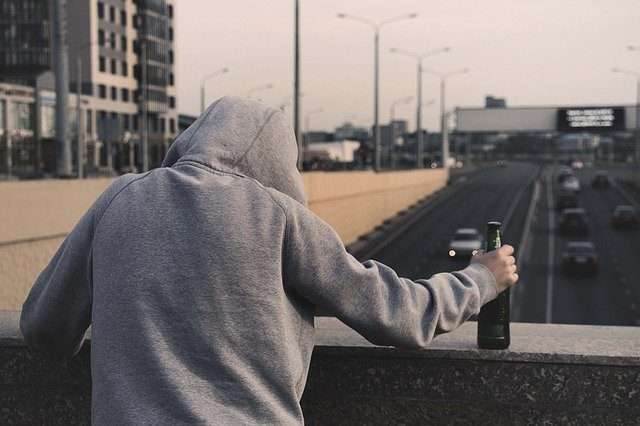 Addiction to drugs causes issues in a relationship and mental health problems. To sail the boat of de-addiction is a challenging task. In these difficult times, one needs to maintain sanity. Some powerful addiction quotes help you to row your boat. 
Sobriety and recovery from the dark path of addiction are difficult to achieve. It goes through the phases of sadness and loneliness where one feels the surge of emotions pouring. These emotions make the person vulnerable to relapse. In these tough times, one needs continuous interaction to strong and valuable recovery stories. 
Addiction quotes by famous persons on recovery are of great help in motivating people on paths of recovery. Drugs and alcohols have the power to ruin someone's life. People lose the support of near ones while fighting with addictions and recovering. 
The Impact of Alcohol and Drug Addiction
"Everything negative in my life was a direct result of alcohol and drugs."- Mindy Gehr
This addiction quote very well defines that how drugs and alcohol destroy a person's life. The milieu of the person gets distorted. Life feels like that it is shredding on every path and the negativity starts embarking upon the life of the sufferer. 
Substance abuse affects a person in many ways some are physical while some mental. Sometimes the use of drugs and alcohol leads to an increase in aggression and anger. Liver damage, cancer, memory loss, anxiety and depression are some of the illness that excessive use of alcohol or drugs leads to. 
"That's all drugs and alcohol do, they cut off your emotions in the end." – Ringo Starr
Excessive addiction makes a person an emotionless walking body without a soul. The above addiction quote states that how one's emotion is at stake due to alcohol and drugs. The reason due to which one loses all the construct of emotion. Sadness and desolation become the home of the person.  
How to Spread Positivity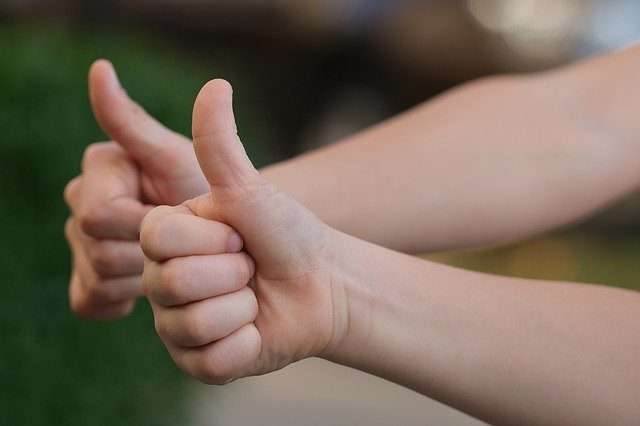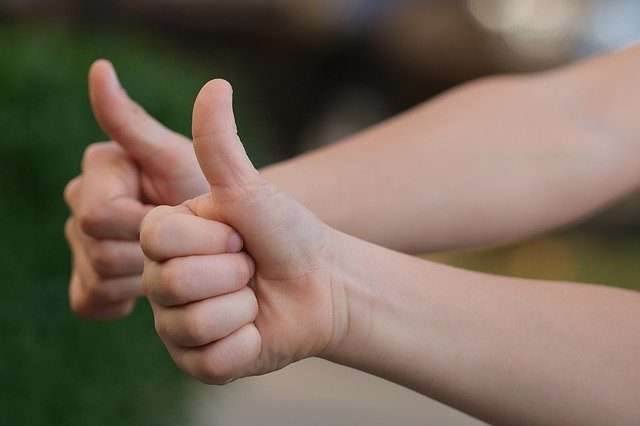 If the person is suffering from addiction and has decided to recover from that then the most important thing that he should be surrounded with is positivity. Hopes and positivity should always illuminate the path of a person going through recovery. 
Tiny deeds to spread positivity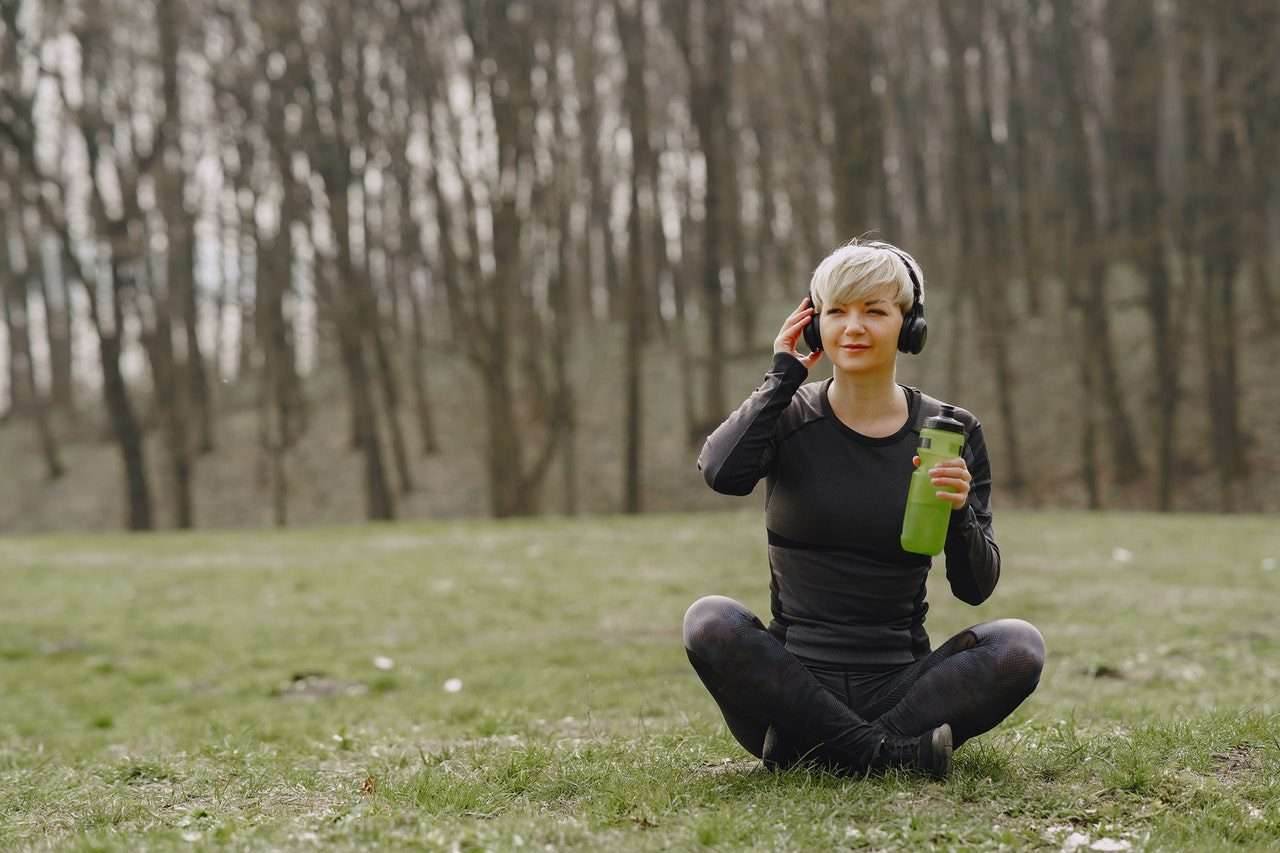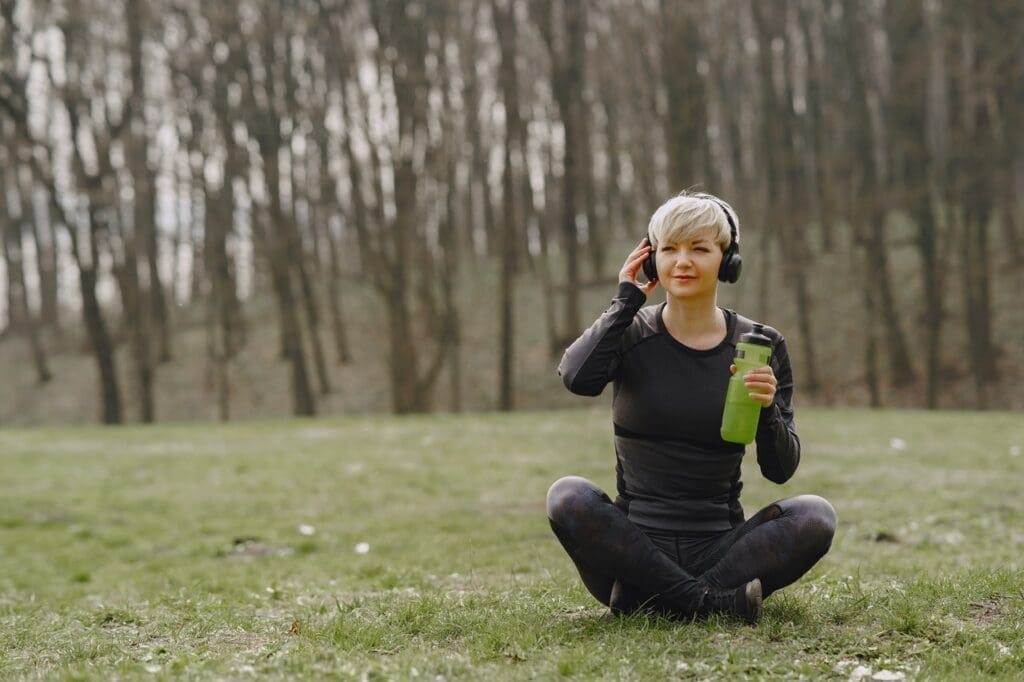 Read Books-

Books are said to be the best friends for tough times. Try to complete the bucket list of your book that you had for years.  
Watch Movies-

Movies help us all to pour out the emotions that we are going through. Have movie nights and give yourself the me-time that addiction to alcohol had captured in its toxicity for months or years. 
Addiction Quotes that Encourages Recovery-  Motivation is needed to go through the tough path of recovery and what's better than these recovery quotes. 
Listen to Soulful Music and Dance-

Calming the mind is so necessary and the best option for this is some soulful music. Music can calm the restlessness that one is facing through the tough times of rehab. 
10 Addiction Quotes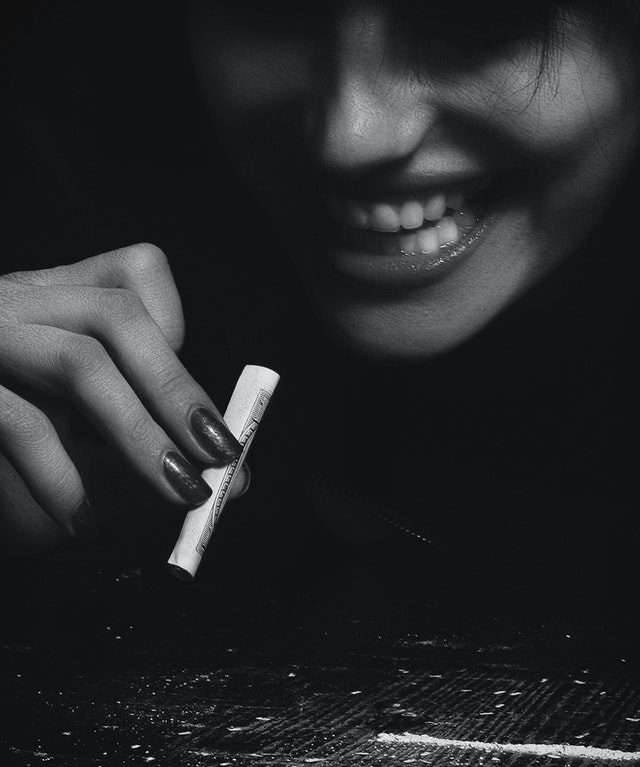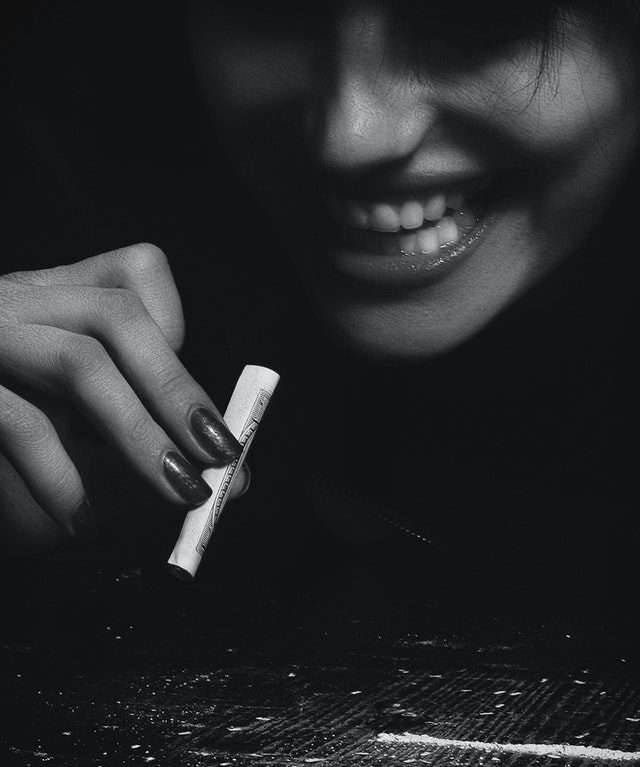 1. "One of the hardest things was learning that I was worth recovery." – Demi Lovato

2."Recovery is something that you have to work on every single day and it's something that doesn't get a day off."- Demi Lovato
Basically, these are addiction quotes where we all seem to understand that the most part of recovery is to acknowledge that one can recover. To accept the fact that one can overcome the alcohol addiction or in that matter, any addiction is the most difficult process of recovery.
The documentary "Demi Lovato: Dancing with the Devil" released on Demi Lovato's youtube channel shows the experience of the singer with addiction, overdose and recovery. It unfolds how sobriety was difficult to achieve and needs continuous efforts. She even says that she had a stint for sobriety thus she recovered. The documentary showcases how your life shatters with substance abuse. 
Thus, Demi Lovato is acting as a great inspiration, and hope that one can recover. 
3."It does not matter how slowly you go as long as you don't stop"- Confucius 
The destination of sobriety is not that easy to achieve but the thing is it is achievable if one continues to work towards it with determination. It doesn't matter if one makes a little progress the catch is to never stop and set the eye on recovery. 
This addiction quote is more of an addiction recovery quote where the highlight is to daily work for the recovery even at a slower pace. Not only recovery from addiction, but this quote is applicable to people who are fighting with mental illness.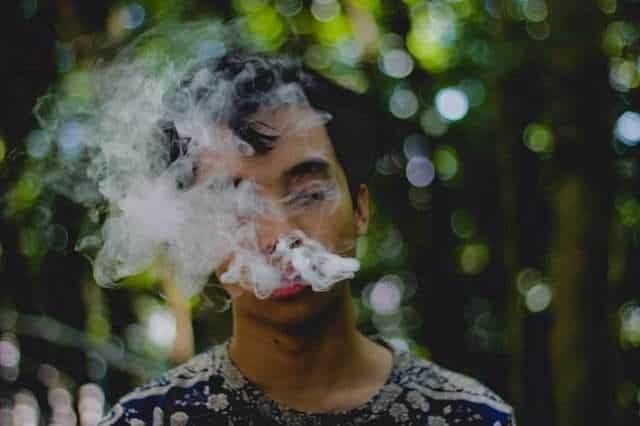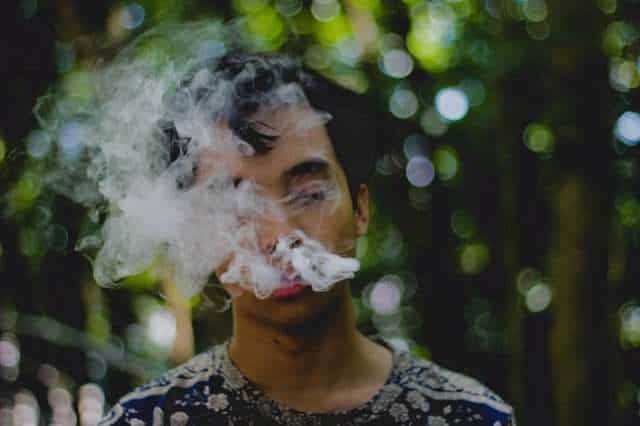 4."The only person you are destined to become is the person you decide to be."- Ralph Waldo Emerson
Self-determination is the key to come out of the addiction. As it is said by Ralph Waldo Emerson that you turn out to be the person you decide yourself to be. If you decide that you will come out an all-new person out of recovery program then you will, you will recover. 
How our lives will shape is in our hand where or firm resolution to get better every day helps us to survive and recover.  Maybe, today you are holding a glass of alcohol in your hand and you just feel that you just can't live without it, but you are wrong. You can live without alcohol all you need is your decision to leave it. Leave that pleasure which has become poison for you, which is ruining your whole life and making it miserable. 
5."Recovery is an acceptance that your life is in shambles and you have to change it."- Jamie Lee Curtis
Life is weird the pleasures that we are enjoying turns out to be the killer of the soul of our life. This is the case with alcohol and drug, when these party-motivating things shambles your life you don't even realize. 
Yes. it's true that sometimes people take shelter in the vagueness of alcohol to escape the reality of sadness in his life. But, this shelter ruins the person's life much more. Now, recovering addiction requires the acknowledgment of the person that addiction has ruined their life. 
6."He conquers who endures."- Perseus
The process of recovery requires patience and perseverance. You need to hold onto the fact if you will survive through this bump the road ahead is smooth. These kinds of addiction quotes motivate us to hold onto our belief that we will recover if we survive just a little more. 
Enduring the mental pain of treatment from drugs and alcohol isn't easy it requires a great amount of motivation and will to survive it. The best part of patience will be that one day you will come out of addiction and achieve sobriety.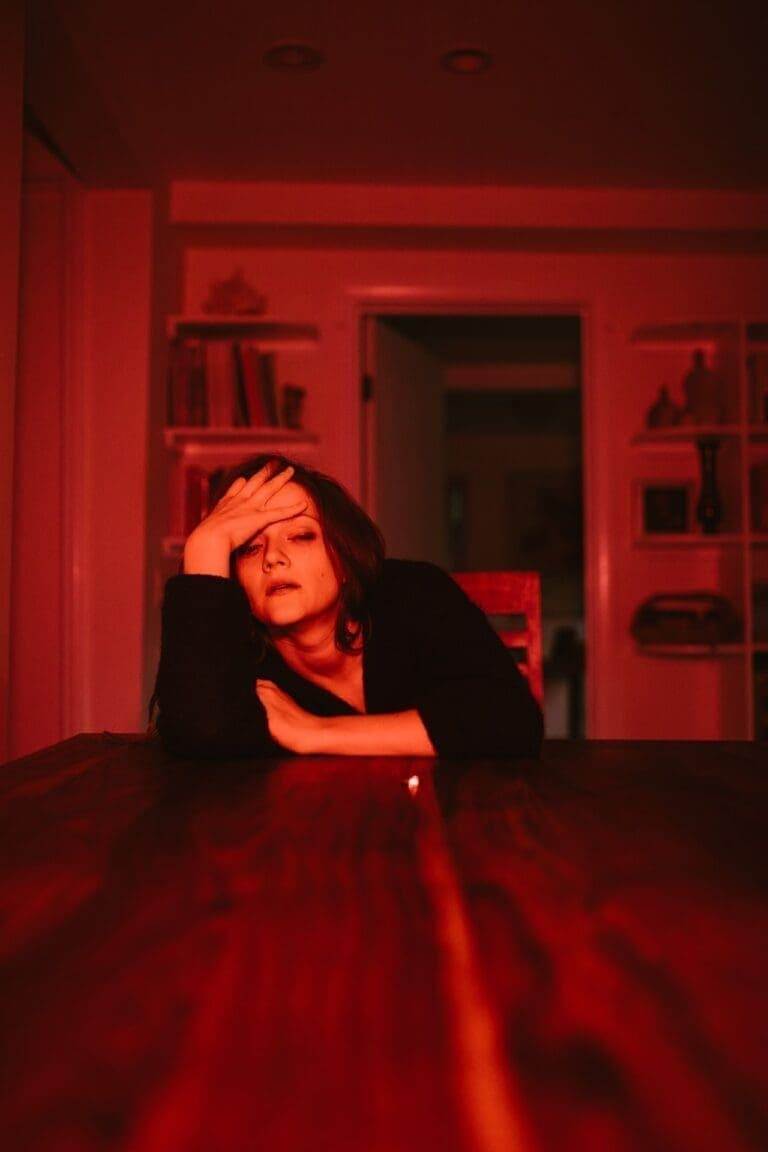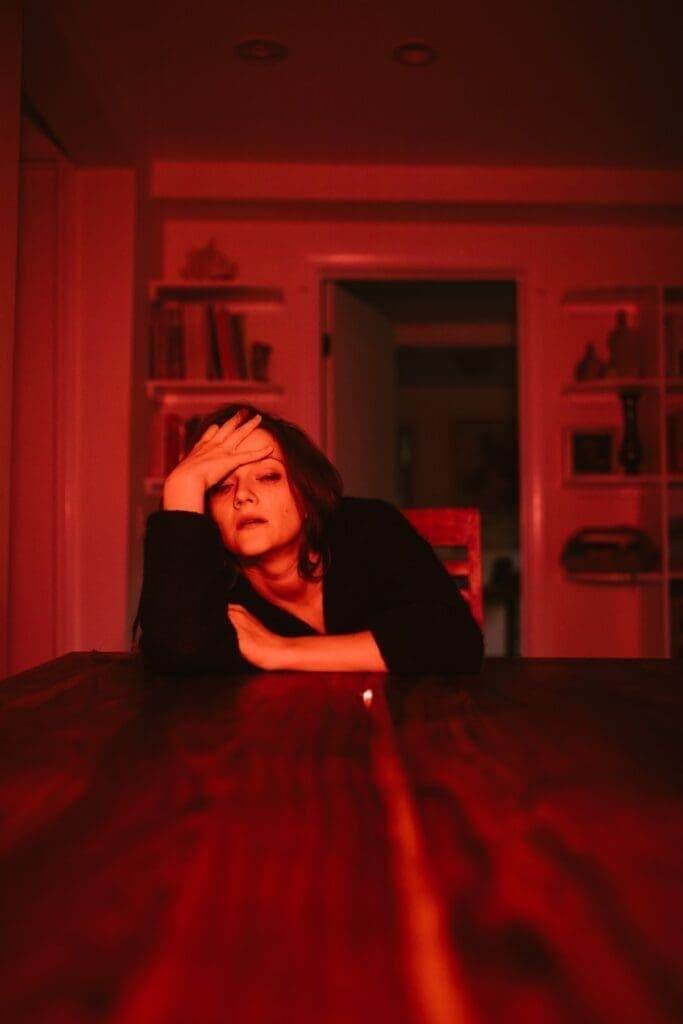 7."Our greatest glory is not in never falling, but in rising every time we fall."- Confucius
So while you are going through treatment programs the most obvious thing is that you will lose your confidence and will to achieve it and you will fall. Falling is fine but not getting up and just giving up is not. You need to get up and this rising up every time after falling or failing will help you to achieve relief from recovery in future. 
These kinds of addiction quotes help us to realise that it's fine to fall but the most important thing is to let it go and get up once again. 
8."Don't let your past steal your present."- Terri Guillemets
It's fine that your past was about drug abuse or alcohol substance abuse but the catch is it was your past. Once you recover you may visit your past just to make yourself aware of how difficult it was to survive but then return to your present. Embrace the present that you made it and don't just dwell in your past.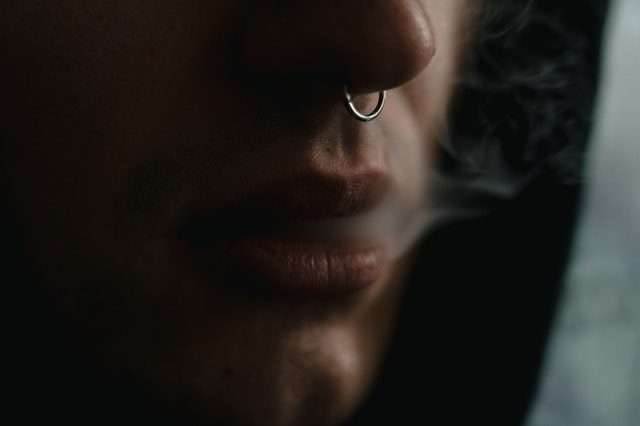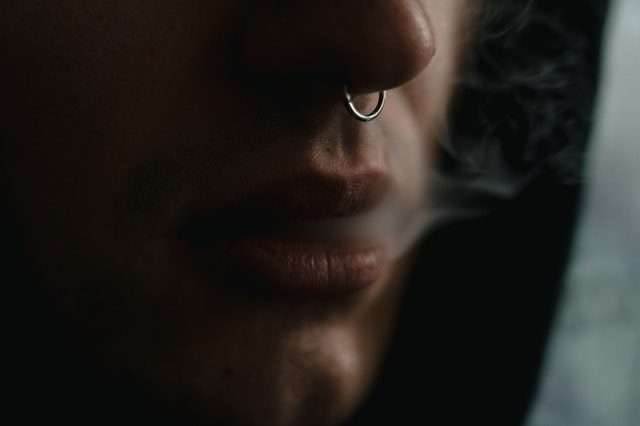 9."Great acts are made up of small deeds."- Lao Tzu
Believe in taking one step at a time. One can just not rush recovery this takes your time. Focus on achieving small goals daily and work for them. Recovery is not a one-day thing you need to make tiny steps daily and these tiny steps will help you to achieve recovery. 
Addiction quotes like this make us believe that somedays you might not feel like taking great steps but it's fine unless you are taking small steps. 
10."I understand through rehab, things about creating characters. I understood that creating whole people means knowing where we come from, how we can make a mistake and how we overcome things to make ourselves stronger."-  Samuel L. Jackson
Samuel L. Jackson defines how one can go through tough times and recover. The person comes back stronger than the 90s trend as said by Taylor Swift. Try to hold onto recovery and in the end, you will recover and turn out to be more strong. 
Power of Addiction Quotes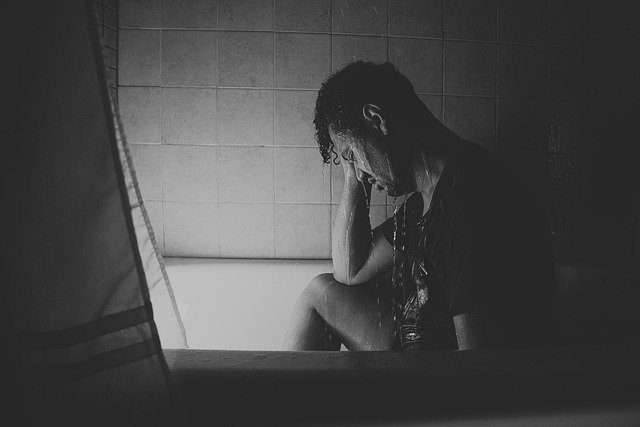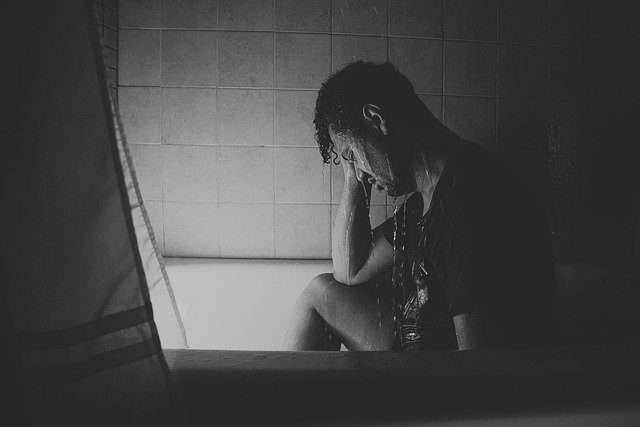 Addiction quotes are a source of motivation when other people lose their confidence in you. These quotes make one believe that one day this all will be fine. This helps us to become self-aware that how alcohol and drugs can ruin the lives of everyone surrounding us.  
Maybe today it's difficult to tackle or pass through the tunnel of recovery, but soon you will overcome. There's so much to learn from these addiction quotes that how recovery is possible. These recovery quotes fill us with the positive vibes that soon the dawn and dusk of life will pass. You will be seeing the rising sun of recovery in your life, just hold on to recovery. Don't hang up!
——————–
While at times contributed by guest authors, our content is medically reviewed periodically by professionals for accuracy and relevance. We pride ourselves on our high-quality content and strive towards offering expertise while being authoritative. Our reviewers include doctors, nurses, mental health professionals, and even medical students. 
Do note that any information found on the site does not constitute legal or medical advice. Should you face health issues, please visit your doctor to get yourself diagnosed. Icy Health offers expert opinions and advice for informational purposes only. This is not a substitute for professional medical advice.