While at times contributed by general users, our content is medically reviewed periodically by professionals for accuracy and relevance. We pride ourselves on our high-quality content and strive towards offering expertise while being authoritative. Our reviewers include doctors, nurses, mental health professionals, and even medical students.
-----------------------------------
Are you looking for powerful recovery songs that may not completely help you to become sober but surely sail your boat through the journey of soberness? This is the correct place for you!
Recovery Songs helps us to tackle the lack of confidence that we go through tough times like de-addiction.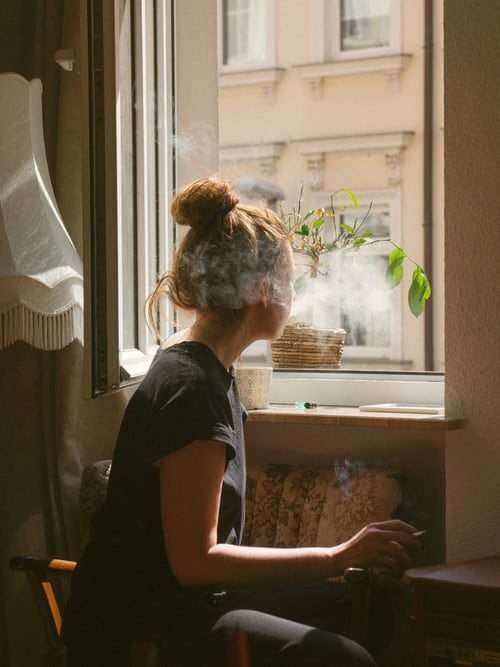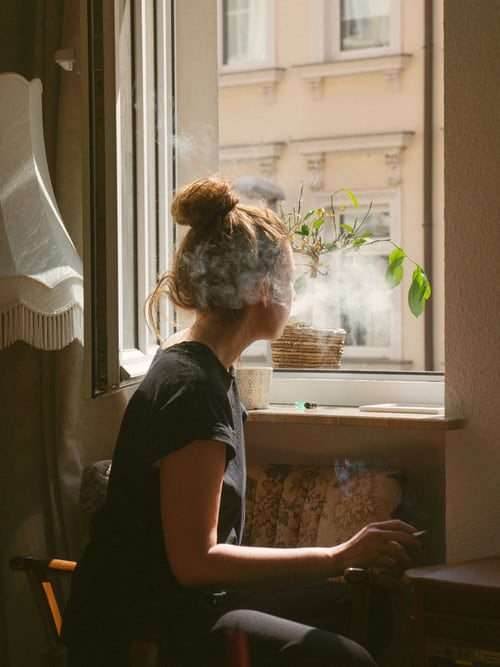 Addiction to drugs causes issues in a relationship and mental health problems. To sail the boat of de-addiction is a challenging task. In these difficult times, one needs to maintain sanity. Some powerful recovery songs help you to row your boat. 
The journey from an addict to a sober is a  difficult one. This path has a rehab center or isolation in its way. During the process to get sober a person might suffer from a mental health disorder. 
Powerful recovery songs of the various artists are that potion that helps an addict to gain strength to tackle the difficult situation of becoming sober.
Chandelier by Sia is just one example that is about the emptiness and pain that a person deals with substance use addiction. This song makes you dance and at the same time feel empowered that you will pass this dark tunnel of addiction soon. 
Songs about Addiction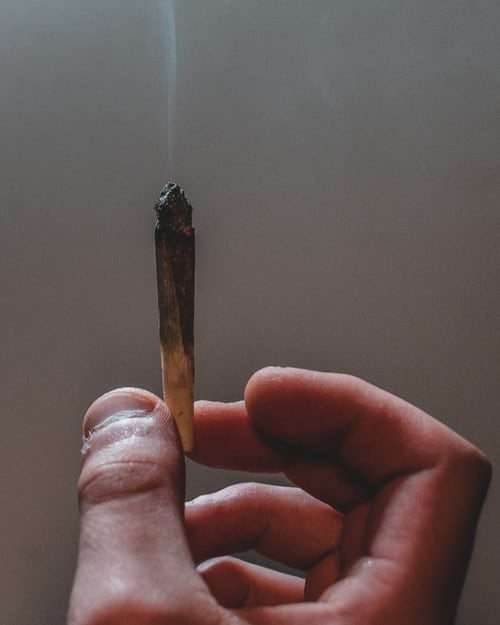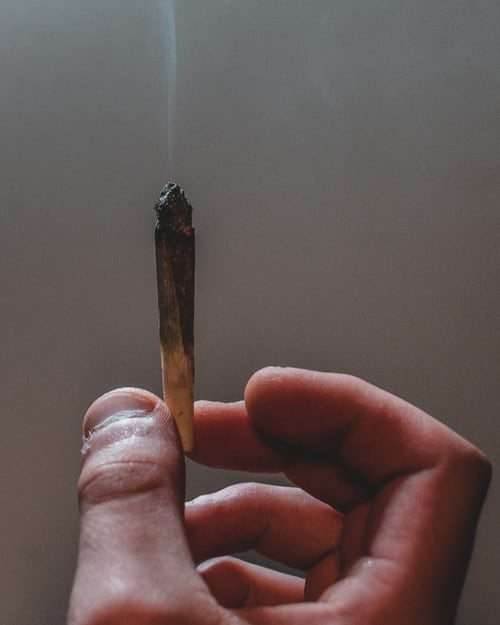 Let's see some songs about addiction which should be added to the playlists of everyone who is fighting addiction. Not only addiction but these songs help control anxiety. Mental health is affected in most cases of addiction. 
1. Under the Bridge – Red Hot Chilli Peppers 
This song is an experience that the lead singer of the band, Anthony Kiedis had. He wrote this song in the time of his struggles with loneliness and drug addictions. 
Then, he was heroin-addicted and all this was a source of his mental illness where he always felt lonely. 
The bridge mentioned in the song is the same bridge where he went to buy drugs and get high. Then, he struggled with addiction. Originally this song was his poem which he never wanted to sing. This song was personal to him. It was like his fight with the days of his addiction. 
At first, he was not in support of releasing this song as it was his personal note. But one day this poem was found by the producer Rick Rubin in one of his notebooks and he persuaded Anthony Kiedis to release it. 
This song turned out to be one of the biggest hits of Red Hot Chilli Peppers. This song changed the game of this band forever. 
Under the Bridge is a journey of the lonely path of an addict. This is one of the powerful recovery songs that makes you realize that though today you are lonely, soon you will be out of this addiction and loneliness. 
2. Breaking The Habit – Linkin Park
This song is about how someone starts torturing themselves both physically and mentally.  
"You all assume I'm safe here in my room unless I try to start again."
Mike Shinoda was trying to compose a song on this very idea for about five years but nothing worked. While they were working on an album Mike began working with this interlude, crossing a digitally manipulated beat by piano and strings. 
Brad and Joe suggested making that interlude into a whole song. That night when Mike took it home to write lyrics within a span of two hours the lyrics were ready. With a few dominating beats of piano intermixed with live strings, the song was ready. 
Mike says that this is one of the most powerful recovery songs as the lyrics were the emotions of their fans who survived through depression, drugs, and alcohol or low self-esteem with the help of their music. 
3. Sober – P!nk
In this song, singer-songwriter Pink talks about how being sober at a party gives a sense of comfort. It's kind of amusing to her that at times being sober gives you good feelings. She defines it in the song as "How do I feel this good sober?"
These kinds of powerful recovery songs help you in seeing the positive nuances of staying sober. 
Pink's real name is "Alecia Beth Moore". Her teenage life was troubled when she began to substance abuse drugs and alcohol. At one point in her life she and her friend, Stacey Coffey overdosed and her friend couldn't survive. 
Thus Sober is that powerful recovery song that will pinch and motivate you to stay sober.
4. Recover – Natasha Bedingfield 
"We will recover. The worst is over…." 
This is a lyrical masterpiece by Natasha Bedingfield. This song should be recommended to every person who is trying to stay sober after a long battle with drug addiction. The recovering addicts will get the power to tackle their situations and they will be positive about how they can soon recover. 
Powerful recovery songs fill us with positive hopes that one day we will be better. This song is one of the most powerful recovery songs as it gives hope that we will be fine soon. 
Though in the healing process we will see the scar and scratches, all that will fade one day. This song is a great help to those who are dealing with mental illness due to addiction or any other instance of life. 
The journey of addiction and recovery has been described in this song. 
5. Starting Over – Macklemore and Ryan Lewis
This song is basically the struggle of Macklemore with addiction. This song describes that he is not a super person and can fall for his vices too. 
Macklemore was an addict but what changed his life was when he knew about his fiance's pregnancy. Then, he thought he needed to change. 
This song talks about how Macklemore became a de-addict but faced relapse in three years. The lines "Those three-plus years, I was so proud of. Then I threw them all away for two Styrofoam cups." these words show how relapse made all his efforts to remain sober go in vain. 
In this song, he also talks about how he has no privacy in his life and everything in his life is made public. He talks about the struggle of being a celebrity who has achieved sobriety because he has no privacy and will be seen as a liar if he relapses. 
This powerful recovery song makes you realize how one mistake of relapsing on drugs can make your life miserable. 
6. Hate Me – Blue October
Blue October's lead Justin Furstenfeld went into a treatment center for rehab for prescription pills and alcohol addiction. He made this decision when his pregnant wife told him that he will leave him if he does not work on his addictions. 
This song is about how addiction ruins your relationship with your near ones. Addiction hurts relationships with family members that a person does not want to lose.
"The one thing that always tore us apart is the one thing I won't touch again" these lines define how addictions can harm your relationships. Powerful recovery songs help you to understand things with a subtle or direct message. 
7. Gravity – Perfect Circle
This song describes the effect of being succumbed to drug use. This song explains how after the use of drugs one loses all control over themselves. 
This song motivates one that it's important to seek help during addiction. The line "Unable to just let this go" explains that one can't just ignore and should seek help during addiction when you start losing control over yourself. 
8. Recovery – James Arthur
This song talks about the uphill battle with any kind of recovery, especially addiction. This song has a special place in Arthur's life as he has struggled with addiction in his past. At one point in time, he used to smoke 15 joints before going to bed. 
This song is an inspiration that though you are drowning in addiction eventually with your courage and determination you will overcome it. 
Strength of Powerful Recovery Songs
A piece of good music can make a lonesome tiring part of your journey a little rejuvenated. Some songs make you cry, some laugh while some give you the strength to handle the difficult situation of your life with patience. 
Addiction makes you impatient and you are in constant need of power to tackle the impatience while you are escalating on the road of de-addiction. In this tough time, these powerful recovery songs provide inspiration and comfort in those tough times. 
These powerful recovery songs hold a journey as it shows both the plight of joy when you are recovered and also sorrow when you are struggling with addiction. 
These songs are a reminder that not even celebrities or the rich are immune to addiction. The best thing about these songs is that it's a positive vibe that recovery is possible. With your will, you can recover. 
Bottomline of Powerful Recovery Songs
Powerful recovery songs of an artist in many cases are their personal experience of fright with addiction. These songs are the personal experience of sobriety of many artists. 
To recover from addiction is not a one-day work, it's a process of patience and many ups and downs. 
Powerful recovery songs are a companion in this time where you find your favorite artist singing about your problems. This song is a source of inspiration for which every addicted person is in dire need. 
While at times contributed by general users, our content is medically reviewed periodically by professionals for accuracy and relevance. We pride ourselves on our high-quality content and strive towards offering expertise while being authoritative. Our reviewers include doctors, nurses, mental health professionals, and even medical students. -----------------------------------
Any information found on the site does not constitute legal or medical advice. Should you face health issues, please visit your doctor to get yourself diagnosed. Icy Health offers expert opinions and advice for informational purposes only. This is not a substitute for professional medical advice.