While at times contributed by guest authors, our content is medically reviewed periodically by professionals for accuracy and relevance. We pride ourselves on our high-quality content and strive towards offering expertise while being authoritative. Our reviewers include doctors, nurses, mental health professionals, and even medical students.
-----------------------------------
Drug Addiction has been a major issue amongst not only adults but teenagers as well. A person doesn't think about other things to do instead of drugs except getting high and wasted.
Drug use completely changes the biology and psychology of a person as they attempt to seek drugs at any cost, no matter the consequences. Some most common types of drugs include anabolic steroids, cocaine, and heroin.
Drugs can be inhaled, injected, smoked, or absorbed. Drug addiction isn't an overnight phenomenon. It occurs in a more phased manner, and the phases mostly include experimentation, regular use, risky use, dependence, and addiction.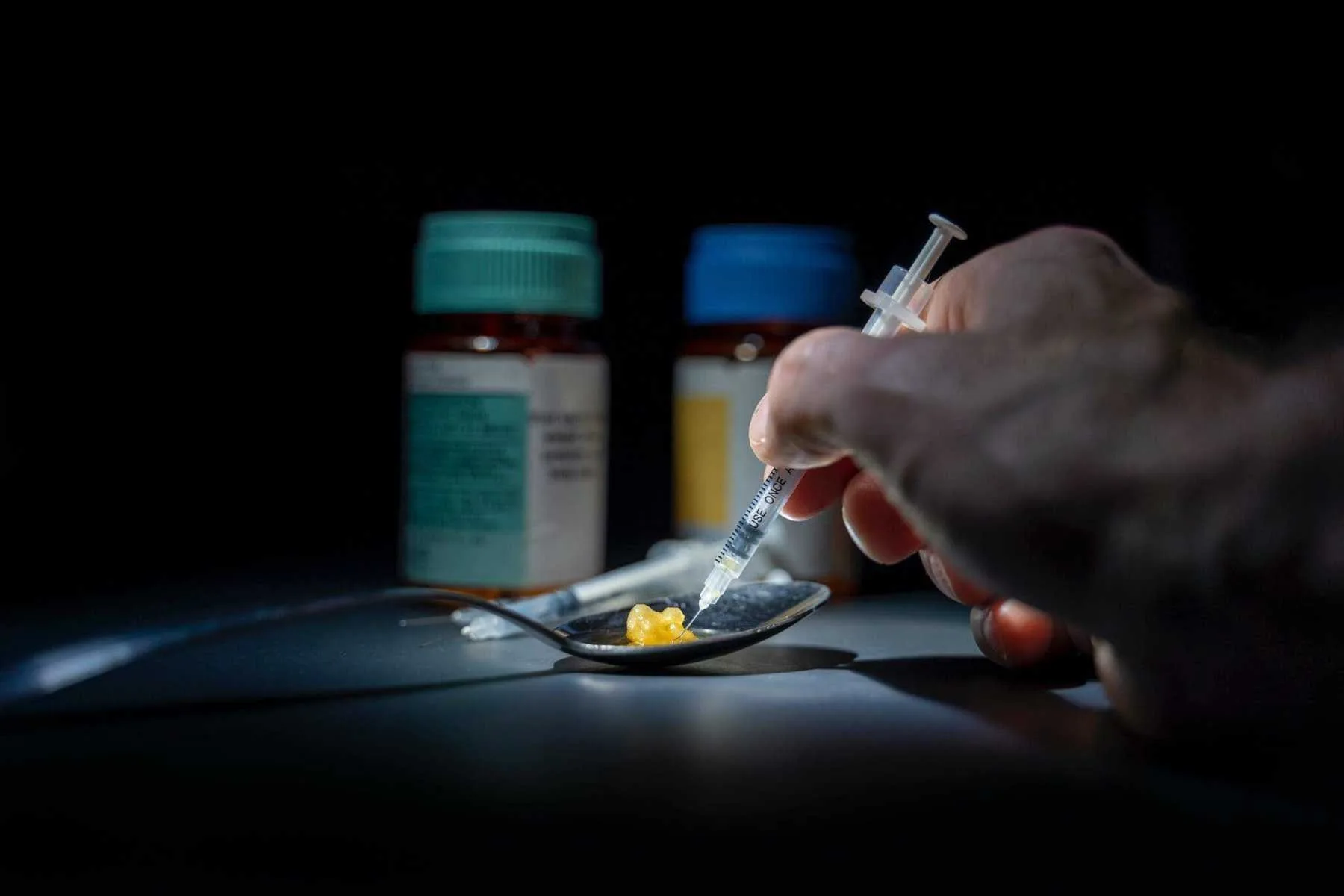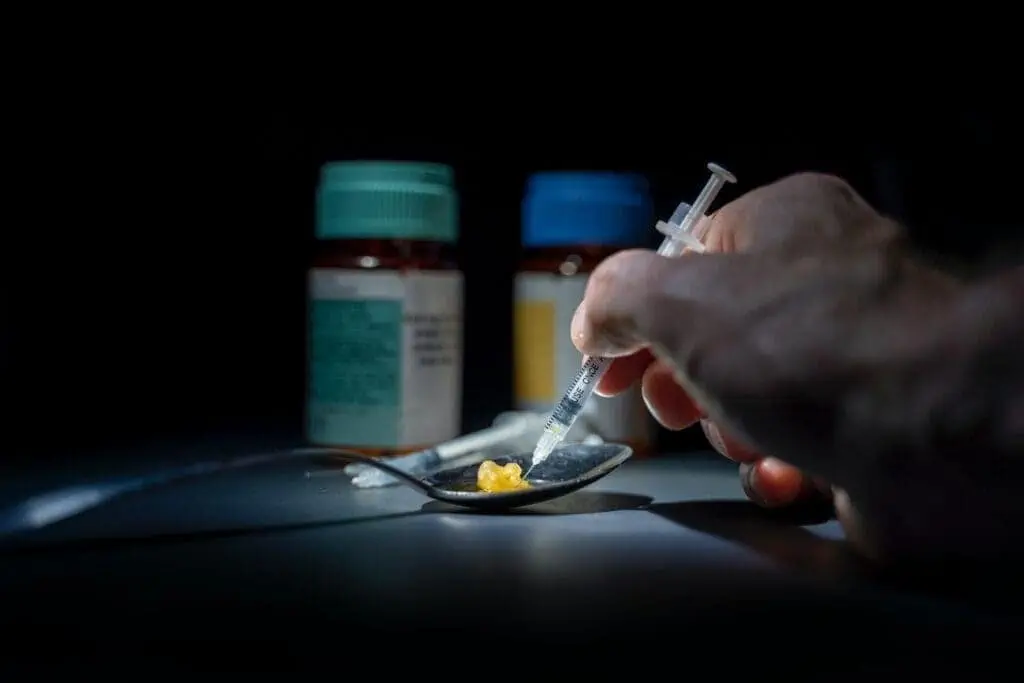 Drug addiction happens by repeatedly taking drugs as one reaches a point where they have no control over their drug intake. Dopamine is the key to understanding this effect as it is a type of neurotransmitter that plays a role in how we feel pleasure.
When you consume drugs, the brain believes it is supplying too much dopamine, and hence it reduces the production of the same. But the body is now habitual of the same amount of the neurotransmitter which the drugs provide. Therefore, it compels you to take in more drugs so your body can sustain the balanced levels of dopamine.
This becomes a chronic brain relapsing disease, and those with a low sense of self-worth suffering from mental problems are at the highest risk of drug addiction. Instead of getting involved in this hazardous process, there are many other things to do instead of drugs.
The visible symptoms of drug addiction include mood swings, seizures, restlessness, weird eating, and sleeping habits. Drugs physically affect you (along with mental) by causing health problems like overdose, irregular heart rate, high blood pressure, or injuries that can be accidental or self-inflicted, that might result in death.
The social side-effects of drug use include neglecting responsibilities and threatening relationships. It also has involvement in criminal activity and a greater risk of being victimized by crime. Drugs create not only physical issues but also social, mental, financial, and legal ones.
To avoid drug use, we have curated a list of things to do instead of drugs that distract your yearning appetite for drugs.
Profound Things To Do Instead Of Drugs
1. Adopting Reading Habits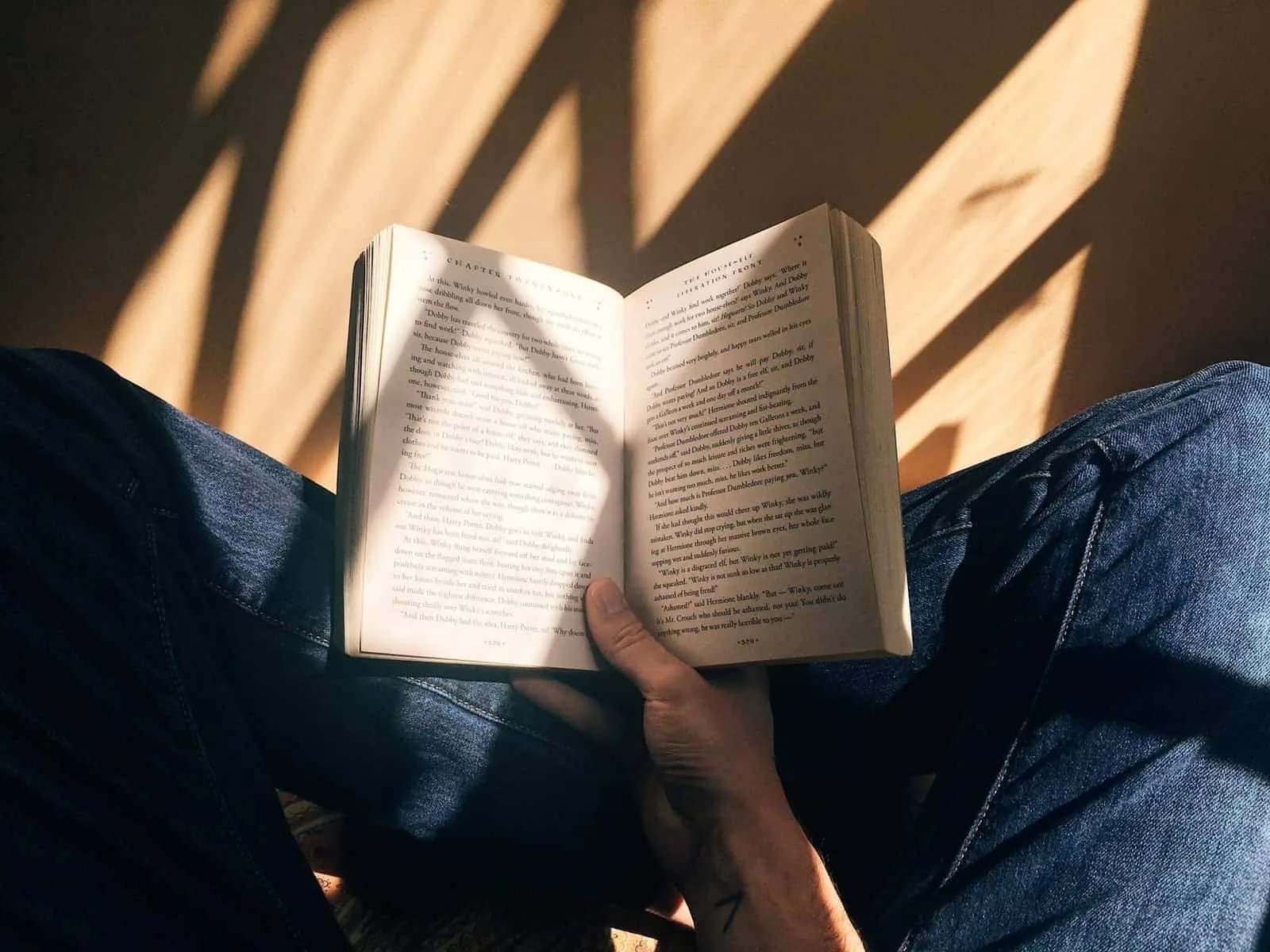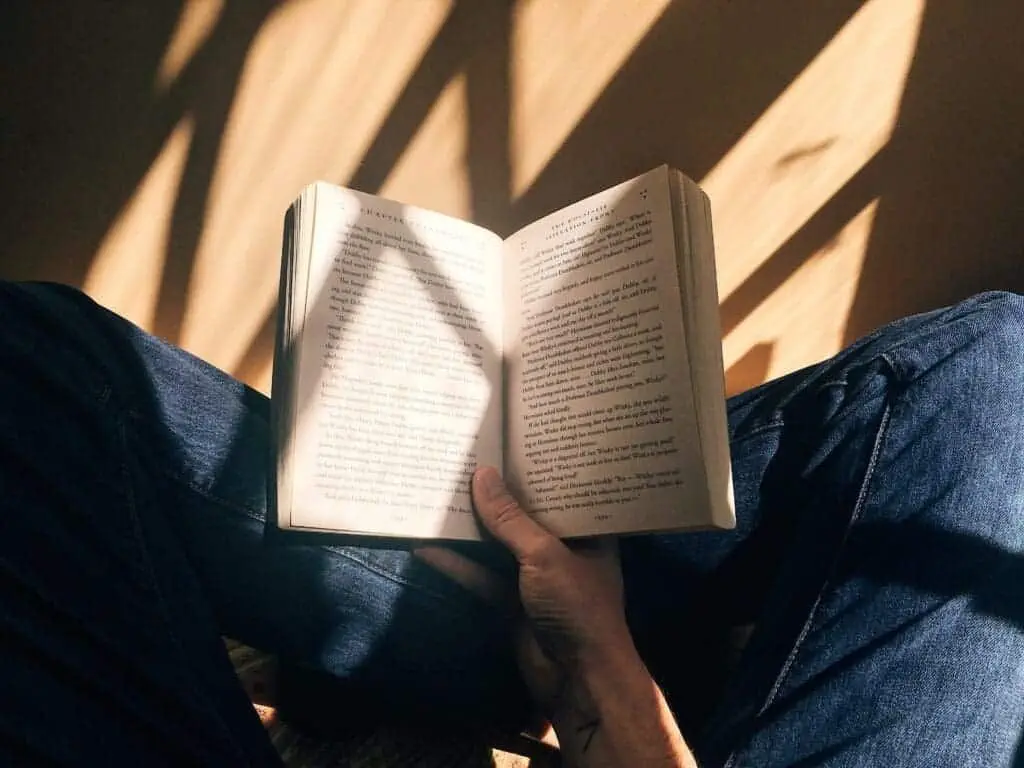 The first thing one can do to quit drugs is to start developing reading habits. Drugs or alcohol become a part of you when you get habitual to them. Quitting one habit by adopting another is what we are doing here.
Reading can help your mind divert itself from the cravings you might be facing. A thriller/suspense novel can get your mind going regarding what's about to happen next. It may also lead you to read other similar novels that will ultimately help you leave drugs behind in your life.
2. Adventurous Activities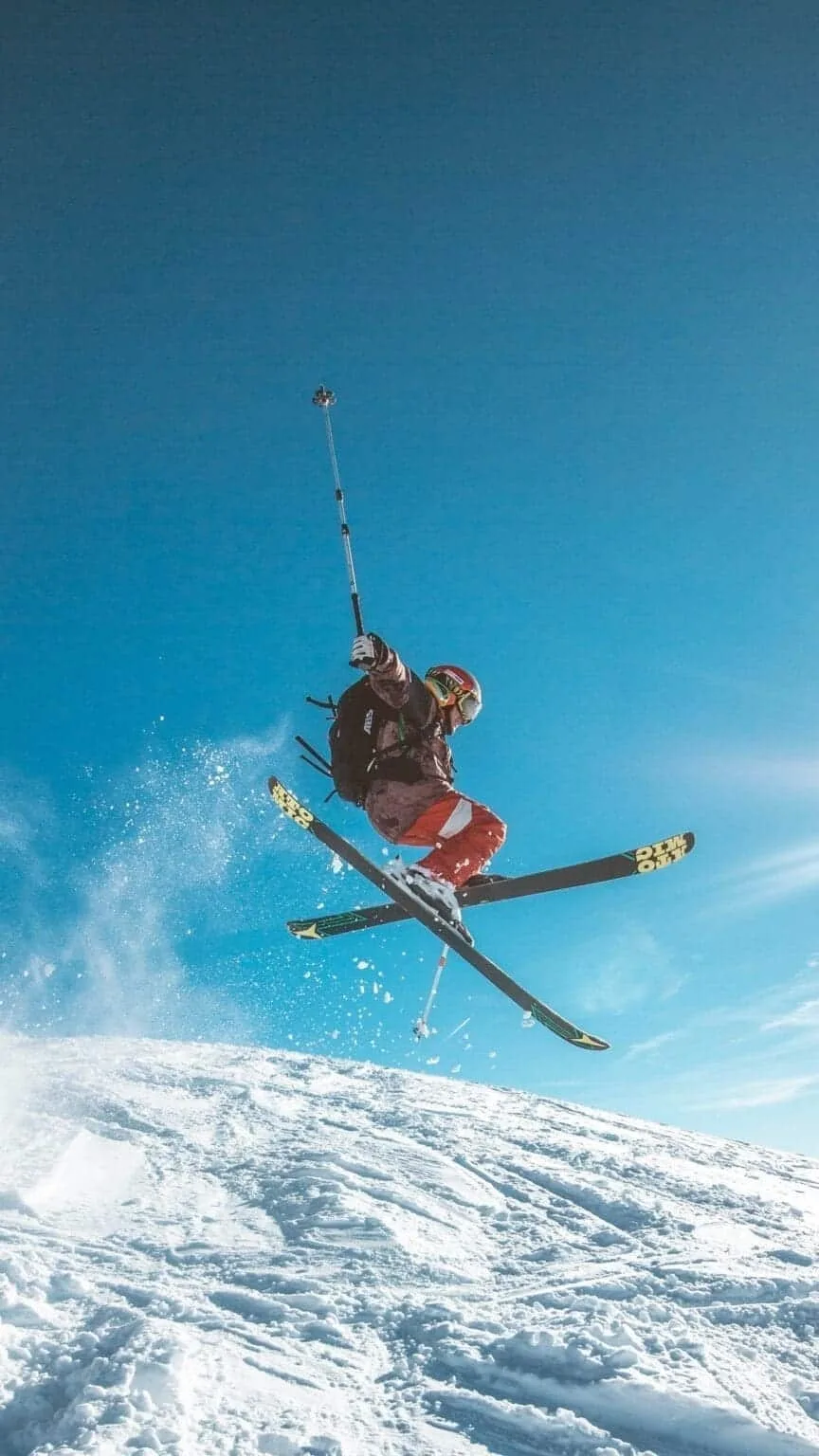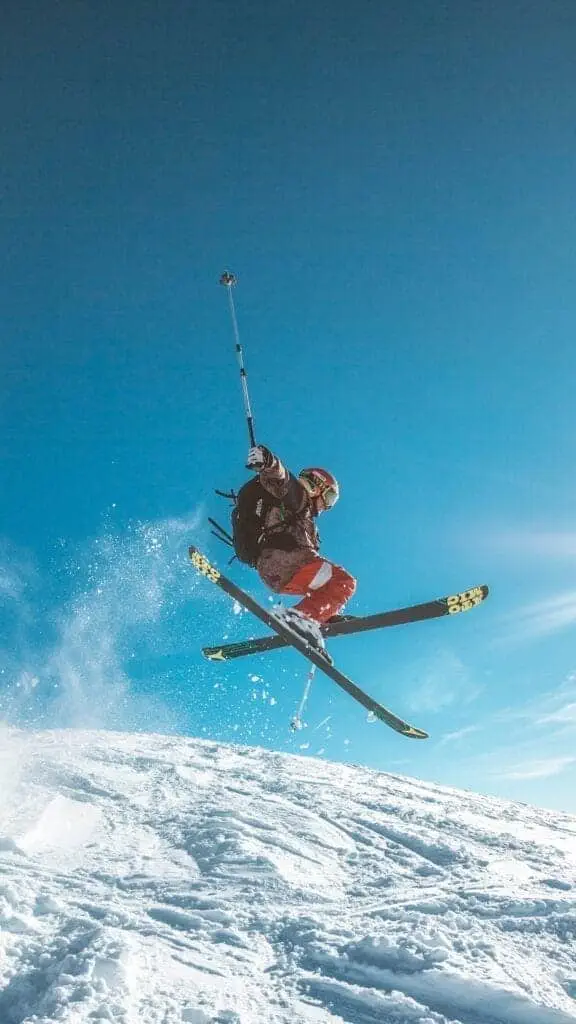 One of the few things to do instead of drugs could be participating in adventurous activities. Many treatment centers provide you with outdoor therapies option that you can try to explore. Even adventurous activities like hiking or camping with family members or friends can get you the adrenaline rush you have wanted. Moreover, spending quality time with friends & family will also help relax your nerves as well.
3. Interacting with Animals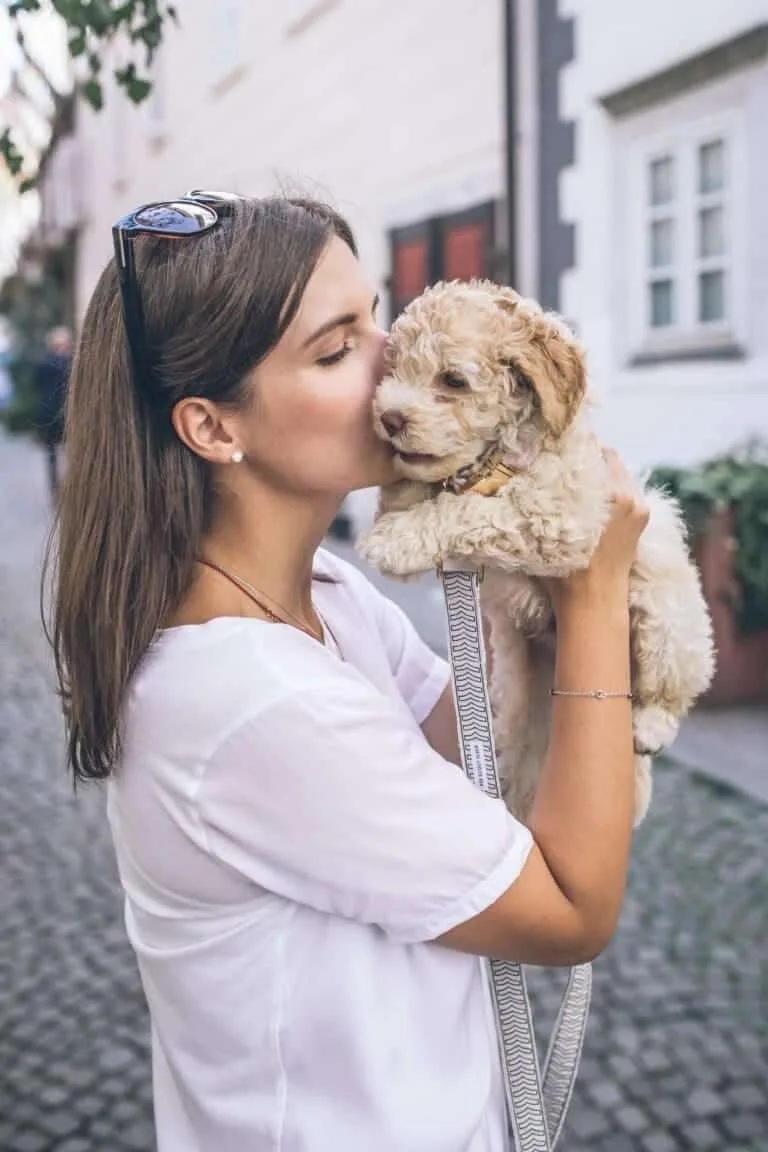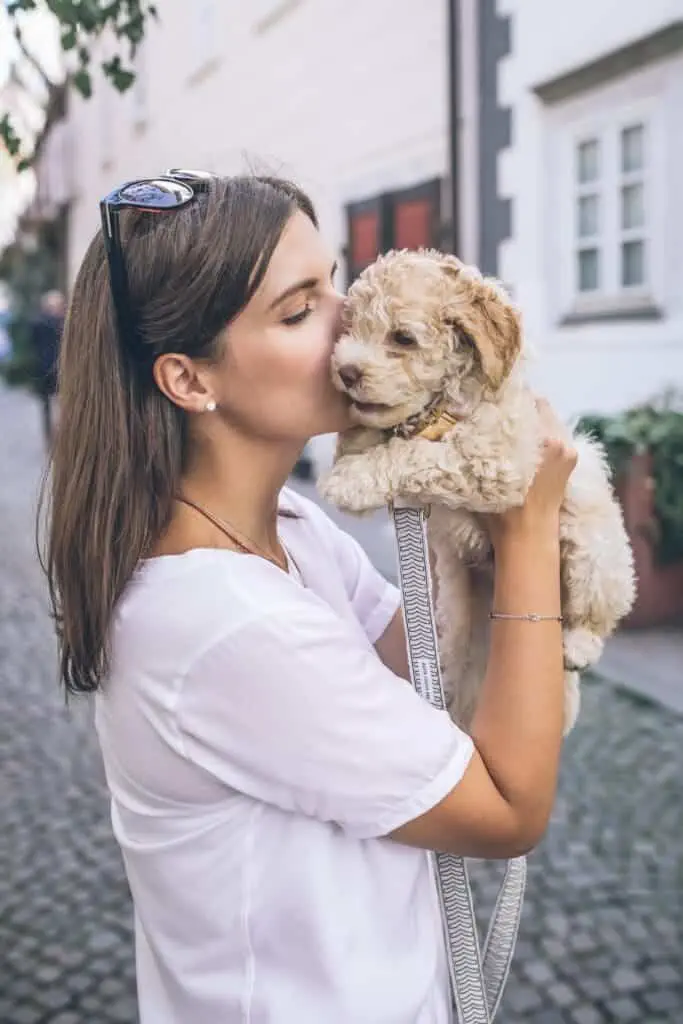 Interacting with animals can be another fun activity to get out of drugs. According to some studies, animals can help reduce the stress levels of your body. We all know that pets are always great for emotional support and could be a perfect way of distraction from craving drugs.
Moreover, you can always take your pet out on a walk or to a nearby park that will keep you occupied and away from the use of drugs.
4. Investing in your Health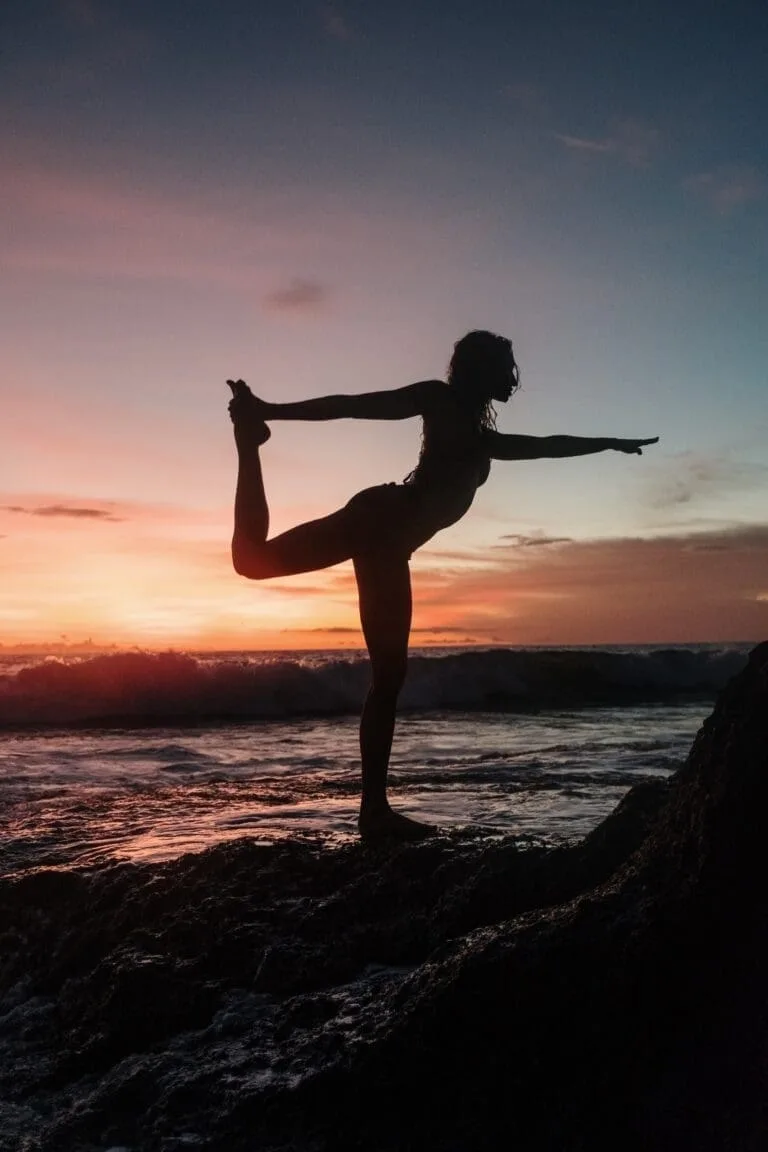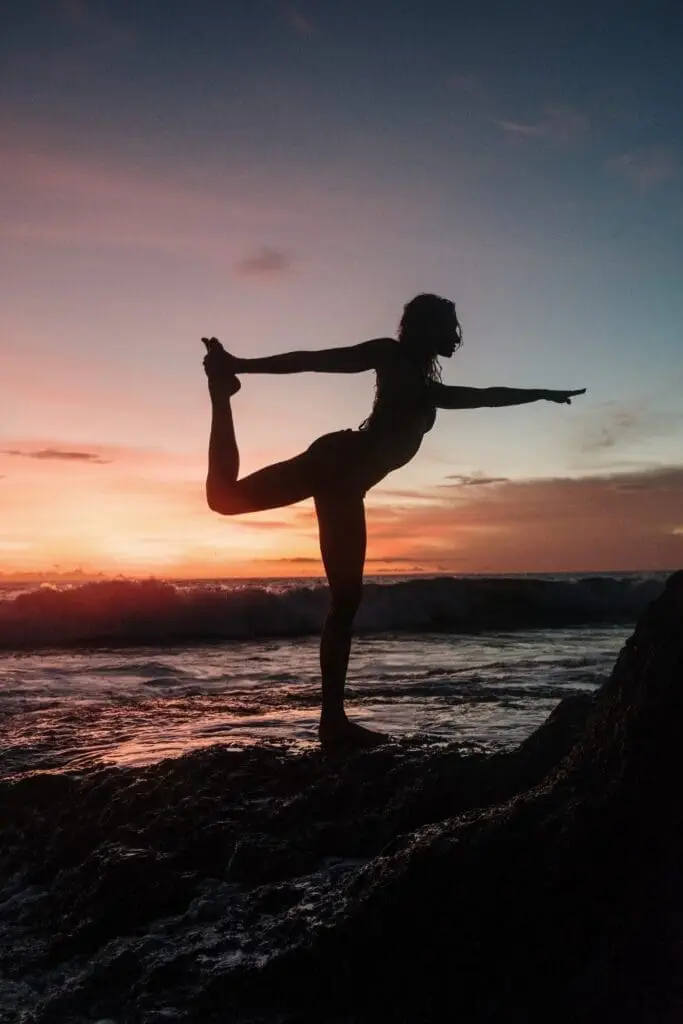 Investing more of your time in making your body healthier can be an appropriate solution to the problem of addiction. As drugs crumble your body from within, recovery is a major aspect, and working out can help you deal with it.
Through exercise and working out, the risk of relapse can be reduced to a considerable point. When combined with other therapies, this can be one of the best things to do instead of drugs. It will even help you to manage your emotions and in getting through the struggle with addiction.
5. Music Therapy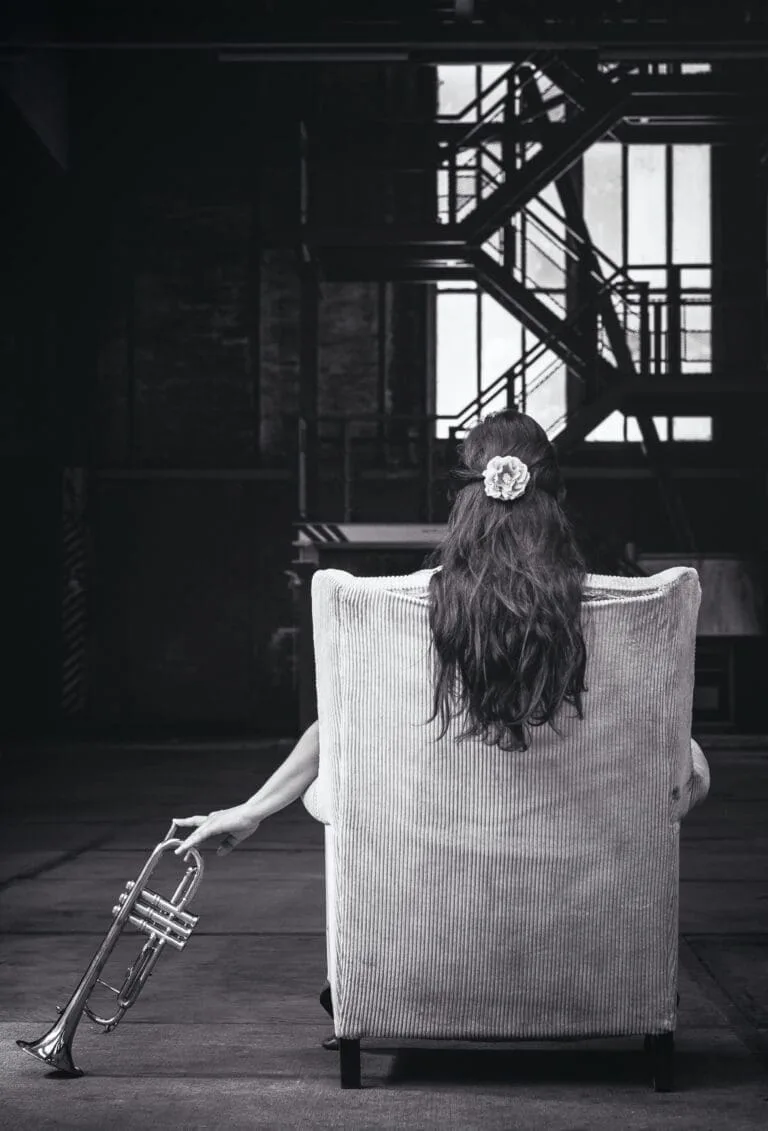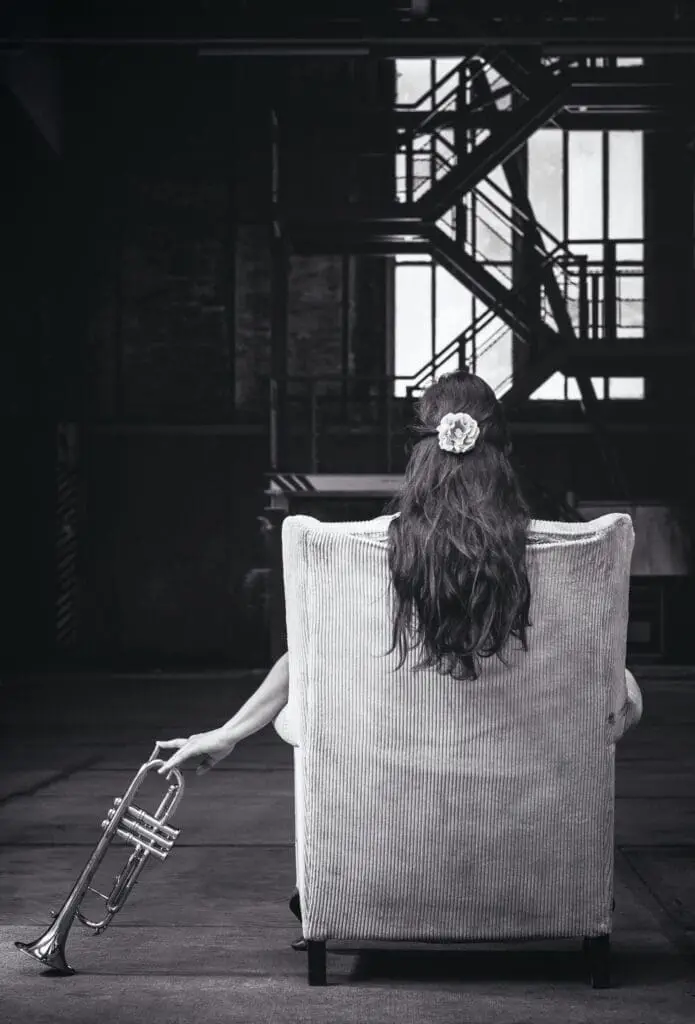 Music always helps you to introspect yourself and your actions. It gives you that extra level of motivation to overcome drug abuse. Music can play a major role in your recovery as it can help you deal with negative emotions and cravings. Without a doubt, music therapy aids in improving your mood, reducing stress levels, combating anxiety, and helping you control your drug cravings.
6. Learning New Things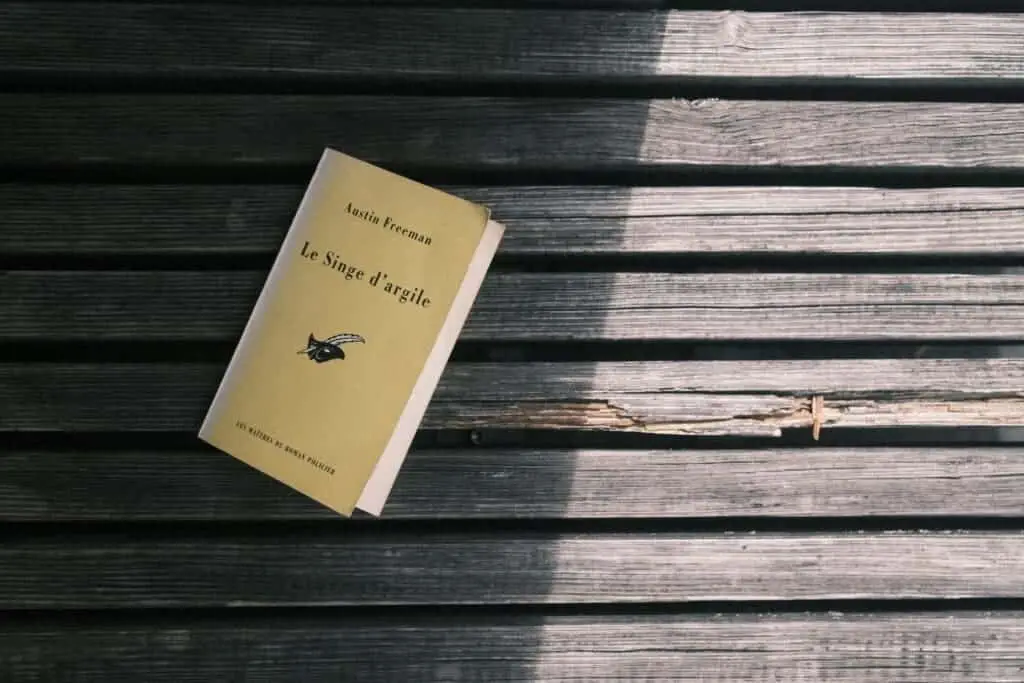 Learning a new language or exploring a new culture can raise interest in you and be one thing to do instead of drugs. This can help not only those affected by substance abuse but also heavy drinkers affected by alcohol abuse.
Alcohol and drug habits can inflict various diseases on your body and mind. To prevent that, learning a new language can be a powerful means to aid these habits. It will help in the diversion of thoughts and cheering up of mood. It might take some time to regain your self-control, but these habits will help you overcome the use of drugs once you make it.
7. Volunteering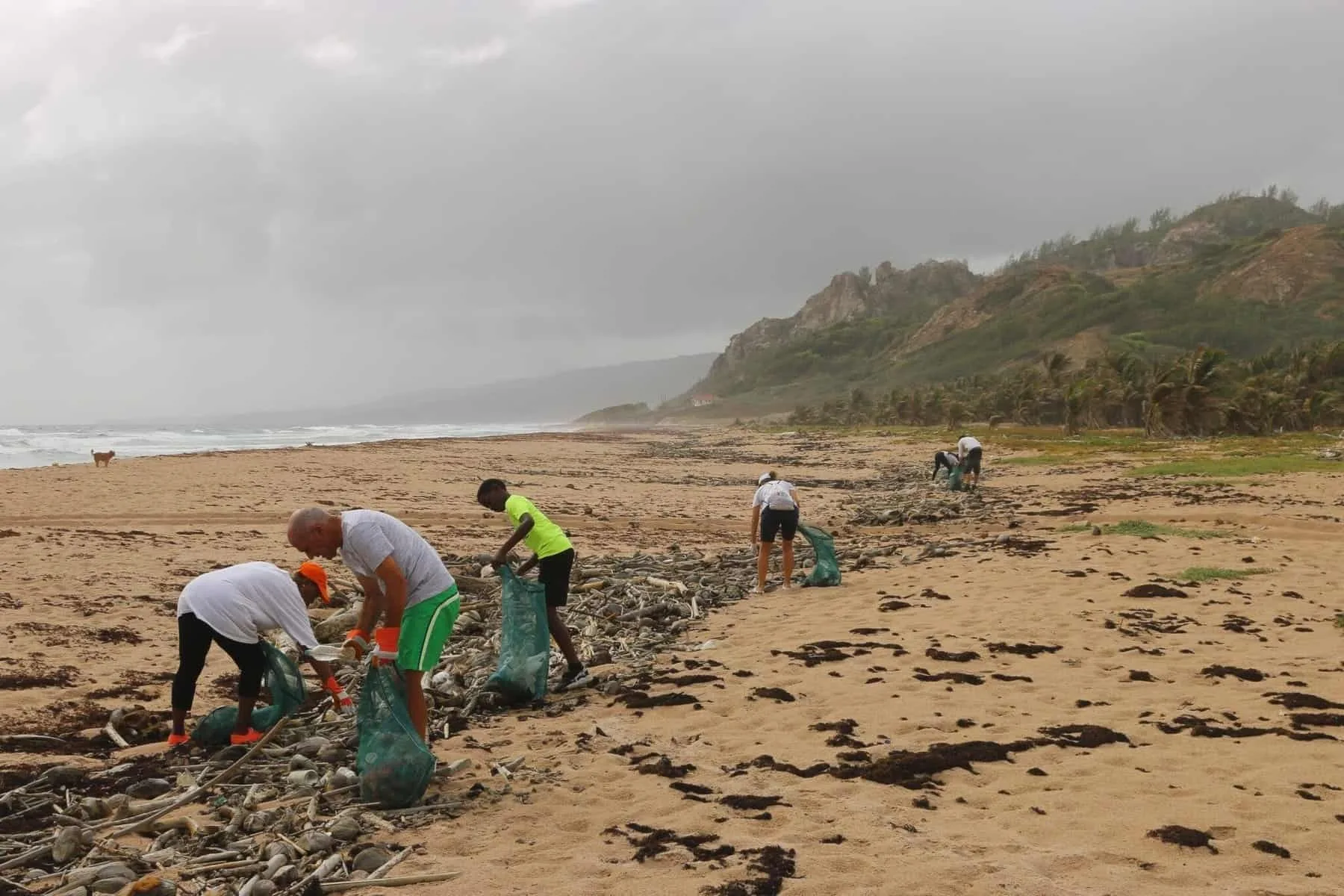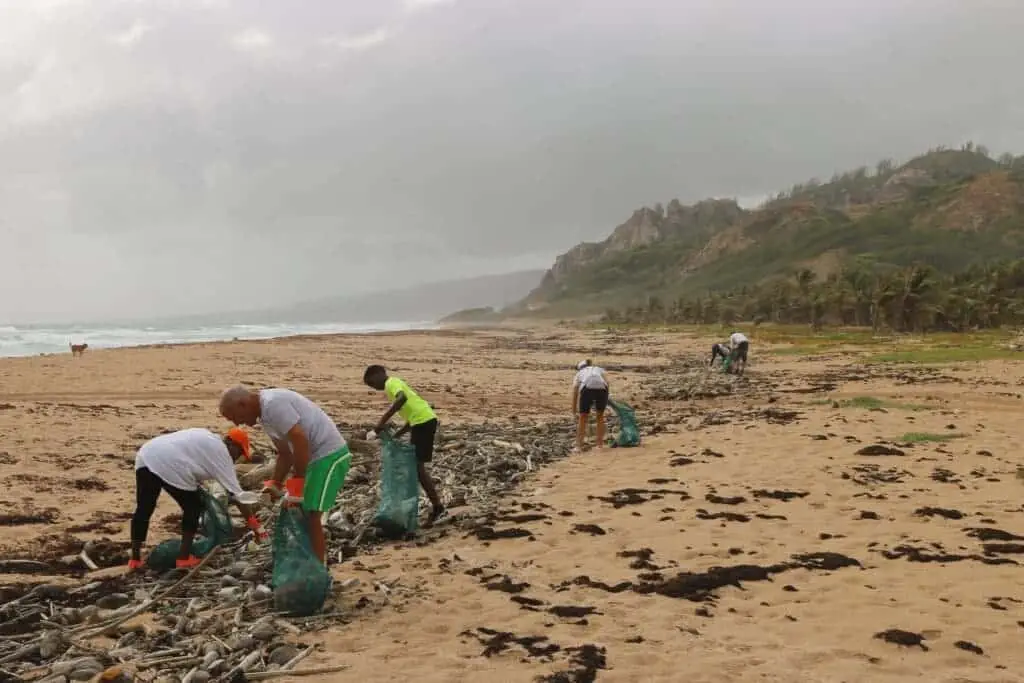 Volunteering in various activities such as helping in an NGO or an orphanage will make you look at life differently. It can be one of the most delightful things to do instead of drugs.
This perspective can assist you in generating a better consciousness. It will increase your social interaction skills, thereby making you interact with more people, hence, resulting in more friends and colleagues throughout your journey.
8. Nature Retreat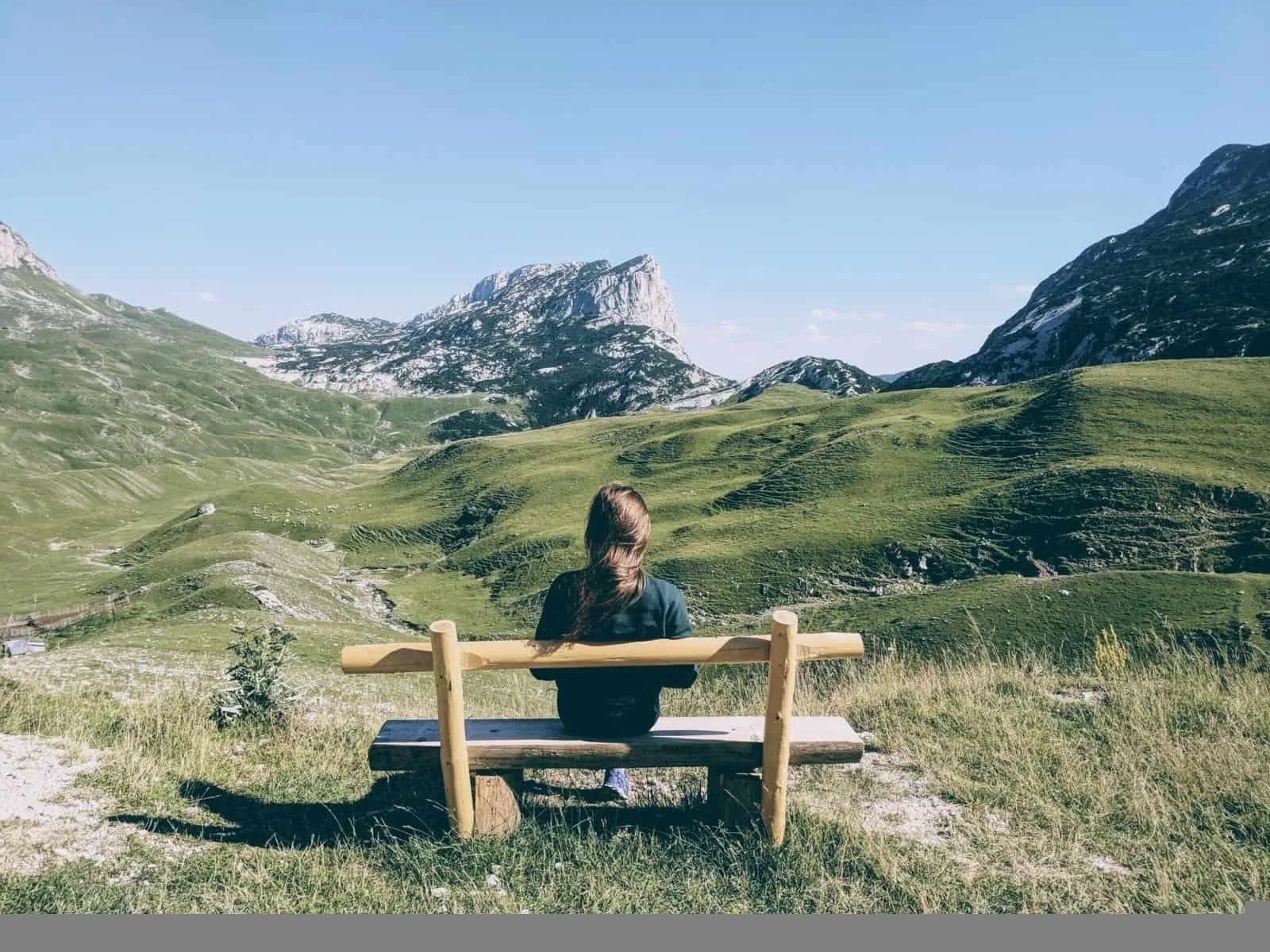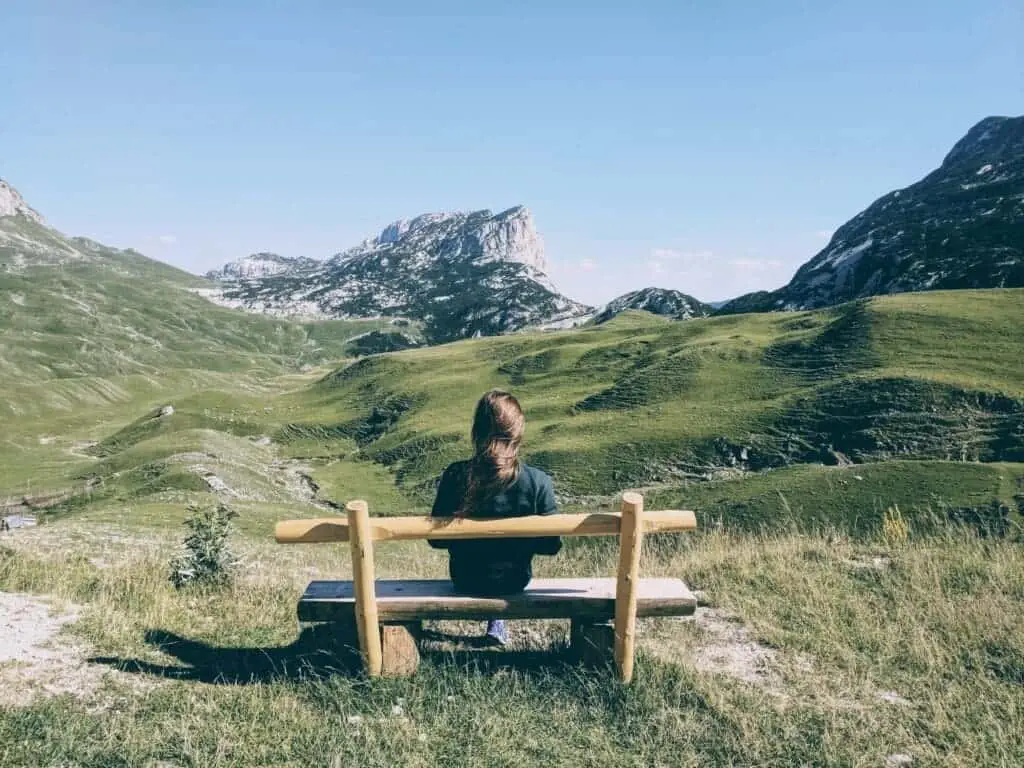 Nature has its own way of healing things, and you can be a part of it too. Exposure to greenery and a change in your surroundings can reduce your levels of cravings for alcohol as well as drugs. It can also help you cope with stress and various other things that might negatively affect your body.
9. Start Socializing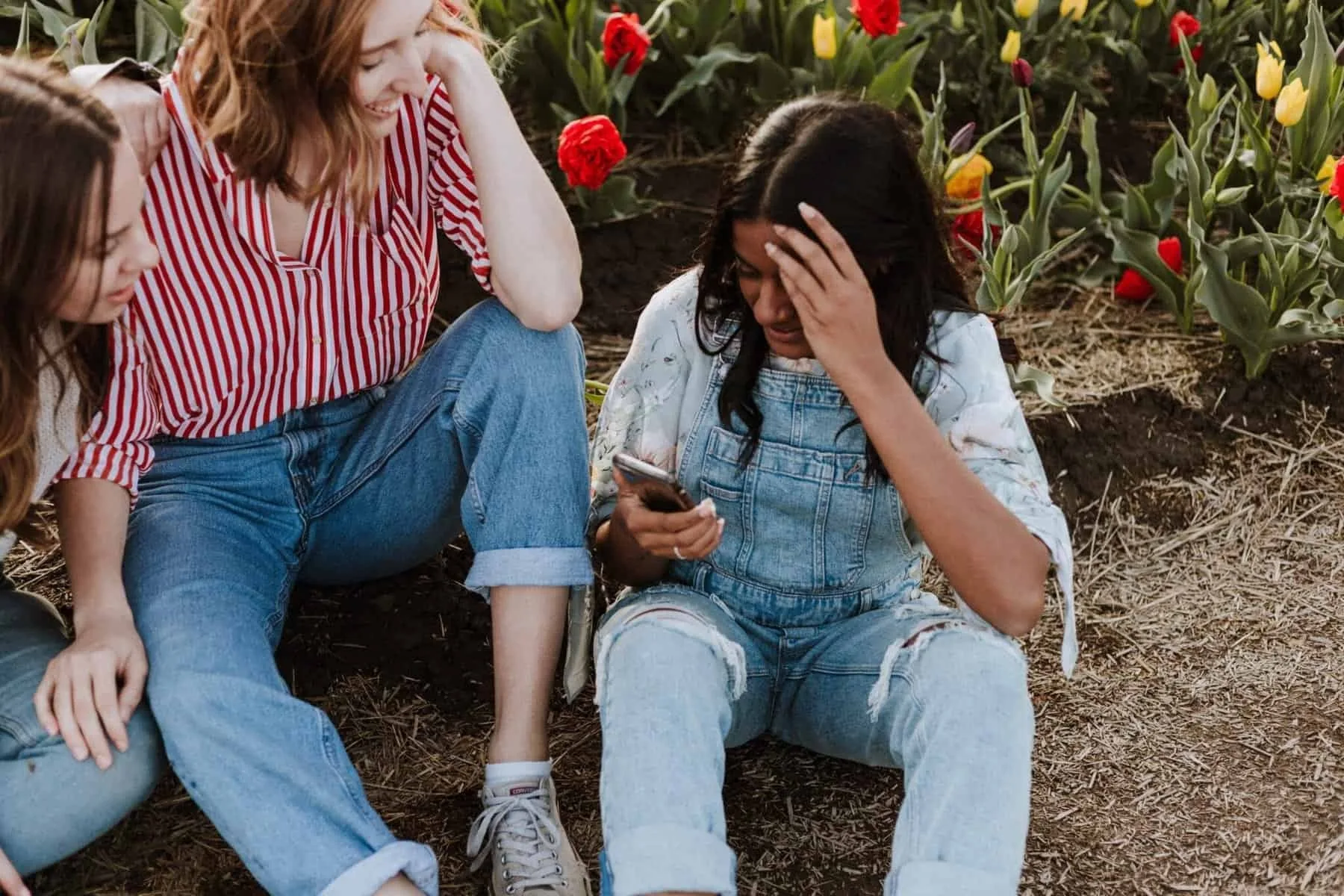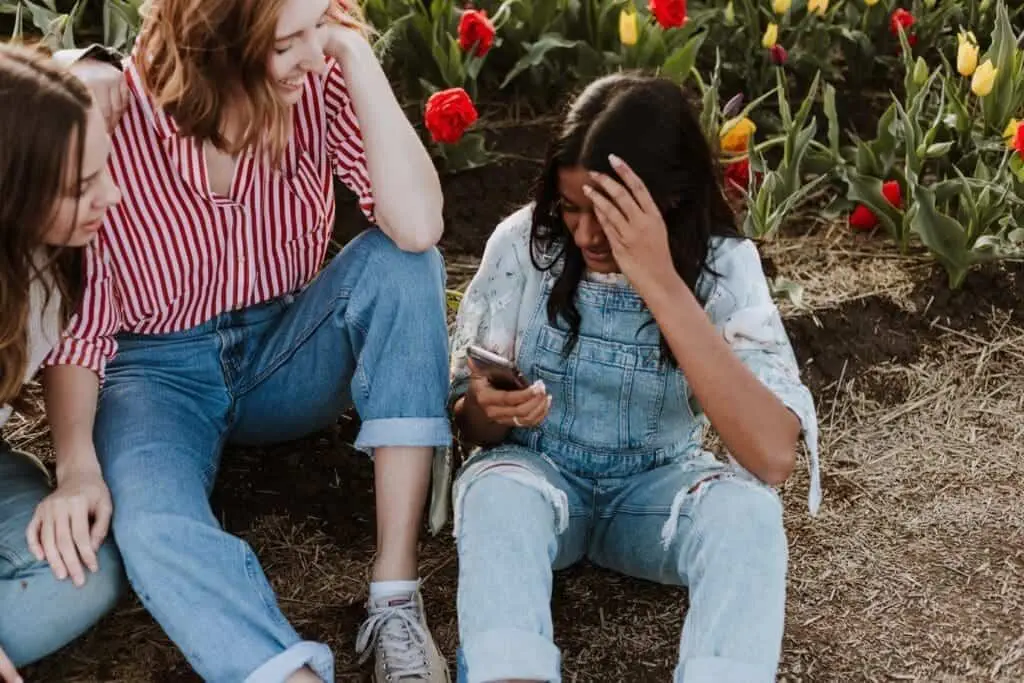 Socializing with the right people can limit the urge to do drugs. Those who are overcoming the same problem are the right choice of people to talk to, as you can learn from their experiences and what methods they used to overcome drug abuse. Healthy relationships with family and friends can motivate you towards rehab, and it is one of the simplest things to do instead of drugs.
10. Shopping Spree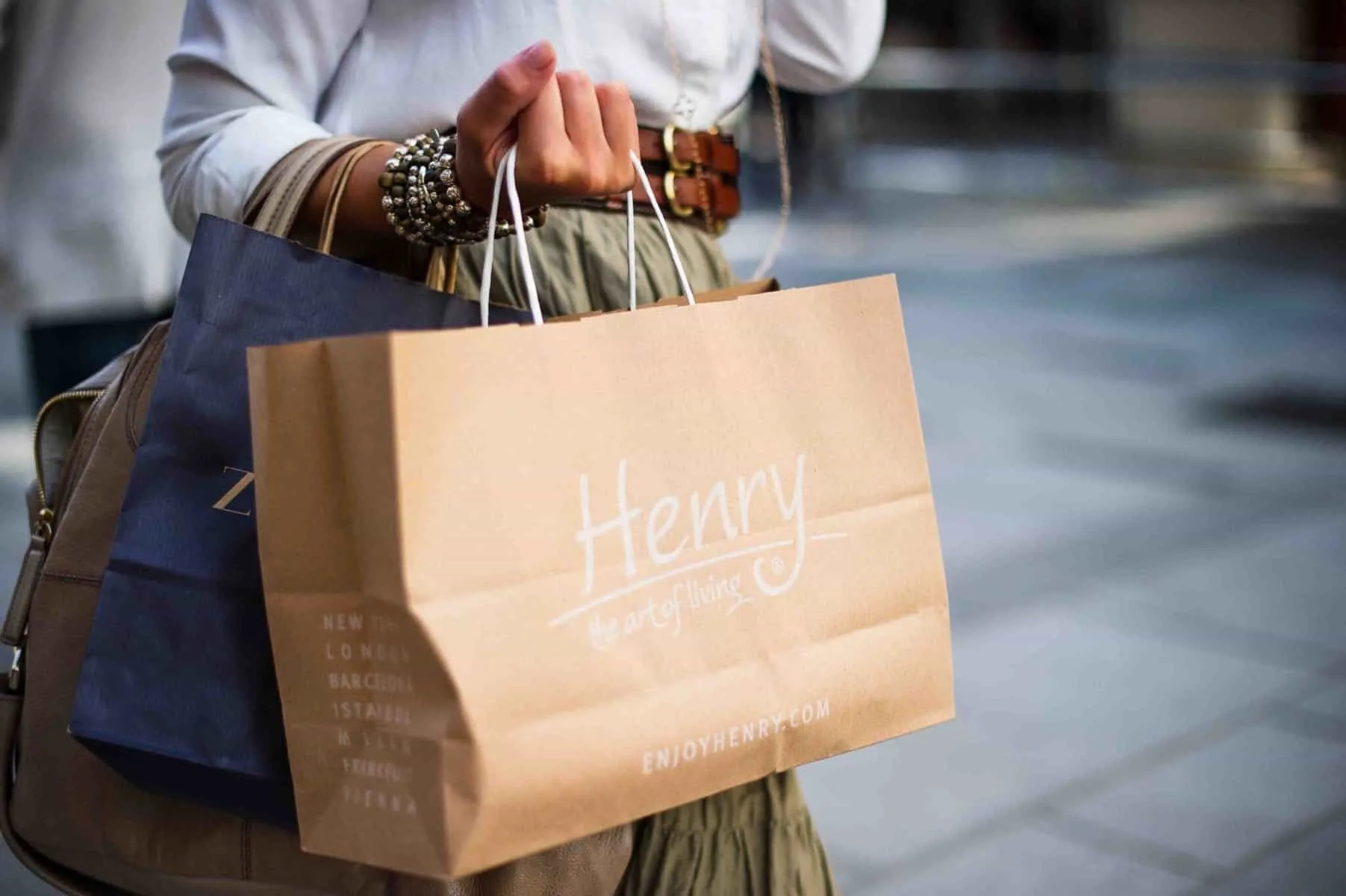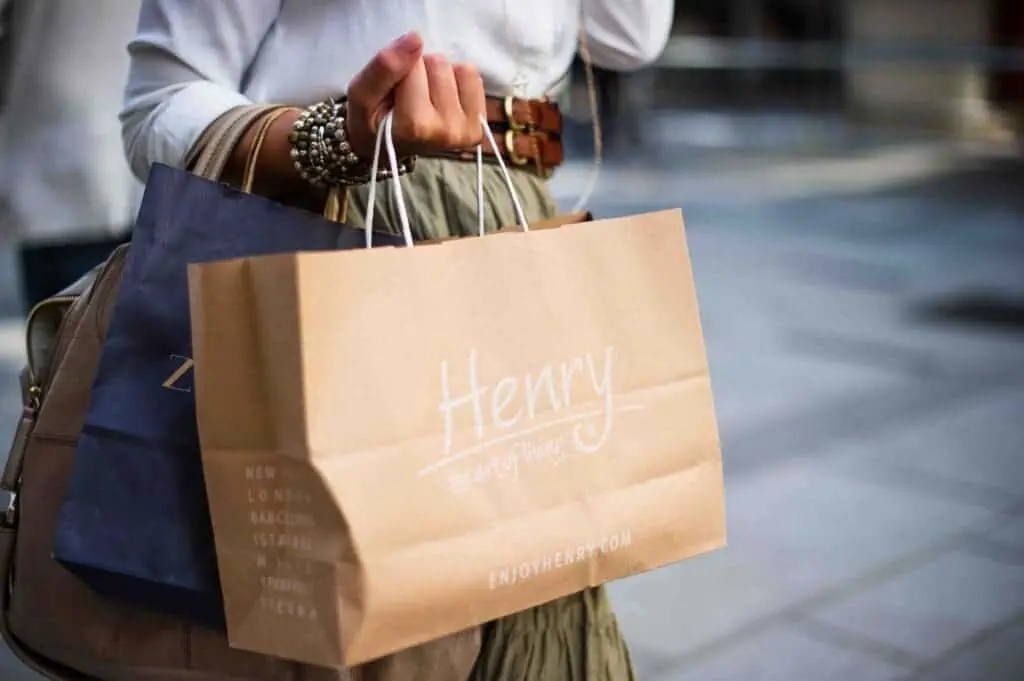 You can hit the mall or nearby local market to go on a shopping spree with your family members or friends. Purchasing your favorite electronic items, clothes, or food products helps activate the dopamine and endorphins in your brain, making this one of the happiest things to do instead of drugs.
11. Cleanliness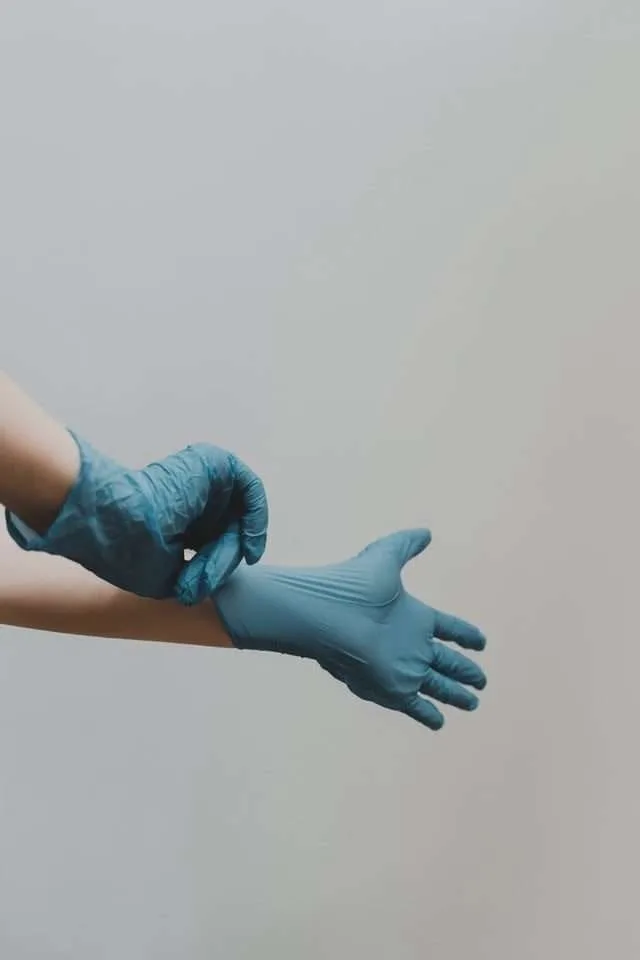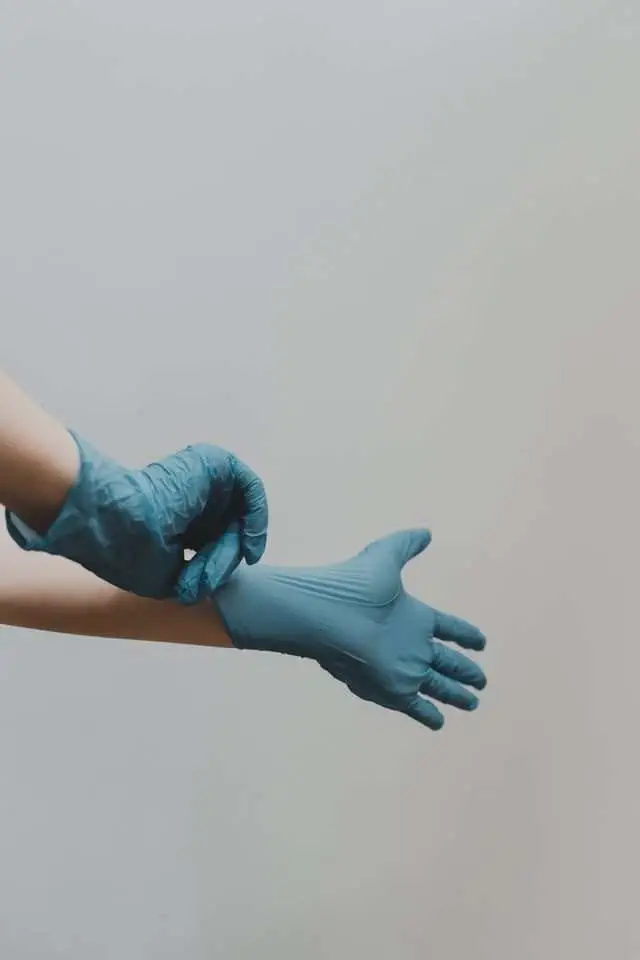 Take care of the place you live in. Start working on a plan to renovate your house the way you want it to look. Wash your car and keep your surroundings clean. Indulging in activities like this and household chores can greatly affect your habits.
12. Learn About Family History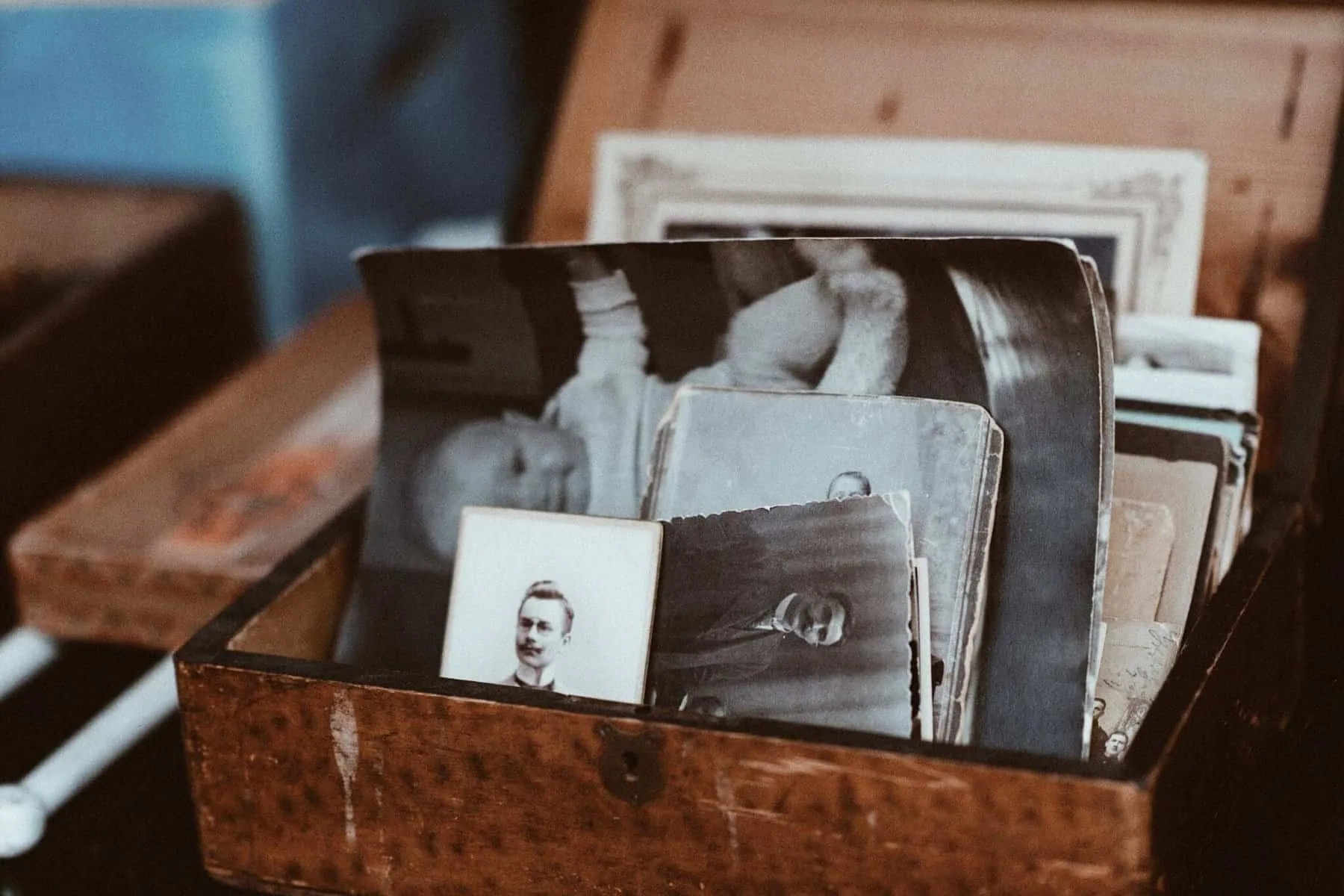 One of the most overwhelming things to do instead of drugs is spending time with your loved ones. Look after your family and spend more time talking about how they spent their early years and what they want to do now. Help them achieve their goals while you work on yours.
13. Babysitting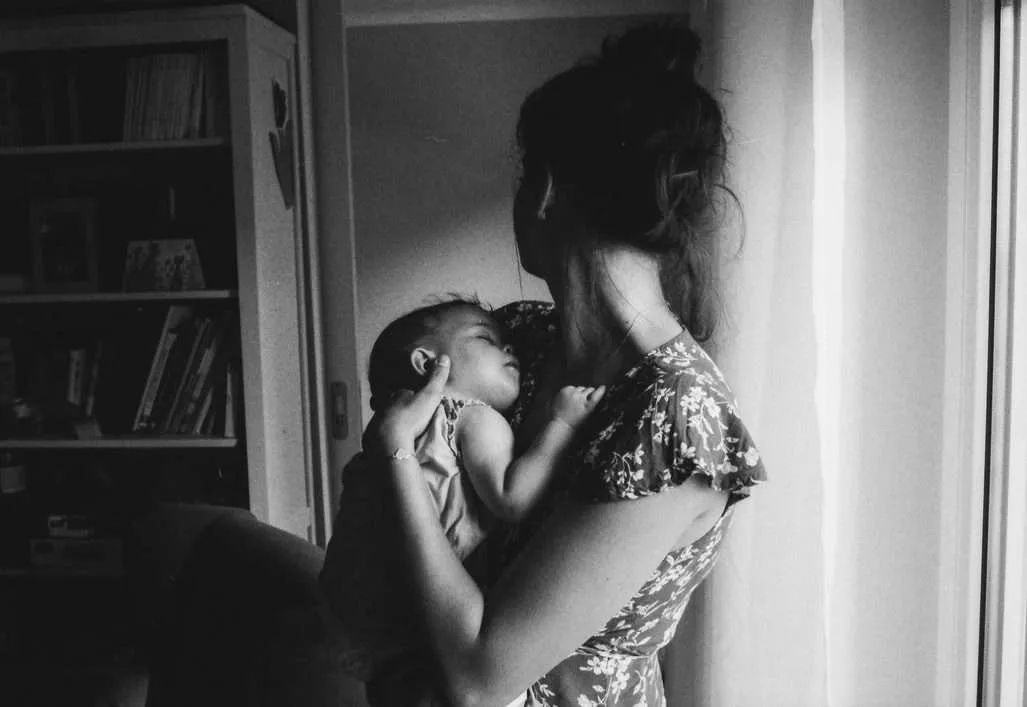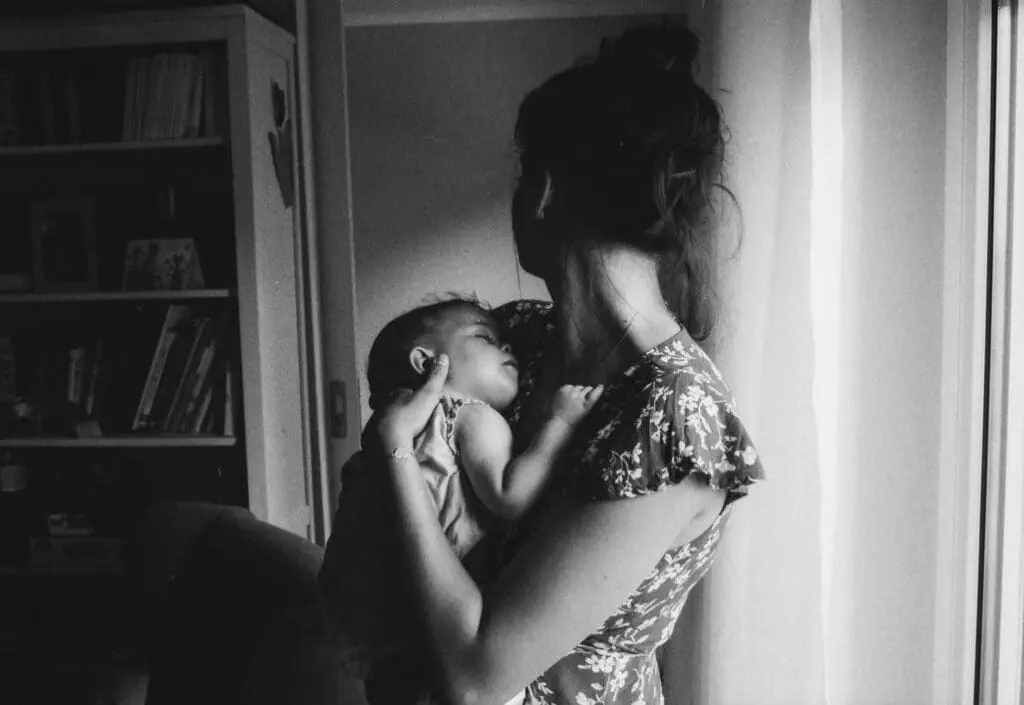 Babysitting can be another exciting activity and one of the most contended things to do instead of drugs. As you spend time with a little one helping him grow and learn new things about human behavior. Spending time with a baby encourages you to be more active and happier around them as they need all the love and care. And they can make all your worries vanish.
14. Get a Makeover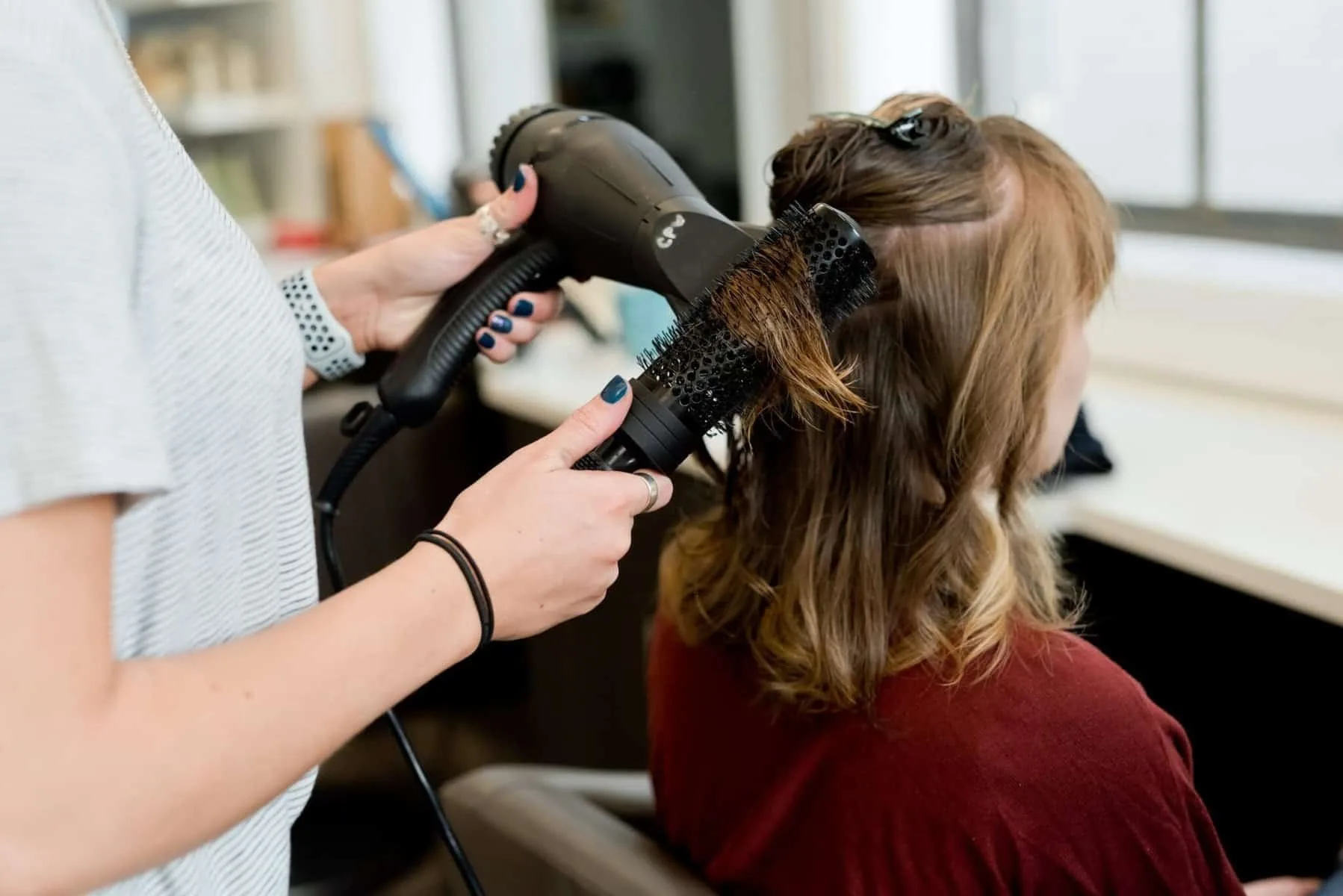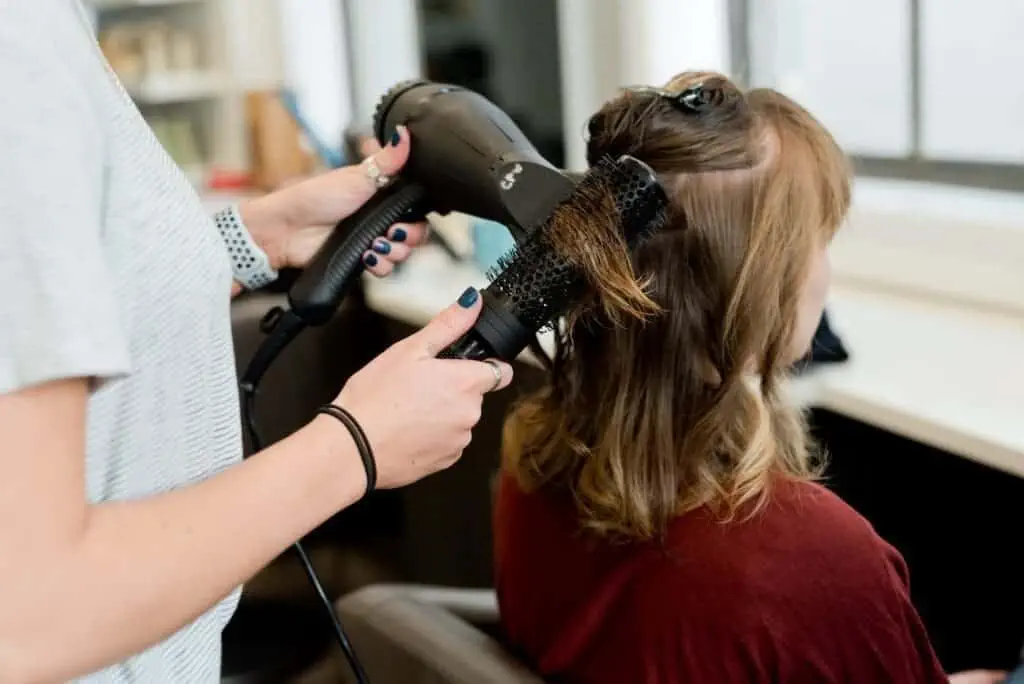 Drug Addiction and abuse can negatively harm your personality as it can affect both your body and character in numerous ways. Work on yourself to make your body fit and garner your health back.
You can go for a haircut, change your hair color, or try out new outfits for a change. A sober life with a healthy diet and a changed personality will push you towards a more balanced lifestyle. This is indeed one of the most impactful things to do instead of drugs.
15. Exploring your City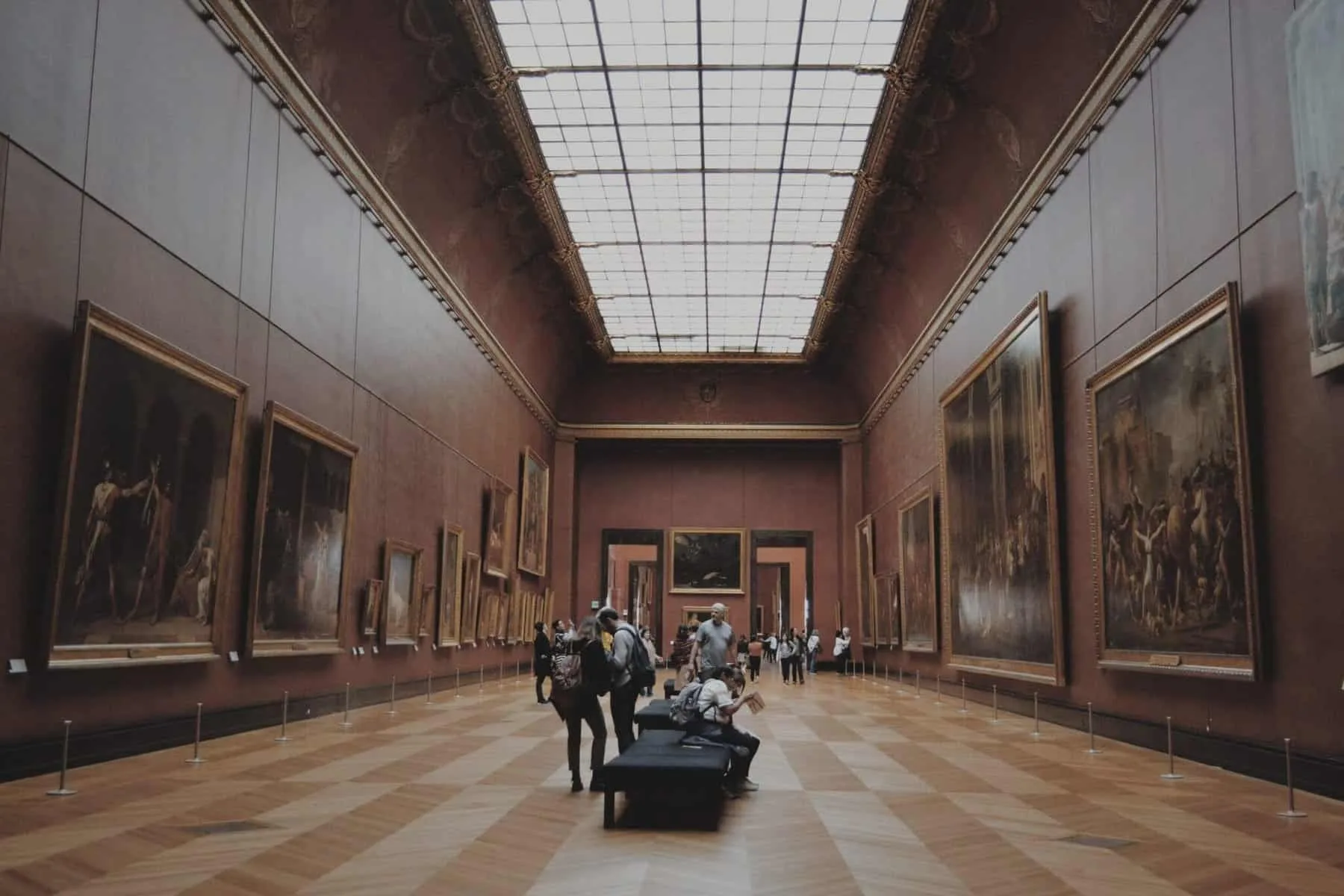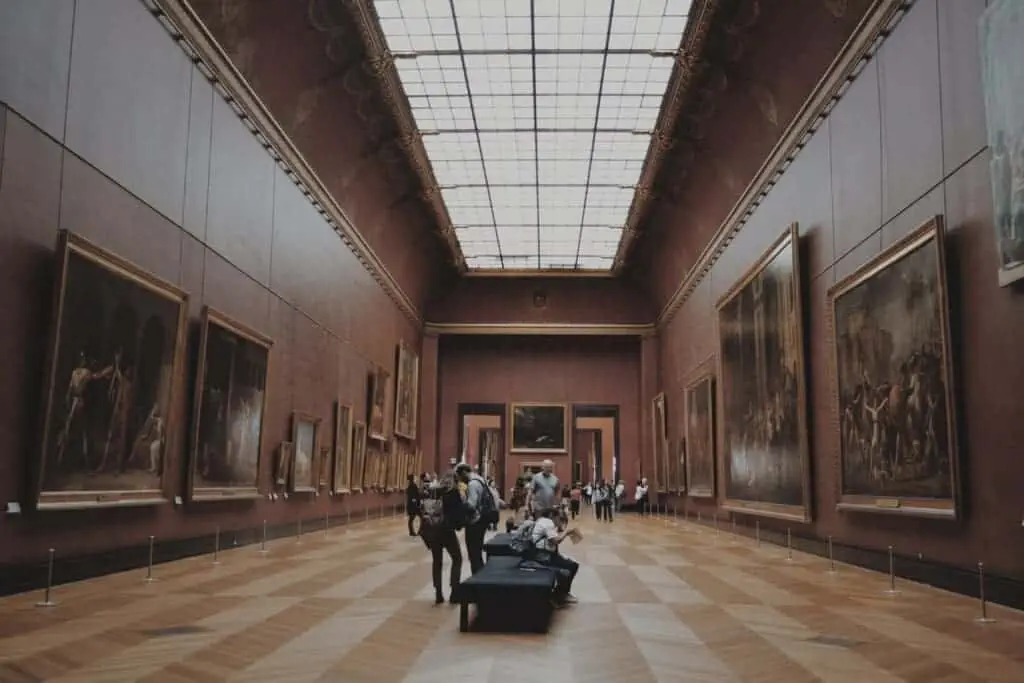 Learning about the history of the city you were born in is an exceptional method and one of the most fun things to do instead of drugs. You can visit the heritage sites in your region to learn more about your home town's past. Not just heritage sites, you can also head over to other famous spots of the city where you haven't been before.
One of the most gratifying things to do instead of drugs is praying to god. Be grateful for the power it has given to you so you could get through the worst times of your life. Be thankful for what you still have and forget about what you have lost. There's a lot more that awaits in your future.
You can click here to see some more activities that you can do instead of drugs.
These are some things to do instead of drugs that you can try to cure yourself. Drugs can steal away your life from you even though they provide you with some moments of happiness.
A few moments of pleasure could cost your entire life. Remember, the first step is always quitting for a day and eventually quitting for a lifetime. However, please reach out for professional help if need be.
While at times contributed by guest authors, our content is medically reviewed periodically by professionals for accuracy and relevance. We pride ourselves on our high-quality content and strive towards offering expertise while being authoritative. Our reviewers include doctors, nurses, mental health professionals, and even medical students. -----------------------------------
Any information found on the site does not constitute legal or medical advice. Should you face health issues, please visit your doctor to get yourself diagnosed. Icy Health offers expert opinions and advice for informational purposes only. This is not a substitute for professional medical advice.