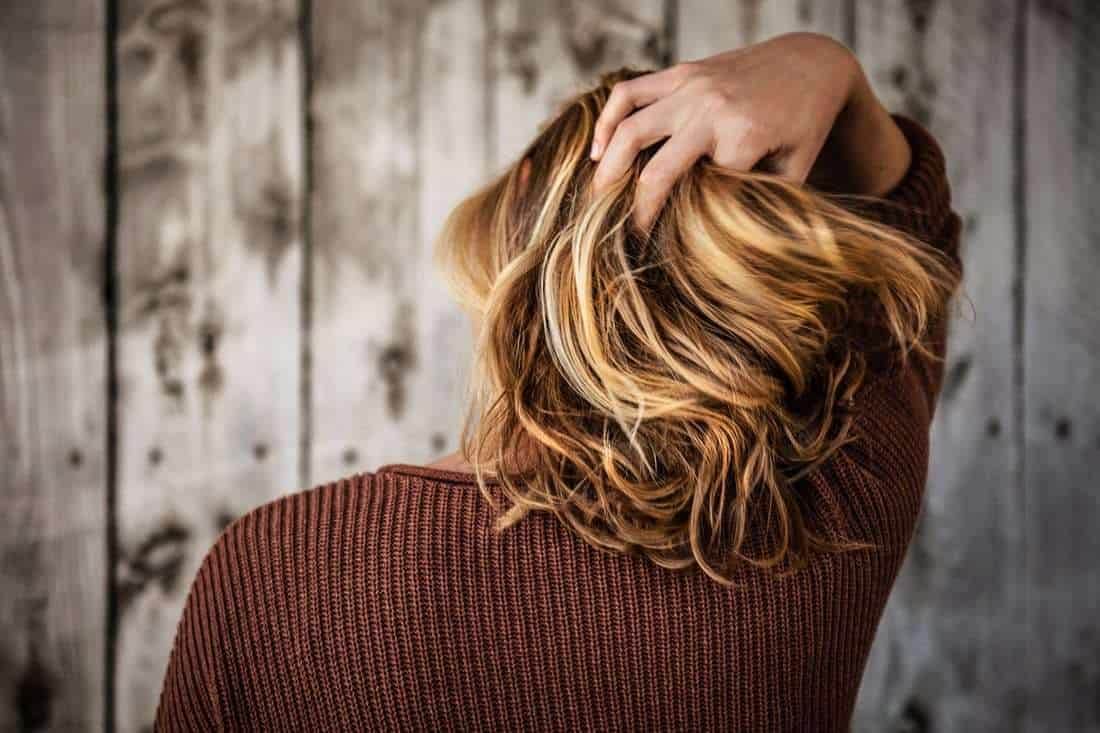 Tired of your boring hairstyle? Looking for a new hairdo but afraid of risks?
Perms are here to end all your worries. With minimal effort, perms will add instant bounce and appeal to your hair. There are also different kinds of perms available for people with different hair. And the best thing about Perms is that they are always in style and can never go wrong.
What Are Perms?
A Perm is a short form for a permanent wave. It is a type of chemical treatment done to hair. Perm creates a change in the natural style, appeal of the hair. Over the years, perms have also been commonly preferred by both men and women.
There are primarily two different types of perms, namely Hot perms and Cold Perms.
Two Ways To Perm
1. Hot Perms:
They are also known as digital perms or acid perms. Hot perms are generally used to create a variety of hairstyles and are most preferred as they require low maintenance. However, on the downside, the heat used in hot perms can be quite damaging to hair.
2. Cold Perms:
Cold perms are also known as ceramic perms and are used generally to create defined, tighter curls. On the downside, they are only a limited number of styles that can be done using cold perms.
Perms usually last up to a period of six months, depending on how fast the hair grows and its maintenance.
Perm Styles
Some different kinds of perms include:
1. Root Perm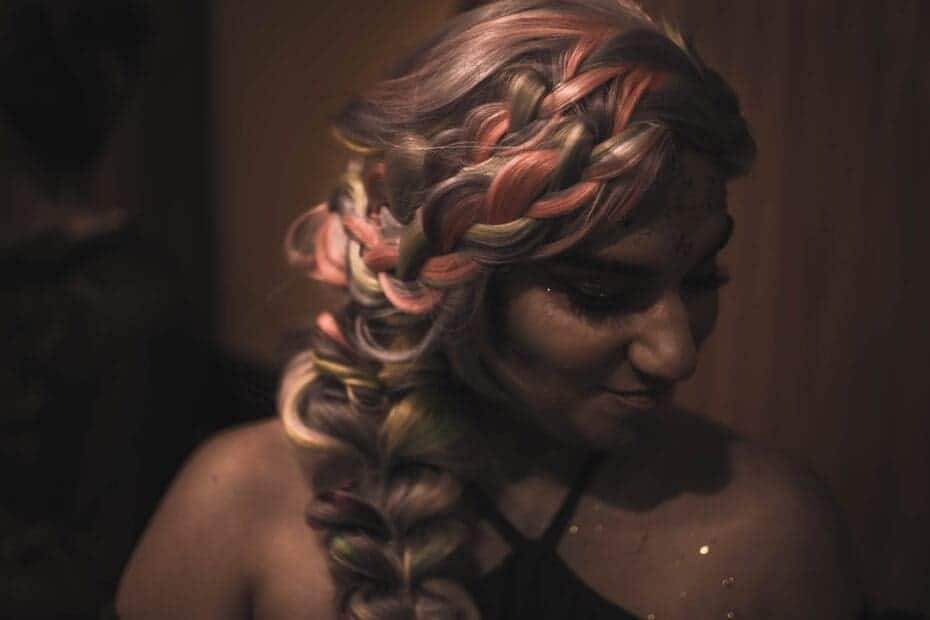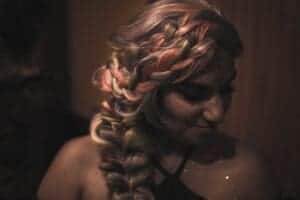 What is it?
Another major one among the different kinds of perms is Root perm. Root perm involves perming the roots of the hair alone, which is two to four inches from the scalp. Root perms give a nice bouncy include appeal to the hair; it makes you look trendy, fashionable, and chic with minimal effort. One major plus of root perms is that the damage caused is very less than it does not the rest of your hair.
Root perms also require less maintenance compared to other different kinds of perms. But on the downside, they wouldn't last a long time as you would grow out your hair soon. It is advisable to get a root perm with the help of a skilled professional.
2. Spot Perm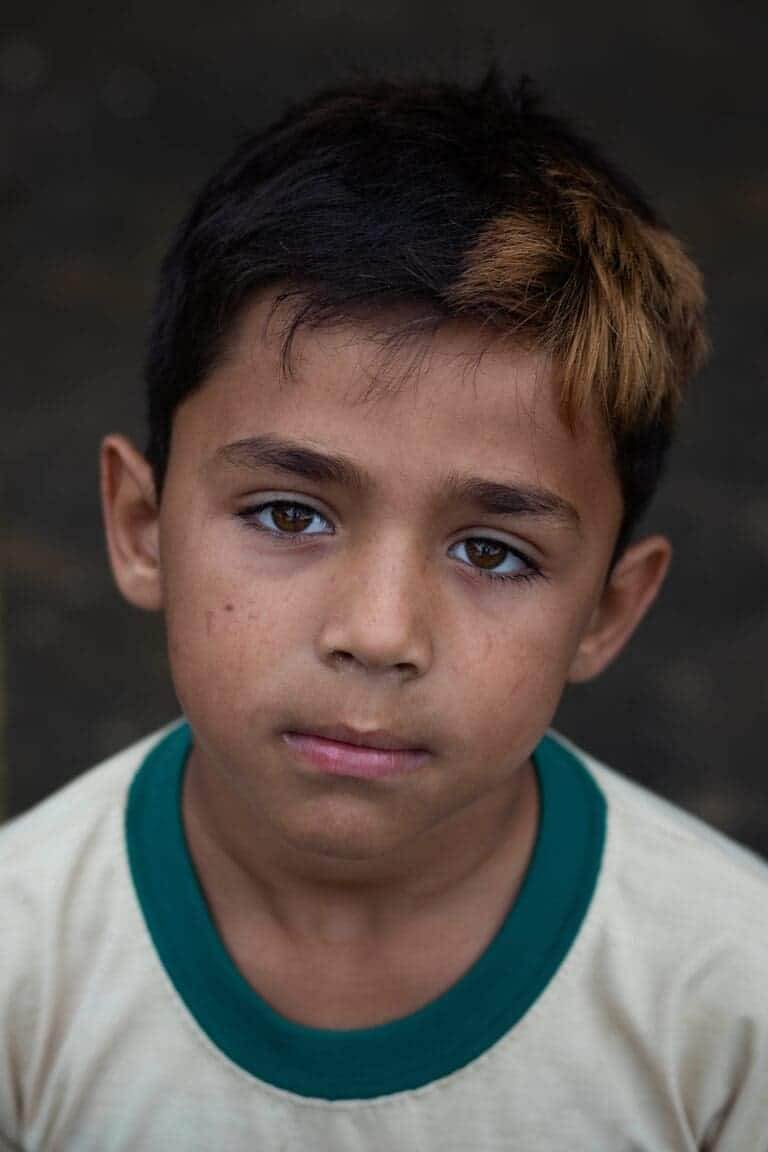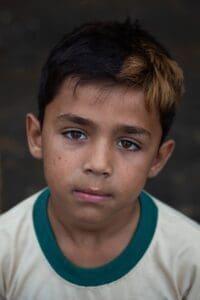 What is it?
Spot perms, also commonly known as partial perms, are used only to perm a particular section of the hair. Spot perms are generally used to cover thinning sections of the hair. It is advisable to seek the help of a professional stylist who can give professional advice on which areas to perm and which areas to left alone. Spot perms last as long depending upon care and maintenance.
3. Stack Perm
What is it?
In this type of perm, the root portion of the hair is left alone and only the middle and lower sections of the hair is permed. This gives a nice natural look highlighting the different layers of hair. Stack perms are done by using a perm rod of different sizes so that the hair looks lustrous with natural curls and waves. They are easy to maintain and usually last between four to five months.
4. Multi-textured Perm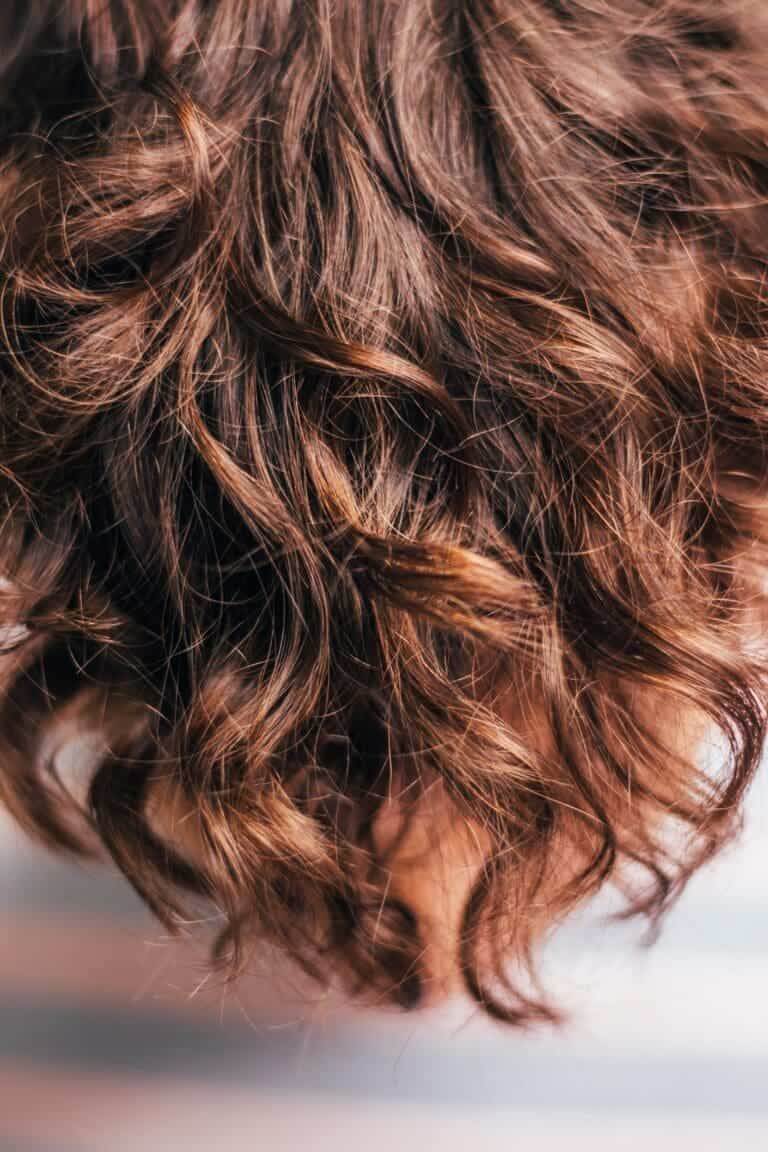 What is it?
Multi-textured perms are one of the most preferred styles among the different kinds of perms. Multi-textured perms, in general, are best suited for people with medium length and longer hair as it gives a nice bouncy appeal to the hair.
5. Spiral Perm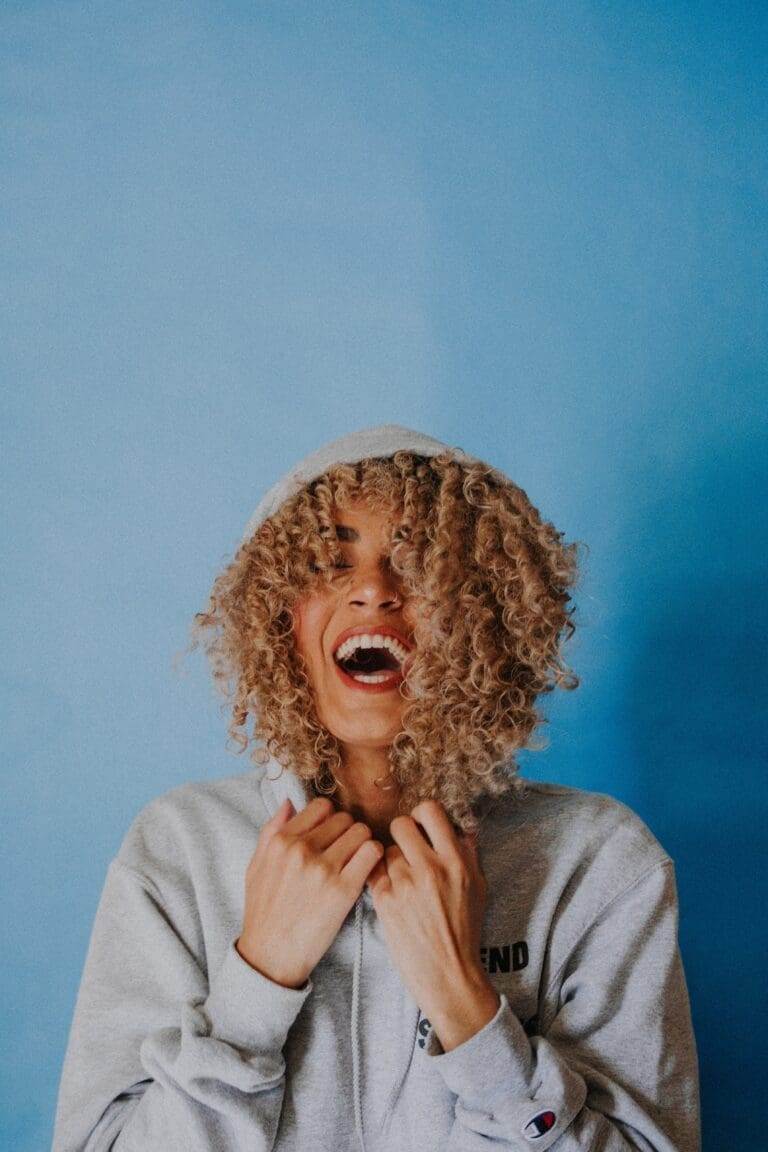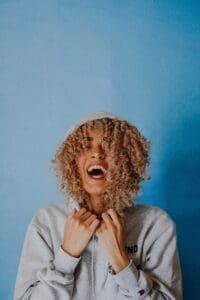 What is it?
Spiral perm is a type of cold perm used to get shiny, bouncy spiral curls. They are best suited for women with natural curls as it adds a shining effect to those curls. Spiral perms also make the loose curls more neat and organized.
Apart from the fact, they are a visual delight, Spiral perms generally last up to a period of six months and gradually start to loosen up after some type. Among the different kinds of perms, spiral perms require a bit more maintenance and care than others.
6. Body Wave Perm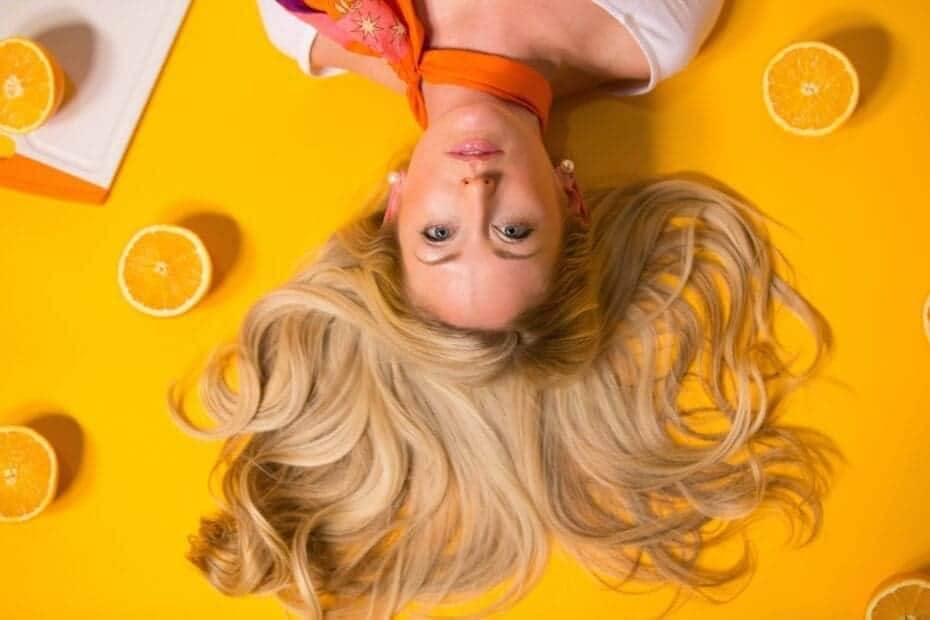 What is it?
Body wave perms in recent times have been gathering popularity slowly among various other different kinds of perms. Body wave perms add volume and give a very natural, appealing look to the hair. This style may be the go-to option for people with straight, long hair who are looking for options to add volume to their hair. Body wave perms do not require much maintenance and usually last between three to five months, depending on its care and maintenance.
7. Pin Curl Perm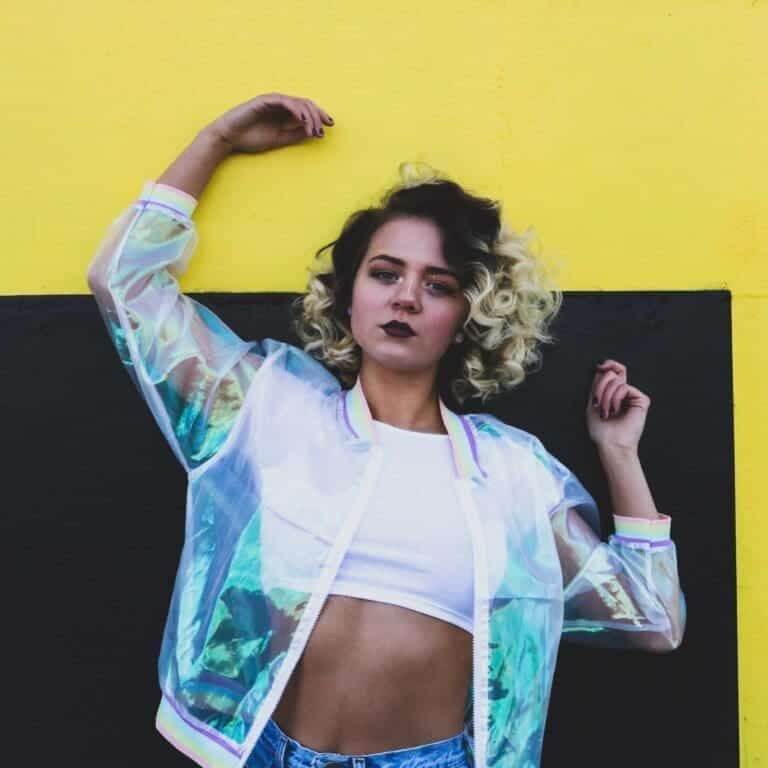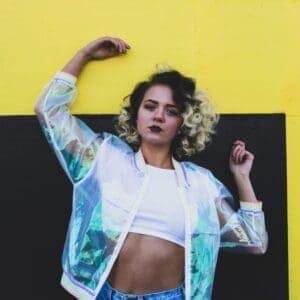 What is it?
Pin curl perms are all together from other different kinds of perms as it uses pins and curlers to create tight curls with a nice bouncy effect. Based on the different types of curlers used, the curls can be adjusted tightly or loosely. They usually for three to six months and the best option for people with short, medium curly hair.
8. Straight Perm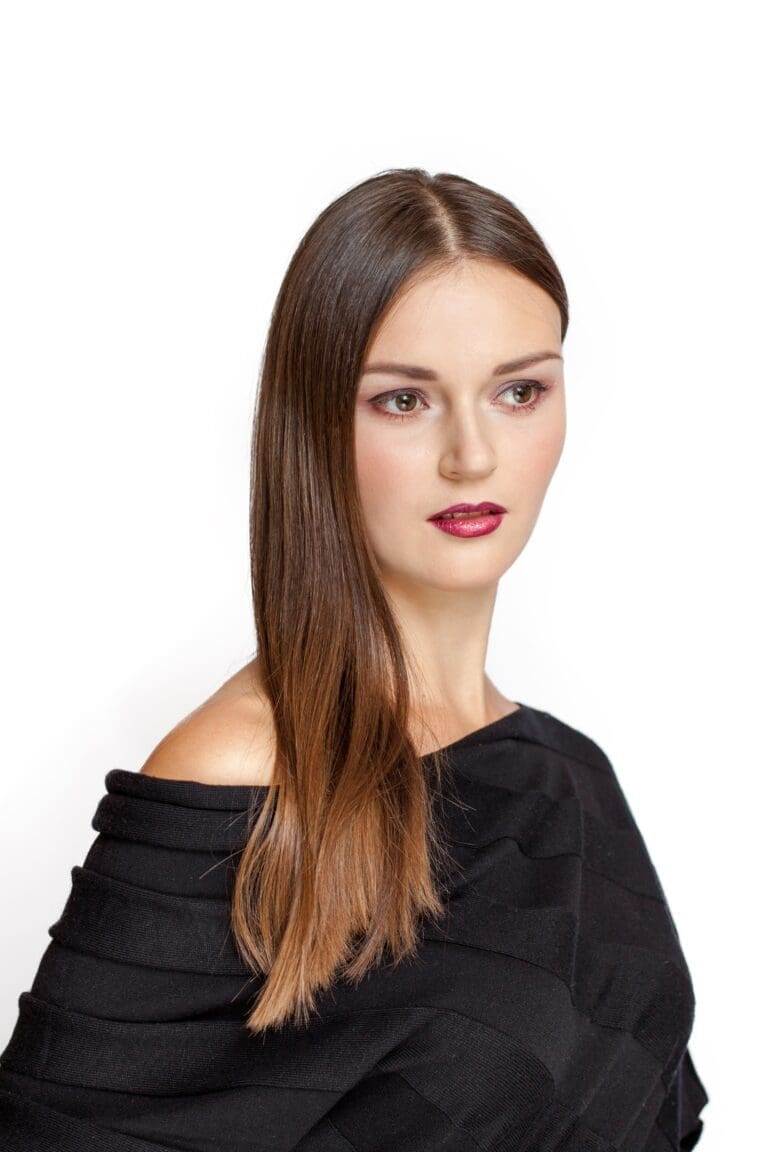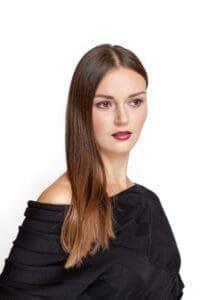 What is it?
Straight terms are a type of hot perms where heat is used and applied to transform curly, unruly hair to shining straight hair. Straight perms are a big blessing to anyone who has always dreamed of straight, lustrous hair. They are low maintenance and can be acquired with the help of a professional stylist.
To know more about different kinds of perms, click here.
Watch this video and learn how to get your perms done at home.
Few tips to take care of permed hair:
Avoid showers for one day after getting your perm done.
Frequent hair washes may reduce the longevity of perm.
Use good shampoo and conditioner as recommended for permed hair to keep the hair moisturized and to avoid frizziness and dryness.
Avoid blow-drying the hair frequently, rather go for natural drying.
Avoid using harsh chemicals or gels on the hair.
Avoid using a hard brush to comb the hair.
Avoid using heat on the hair as it can loosen the curls.
Perms can transform your look all together and give you a trendy look with minimal effort. However, the key to facing the perm look is to understand the need of your hair based on its texture, and with different kinds of perms out there, there is always something for everyone to choose by. With the help of a stylist, within a matter of time, anyone can be a Rockstar!
Read more articles related to hair at
10 Different Types of Hair Extensions You Shouldn't Miss!
https://www.icytales.com/basic-hair-care-routine/
http://icytales.com/curly-hair-routine-things-curly-haired-girl-know/
——————–
While at times contributed by guest authors, our content is medically reviewed periodically by professionals for accuracy and relevance. We pride ourselves on our high-quality content and strive towards offering expertise while being authoritative. Our reviewers include doctors, nurses, mental health professionals, and even medical students. 
Do note that any information found on the site does not constitute legal or medical advice. Should you face health issues, please visit your doctor to get yourself diagnosed. Icy Health offers expert opinions and advice for informational purposes only. This is not a substitute for professional medical advice.