While at times contributed by guest authors, our content is medically reviewed periodically by professionals for accuracy and relevance. We pride ourselves on our high-quality content and strive towards offering expertise while being authoritative. Our reviewers include doctors, nurses, mental health professionals, and even medical students.
-----------------------------------
What is Professional Physical Therapy?
Today you have an essential meeting, but suddenly you are having such bad shoulder pain due to excess physical stress that you have to cancel that meeting.
Or suppose you are in your Eighties and want to walk freely but can't because of joint pains. How it would be if magic happens and you are again back to being the old and strong you.
This magic, in reality, is known as Physical Therapy or Physiotherapy.
What is Physical therapy?
If you ask the dictionary definition, physical therapy is a therapy that treats muscle stiffness, pain, and injury, especially by rubbing and moving the sore parts.
In clinical terms, physical therapy treats those who suffer pain or other types of injury.
Physical therapist:
The trained and licensed medical professionals or experts who provide this physical therapy are physical therapists or physiotherapists. They know about treating a range of injuries, disabilities, and Health Conditions.
Licensed Physical therapists work in different hospitals, rehabilitation centers, nursing homes, private practices, sports and fitness settings, and schools.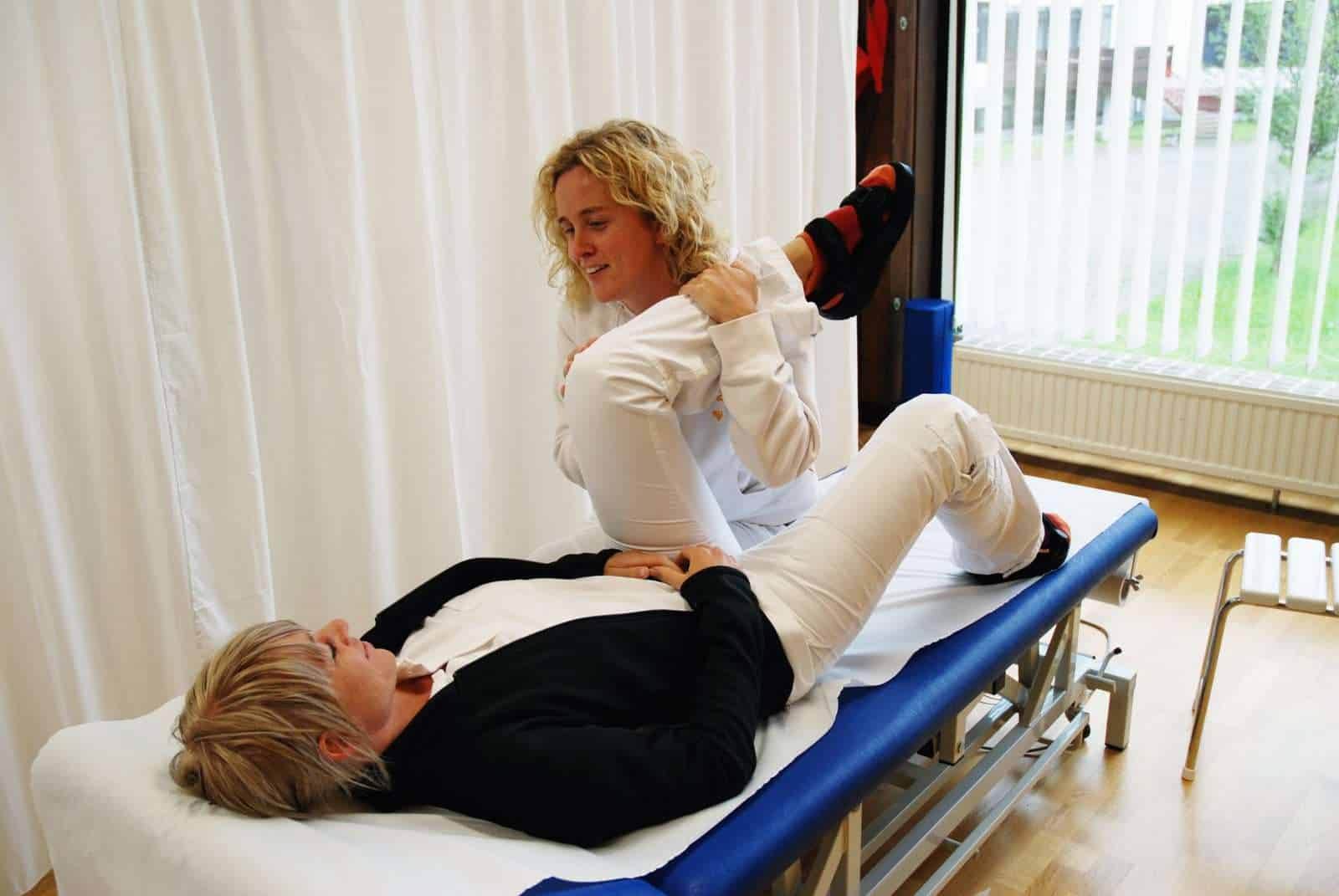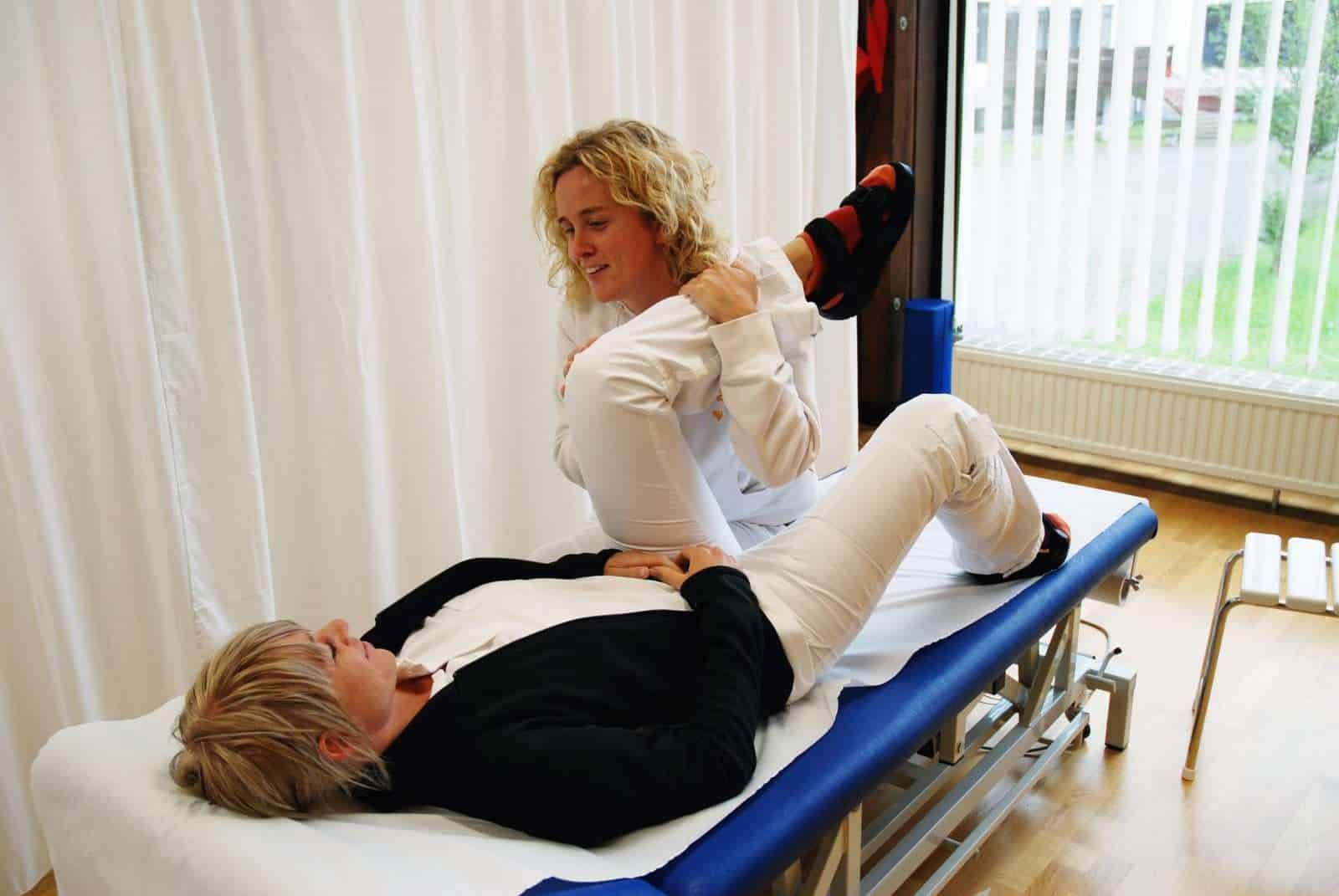 When do we need physical therapy or treatments?
Many patients are there who don't pay attention to their regular discomfort, or in other words, they neglect this problem. To undergo physical therapy or treatment, it is unnecessary to be a patient.
You can undergo treatment whenever you want. But still, if you're going to know precisely what clinical instances are to undergo treatment, there are some instances below:
If you have joint pain and can't move properly, this treatment might benefit you.
If your orthopedic conditions are not good, professional physical therapy would be a great help.
If you are suffering from chronic knee pain, that might be because of age-related problems or because of an accident, then also you can go for physical therapy treatments.
You can undergo professional physical therapy to improve your alignment and strengthen your core, legs, and arms so that exercise becomes a cure, not a cause.
Pre and postpartum program- Sometimes, the mother witnesses extreme pain after or before delivery. Physical therapy helps to reduce this pain a lot.
In these cases undergoing professional physical therapy should be your priority, so don't take time to unnecessarily think. Just go for it.
How a physical therapist cures the injury- Physical therapy process
Physical therapists first go deep to understand the problem and then start curing the patient. There are many types of physical therapy, and therapists provide the patients therapy according to their needs.
During the treatment, the therapist helps patients to get to the source of their problem, limits unnecessary visits of patients, recovers, and allows the patients to be actively involved in this.
If the problem is severe, the therapist might suggest the patient get admitted to a hospital, and the patient will be treated accordingly by a team of staff and medical professionals.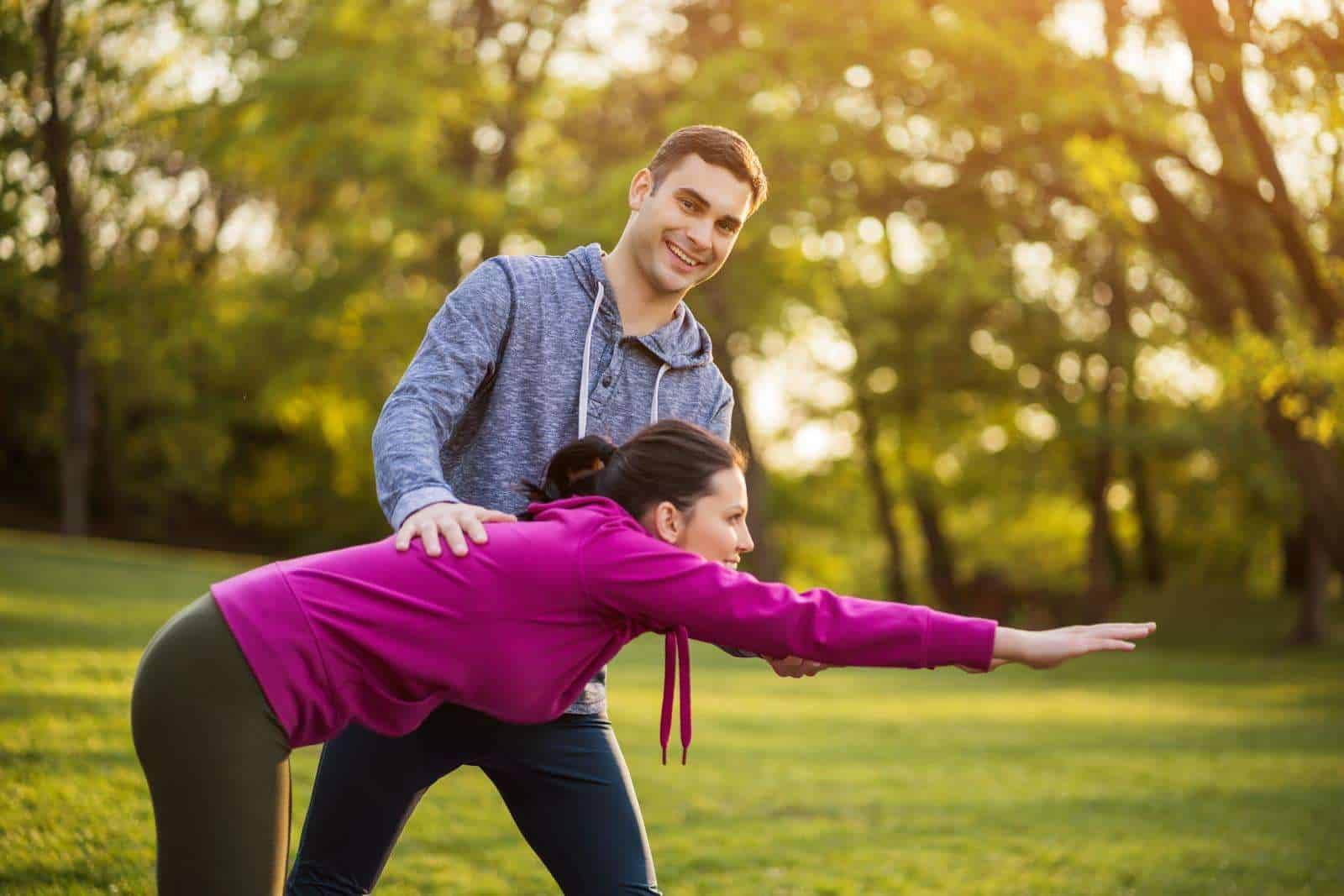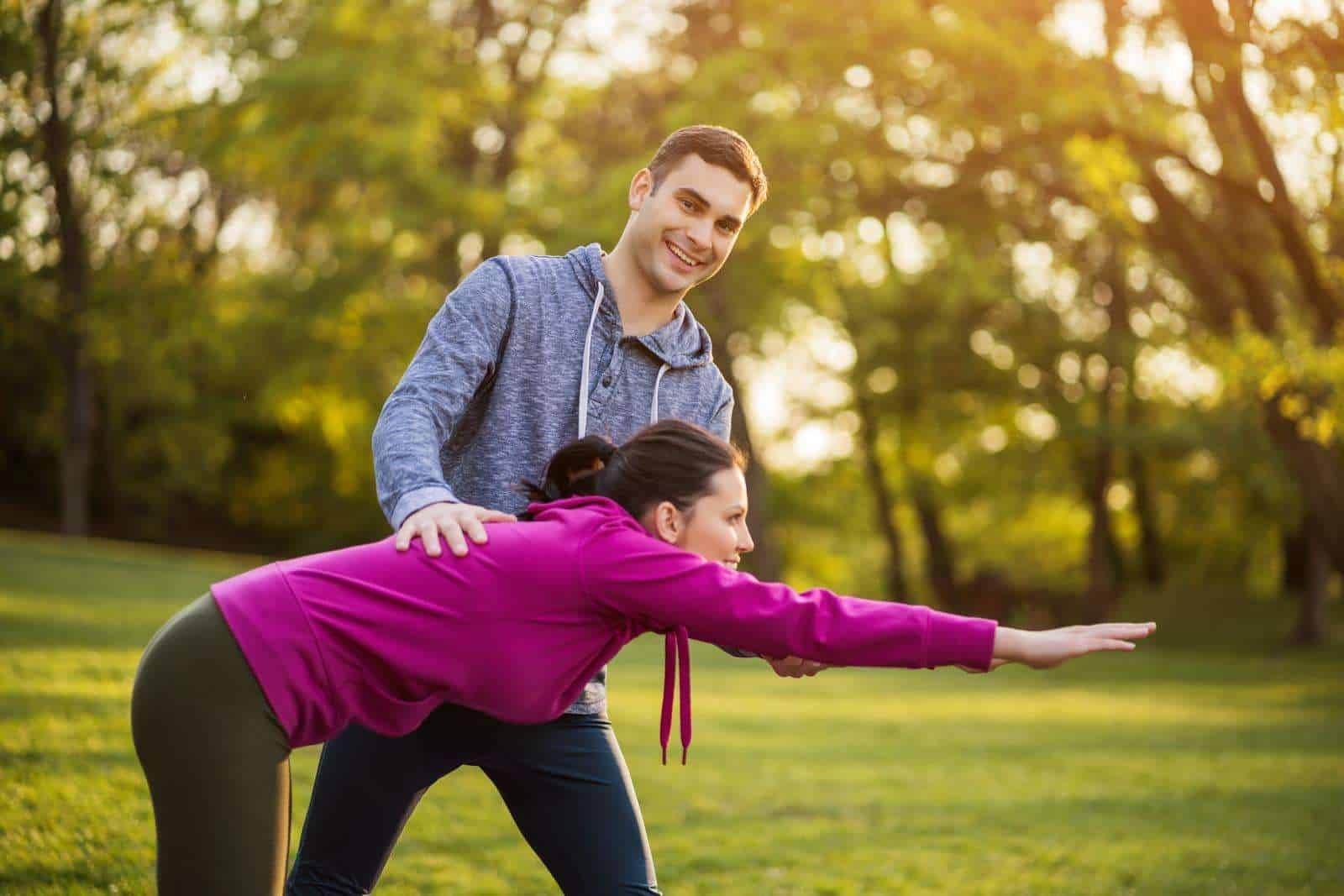 Professional Physical Therapy Training:
People often roam different places but don't get the proper training to get rid of their problems. Even if they also get after undergoing treatment for a few days, their injury worsens. In the end, they are left with discomfort only.
Many deductibles are already met now rather than spending more time, money, and effort to wait and fix it. Some training suggestions are given below, which might help patients find the right one and get treated.
#1. Shoulder Pain Leg and Knee Pain: Sports Performance Enhancement Personal Training-
The expert team of Professional PT emphasizes patient education and functional rehabilitation. They aim to cure patients completely using the best techniques and individualized treatment plans.
#2. Professional Athletic Training-
This training provides the right services to minimize injury. The professional expert's team helps clients prevent old injuries, examines and cures present injuries, and educates parents and fitness trainers to take care accordingly.
Other than the above ones, Professional physical therapists have many other care services which help in the movement of injured parts and ensure better performance.
That's why doctors also recommend these hour-long therapies, and even patients also refer their family and friends to participate in this and benefit.
Benefits of  Professional Physical Therapy:
1. Long term solutions:
Every therapy proves a blessing and an honor to patients suffering from age-old problems. The quality of patient training serves long-term solutions that help them control movement patterns.
2. Provides compassionate care:
Professional therapies provide compassionate care which brings patients back to life. These therapies improve mobility to achieve a better life.
3. Manage diabetic problems:
People with diabetes often face problems with sensation in their feet and legs. Professional physical therapy also helps diabetic patients to curb their diabetic problems and achieve good health.
4. Manage heart and lung problems:
Research shows that patients who have been suffering from prolonged heart illnesses have benefitted from these therapies.
Therapies have targeted recovery methods like stretching, conditioning, and Breathing exercises which help patients achieve better lung conditions.
5. Prevention and recovery from a sports injury:
Different sports have different types of injuries related to them. Distance runners suffer from stress fractures, ankle sprain, cricketers, suffer from abdominal side strain, hamstring strains.
Professional physical therapy has recovery or prevention exercise programs that work as sports medicine and ensure that players return to their sport with full energy and fitness.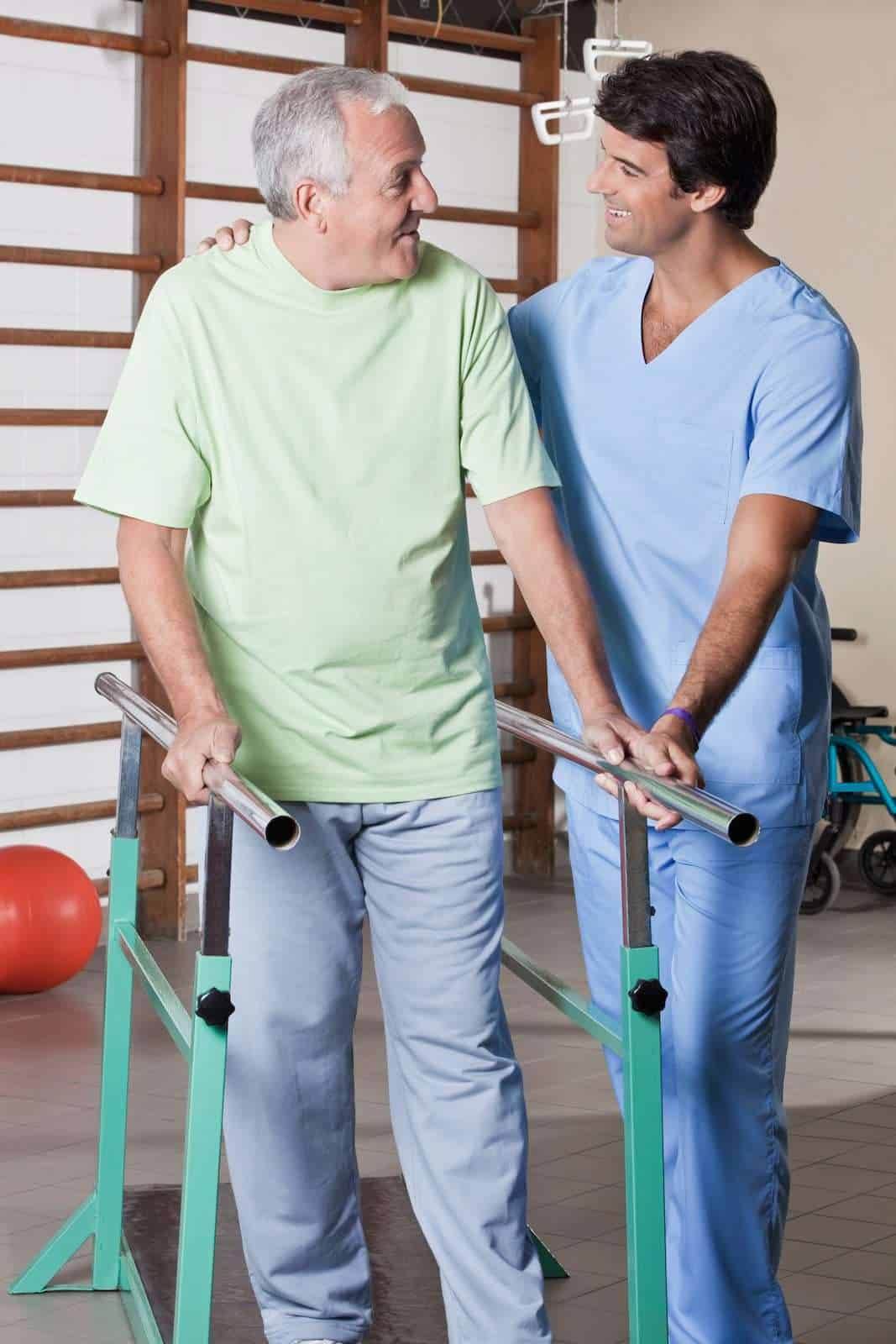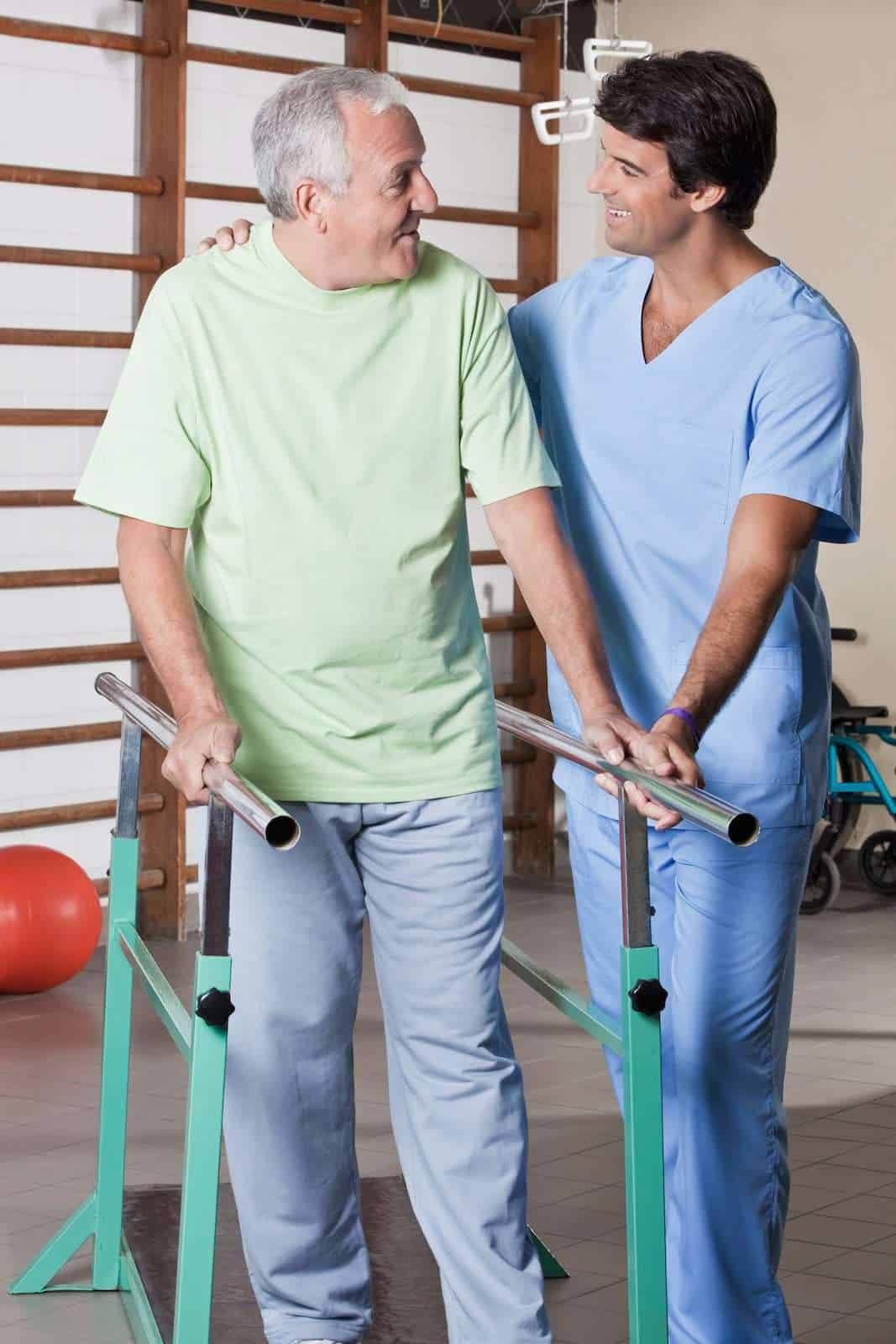 Disadvantage:
People should have proper education regarding PT or should only do those suggested by their respective professional PT because a wrong step can ruin one's condition. And one would want such scenarios for themselves.
Final Words
Physical therapy has helped individuals get fit and gave them the confidence to play their favorite sport once again. These provide comprehensive solutions that allow individuals to perform in all areas.
So readers, don't let your best time go out of your hand because of pain. Just have an appointment with a PT and again live all your dreams that you had left behind.
Do not let pain stop you from doing anything you want to do in your life. Every problem has a solution, and so does your pain.
Find yourself the best physiotherapist.
While at times contributed by guest authors, our content is medically reviewed periodically by professionals for accuracy and relevance. We pride ourselves on our high-quality content and strive towards offering expertise while being authoritative. Our reviewers include doctors, nurses, mental health professionals, and even medical students. -----------------------------------
Any information found on the site does not constitute legal or medical advice. Should you face health issues, please visit your doctor to get yourself diagnosed. Icy Health offers expert opinions and advice for informational purposes only. This is not a substitute for professional medical advice.