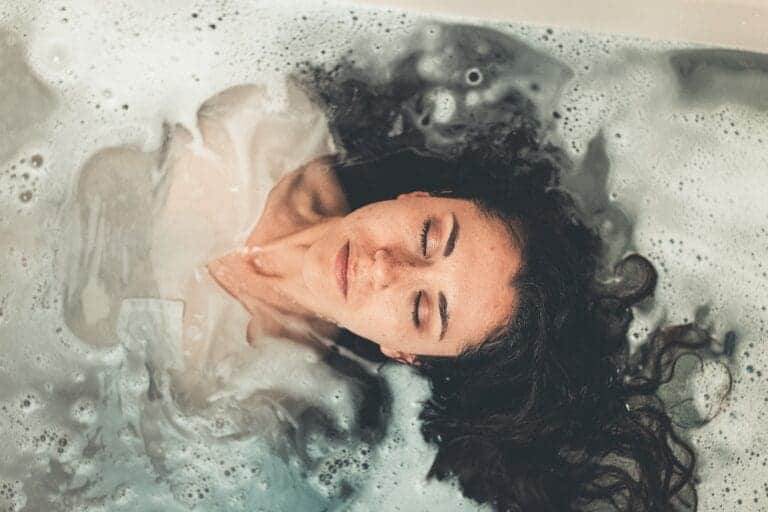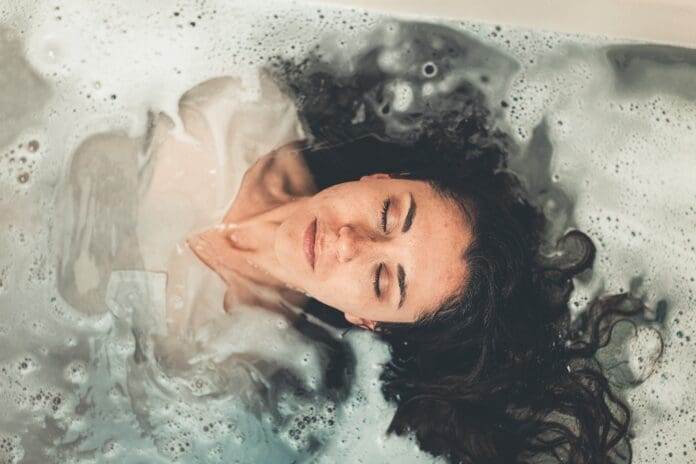 Our content is medically reviewed periodically by professionals for accuracy and relevance. We pride ourselves on our high-quality content and strive towards offering expertise while being authoritative. Our reviewers include doctors, nurses, mental health professionals, and even medical students.
-----------------------------------
Mental health is a serious issue, but people don't give it the amount of attention it needs. When we dismiss people and their thoughts, this attribute makes them uncomfortable, and they don't share their feelings. Their pains came out in 
mental
health
poems
, songs, or other forms of writings in those times.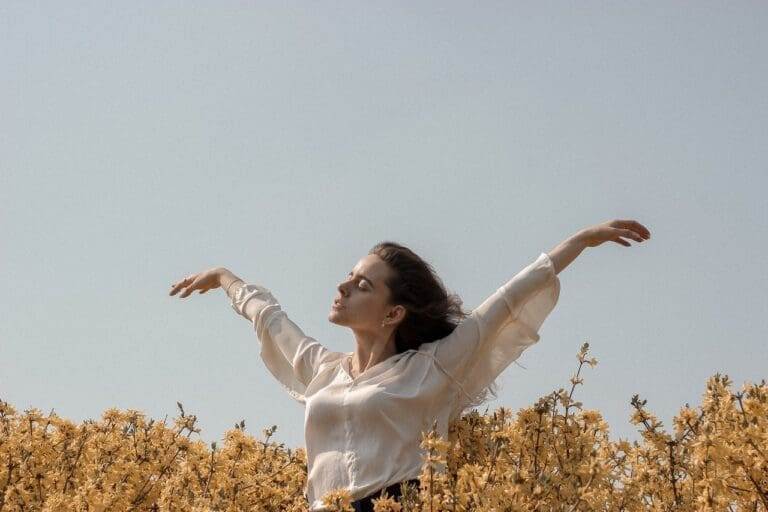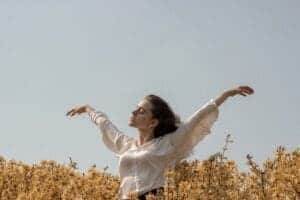 We all walk down the same street, and in those streets, maybe we judge a few but what we don't know is the pressure they all carry. Perhaps they are all smiling outside, but inside, all they have is void. Few of them even hint about it through the mental health poems they write or.
The stigma around mental health problems is the biggest barrier, and people can't share the emotion they are carrying. Renowned poets write few famous mental health poems.
 Mental health poems make us realize that we are not alone in fighting mental illness. Many people have a mental illness. These mental health poems make us feel acknowledged and motivate us to take help from counselors.
Poems are a way to express the hidden mental stress and happiness in the forms of words accompanied by metaphors. Simultaneously, the traumas that people can't share can surely be presented in the form of words on paper.
Now let's go through some of the mental health poems to understand others and even ourselves.
1. How Am I – by Emmy Marucci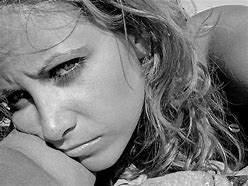 This mental health poem explores the idea where we all ask each other about their well-doing. We may ask people, 'How are You?' but never invite them to answer this question honestly. We often forget to make people comfortable with us so that we can hear their stories of silence.  
1.1 The verse of the poem goes like this:
How am I?

the question

How are you?

Truthfully

How am I?

I feel like the painting

The Poetry of Silence

Tears on the floor.
2. The Soul has Bandaged Moments – by Emily Dickinson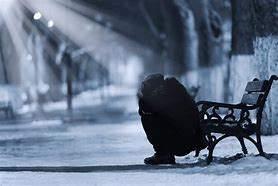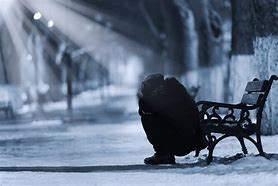 Anyone who experienced the struggles of mental illness like depression can relate to this mental health poem. Through this poem, the poet speaks about the fright experienced by the speaker's soul in the fleeting moments of freedom and mental health deterioration.
These mental health poems help us understand the internal battle that many among us go through daily. 
2.1 A Little About Emily Dickinson
Emily Dickinson was one of the greatest American Poets. Emily Dickinson has written various poems that publishers printed without her consent. She wrote a poem, "I felt a Funeral, in my brain," in which she used her favorite metaphors of death and the afterlife.
As published in the Los Angeles Times, it suggested that Emily Dickinson had mood swings that fluctuate with the season. Many references like despondent winter chills and heady summer intoxication have appeared in her 1800 poems. 
Emily's poem is a passage of secret written in metaphors and often said by many that Emily was way ahead of her time in sophistication and in terms of both vitality and despondency.
2.2 The stanzas of the poem for your reading:
The soul has bandaged moments

When too appalled to stir

She feels some ghastly Fright come up

And stop to look at her

Salute her, with long fingers

Caress her freezing hair-

Sip, Goblin, from the very lips

The Lover-hovered-o'er-

Unworthy, that a thought so mean

Accost a theme-so-fair-

The soul's retaken moments-

When, Felon led along,

With shackles on the plumed feet,

And staples, in the song

The Horror welcomes her, again,

These are not brayed of tongue
3. Alice in Anxiety Land – by Sainee Raj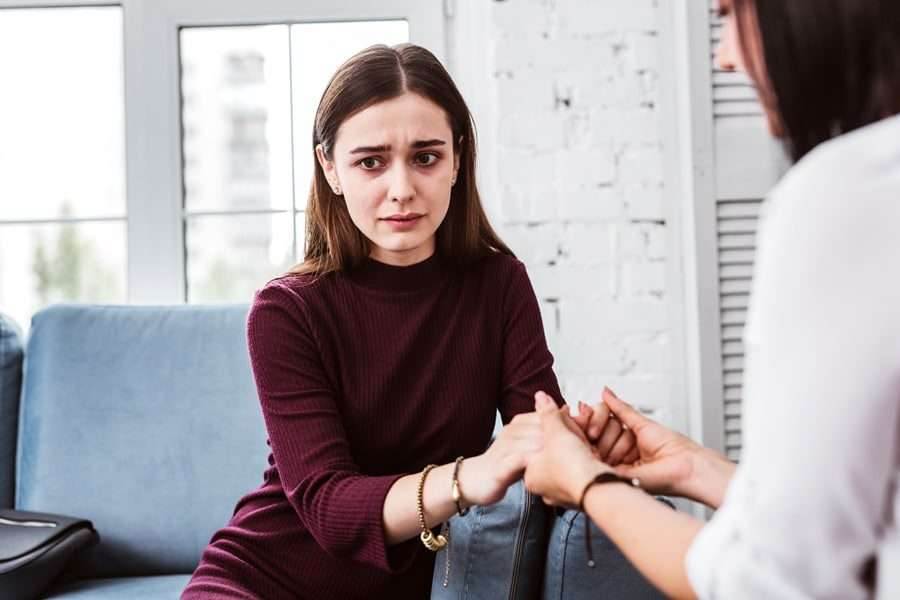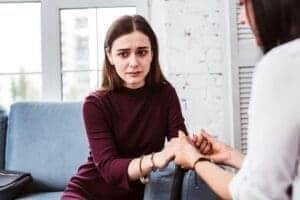 Alice in Anxiety Land is one of the mental health poems that is basically "slam poetry," available on Youtube. In this poem, Sainee talks about anxiety and how it affects us and makes us afraid of people. This poem constantly brings out memories in your mind where you become all nervous again. 
In this, she talks about how talking to our people might help us, or maybe medicine can be a great savior. She clearly explains that having a mental illness is tough, but there are ways to deal with it. Thus this mental health poem encourages us to take help when it's needed. 
3.1 Few verses of the poem:
With time, patience and therapy

Talking to friends who is ready to listen

to your rants and sudden bouts

With no judgments and zero doubts

With deep breaths and in some cases medicines

With kind words and kinder intention

One can overcome anxiety

For you see, we're all made differently

With varied dreams and complex visions
We all can't be the same person!

So a little empathy could go long way

I think the one in Mumbai is Gateway!

You're going to be fine

It's just a matter of time

You're going to be fine

It's just a matter of time

You're sweet and kind with a beautiful 

Mind 

You will find what is yours!
4. Tulips – by Sylvia Plath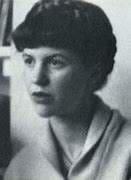 It's a metaphor poem where Sylvia expresses her experience with depression. 'Tulips' is one of the mental health poems that makes us feel the emptiness in life.
In this mental health poem, Sylvia Plath shares two lifelong experiences of death and life. In this poem throughout, she shares the experience of feeling nothing at all like she at the end of her time.
The entry of the tulip resembles the entrance of pain in her life and making her feel alive again. Sylvia Plath explains that feeling pain in life is far better than death and feeling nothing at all.
4.1 A Little About Sylvia Plath
Sylvia Plath was a truly gifted poet, novelist, and short-story writer. She published various poems throughout her life, and her work was a mirror of her thoughts about death, self, and nature. If anyone goes through her work, they will witness the traumatized life she has experienced.
At a young age, she lost her father due to untreated diabetes mellitus.
She was a talented person, and she started publishing her work from the tender age of eight. Her personality was associated with an adjective premorbid that demonstrated a constant lack of harmony between bright, joyful life and an isolated dark lonely life.
Ted Hughes, her husband whom she loved with all her heart, broke her trust. He cheated on her, and the divorce with him and this devastating phase affected her fragile mind. However, she tried to fight with this phase and wrote poems like Ariel, Winter Trees, and Crossing the Water.
She gave up on her life in 1963.
In 1982, she became the first to receive the Pulitzer Prize for poetry posthumously.
4.2 An excerpt from the poem "Tulips":
Before they came the air was calm enough,

Coming and going, breath by breath, without any fuss.

Then the tulips filled it up like a loud noise.

Now the air snags and eddies round the sunken rust-red engine.

They concentrate my attention, that was happy

Playing and resting without committing itself.

The walls, also, seem to be warming themselves.

The tulips should be behind bars like dangerous animals;

They are opening like the mouth of some great African cat,

And I am aware of my heart: it opens and closes 

Its bowl of red blooms out of sheer love of me.

The water I taste is warm and salt, like the sea,

And comes from a country far away as health.
5. Now You're Recovered – by Charles A Cino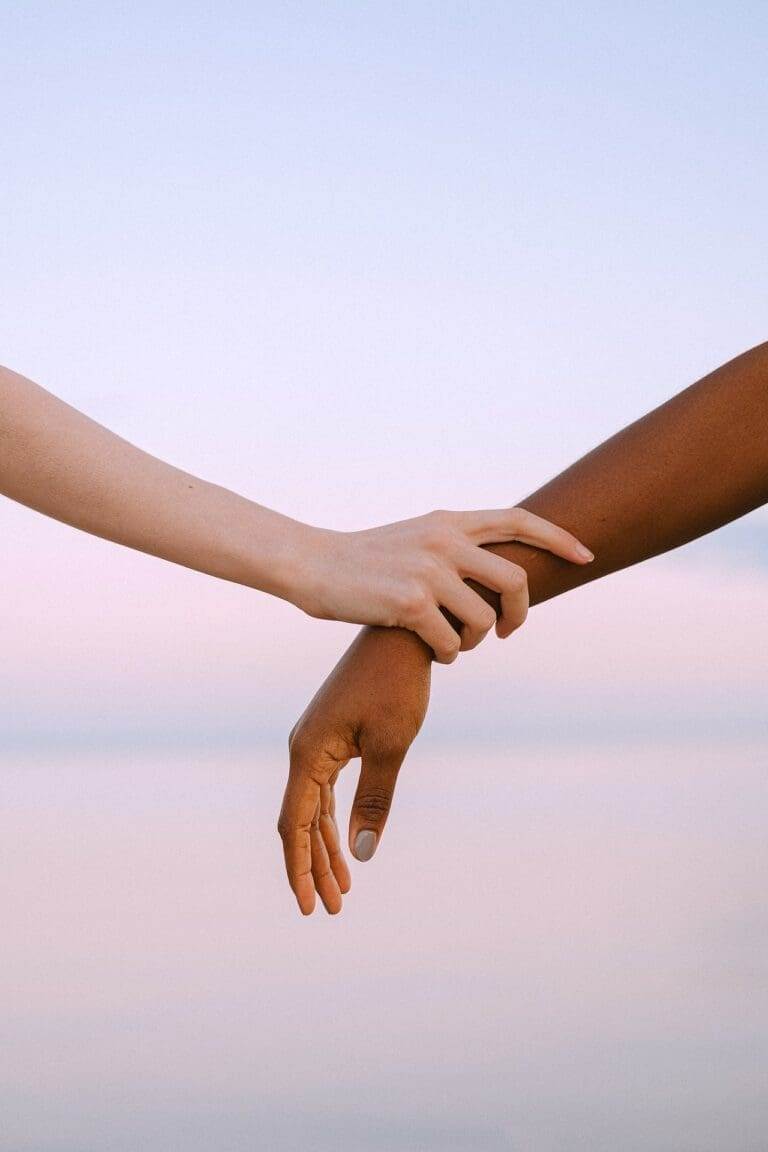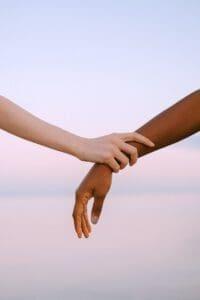 This poem is all about how the path of recovery is tough for people. The healing way may be difficult, but the recovery is waiting at the end of the tunnel. While we are standing empty and alone, all grasped by depression, some people want to listen to you.
It's fine if you don't want to talk, but you will be a survivor when you do, and you deserve colors to be back into your life.
5.1 Verses of the poem:
When you recover, what will you do?

When you recover, will you still be you?

Will you be stronger, will you be new,

When you recover from what you've been through?
Life in recovery may not be the same.

The rules may have changed in this brand new game.

You can pick up pieces and make a new start,

And courage and hope keep you from falling apart.
The journey to wellness takes time and is long,

And those that get well are exceptionally strong.

For depression can kill, but you have survived.

Your goal to recover has kept you alive.
Now you've recovered, what will you do?

You suffered and conquered and saw it through.

Back from the black and abyss of despair,

It is time to move on; it is time to care.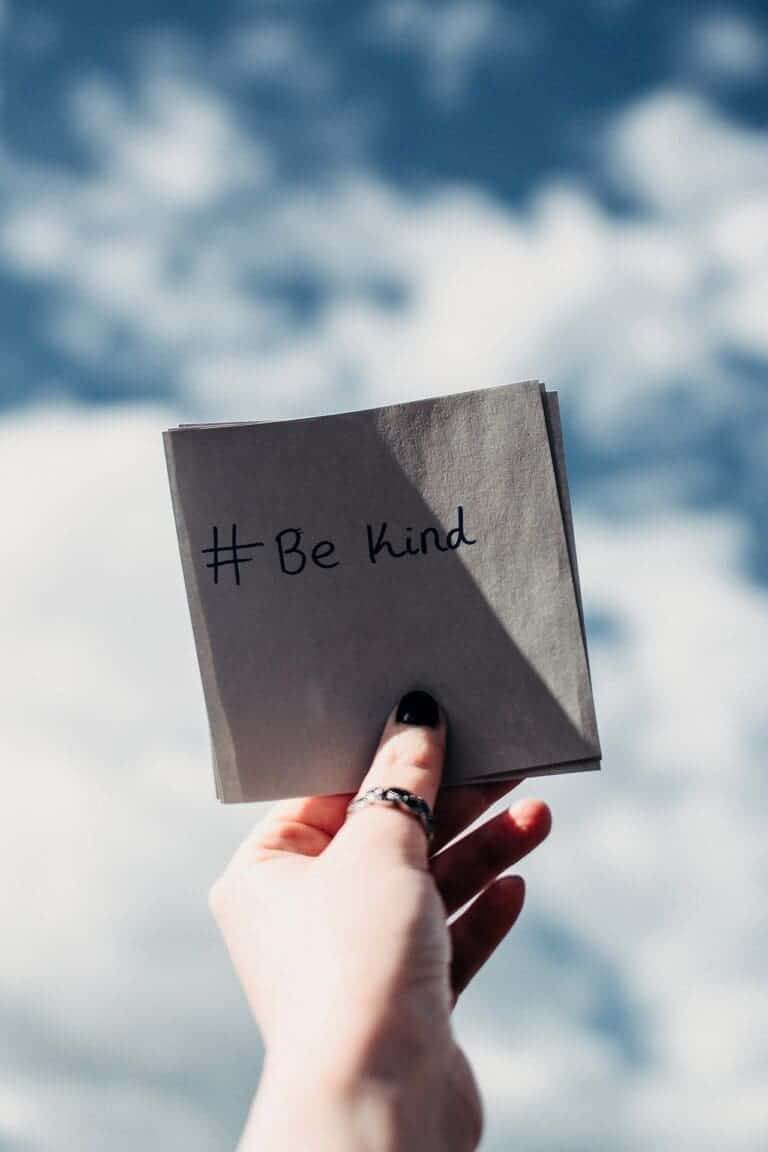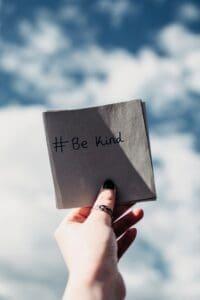 A Note on Mental Health
While many people are shy about sharing their thoughts of fear, please be the one to make them believe you are there for them. This kind of attitude may not solve their problem, but they will surely think they are wanted and loved.
It's difficult to understand and know what one is feeling, but there's one thing you can always be is be kind. Being all rude and arrogant is not cool but being kind and helping others makes you more attractive.
Check on your friends or parents that why they often smile less and why they are often silent. Please make feel them comfortable such that they can as for help. You can help them by taking them to a well-reputed therapist and supporting them out in every way possible.

Mental Health Poems
Mental health poems are not poems, but a self-experience jotted down on a paper. While you may be listening or reading it, you will feel connected with these. These poems make us realize that beverages are bottled up and not your feelings.
Mental illness is not a joke, and mental health is of utmost importance. Mental health poems of great poets are proof that mental illness has existed from ever. You may feel that no one is there for you, but please try just for once and share your feelings.
Many people are waiting to heal you or maybe be the support you want to hold on to. Let's make society a better place and listen to others and please be their support and don't mock them. 
Click here for another article.
Our content is medically reviewed periodically by professionals for accuracy and relevance. We pride ourselves on our high-quality content and strive towards offering expertise while being authoritative. Our reviewers include doctors, nurses, mental health professionals, and even medical students. -----------------------------------
Any information found on the site does not constitute legal or medical advice. Should you face health issues, please visit your doctor to get yourself diagnosed. Icy Health offers expert opinions and advice for informational purposes only. This is not a substitute for professional medical advice.