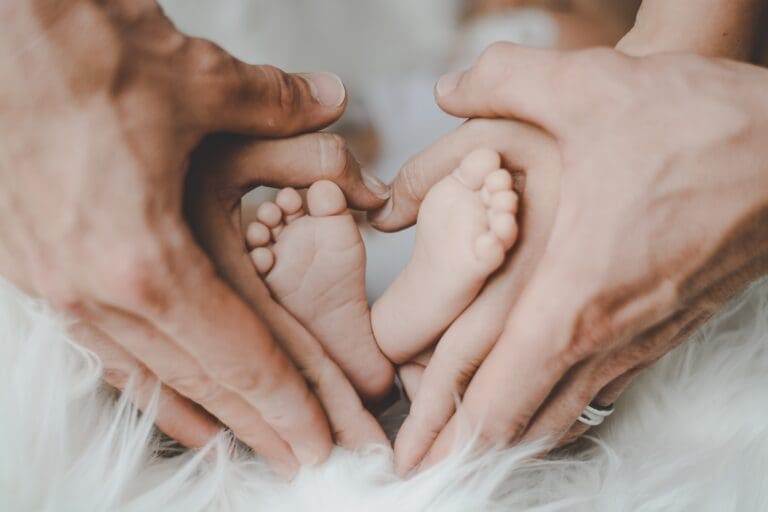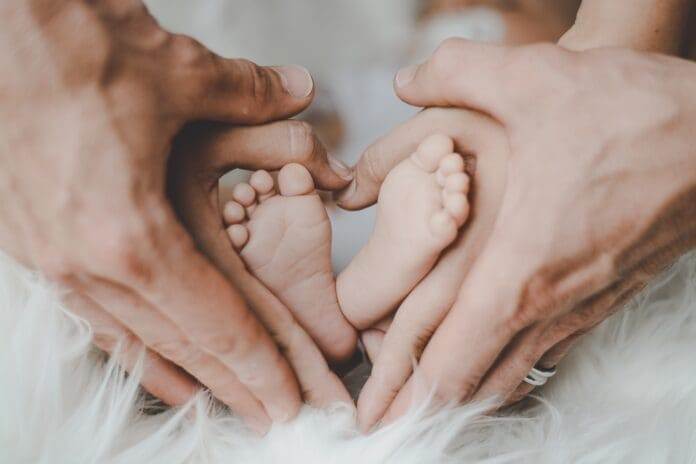 We live in a world where people spend half of their time on social media and other non-realistic things over relations and understanding the value of family time benefits. This is something that we all need to change.
A family understands you in a way like no other person can. They believe in you, and they grow with you.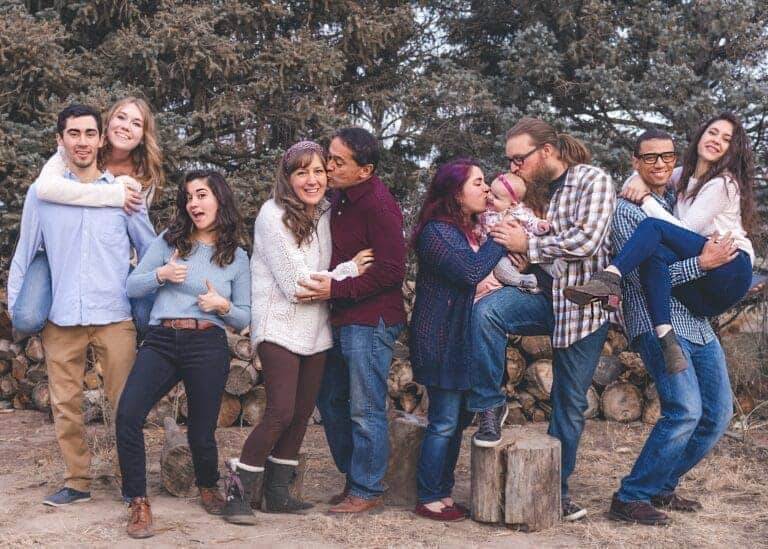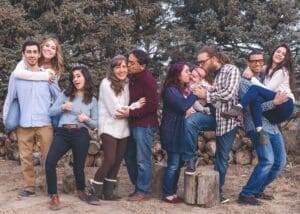 Every friendship or any other external relation eventually fades away with the period, but family is the only relation whose bond never fades away with time. It remains intact till you die. Making family your priority makes you strong enough to face every difficulty in your life.
What is a Family?
In technical terms, a family is just a group of individual people who relate to each other through long blood relations lines and live together. But when it comes to this great word, 'family' technicality is the last thing you should consider.
Family is all about love, trust, respect, care, and protection. It helps us in getting stronger and prepares us to face the hardships of life. They not only stand by our side when we are right but also when we are wrong.
They might not forget about our doing, but they will also never make you remind that they remember or taunt you or resent you from getting their forgiveness.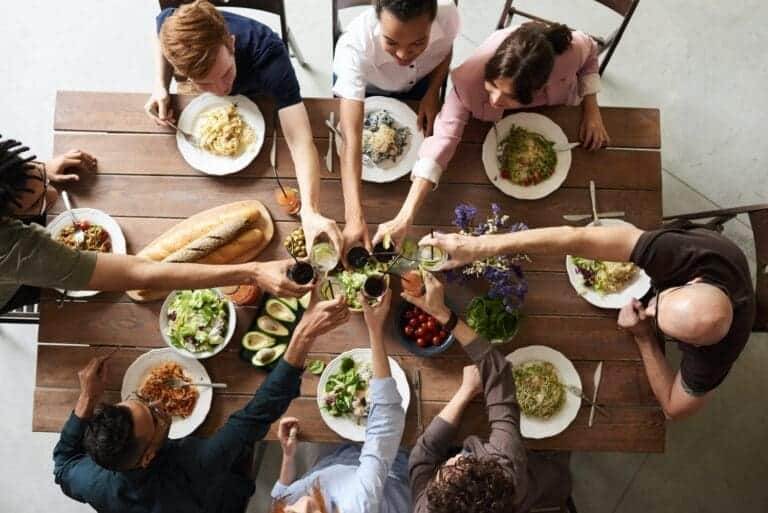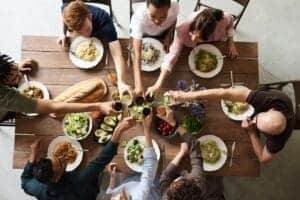 In the end, they will always be holding your hand with pride and respect and care for you.
Family Time Benefits
We sometimes fail in understanding the value of healthy relationships with our family. But instead, we must make sure that we inculcate proper family time in our lives. Family time benefits are not just for family bonding. It has some amazing mental as well as physical benefits too.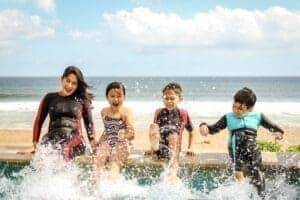 Spending time with your family helps provide a positive environment for yourself and helps mend some of the broken bonds in a family.
Therefore, here we are stating some incredible family time benefits:
• Strengthens Emotional Bonding
Spending time with strangers can even get you attached to that person. Spending time with your dog makes you fall in love with your furry friend. So how can spending time with those people who are the reason for your existence cannot result in strengthening your emotional bonding?
Family time benefits a family in getting back the stability that might vanish with time. It helps give you strength in those difficult situations when you are stuck and you feel alone. Therefore, make sure you get your family time together to make your family bond the strongest.

• Less Anxiety, Depression and Other Mental Health Problems
Spending time with your beautiful family not only helps in strengthening your bond with your family, but that time also helps if you face issues like anxiety, depression, and various other mental health problems.
Your family will make sure that you are never left alone, which you count as support when you suffer from mental health problems. And how we know this for sure? We know this because families are like this only.
We do not promise that these issues won't arise when you spend time with your family. They might appear, but you will always have the strength and will to fight these issues as a warrior because you have your wonderful family supporting you like a rock.

• Helps in Easing Generation Gap
We all know that every family has an age gap or generation gap present between them. It is impossible to eliminate it. But by spending time with each other, you can come at ease with that generation gap.
This gap usually results in a clash between the family members. But when you start spending time with your family, the barrier which arises in a family due to age starts fading away.
Family time benefits in getting that generation gap weaker, and it helps in understanding each family member's perspective clearly.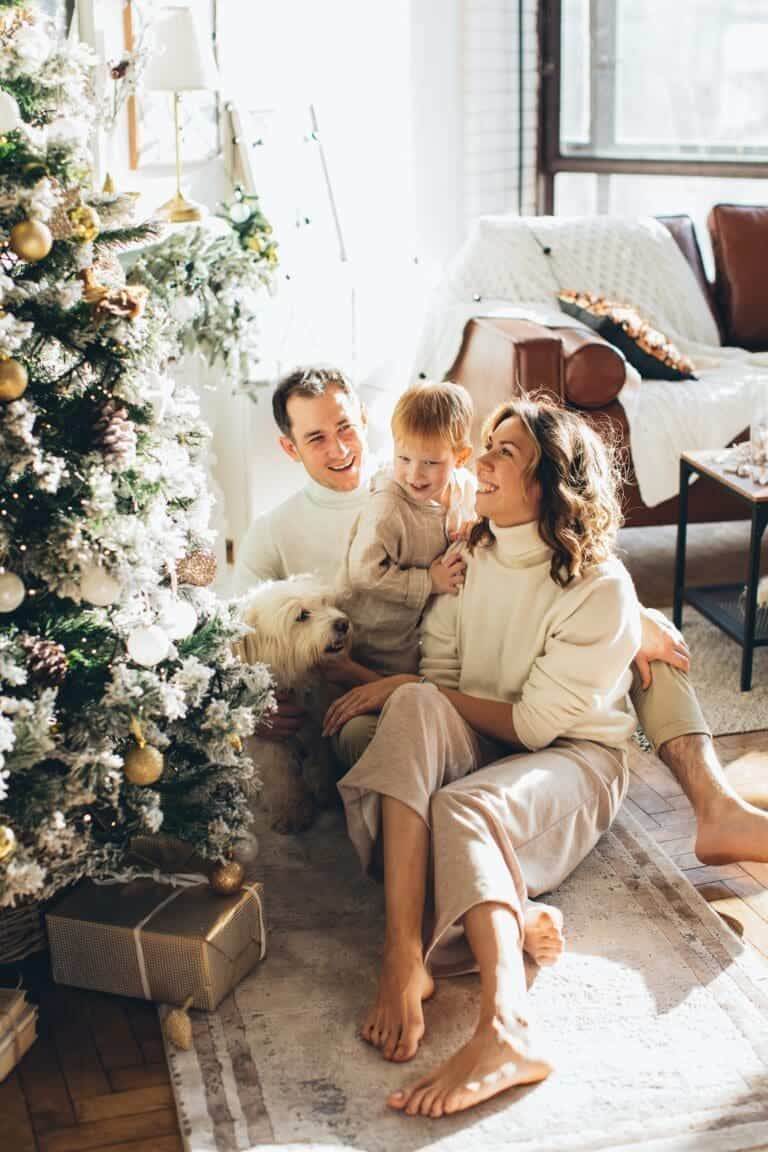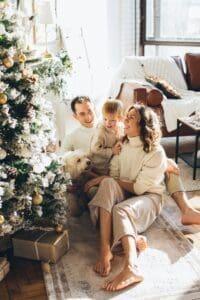 • Helps in Making Kids Understand Parental Values
Growing up in a loving, caring, and strong family always makes you a person of your voice. You are confident with what you want, and you go for it. Family time gives you that strong family which you need and aspire.
It not only makes you a strongly opinionated person but also turns you into an amazing parent when the time is right. Therefore, having good, fun, energetic, and happening family time is a must in our lives.
Especially in today's time, everyone thinks and prioritizes themselves as we live in a selfish world.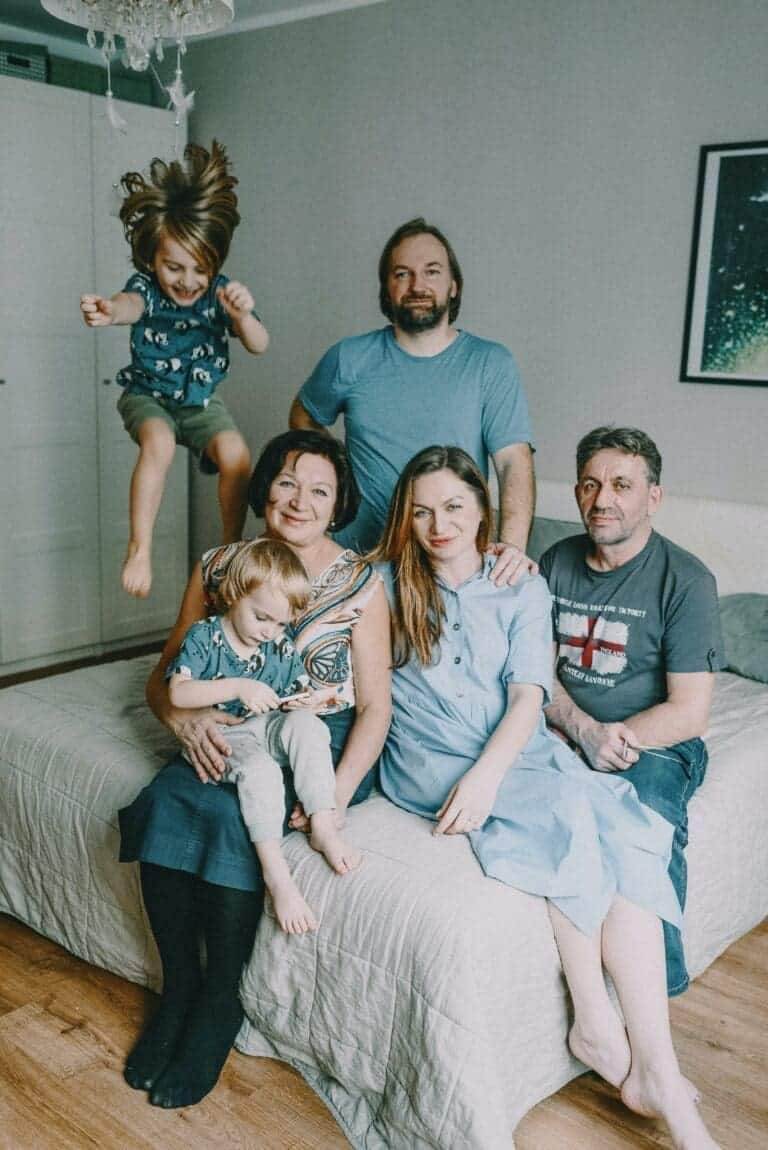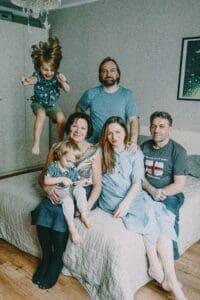 • Helps in Decreasing Violent Activities
When you grow up in a supportive, caring, loving, and understanding family, the chance of you indulging in any violent activities passes on to nil. Spending your quality family time is something that helps you in getting all of that.
When your family is there to make you understand the difference between what is right and what is wrong, there is the least chance to indulge in any violent activities.
Spending time with your family makes you understand its importance, which helps you grow into an amazing person in life.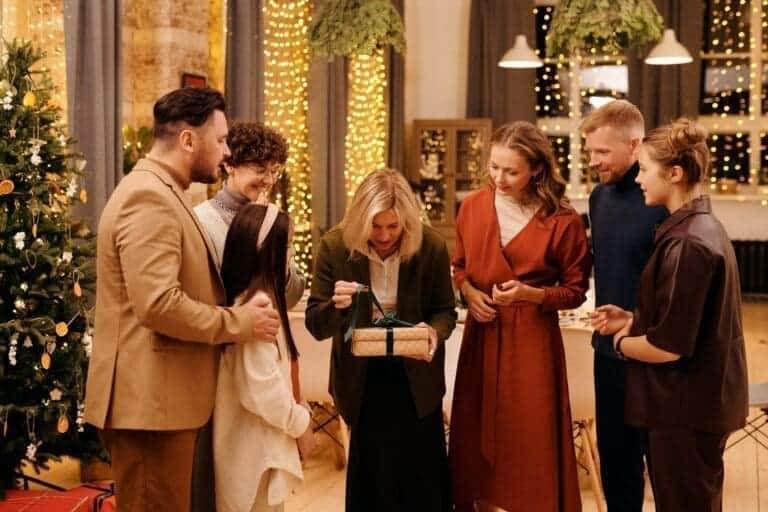 • Boosts Your Self-Confidence
There is no other support from anyone else that can beat the help of your family. When you have a family to turn to, and they are there to back you up in any situation, you get your self-confidence on some other level. You know that you will never be alone no matter where you land in any trouble.
Loneliness is the biggest fear which results in us losing our self-respect. When you got your family as your support system through thick and thin, there is no chance that you will get that fear ever, and family time is something that helps in increasing that support and mark of surety.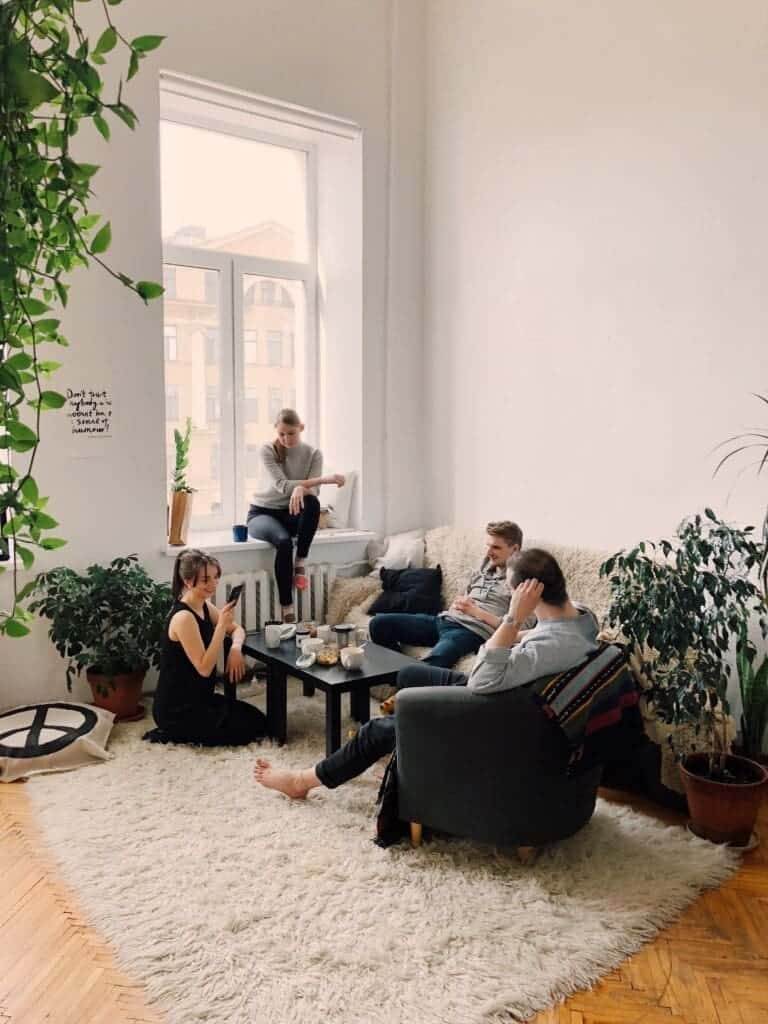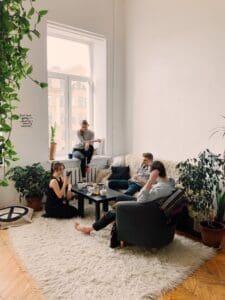 • Makes Resolution of Any Conflict Easier
There is no chance that one can have a conflict-free life. You may face conflicts in any form. May it happen in your professional life or your personal life. But fighting with your family can sometimes be way more stressful than facing a dispute in any other place.
These arguments sometimes also become the reason for separation in one of the most loving families. So, to avoid or decrease the effect of any major fights, family time is the best solution.
Family time benefits in enhancing the communication skills between the family, which helps avoid and resolve any small or major conflicts.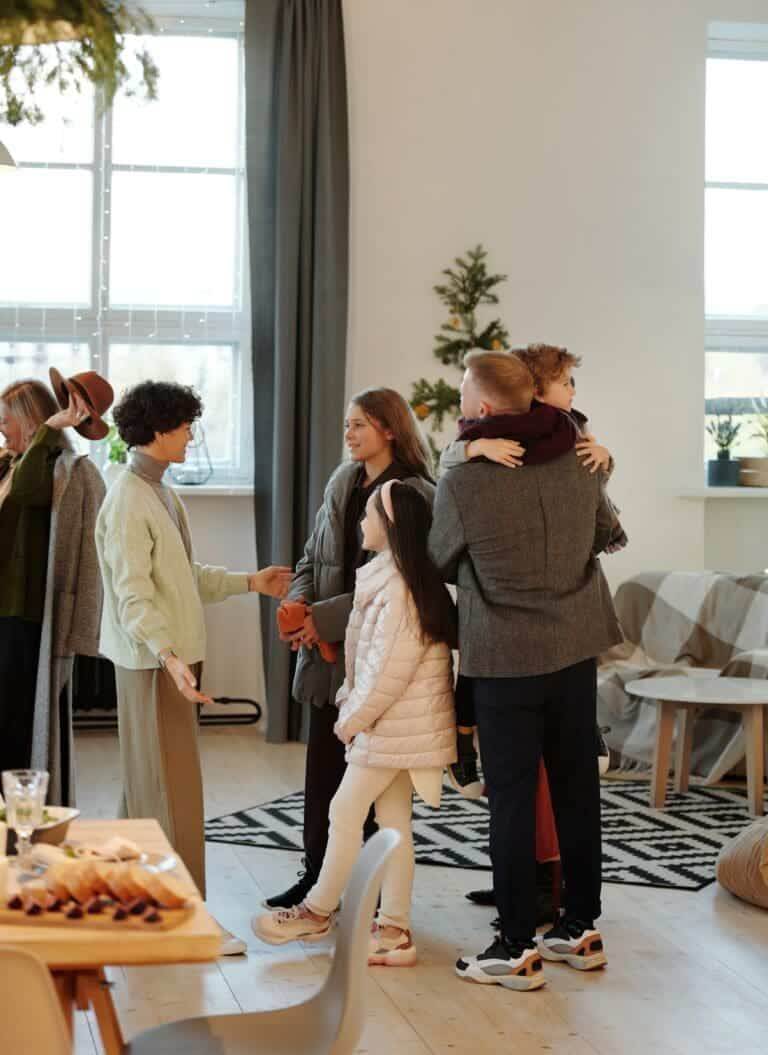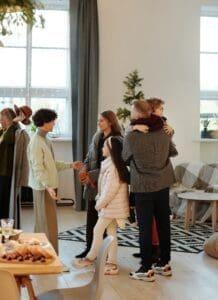 • Increases Adaptability Skills
When you know that you are loved, respected, cared for, and needed, it plays a vital role in making you adjust to any place of your dreams. When you are well aware of where you belong and where you have come, you know how to adapt to various situations.
The support of a loving and caring family gives you the confidence and assurance that, yes, you can adapt to any situation in your life. No matter what happens, you will have your family backing you up.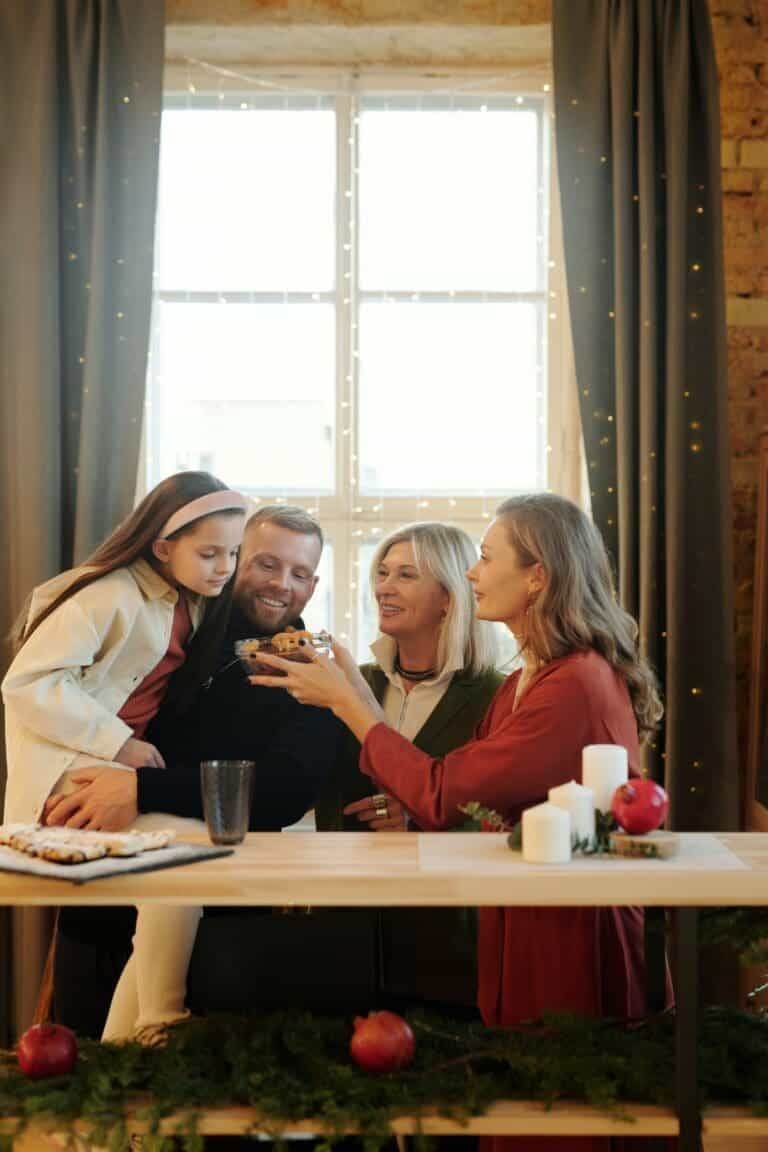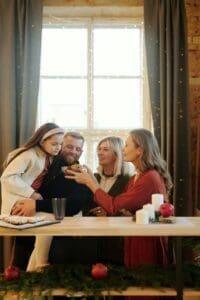 • Improves Physical Health
Having a full fun family time with various activities gives you perfect mental health and improves your physical health. A wise man once said that a family that eats home-cooked food and exercises together is a family that stays healthy together.
Family time is not only about chit-chatting at a specific time, but it is also about doing fun activities or exercises or even eating together. Many say that when you exercise with your family, the workout is better and even more effective.
It also provides various benefits to your heart, brain, hormones, and other benefits, enhancing your healthy lifestyle.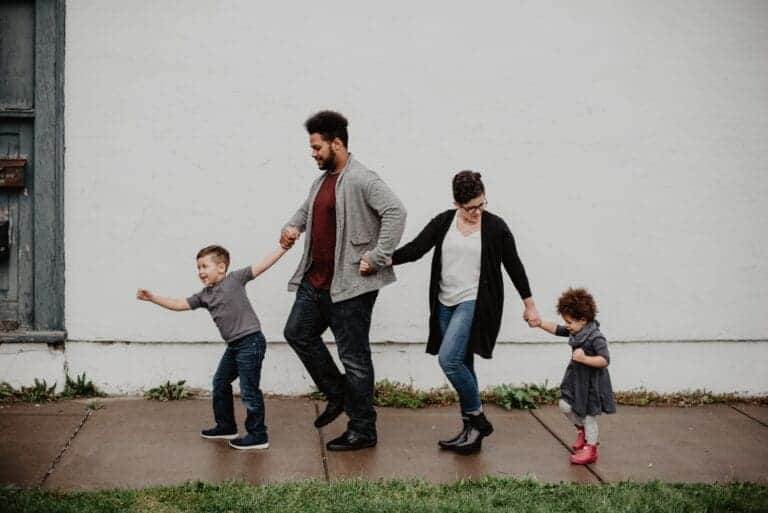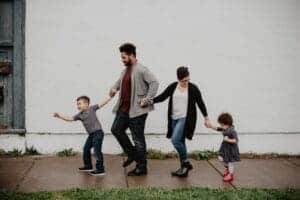 • Decreases The Risk of Behavioral Problems
Children who grow in a loving and understanding family are said to show very few signs of any behavioral problems. These children are less likely to portray any bad behavior.
Children who grow up in a family where they can share their problems without getting judged have minimal chance of getting indulged in any bad or violent behavior.
Therefore, a good and positive family time is a must so that a child in a positive environment can help them in the journey of life.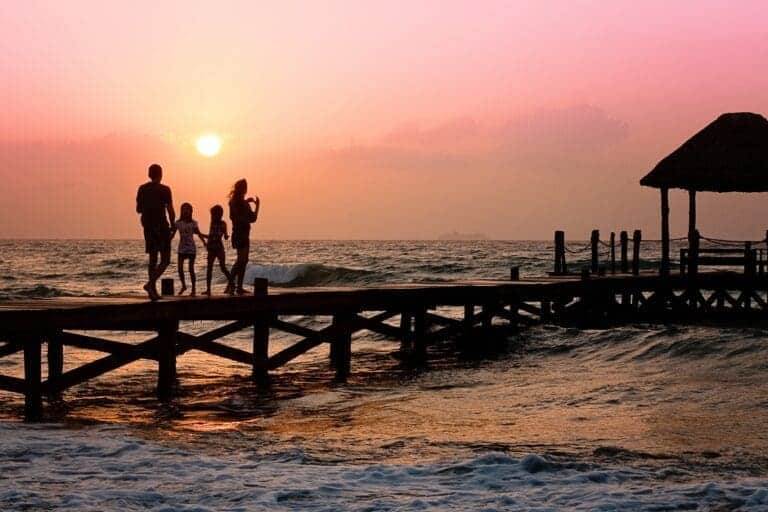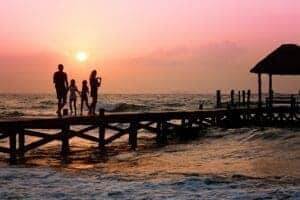 • Increases Life Expectancy
When you have the care, love, and support of your family, you are at lower risk of having any mental or health problems, and if you are living a healthy and fun-loving life with positive energy, the chance of having a long life increases itself.
Not only your health supports your life, but your will to live in such a positive and healthy environment also increases. It is even proven in various studies that having a healthy and positive environment increases the life expectancy rate by about 50%.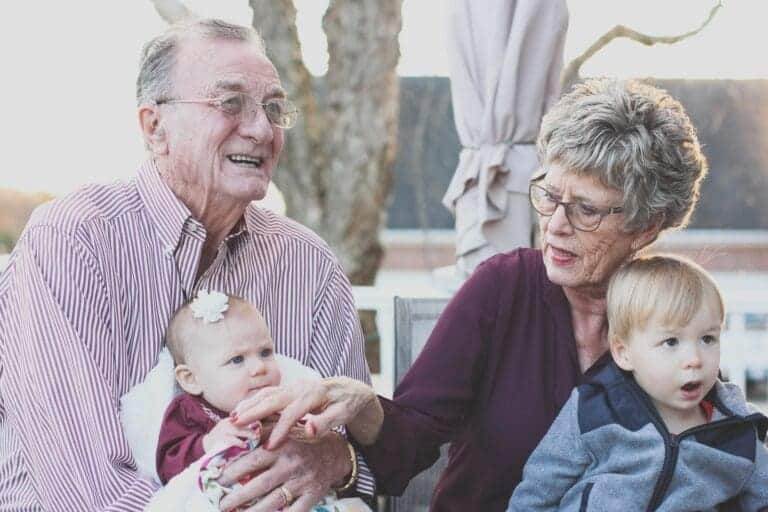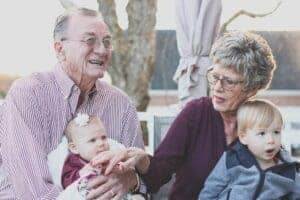 • Helps In Reduction Of Stress
The people who grow up in a fun-loving, healthy, understanding, and trusting family are more likely to have better-dealing power with stress. When you know that you are heard and understood by your family, you always have a better chance and power to deal with stress.
One of the family time benefits includes making a family much more understanding and caring than they already are.
When a person can share every difficult problem with their family, then the way to relieve stress becomes a lot easier. Then at that point, stress for a person is just a piece of cake to manage.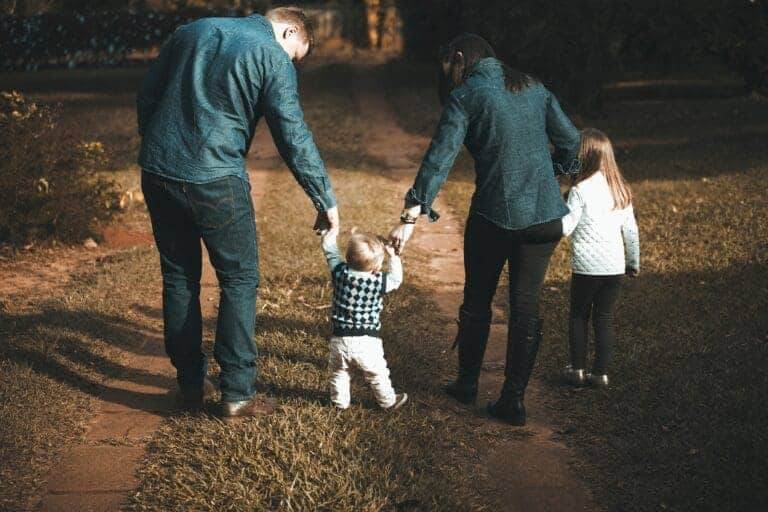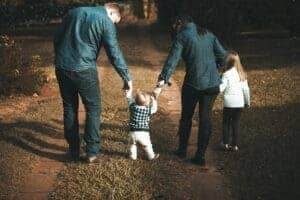 Family Time Activities
As we have now understood the value of spending time with our family, no one said that we could not have that in the form of fun activities. Family time benefits are something which no one can ever deny, but what about how to get that incredible family time.
So here we are recommending some activities which you might love doing with your family: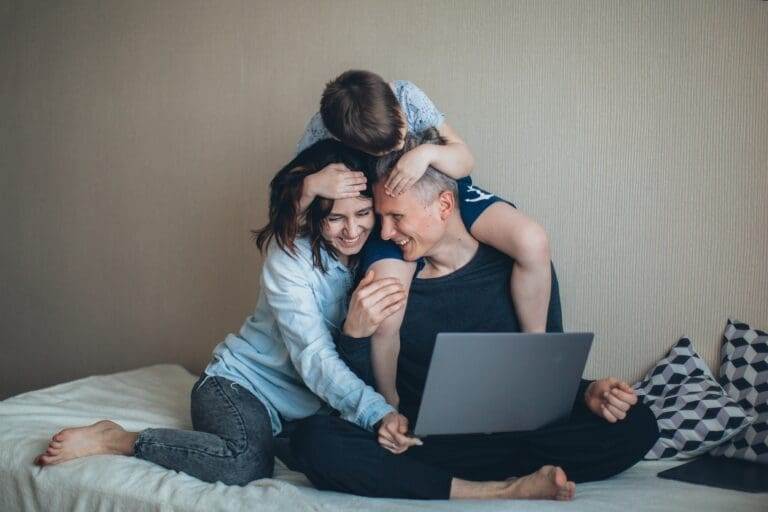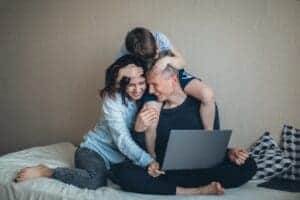 • Hiking
A sport loved by both children and adults and is a perfect choice for family time. But before going hiking, make sure you are perfectly fit and healthy to avoid any mishappenings.
• Movie Night
Having a cozy movie night with family is a choice from which no one can escape. A perfect night filled with a thrilling and entertaining movie, popcorns, and cozy blankets are not only the best escape from reality but also a perfect choice for your precious family time.
• Picnics
Having a planned picnic is the best option for spending precious time with your family and going into an environment where you are free from all your responsibilities and just there for your family. This activity gives you a chance to bond with your family.
• Volunteering For Social Cause
When you as a whole family volunteer for a social cause, it helps you make your family grow as a whole. The children in the family are more down-earth, and they honor the value of humanity.
• Board Games
Spending time while playing board games with your family increases the rate of happiness in a family. Family time spent while playing board games bonds the family together and make the family understand each other well.
• Cooking Together
Cooking is the process while the outcome is eating, bringing a family to work as a team. Therefore, a family that cooks and eats together is a family that is strong and happy together.
• Family Dinner
Be it an outing or home dinner, a dinner with tons of chit-chats and stories is a family dinner. And eating is the best therapy for a family to bond and spend time with one another.
• Camping Trip
Planning a family camping trip is a trip that allows you to experience some of the wonderful adventures, mystical stories, and a lifetime experience together.
• Family Game night
A night that every age group loves is game night. A game night is when every family member remembers as they play, laugh, and enjoy together without having any stress.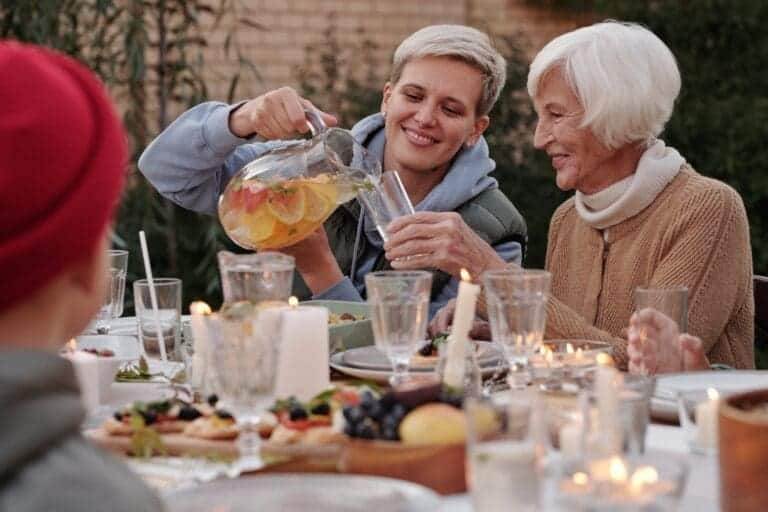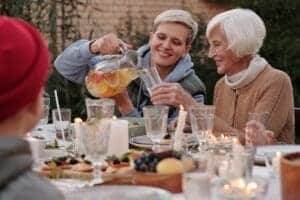 Trust us by making these activities between parents and children will increase your bonding and provide you with tons of family time benefits.
To know more about family time benefits do, ping here!!
——————–
While at times contributed by guest authors, our content is medically reviewed periodically by professionals for accuracy and relevance. We pride ourselves on our high-quality content and strive towards offering expertise while being authoritative. Our reviewers include doctors, nurses, mental health professionals, and even medical students. 
Do note that any information found on the site does not constitute legal or medical advice. Should you face health issues, please visit your doctor to get yourself diagnosed. Icy Health offers expert opinions and advice for informational purposes only. This is not a substitute for professional medical advice.