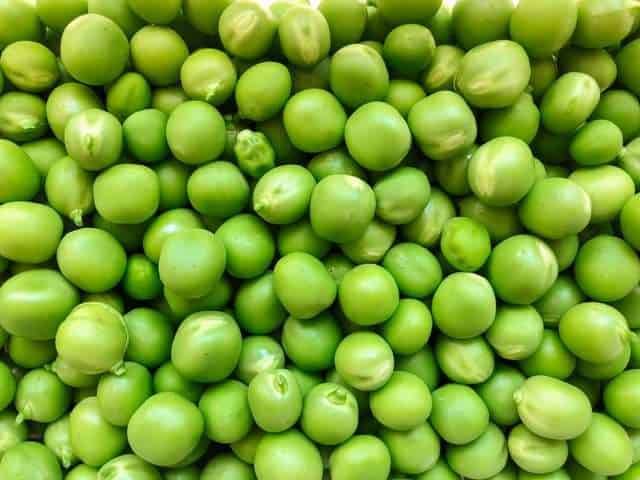 While at times contributed by general users, our content is medically reviewed periodically by professionals for accuracy and relevance. We pride ourselves on our high-quality content and strive towards offering expertise while being authoritative. Our reviewers include doctors, nurses, mental health professionals, and even medical students.
-----------------------------------
Pea protein or pea protein powder is a protein source extracted in powder from green and yellow split peas. It bears excellent health and nutritional advantages. In this article, we will mainly go through the
pea protein benefits
. Check the article to know the gains.
Top 10 Pea Protein Benefits: Check it out in detail here below!
As specified above, pea protein benefits are various. Pea protein is also beneficial to maintain heart health. It is effectively used in multiple diets to increase protein intake in different sorts of shakes.
Its best characteristic is that it is suitable for most diets, as it possesses hypoallergenic and vegan traits. It also assists in significant weight loss and muscle growth, which remains among the health benefits.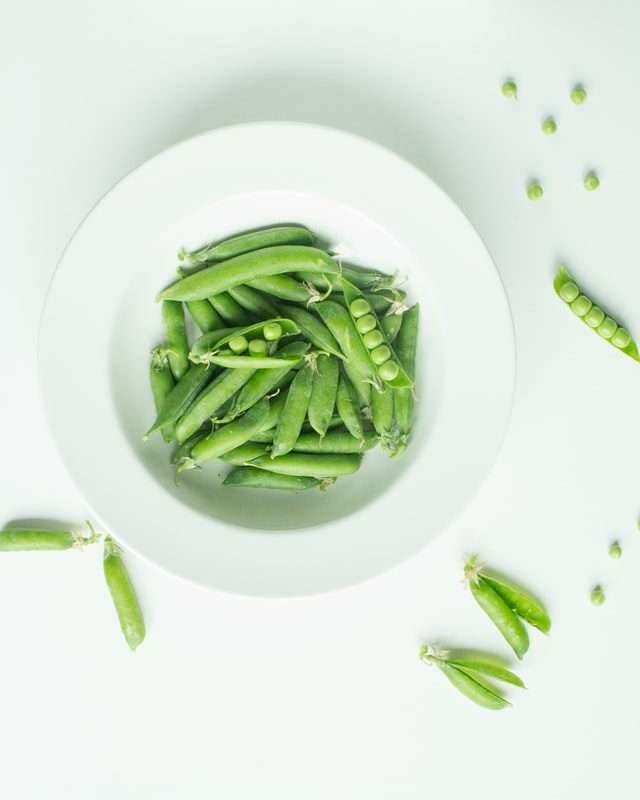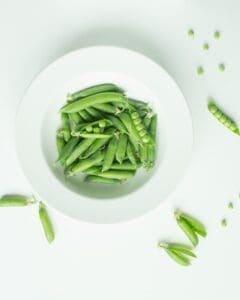 Let's now figure out the pea protein benefits in detail.
Here are the top 10 pea protein benefits:
1. Presence of High-Quality Essential Source of Protein 
One of the most magnificent characteristics that pea protein contains is that it consists of all the nine essential amino acids, namely, phenylalanine, isoleucine, leucine, valine, histidine, threonine, lysine, tryptophan, and methionine.
Being a great source of branched-chain, amino acids effectively help maintain heart health and blood flow. It promotes muscle growth, as well. It is a common belief that animal proteins are more comfortable for us to digest. But pea protein, though it belongs to the plant-based proteins, can also be easily digested as per various studies.
However, pea protein is low in methionine content, but you can preferably add brown rice, fish, eggs, and poultry beef rich in methionine to compensate. For vegetarians, pea protein administers them a great benefit indeed. This advantage belongs among the top pea protein benefits, among all.
2. Maintaining Kidney and Heart Health 
According to recent researches and animal studies, it is found that in actuality, pea protein boosts the absorption power of cholesterol and controls the fat production in rats.
The pea protein powder is mainly extracted from yellow peas. According to studies, it is found that this pea protein is excellent in lowering cholesterol levels and controlling blood pressure. It efficiently stands as an obstacle to various kidney problems as well. This is one the most crucial pea protein benefits.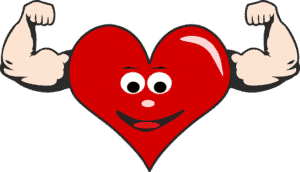 3. Free from Allergens and Allergic Reactions 
You can never call pea as an allergen, and allergic reactions are a blue moon event when you consume pea protein. It is not like others, such as whey protein, or cheese, and milk.
Pea powder, having no lactose in it, is gluten-free. You can fully trust pea powder to avoid allergens and reactions. This is because it is dairy-free as well. You can have drinks, beverages, and meals, along with pea protein powder with ease.
4. Controls Appetite and Assists in Weight Loss 
One of the best pea protein benefits is that it helps in weight loss and appetite control. The pea protein powder is a food that comes under the low-calorie section, which is free from unhealthy fats. You can find it in various animal proteins, and it assists in significant weight loss and controls the appetite.
In general, high protein foods can keep you full for a long time, which signifies that you won't crave or consume anything between the span of meals. It is much beneficial for you, which can eventually lead to weight loss.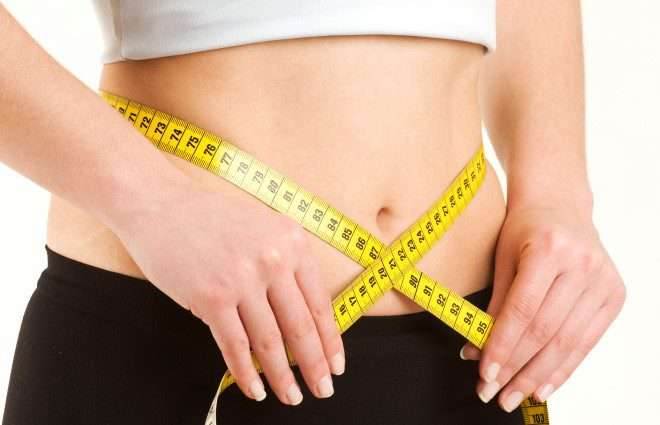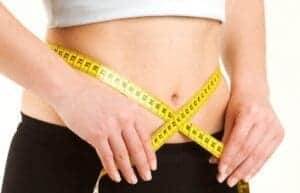 5. Enhancement in Digestion and Quick Absorption of Fiber
One of the excellent pea protein benefits is that it helps in the digestion of food. Pure pea is a legume which consists of high fiber, which is relatively tough to digest. But in the system via which the pea powder gets processed, it loses the starch and fiber in maximum percentage.
Hence, because of the processing system of the pea powder, easy digestion can take place. Studies have shown that the proteins, after processing, are digestible up to 98%. It also results in quicker absorption of fiber. Hence, according to our body's needs, the body can access it quickly and use it accurately.
6. Helps to Repair and Rebuild Muscle 
Pea protein, fully embellished with amino acids, is the best way to repair and rebuild our muscles. The proper explanation behind this fact is that, after having workouts, the muscle tissue gets ruptured as a consequence. Then there is the need for amino acids to fix it, by forming a layer of muscle fiber above.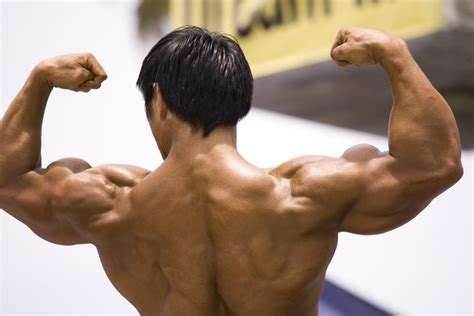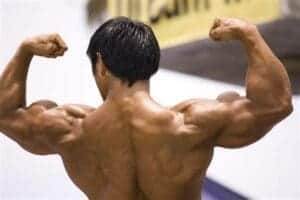 To recover the muscles quickly just after the workout, you can consume pea protein and have amino acids before or after exercise. However, consuming pea protein powder without initiating movements, the results you will obtain won't be very effective either. Experts recommend to have workouts with proper nutrition, to gain the best results. It is considered among the best pea protein benefits.
7. Existence of More Nutrients 
The pea protein or pea protein powder is free from chemicals, and it doesn't require a large amount of processing, to extract protein from the carbohydrates. They are naturally very much rich in protein; hence it administers excellent health benefits to us.
When processing, the processing system strips away too much protein and provides you fewer nutrients. But in general, as mentioned earlier, it doesn't require processing, being rich in protein, and thus from its organic state, it provides more nutrients.
8. Supplies Protein for Energy 
Are you a fitness freak or a bodybuilder? Pea protein will help you in your fitness journey. Unlike the other necessary nutrients, protein doesn't get stored in our body. You need the right amount of it, not massive, and the essential amino acids each day to build up your strong muscles and bones, with healthier tissue.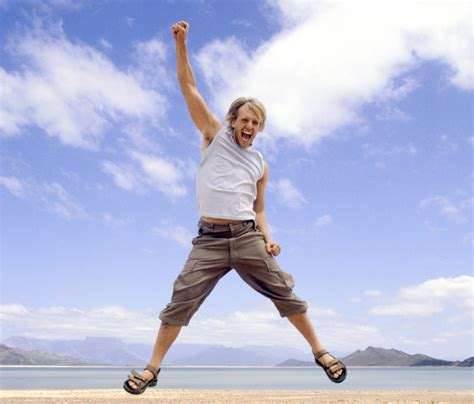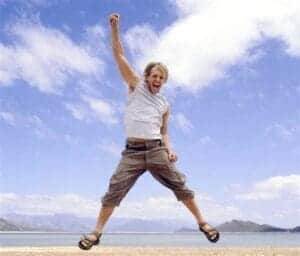 It enters that part of the body, with many enzymes used to produce energy in our body. It also works on tasks like carrying oxygen, transporting nutrients, and many more. This powder does wonders to supply us with the right amount of protein. The proper supply of steady protein is one of the best pea protein benefits.
9. Good Flavor with Good Texture 
One of the best pea protein benefits is that it is good in both taste and texture. You will find a natural nutty, sweet flavor, and a fluffier texture, after consuming the pea protein.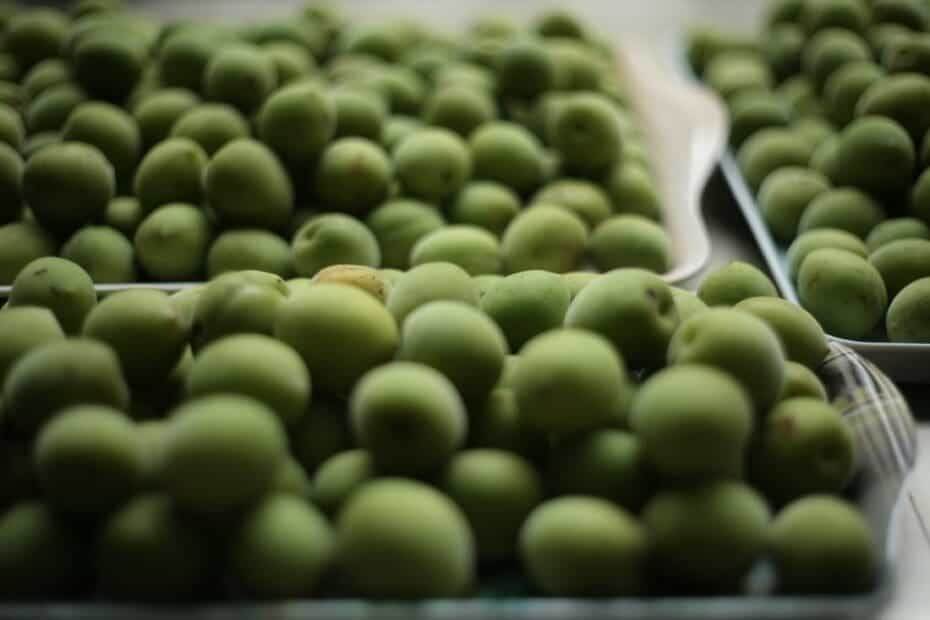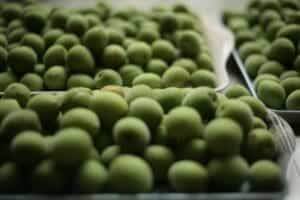 To get a balanced amino acid profile, numerous individuals often mix this pea protein powder with rice protein, since it is an allergen-free option. This process is also done to combine their textures as well, sometimes. It is an entirely known combination to all, and this mixture belongs among the top-ranked tasty protein powders.
10. Rich in Iron 
One of the best pea protein benefits among all is that it is rich in iron. You can't help gain a high level by consuming other products, as all products are not iron embellished. Hence pea protein is an exception.
You must remember that the protein found in animal products is much more favorable than the ones found in plants. If you are determined to obtain the best results, we recommend consuming this powder with foods rich in vitamin c like citrus foods, as it increases the iron absorption power by 67%.
With iron deficiency, people must include this powder in their diet and increase the pea protein intake.
Pea Protein Side Effect Possibilities and Safety Precautions
Having pea protein or pea protein powder naturally is relatively safe when you consume it as a food. You can hear the advice of using it as a medicine, and individuals using it for this purpose can have it with ease. Side effects are almost rare. However, the protein extracted by isolating the peas is not high in fiber, and therefore gassiness is not present.
However, whole peas can cause the problem of gassiness, but for some people only. Pea protein is also very high in sodium. So if you are away from diets containing sodium, it is expedient for you to control your pea protein intake.
The side effects of consuming pea protein are not that high, but you may need to combat it if it occurs. There is not a lot of information about what to do and what not to do, but it is recommended not to consume a significant amount of this powder to be safe.
Conclusion
Hence, pea protein is a very beneficial protein powder, which bears various health and nutritional benefits. It comes into being by isolating the protein from the split peas, which helps to have a good heart, weight loss, build muscle, and keep you full of energy. And then comes the great character that it can be mixed with any food for being dairy, gluten-free, and naturally vegan. However, it possesses some tolerable side effects, whose precautions can be found in this article earlier.
Pea protein is overall a benign powder that gives us flavors in various ways. It might be clear to you what a magnificent essence it bears in reality by appraising the pea protein benefits above. In times of pregnancy and breastfeeding, it becomes very much useful as a medicine.
While at times contributed by general users, our content is medically reviewed periodically by professionals for accuracy and relevance. We pride ourselves on our high-quality content and strive towards offering expertise while being authoritative. Our reviewers include doctors, nurses, mental health professionals, and even medical students. -----------------------------------
Any information found on the site does not constitute legal or medical advice. Should you face health issues, please visit your doctor to get yourself diagnosed. Icy Health offers expert opinions and advice for informational purposes only. This is not a substitute for professional medical advice.