Here is a quick recipe card for mushroom lovers!
Shiitake mushrooms are everyone's favorite dish. It is full of valuable nutrients. They are gluten-free, low in calories, and a good source of protein and fiber.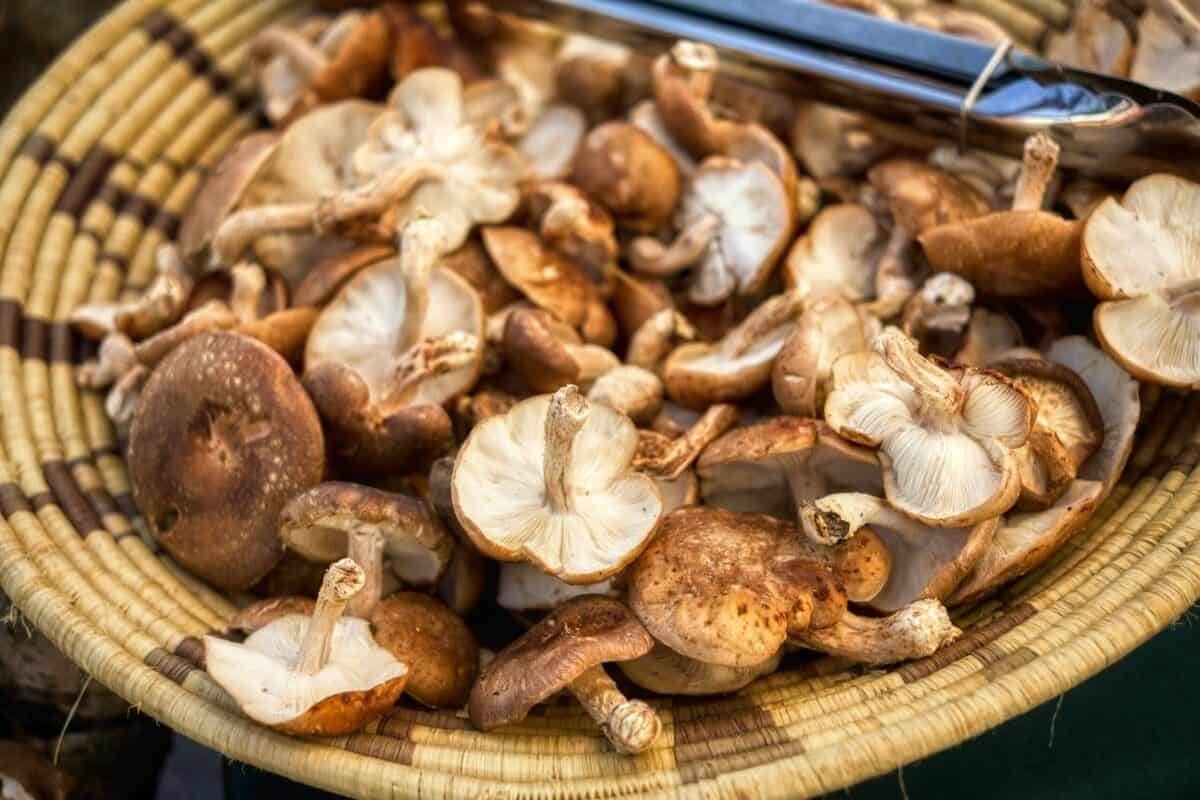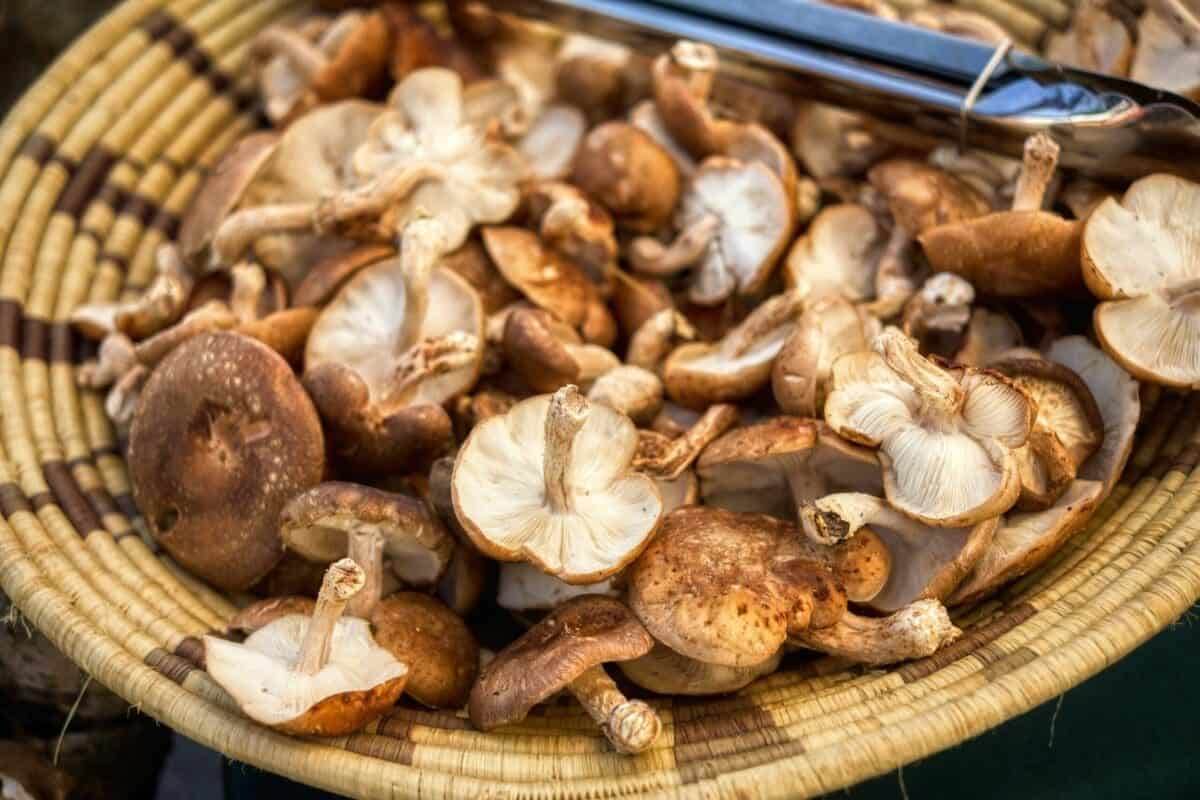 The regular shiitake mushroom is more common in the US. Some chefs believe that freezing shiitake brings out more flavor in it. Shiitake mushroom recipes are delicious. They are known for their great taste and many health benefits.
What are Shiitake mushrooms?
Shiitakes are edible mushrooms native to East Asia. They are dark brown, and the caps are usually 2 to 4 inches wide.
Shiitakes are a fungus that grows on decaying hardwood trees. You can find them fresh, dried, or in various dietary plans.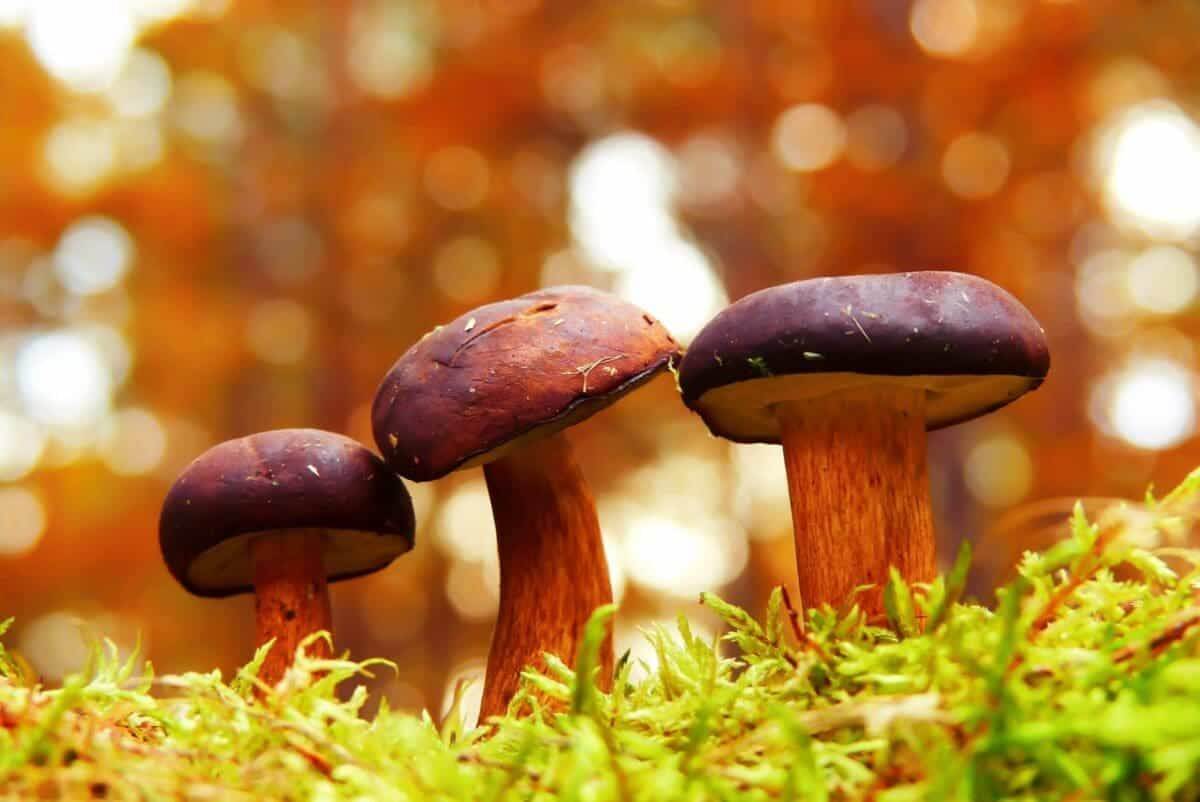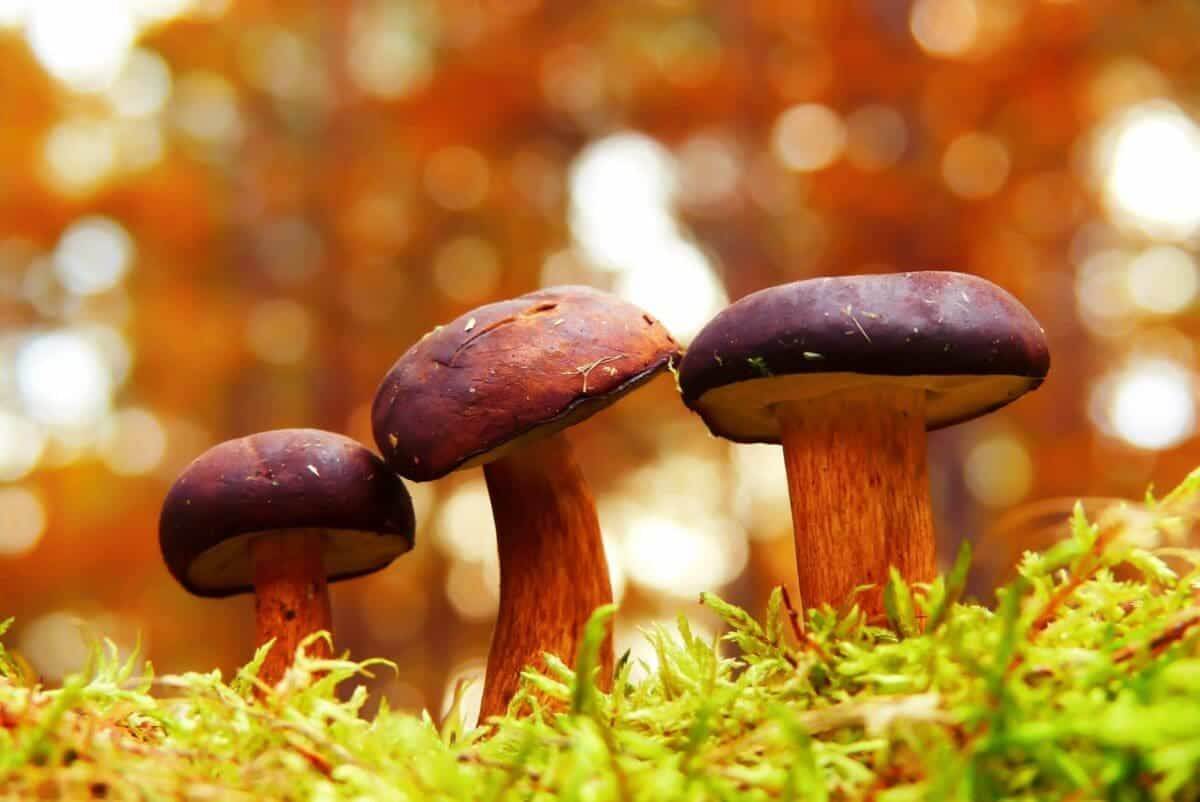 Recipe shiitake mushrooms are loaded with a rich and earthy flavor. You can cook shiitake by stir-frying, adding it to omelets, making soups, and you could also serve them as a side dish.
Shiitake mushroom recipes are versatile, healthy, and highly flavorful.
Things you should know before getting into the recipe
When you wash the mushrooms, make sure not to keep them in water for too long, or they might get waterlogged.
Don't cook or fry the mushrooms slowly on low heat. This causes the extra moisture inside the mushrooms to go off. This will result in soggy and chunky mushrooms.
Don't salt the mushrooms as soon as they are in the pan. This will draw out the water from the mushrooms and have less flavor. You should add salt in the end.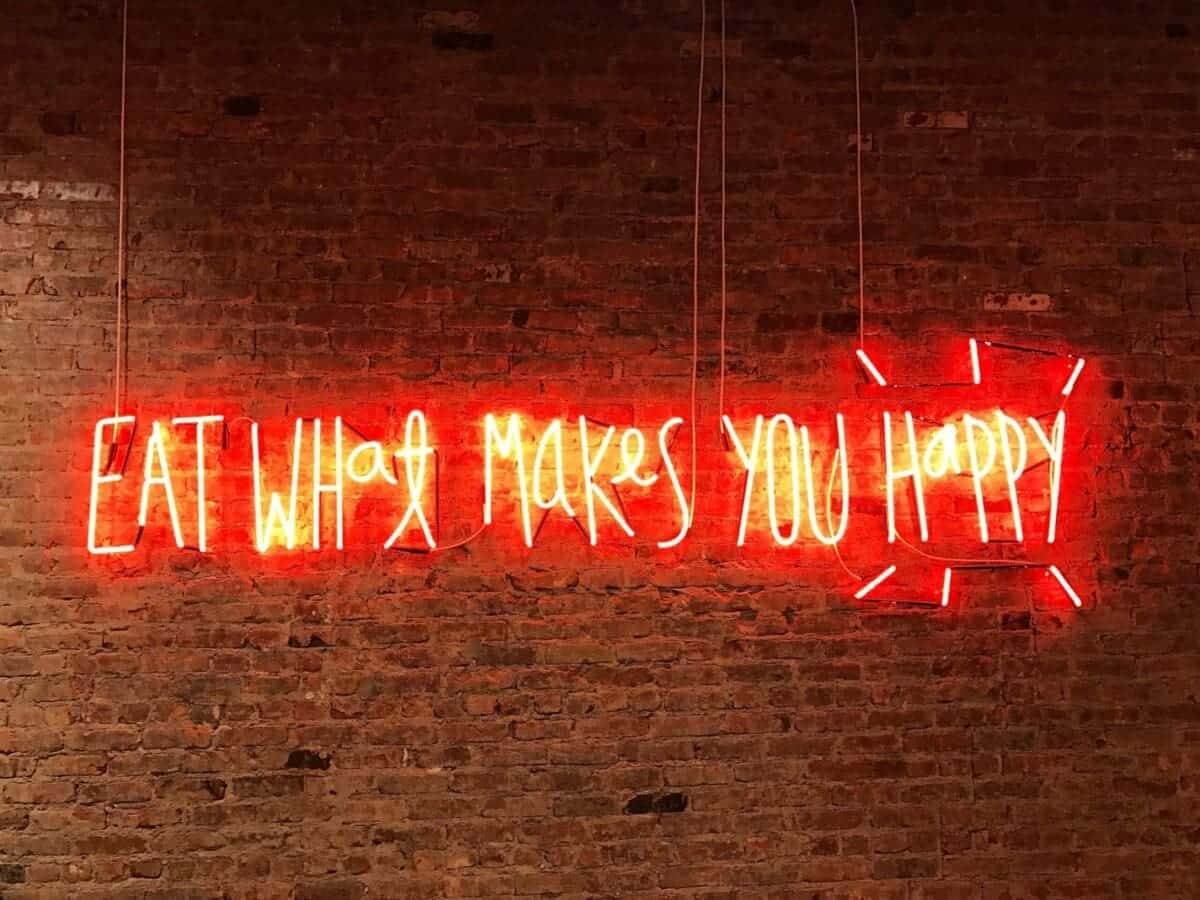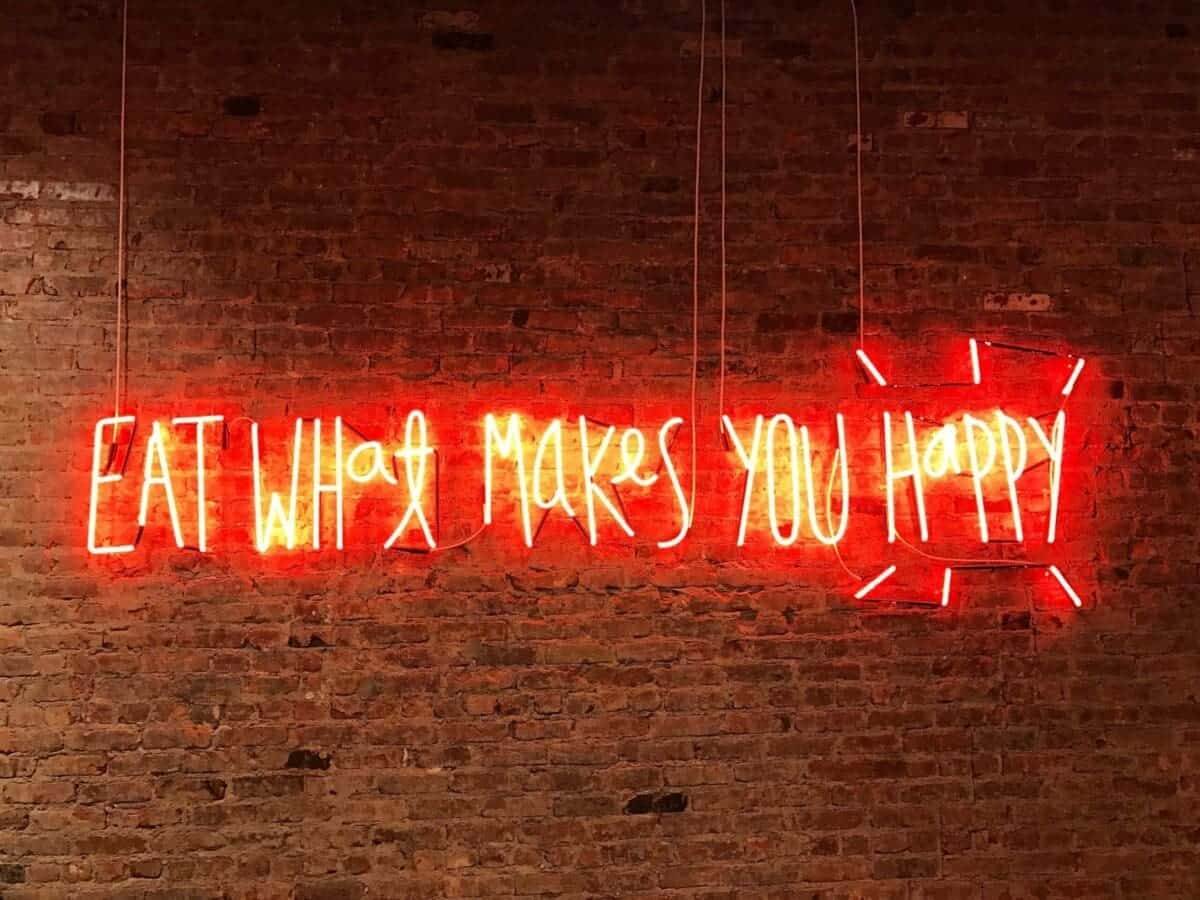 Shiitake Mushroom Recipe 1
Let's learn how to make some easy and healthy shiitake mushroom recipes. The first recipe is called mushroom fried rice. This is one of the latest recipes.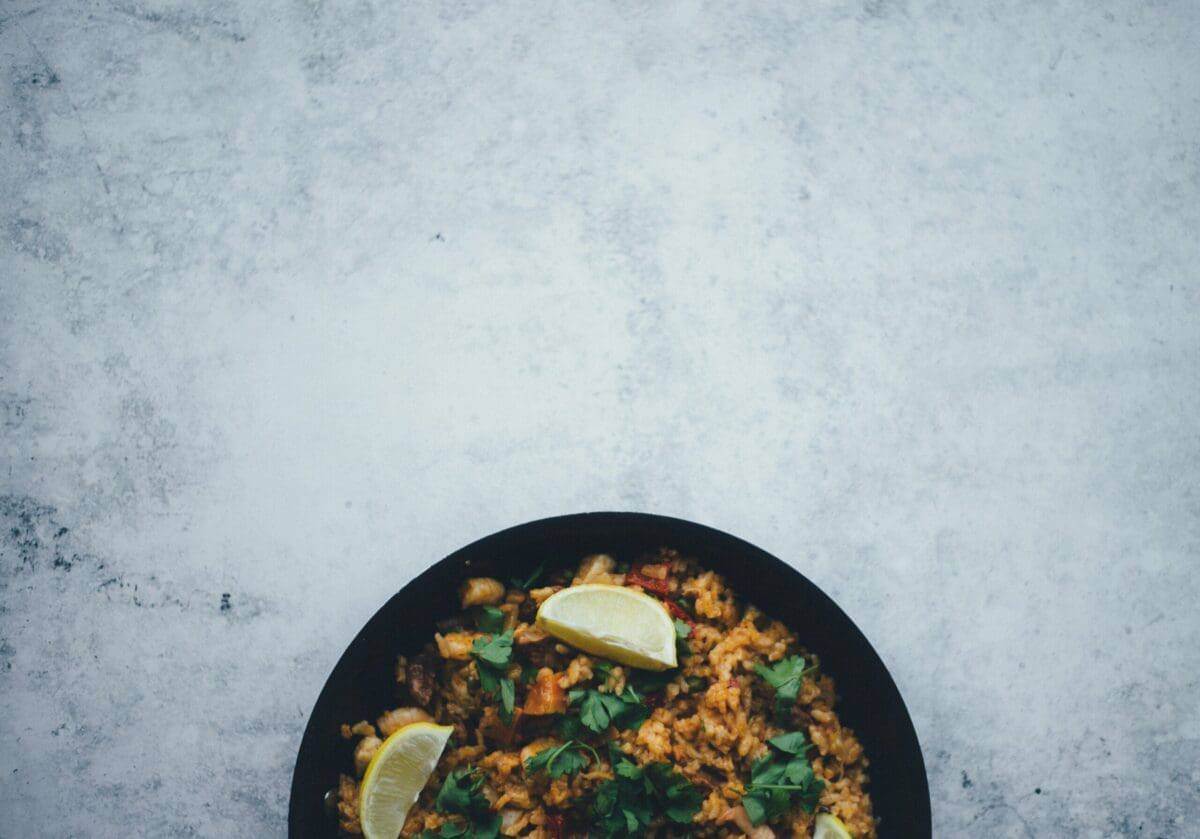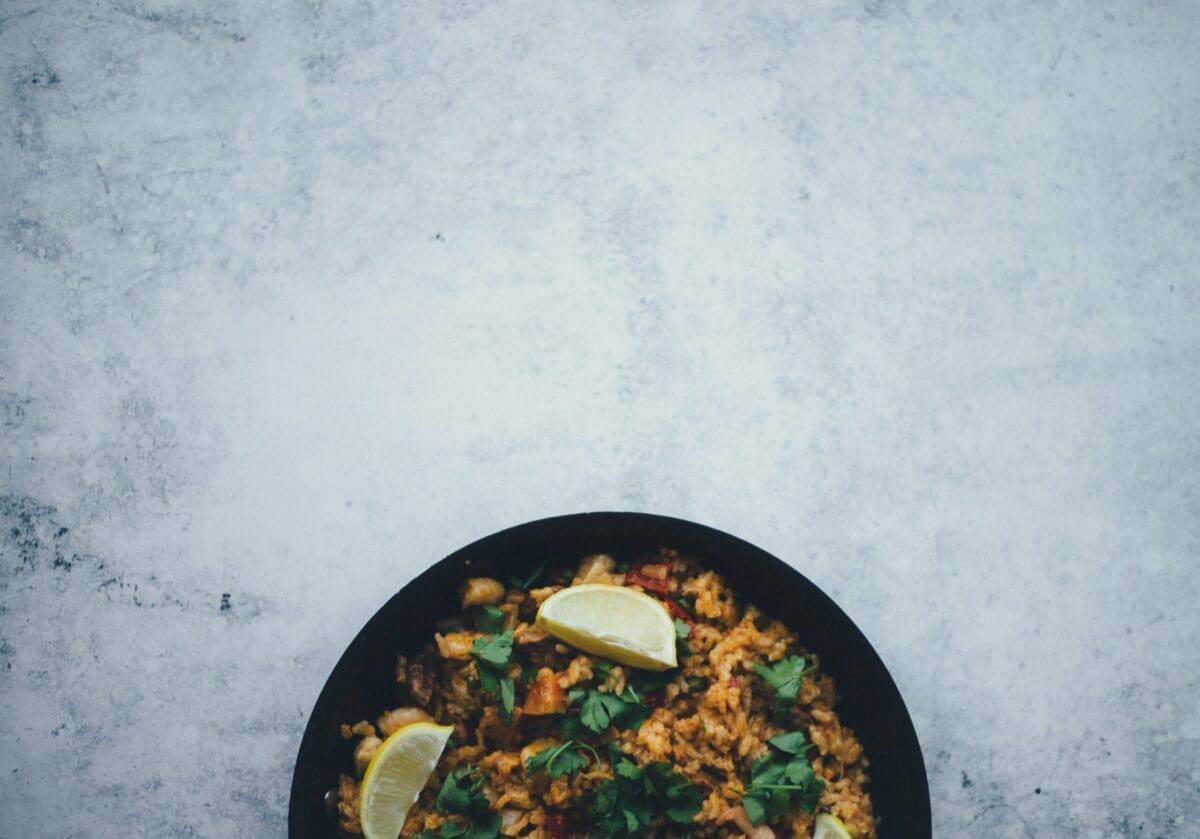 Don't forget to take recipe notes. I'm pretty sure that this is gonna be one of your favorite recipes from now on.
Ingredients
Brown rice – 1.5 cups
Shiitake mushrooms – 300g
Frozen peas – 1.5 cups
Cabbage – 1/4 of medium-sized (chopped)
Carrot – 2 (diced)
Capsicum – 1 (sliced)
Onions – 5 to 10 shallots
Green Chilli – 2
Garlic – 10 to 12 cloves
Green onion (OPTIONAL)
Olive oil/ Sesame oil/ butter or any other oil- 1 tablespoon
Soy sauce/ coconut aminos- 3 teaspoon (optional)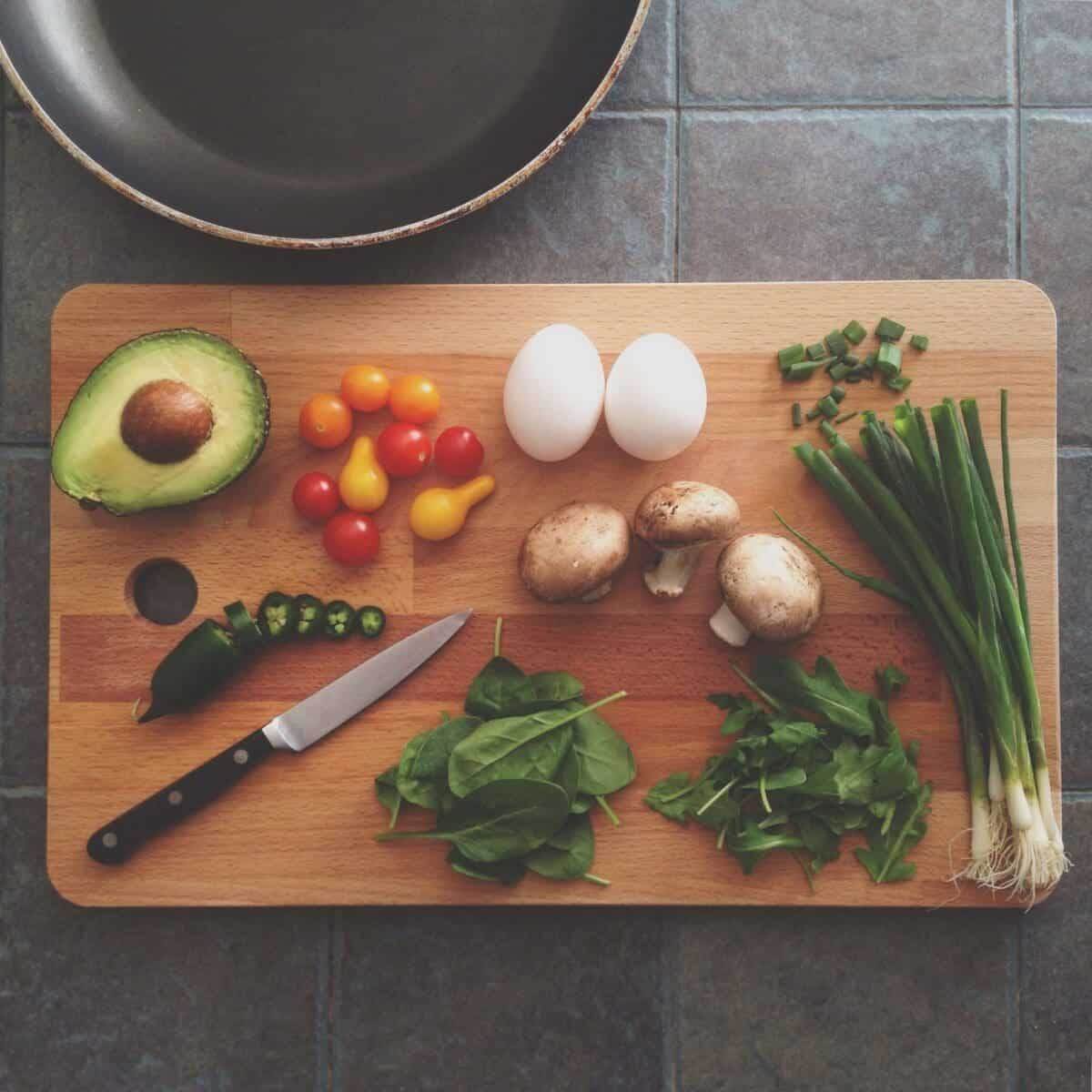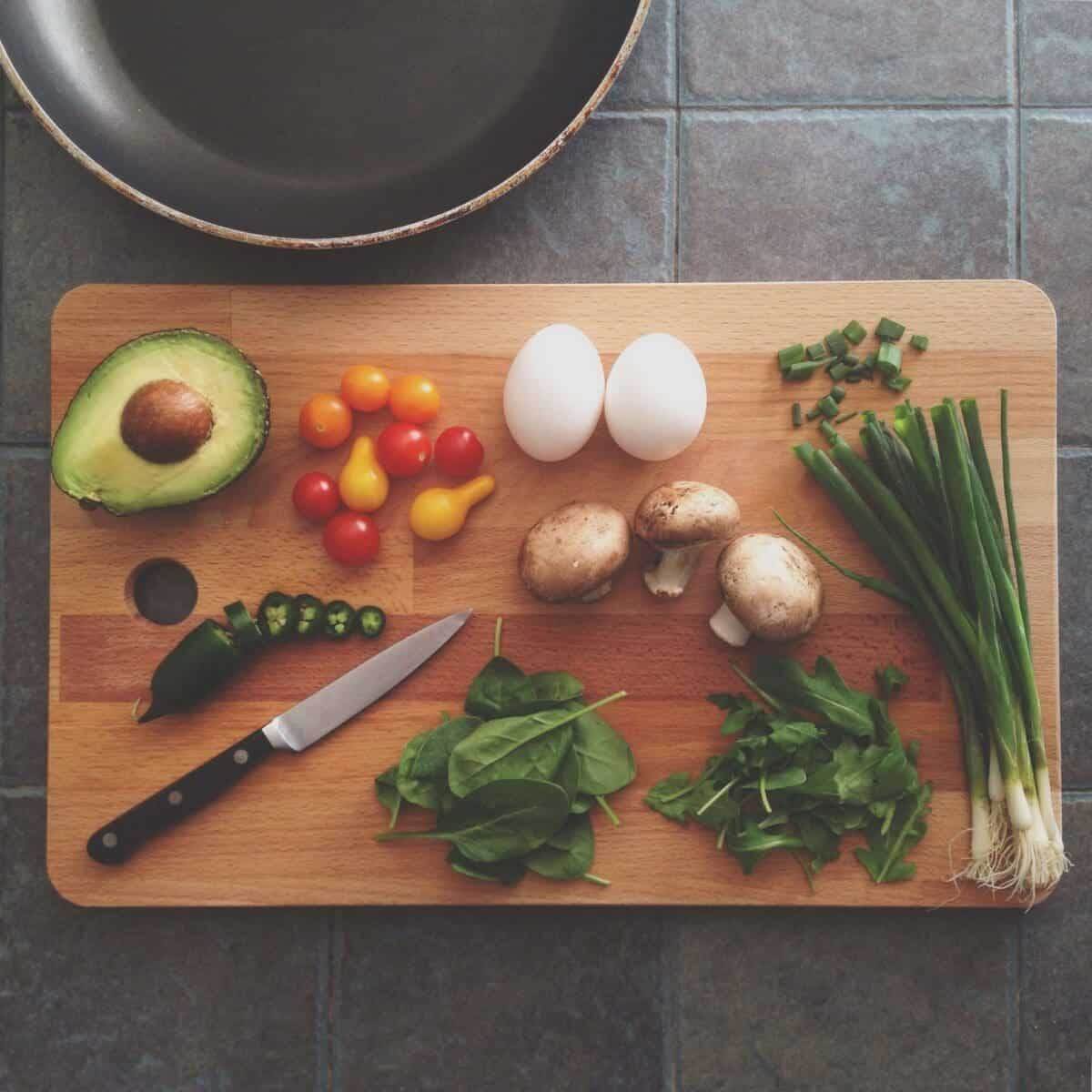 You can buy all these from a local store or a farmer's market in your locality.
Directions:
Step 1
Take a huge bowl of water, add a pinch of salt, and boil it in full flame. Add one and a half cups of long-grained and well cleansed brown rice into the bowl of boiling water.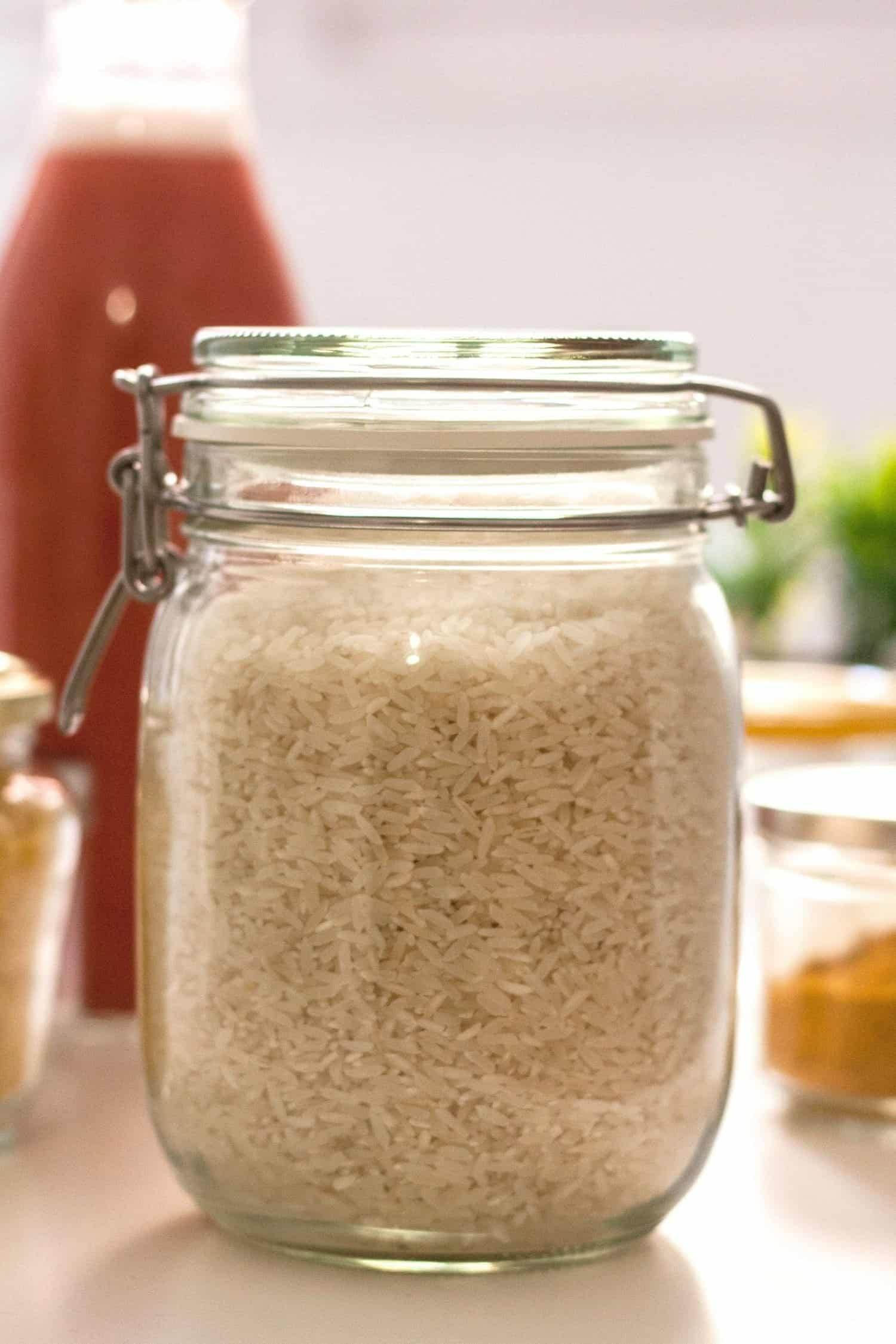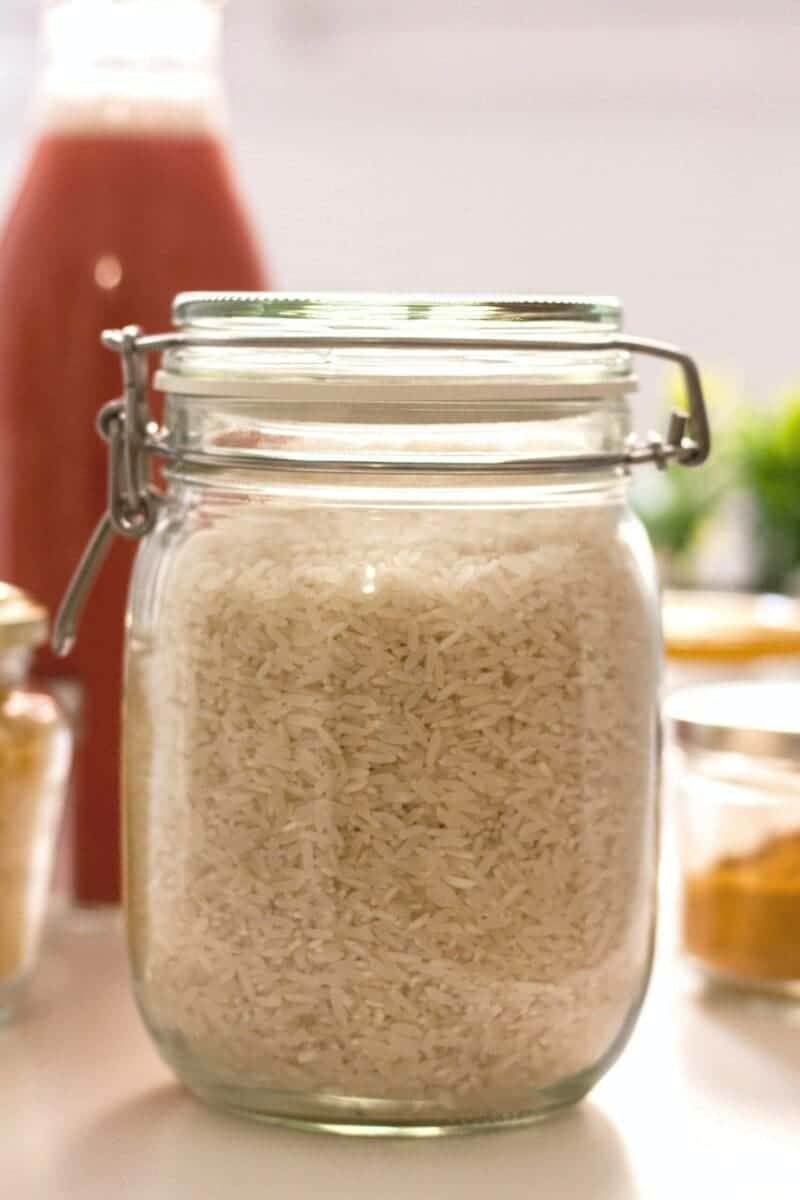 Step 2
Make sure that the rice is washed and rinsed thoroughly after soaking it for 5 minutes. Cook the rice until it is three fourth cooked.
Step 3
Let's get the other ingredients ready while the rice is getting prepared. Chop the shiitake mushrooms, cabbage, carrot, and slice the fresh shiitake mushroom, capsicum and keep the frozen peas ready.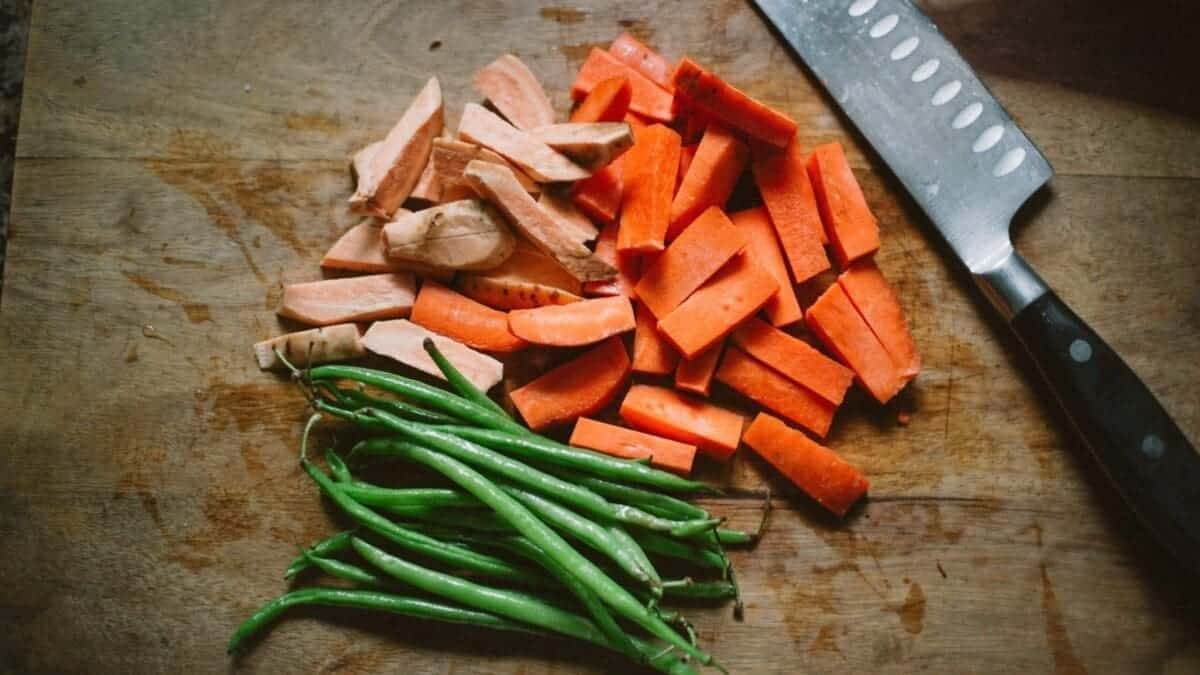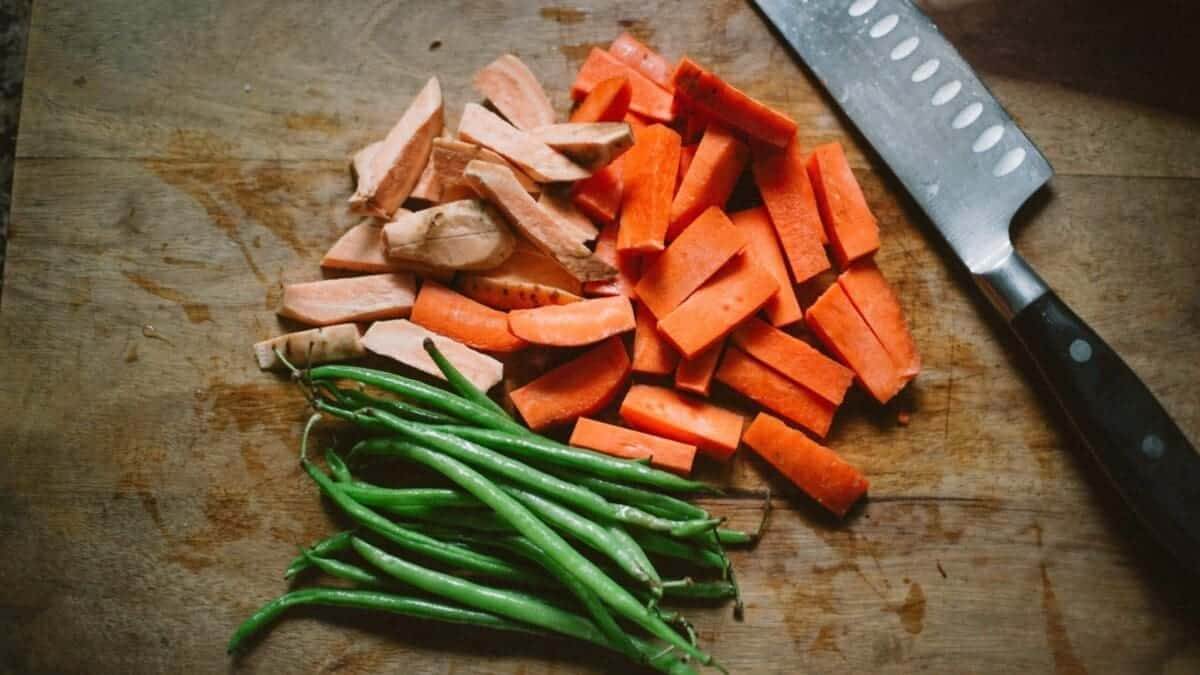 Step 4
Now strain the rice using a rice strainer and allow it to cool down completely. Slice the shallots, garlic, and chili in meantime. Take a cast iron skillet or china dish for cooking and turn the flame fully on.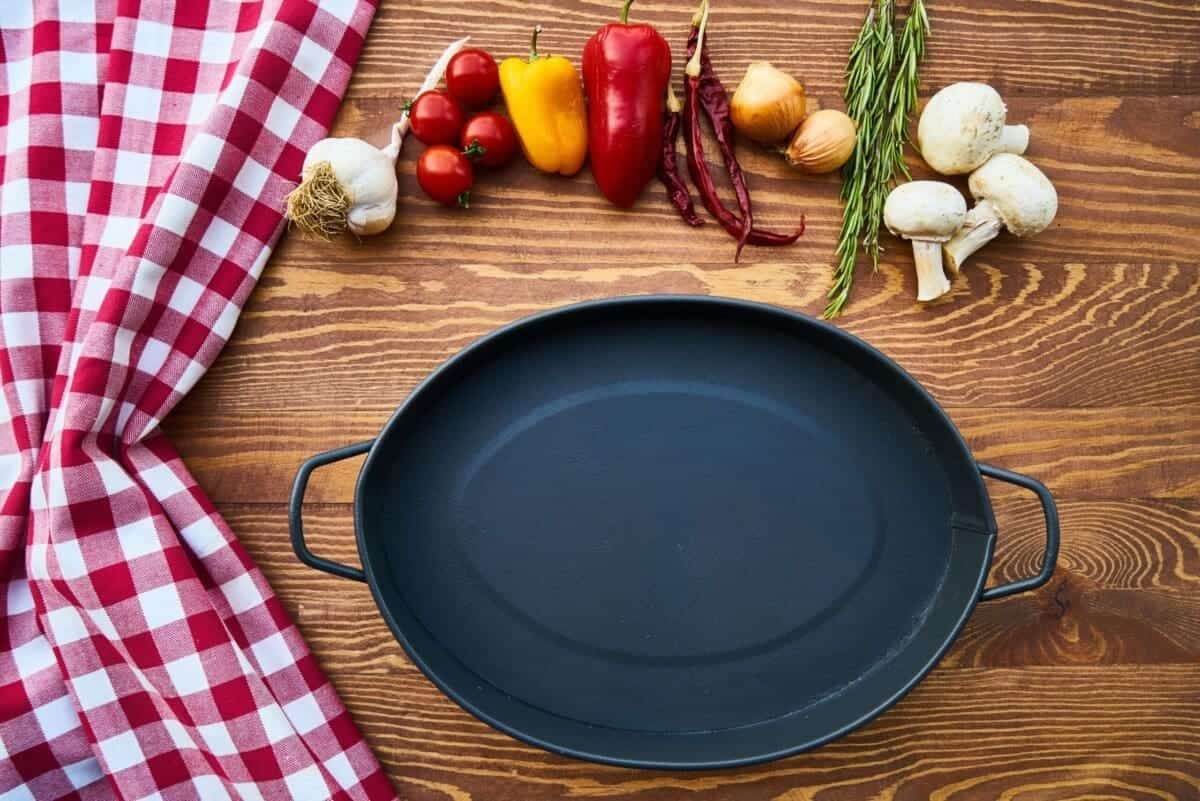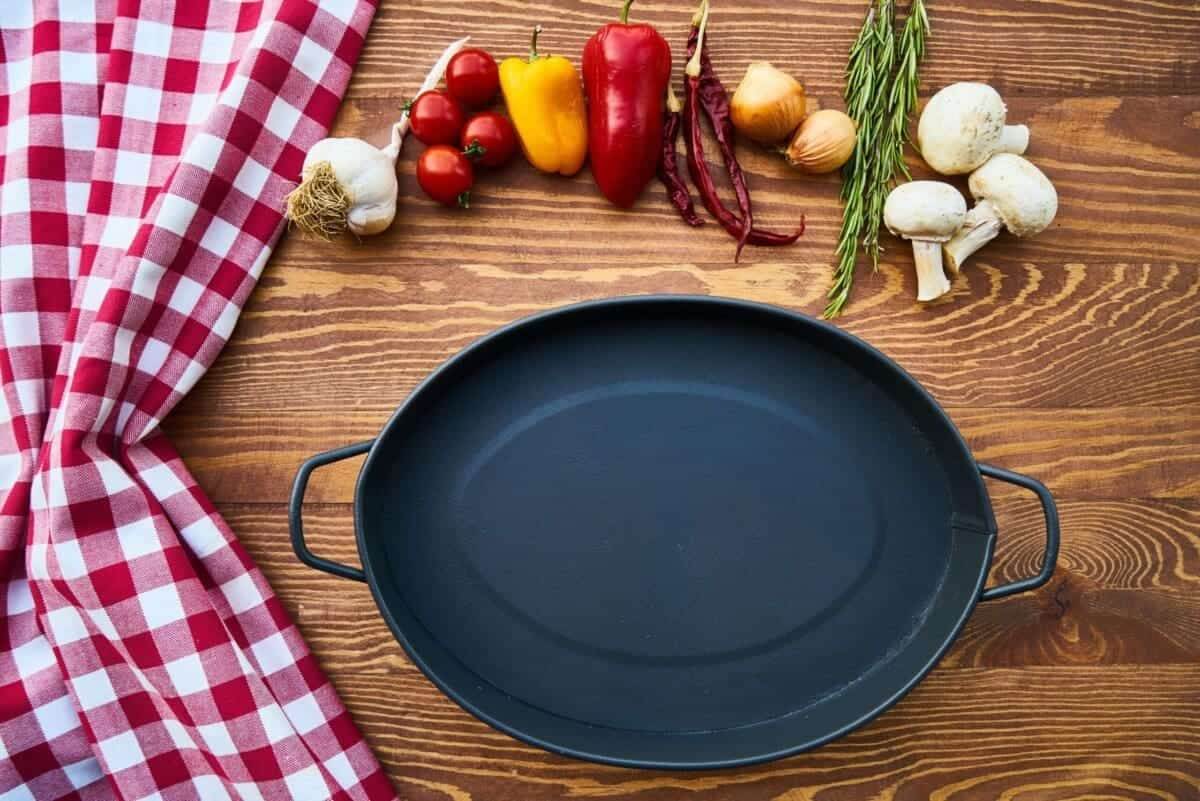 Step 5
Add one teaspoon of olive oil/ sesame oil or any other edible and healthy oil, roll the pan so that the oil gets evenly coated all over the pan.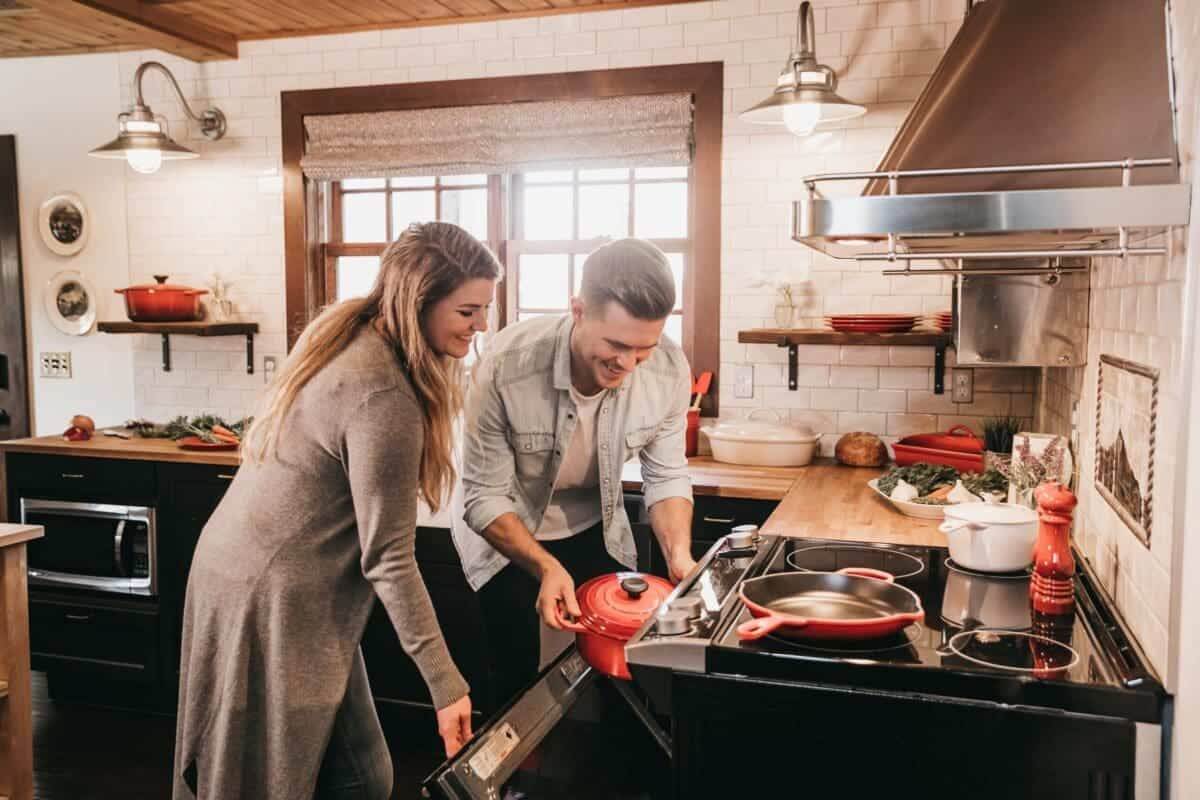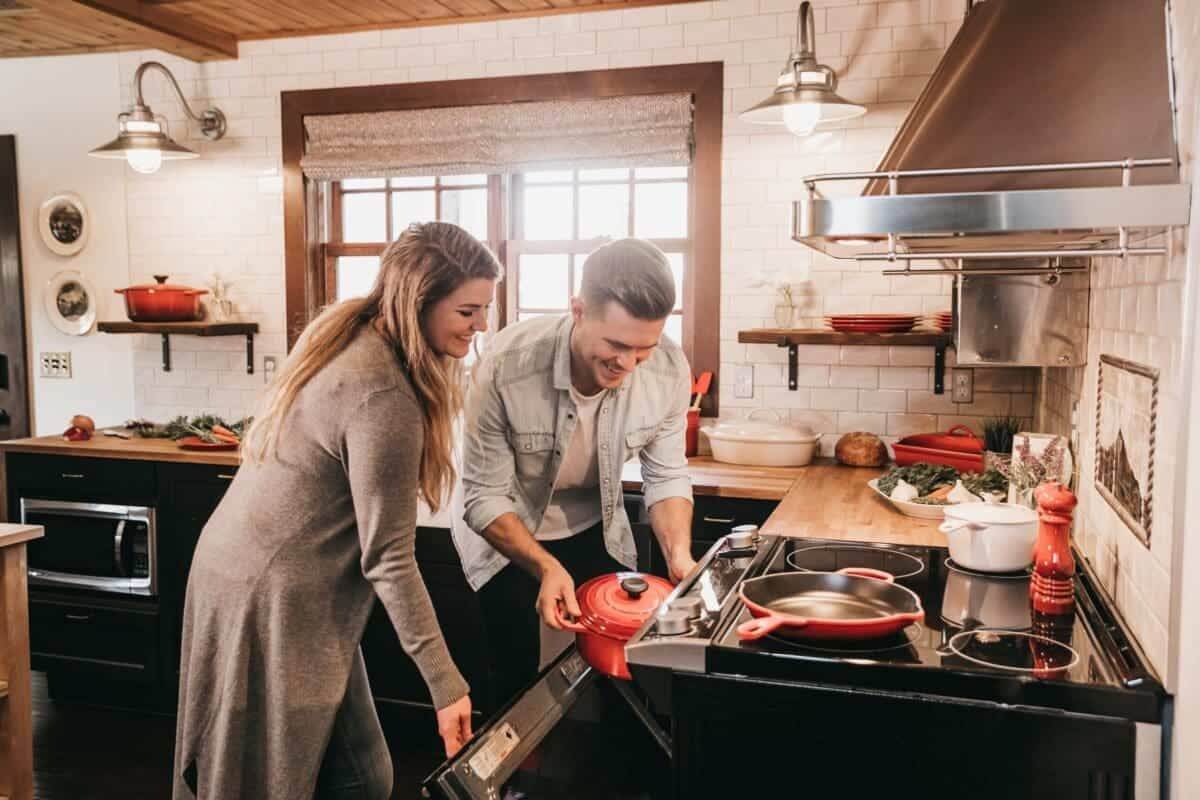 Step 6
It is better if you don't use refined oil for cooking as it can increase the risk of strokes and heart attack if you intake it regularly. After the pan of oil is heated, please keep it in medium heat.
Step 7
Add the sliced garlic cloves and stir fry it well. The oil gets infused with the garlic flavor. Add in the sliced mushrooms once the garlic starts to turn light golden.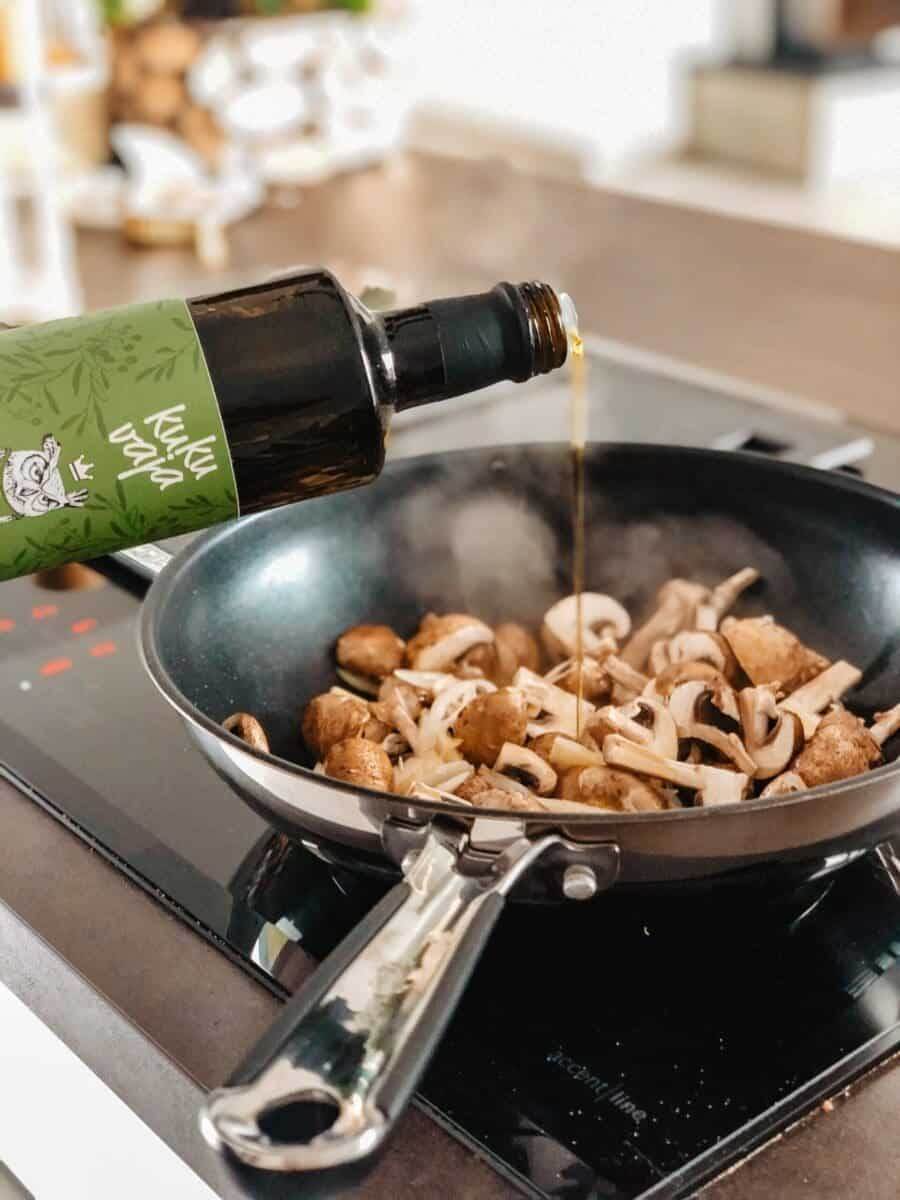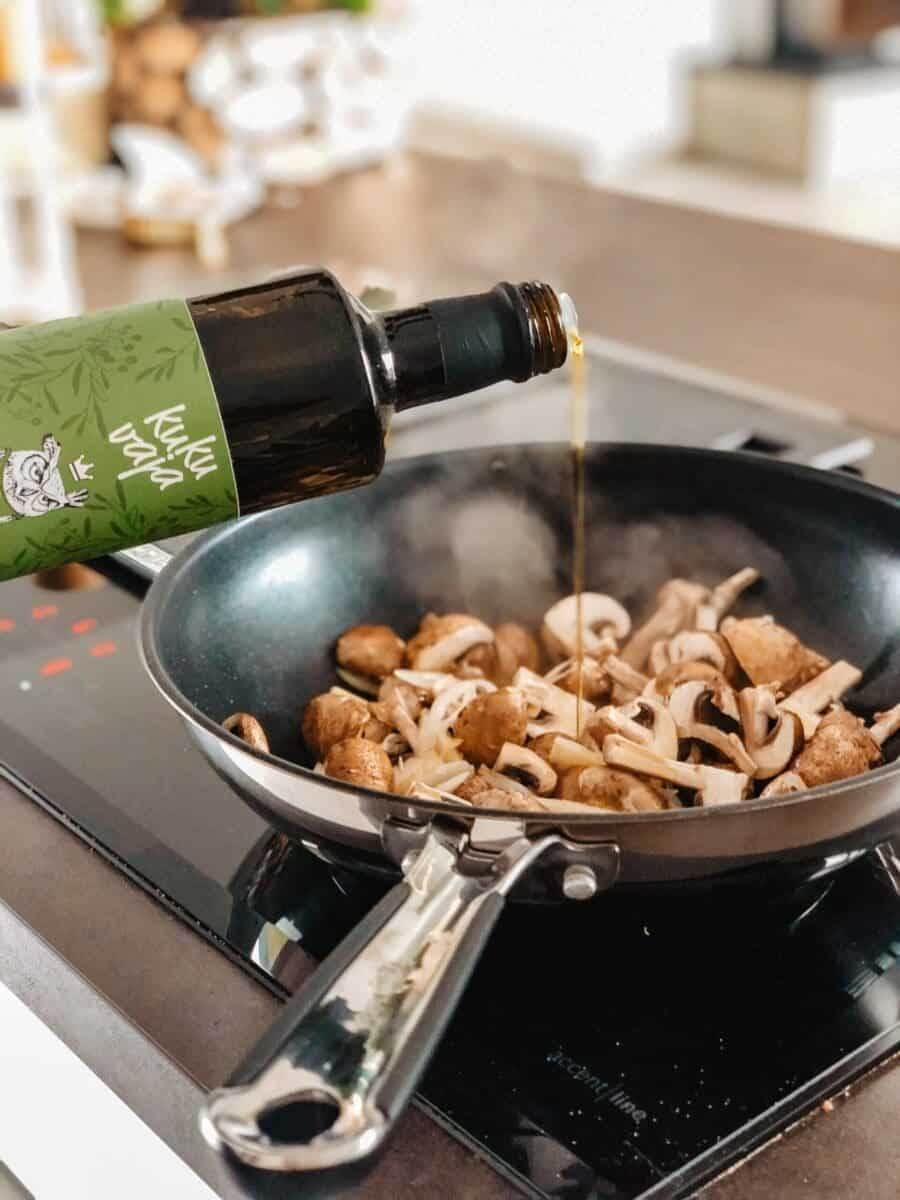 Step 8
Remember to keep stirring occasionally so that it ends up becoming super versatile. Add a pinch of salt and pepper as needed and mix well.
To check whether it's cooked, you should hear a sizzling sound and the shiitake mushrooms should water out and steam instead of sauteing.
Step 9
Cook the fresh shiitake mushrooms for four to five minutes until they are tender and turn golden brown. Cook shiitake mushrooms in high flame.
Cooking it in high flame makes it softer and helps shiitake mushrooms taste delicious and gives it a meaty texture and meaty flavor after it turns golden brown.
Step 10
Add one teaspoon of freshly ground black pepper to the cooked shiitake mushrooms. This is the right time to add soy sauce or coconut aminos.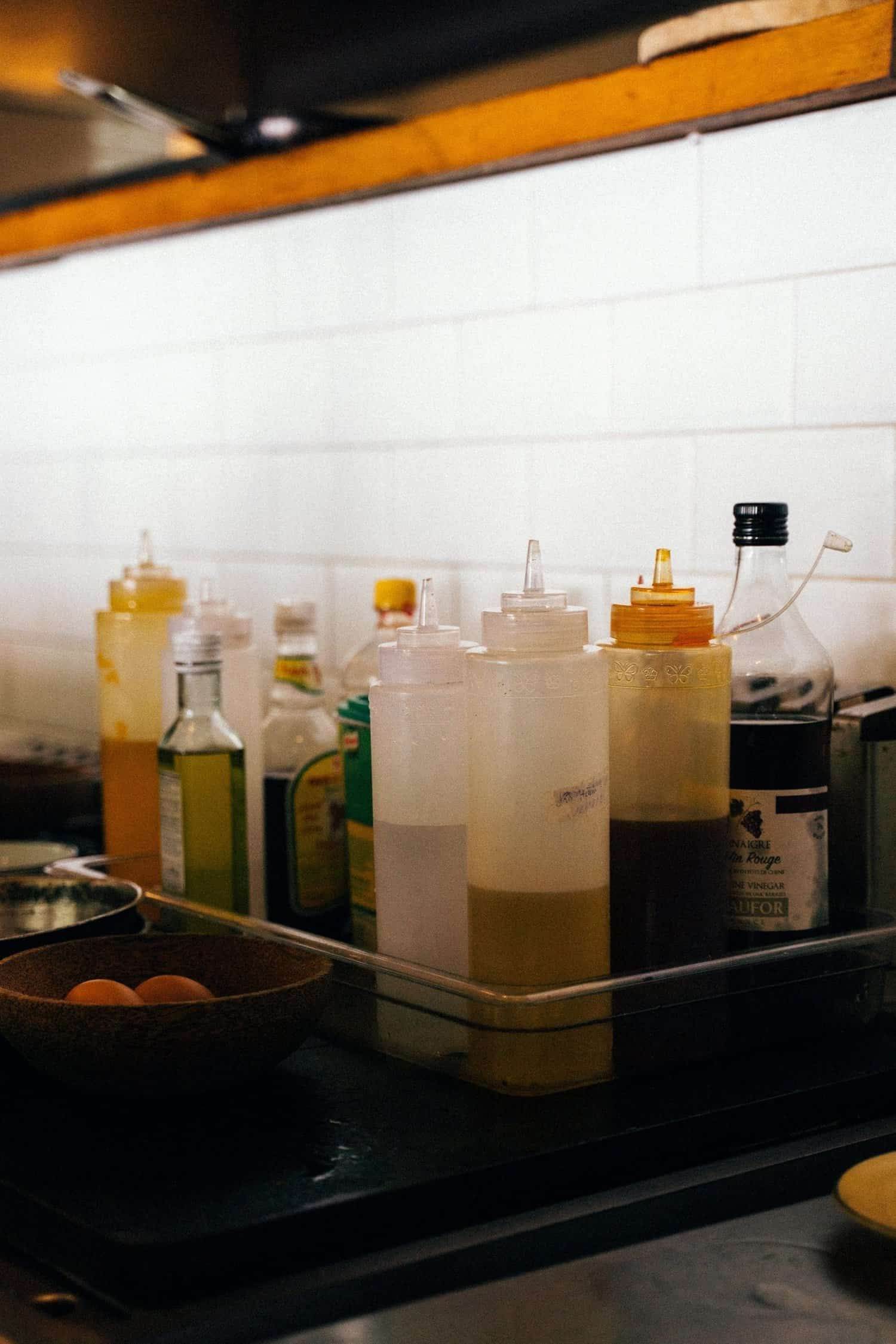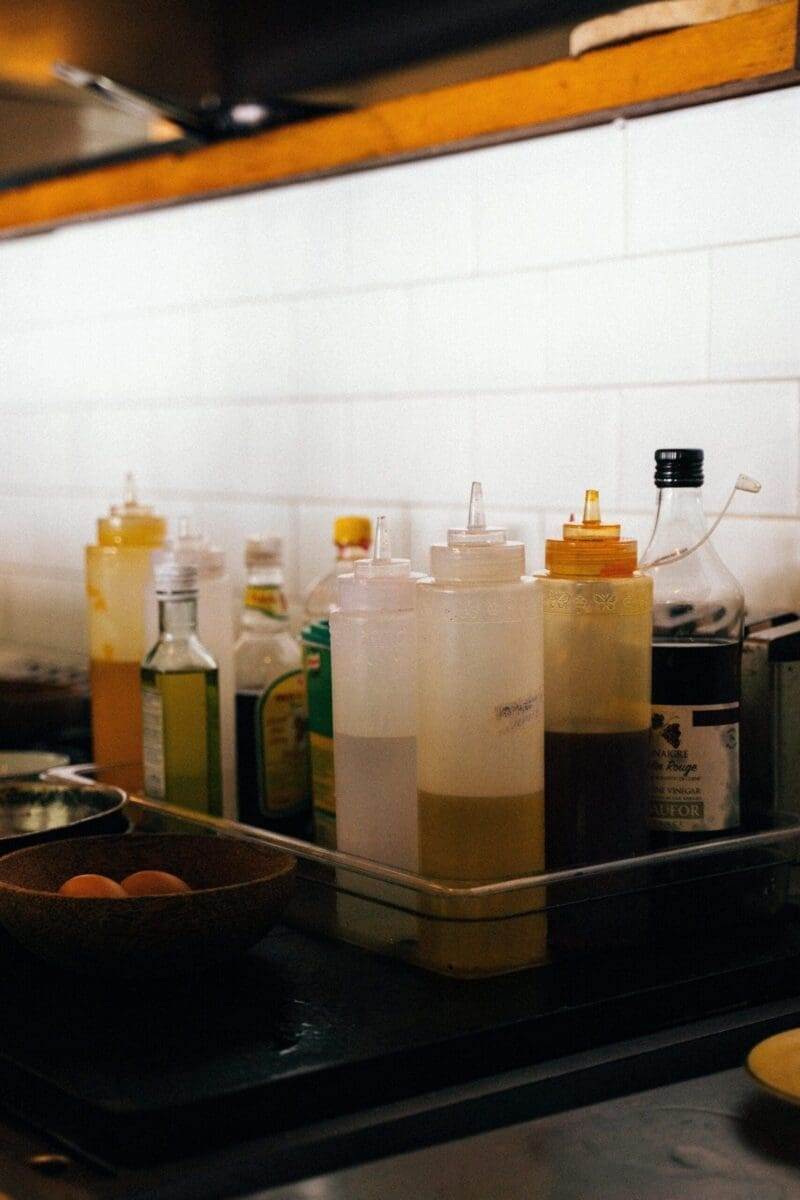 Coconut aminos is a healthier option for soy sauce but also makes it insanely delicious. Please give it a mix.
Step 11
Now add the green chilies and onions which you sliced a few minutes ago. When the external side of onions turns light pink or partly transparent you should add the fresh vegetables which you have kept chopped except the capsicum.
Adding the fresh capsicum later will give it an earthy flavor.
Step 12
Add two teaspoons of coconut aminos and stir fry it adequately. Once the vegetables and peas are half cooked add the chopped capsicum. Also, stir fries are healthier than deep frying. Add salt to taste in the end.
Final step
Please give it a good stir. Next, add the cooked rice which was left to cool down. Keep the flame high and mix it really well.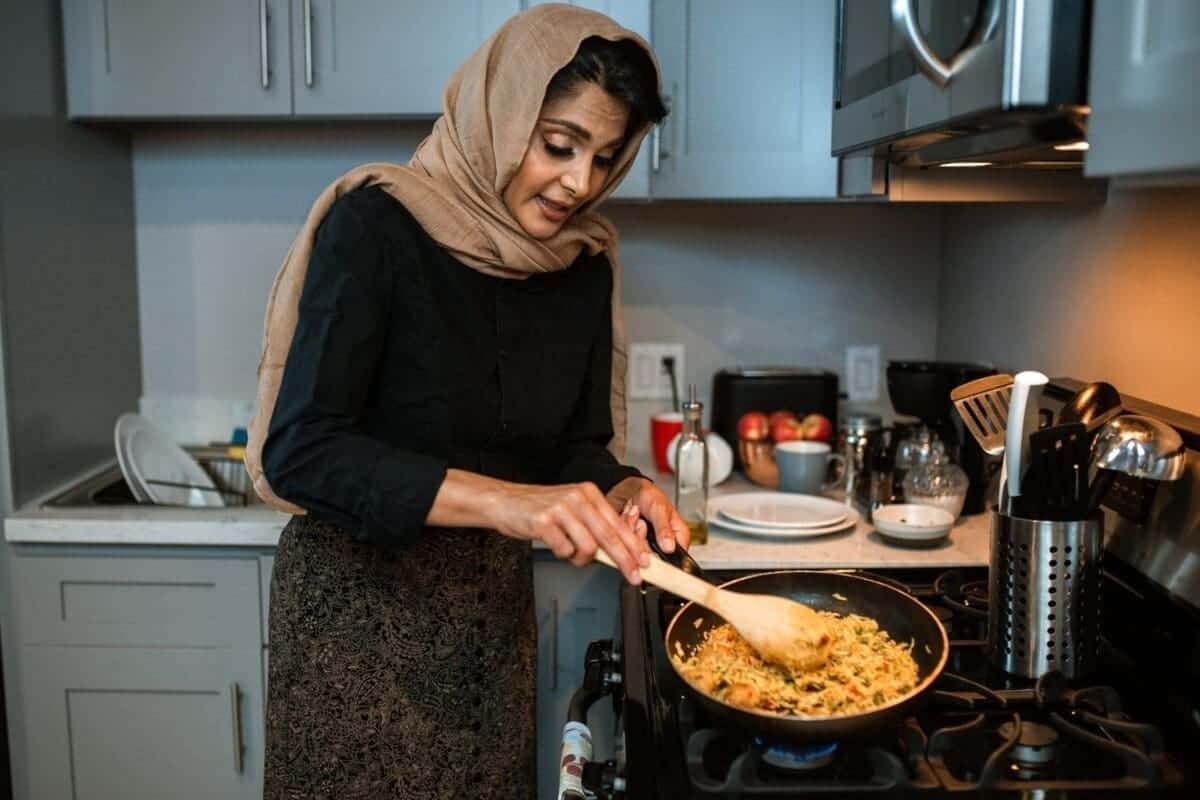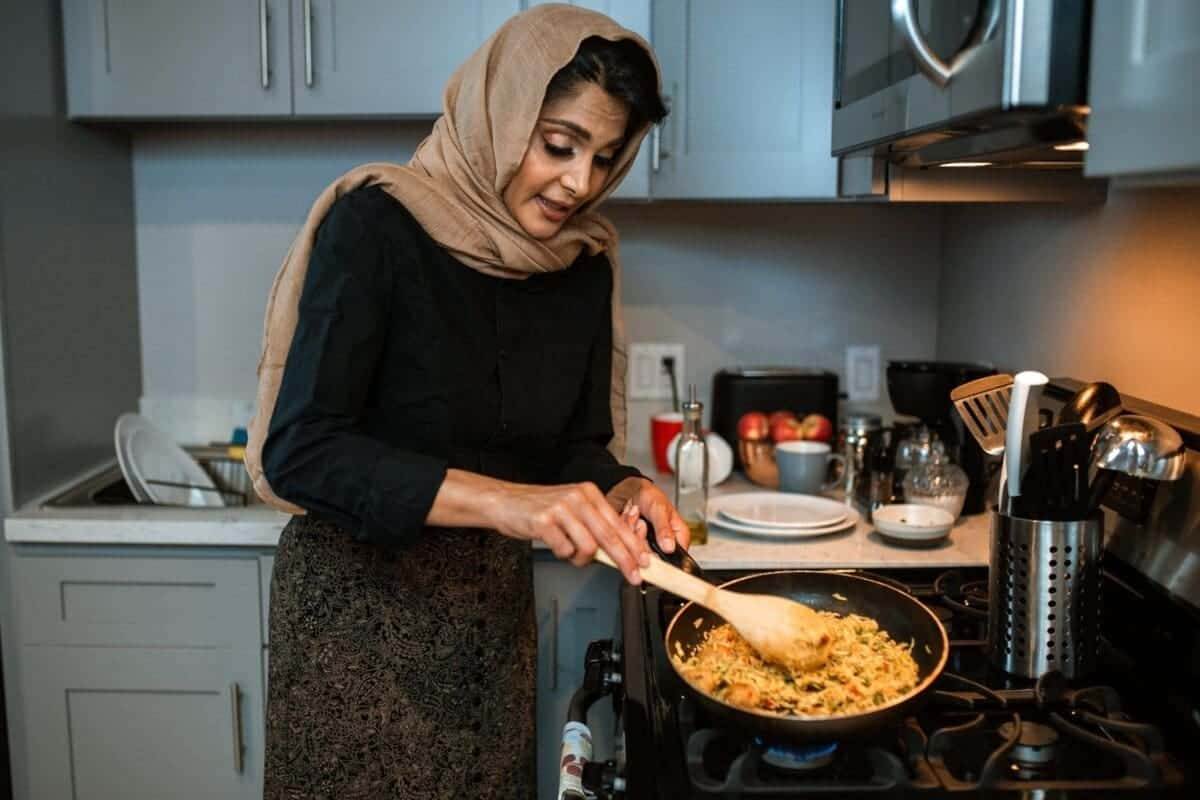 Add some green onion for flavor. There you go! It is ready to be served.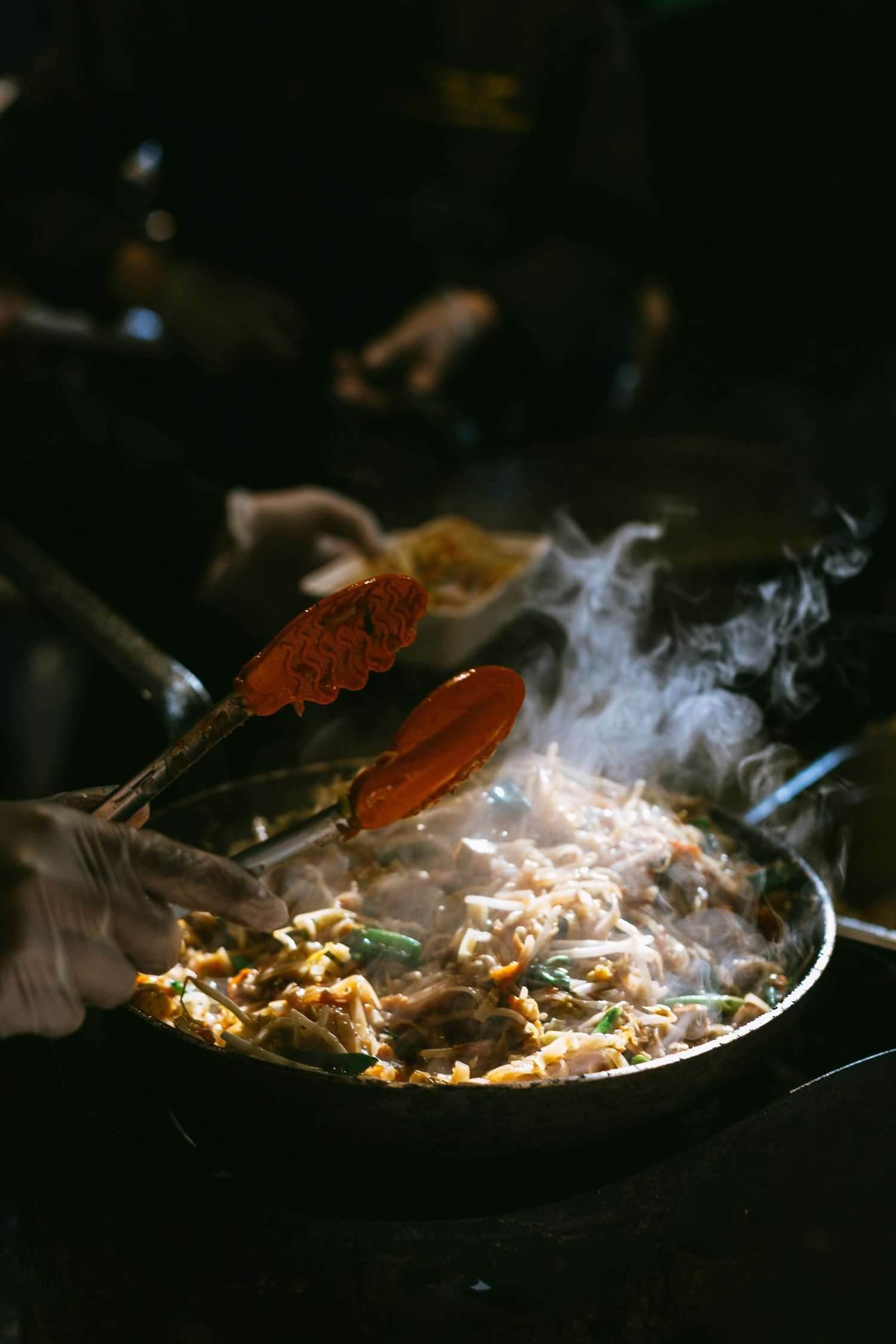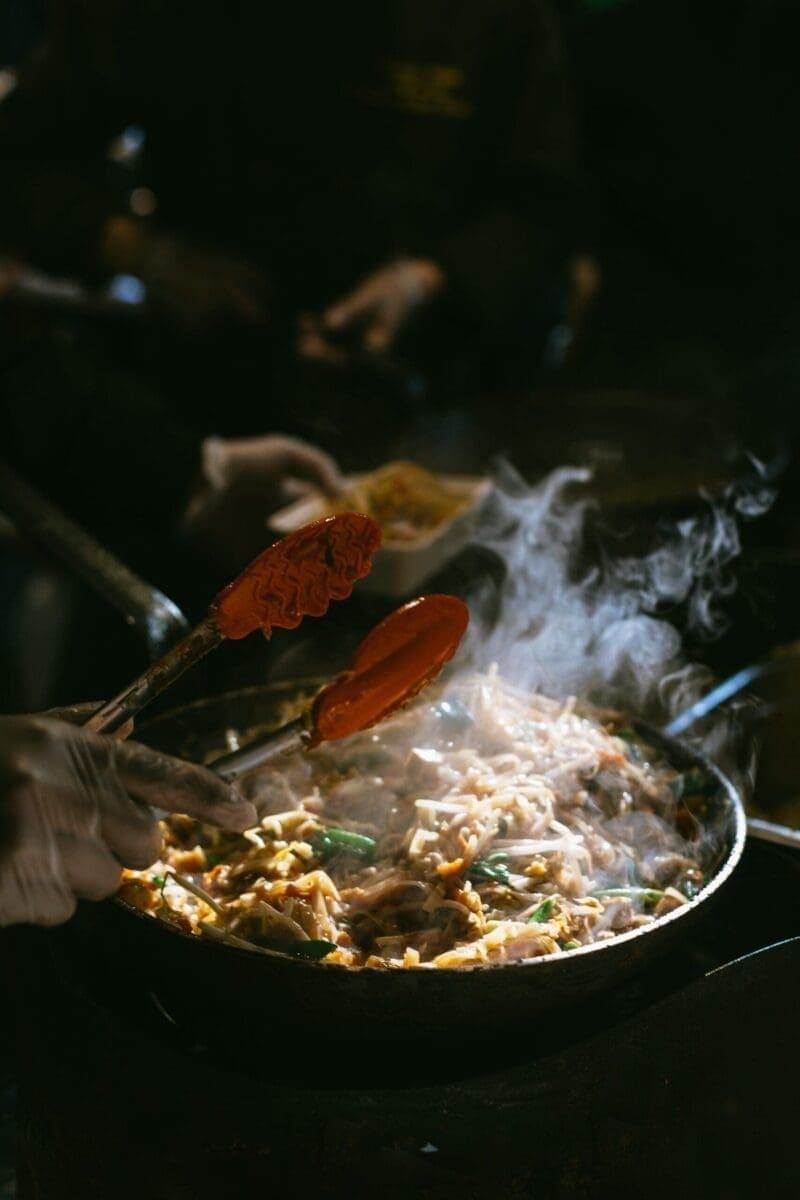 The prep time is 20 to 30 minutes only. Serve immediately after everything is done.
Shiitake Mushroom Recipe 2
Let's make an unbelievably simple recipe of sauteed mushrooms. This is the comfort food of many mushroom lovers.
After going through the recipe you will be pleasantly surprised how easy it is.
Ingredients
Shiitake mushrooms – 200g
olive oil – 2 tablespoon
soy sauce
pepper and salt
Directions
Step 1
The first thing to do is to cut each one of the mushrooms in half. Now take a pan, place it on the stove and turn the flame on.
Step 2
Once the pan is preheated or when it's in medium heat, go ahead and pour two tablespoons of olive oil.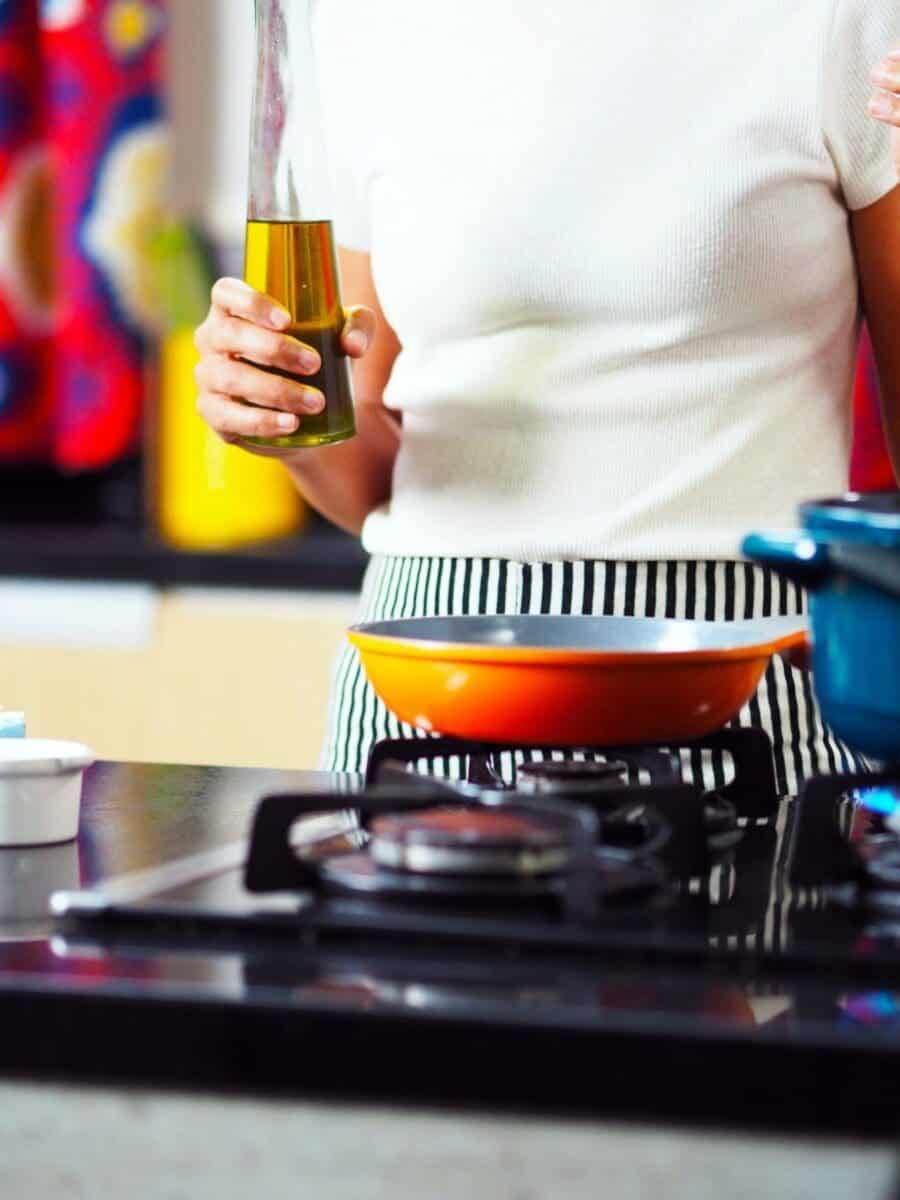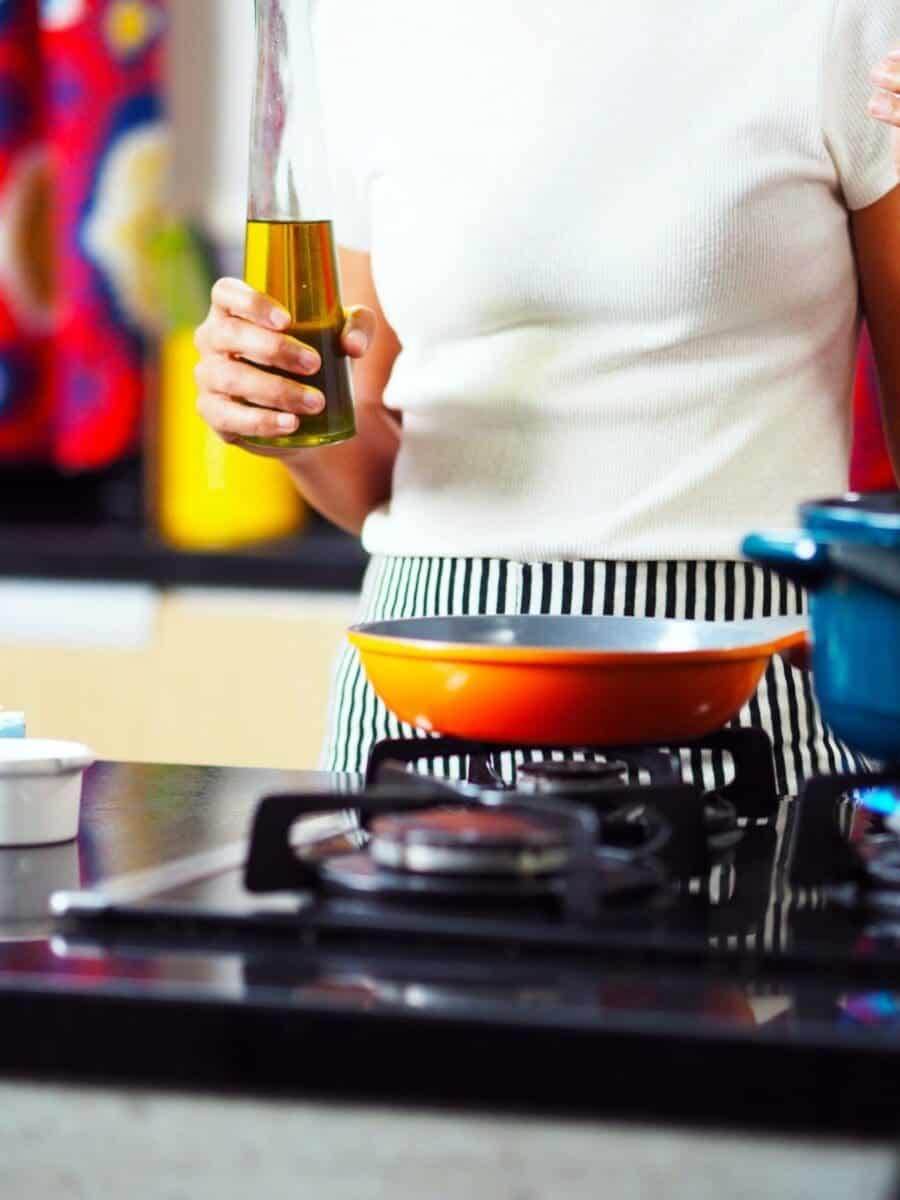 Step 3
After about 30 seconds, you can add the cut mushrooms to it. Now keep mixing them so that the oil gets coated all over the mushroom pieces.
Step 4
After about a minute the color of the mushrooms will slowly change. That is the right time to season it with soy sauce.
Step 5
Mix it and let it rest for a moment so that the mushroom gets cooked and the soy sauce gets infused with the shiitake mushrooms at the same time.
Step 6
The soy sauce will reduce and it will get soaked into the mushrooms. Now the some of the water content in the mushrooms gets steamed out and the soy sauce takes its place.
Final Step
Add salt and pepper to taste which is optional. There we go! Sauteed mushrooms are ready to be served hot.
Enjoy your meal
These are some noteworthy recipes that provide nutrients and are very flavorsome. It is an easy recipe that will you save time. You can also improve or modify these recipes by adding chicken, parmesan cheese, corn, or butter.
The servings calories of the first recipe are 71 g total carbs, 66g net carbs, 14g fat, 10g protein, and 428 calories per serving. In the second recipe, one piece of sauteed shiitake mushroom contains 0.2g total carbs 0.1g net carbs, 0.1g fat, 0.1g protein, and just 2 calories.
You can have the first recipe plain or with some gravy or sauce by the side. Storing leftovers in an airtight container can be beneficial. When you cook it again you must fry it in medium high heat.
Benefits of Shiitake mushrooms
Mushrooms are naturally gluten free, fat free, cholesterol free and keto-friendly. Making mushrooms part of your regular diet can be advantageous.
Mushrooms are strongly anti-bacterial, anti-viral. Shiitake mushrooms have a tonic effect fortifying your immune system with even reported improvements.
Compounds in Shiitake may help fight cancer, boost immunity, and support heart health.
Nutritional values of shiitake mushrooms (per 100g)
Carbohydrates – 4.1 g
Energy – 113 kJ (27 kcal)
Saturated Fat – 0.1 g
Protein – 2.5 g
Calcium – 18 mg
Potassium – 448 mg
Phosphorous – 120 mg
I hope you enjoyed the shiitake mushrooms recipe thoroughly and you try it out yourself. And if you are a big-time fan of mushrooms, you can try adding sautéed shiitake mushrooms to any of your favorite dishes.
——————–
While at times contributed by guest authors, our content is medically reviewed periodically by professionals for accuracy and relevance. We pride ourselves on our high-quality content and strive towards offering expertise while being authoritative. Our reviewers include doctors, nurses, mental health professionals, and even medical students. 
Do note that any information found on the site does not constitute legal or medical advice. Should you face health issues, please visit your doctor to get yourself diagnosed. Icy Health offers expert opinions and advice for informational purposes only. This is not a substitute for professional medical advice.