Dyslexia hampers the reading ability of a person. It is common and many new cases are seen every year. Dyslexics say words appear inverted, switching places, and even in motion to them.
Many believe dyslexia gifts a creative perspective, dyslexics see things in a creative way. That is why the list of famous dyslexics is quite long. Many people outgrow their dyslexia and become an inspiration for others. Several of them are great entertainers, award-winning writers, comedians, their hard work and optimism bring name and fame to them.
 7 Famous Dyslexics To Know About
The incredible work by many famous dyslexics is relished worldwide. These famous dyslexics are the motivation for all those who are dealing with this.
1. Thomas Jacob Hilfiger
First on the list of famous dyslexics is Thomas Jacob Hilfiger an entrepreneur who succeeded to build his fashion domain. Owner and founder of Tommy Hilfiger, Jacob had dyslexia, diagnosed quite late. Tommy Hilfiger is a brand with purchasers around the globe.
Thomas shares his experience with dyslexia with the phrase "I performed poorly at school.' He says his dyslexia remained undiscovered for a long.
Thomas says, at school, " I was one of the dumb ones and motivated to find what else I can do." At 17 he decided that he should go with the business.
He was unable to read text. His eyes would jump from one line to another.'Thomas introduced Tommy Hilfiger to the world in 1985. His eyes had precision for fashion and styles that made his brand world-famous.
In a true sense, Hilfiger inspires us with his accomplishments.
2. JIM CARREY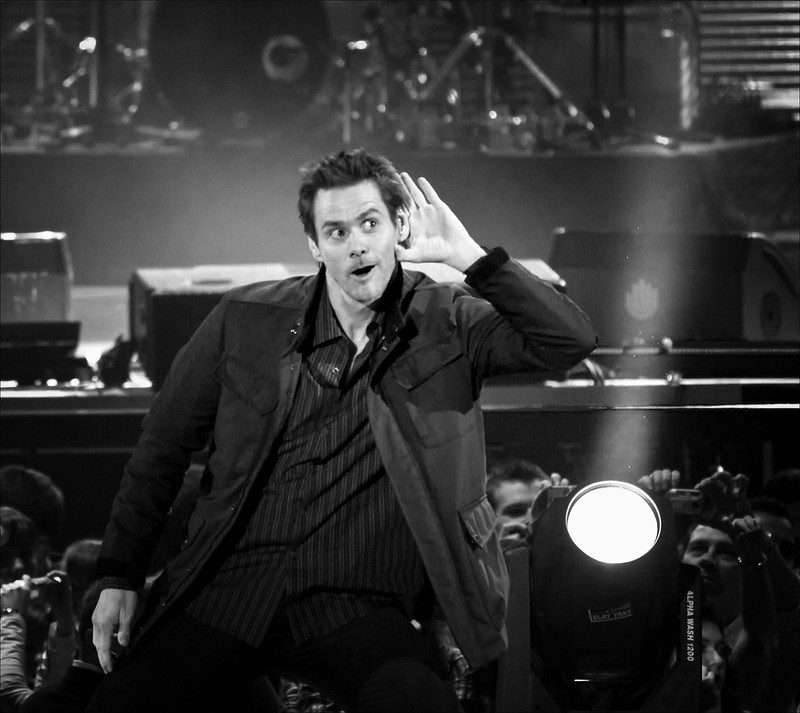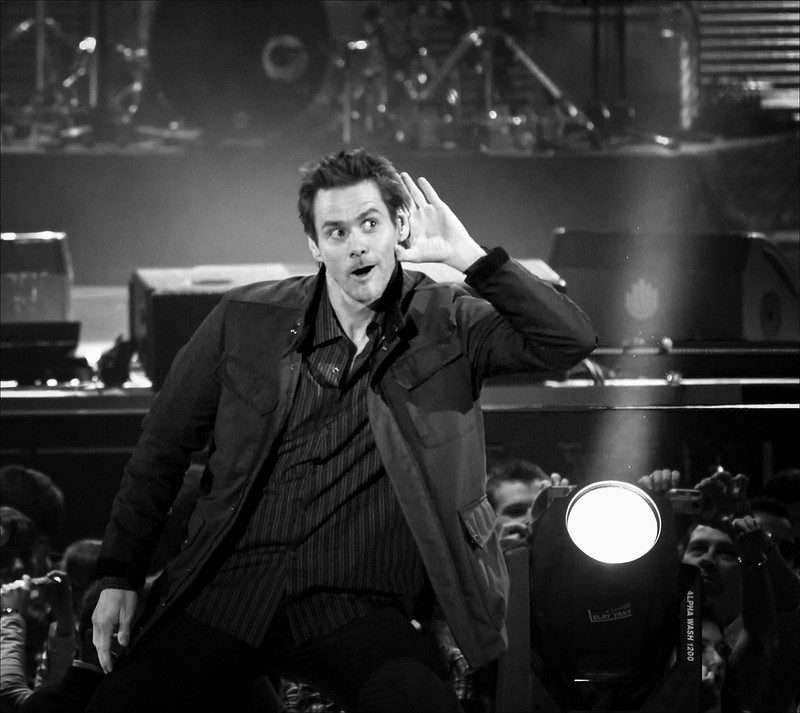 Golden Globe award-winning actor Jim Carrey suffered in school because of undiagnosed dyslexia. His comical timing, amusing expressions are matchless. His unparalleled entertaining skills could be seen in his hits like Bruce Almighty, Ace Ventura, Dumb and dumber.
At school, Carrey was quiet and did not have many friends. He found his humor is a good way of connecting with people. Carrey has all support of his father that always encouraged him.
The best thing shared by the actor is his optimism and ways of inspiring himself. Carrey cited that he visualizes all things coming to him that he wanted. So Carrey lived his affirmations and makes them work out on screen and in real life.
3. Pablo Picasso
An artist from the 20th century whose work still inspires many had dyslexia. Picasso was a Lenin peace prize winner. He was born in 1881 in Spain. He introduced cubism, which was a style that swept the art world with new dimensions.
Many believe Picasso's artwork is a mirror image of his dyslexia. Picasso had difficulty with the orientation of words tagged him as 'reading blind'.
He never let his dyslexia come in his way. He gave a new perspective to paintings. His work is still idolized by many, used his vivid visualization in painting some masterpieces. His artwork include paintings and other art pieces.
4. Sally Gardner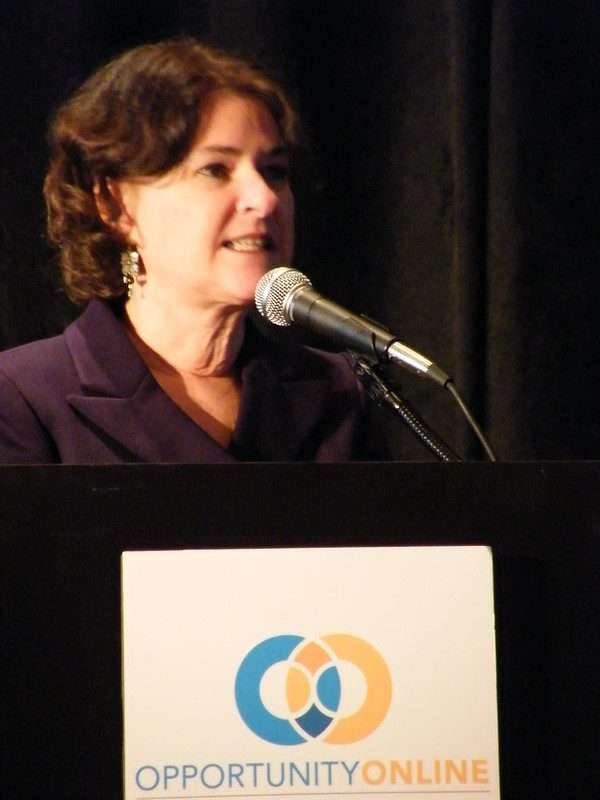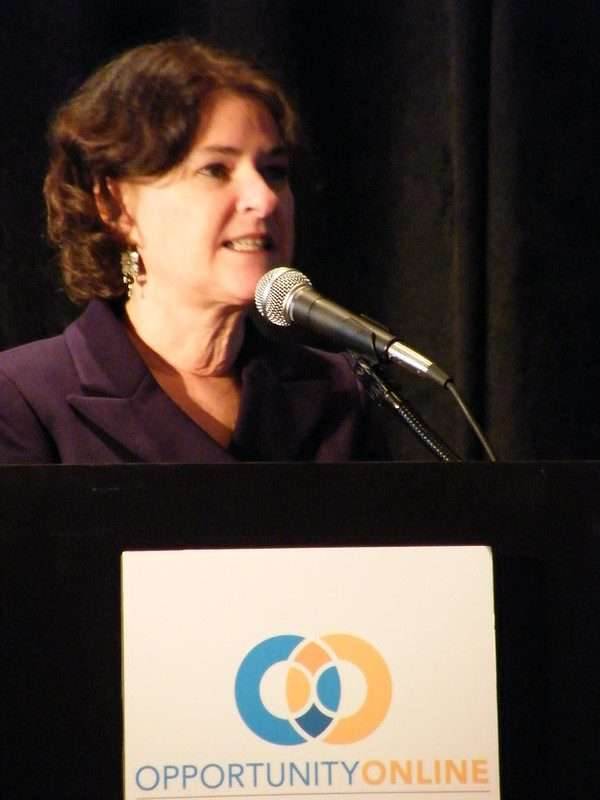 Author of The strongest Girl in the World, A Book of Princess, The Nut Tree, The Countless Calamity, Sally Gardner is an acclaimed writer. She has credited many well-known children's books in her name.
Sally is a notable writer and illustrator who has spent her childhood with dyslexia even before anyone knows about it. Sally shared her experience. She uses to stick at different word schemes. Her dyslexia could not be diagnosed back then because nobody knew about it.
Despite dyslexia, she has written several books for children. She has received the Costa children's book award and the Carnegie medal for Maggot Moon.
Such gigantic work in the field has made her an influencer. Her insight is so powerful that it has won her awards. She transformed her imagination into illustrations and compiled stories for children.
5. Whoopi Goldberg
The host of the talk show 'The View' Whoopi Goldberg is a versatile entertainer. Her benefaction to the entertainment industry is immense.
Her work has earned her prestigious four awards ( a Grammy, an Emmy, an Oscar and, a Tony Award ). She is a comedian, an actress, a host, a writer, what Whoopi has left, she aced every talent.
Whoopi had a hard time learning at school. All her reading difficulties were because of undiagnosed dyslexia about which she came to know later in her life. As her slow learning made her drop school. Nevertheless, her mother helped her in shaping her future.
Whoopi is UNICEF's international goodwill ambassador. She has penned three books, out of which two are for children. She has been honored with the Mark Twain Prize.
Whoopi has been an inspiration for all those who are dealing with this.
6. Tom Cruise
One of the leading actors, Tom Cruise has established himself in Hollywood with some tremendous performances. With a cute smile in Jerry Maguire to action-packed performance in Knight and day, he has several hits in his name. Tom has disclosed his struggle with dyslexia. His dyslexia was diagnosed when he was a young lad of 7 years.
He had difficulty reading at school and could barely concentrate. But yet Tom remained determined to achieve big and constantly strives for excellence. He got his first role when he was just 19.
Tom practiced visualization of what he had read to retain things. He never let his dyslexia be a hurdle in his acting career.
7. F.SCOTT FITZGERALD
The famous movie 'The Great Gatsby' is a novel adaptation of the same name. F.Scott Fitzgerald is the author of this notable novel. He is one of the famous dyslexics, who struggled through his school and graduation because of poor grades. He was expelled from school when he was twelve years old.
This American novelist had made an impact through his novel. His unique style of symbolizing revolutionized writing. He is celebrated, for his diction, use of more lively and relatable characters.
Amazing this is someone with reading inability revolutionized American literature. He has written more than 150 short stories and brought Modernism a literary movement.
Dyslexia makes it hard for kids to read. Their intelligence is intact, can do transcendent work. Dyslexia made many doubt themselves and even make them think they are incapable. Yet, they worked hard to overcome their inability.
These famous dyslexics are real motivators.
To read more articles click here.
——————–
While at times contributed by guest authors, our content is medically reviewed periodically by professionals for accuracy and relevance. We pride ourselves on our high-quality content and strive towards offering expertise while being authoritative. Our reviewers include doctors, nurses, mental health professionals, and even medical students. 
Do note that any information found on the site does not constitute legal or medical advice. Should you face health issues, please visit your doctor to get yourself diagnosed. Icy Health offers expert opinions and advice for informational purposes only. This is not a substitute for professional medical advice.