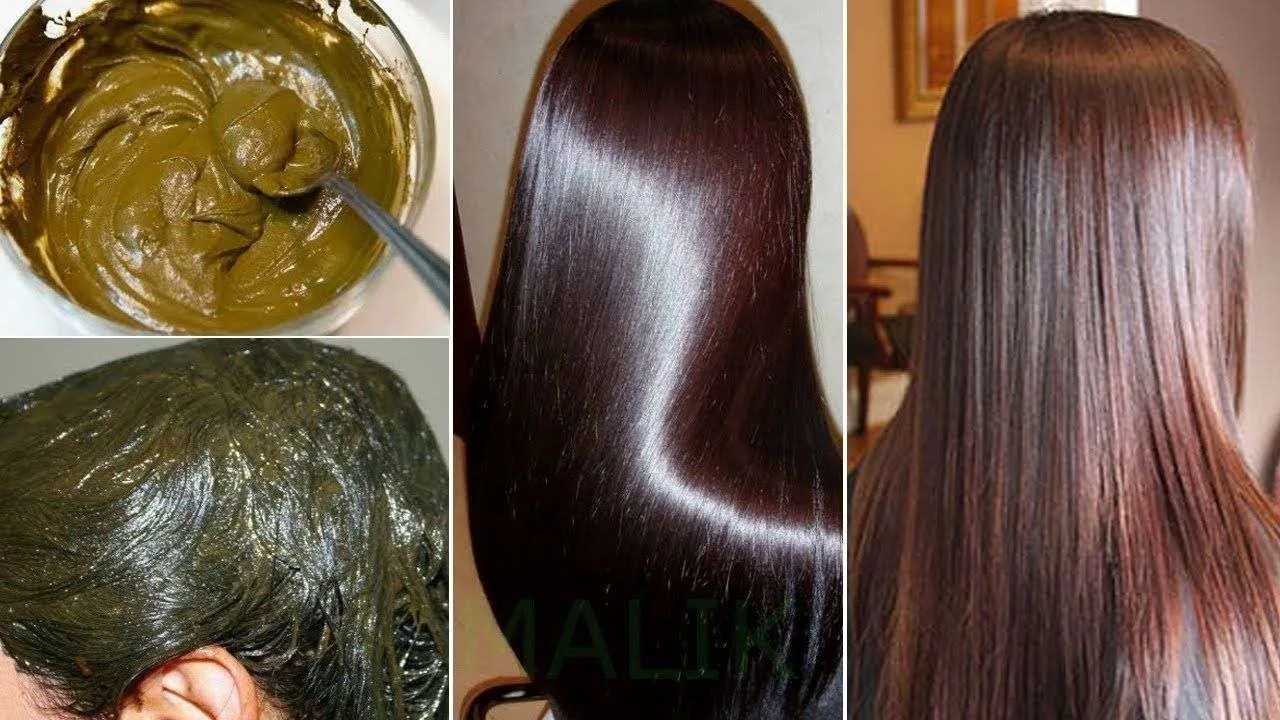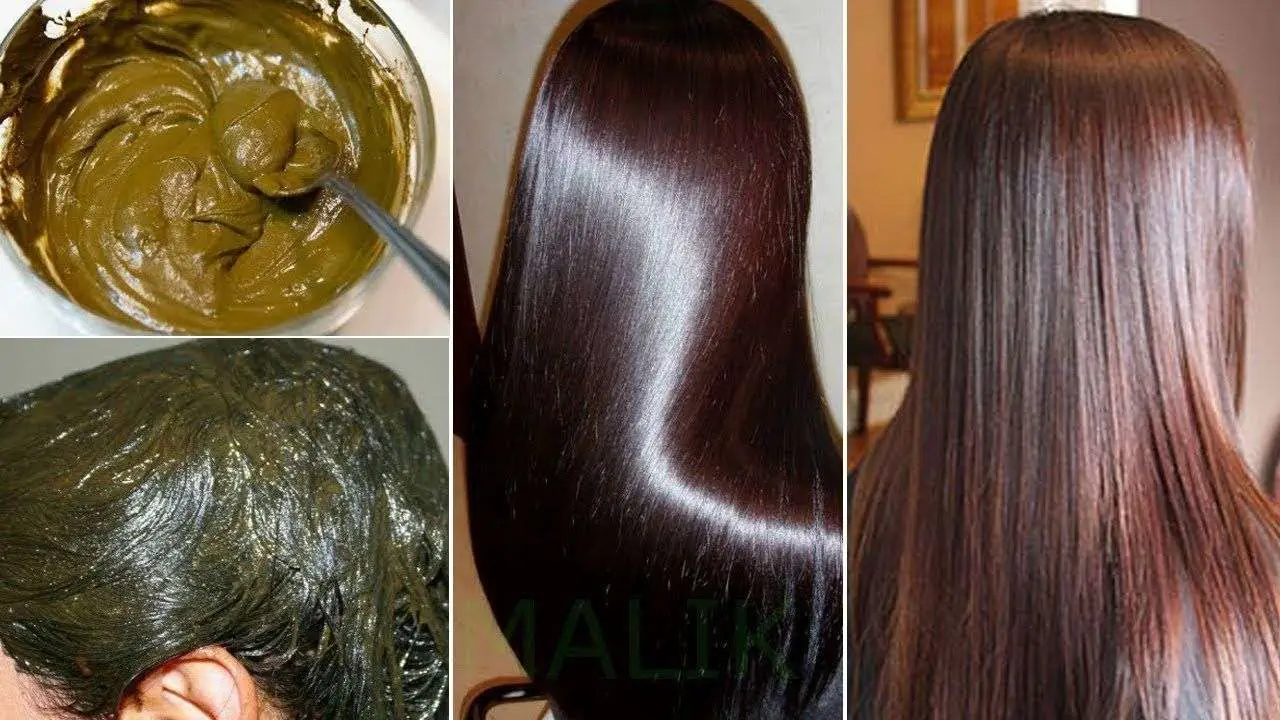 While at times contributed by general users, our content is medically reviewed periodically by professionals for accuracy and relevance. We pride ourselves on our high-quality content and strive towards offering expertise while being authoritative. Our reviewers include doctors, nurses, mental health professionals, and even medical students.
-----------------------------------
Henna is derived from the
Mignonette tree
, which belongs to the Lawsonia genus species. The use of henna as a beauty product originated in Egypt in 1200 BC and was initially used to dye nails. Cleopatra, the beautiful Egyptian queen, used henna excessively as a beauty enhancer. In Egypt, henna was used as a practice to paint the nails of the mummies before burial.
In India, it is used widely as pastes to adorn the body and as hair dyes. Apart from its cosmetic use, it is also known for its miraculous healing and therapeutic properties. Some historians are in the view that henna was used in India long before it arrived in Egypt. Archaeologists use the cave paintings and give murals preserved in Ajanta and Sri Lanka to support their premise. The paintings and murals date back to the 7th century before the Mughal invasion.
7 Benefits of Henna Hair  Dye
Henna is a ground powder of the plant Lawsonia inermis. The paste is made by crushing Henna plant leaves. The color of freshly applied henna is dark green, but it leaves a rusty red color and an exotic fragrance when it dries and is washed out. It was used cosmetically in ancient Egypt, North Africa, the horn of Africa, the Arabian Peninsula, and South Asia.
Henna has amazing benefits. It has been used as a natural hair dye for centuries. Henna hair dye is still popular for coloring the hairs and covering the greys. Apart from this, it is also packed with a lot of hair-loving nutrients. From conditioning your hair to strengthening it, henna hair dye does it all.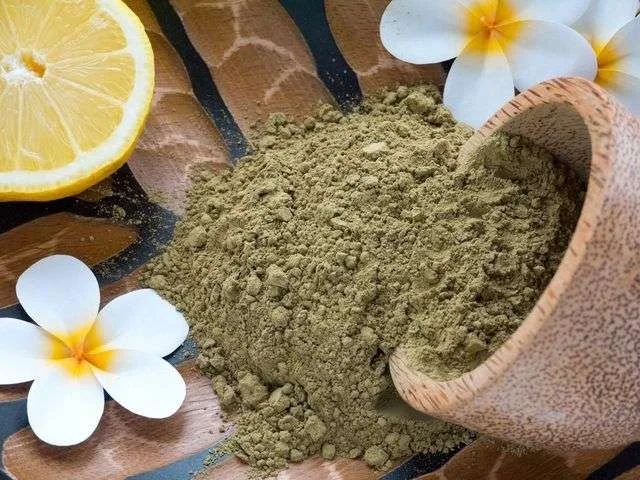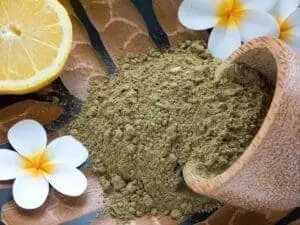 Henna naturally colors the hair in a beautiful and vibrant red tone. Henna hair dye is free from synthetic chemicals. It is a good alternative to the market hair dyes, which use many toxic chemicals that can damage the hair and cause several skin ailments. Henna nourishes and conditions the hair and makes it softer. It provides the hair with a rich and healthy shine.
A pure henna treatment is one of the most potent and strong ways one can treat their hair. Here are some benefits of henna hair dye that you should know about:
1. Improve The Health Of Your Scalp
Henna is known for its incredible antifungal and antibacterial properties. Henna hair dye gives a cooling and calming sensation, which keeps inflammation at bay. It leaves a relieving effect on the scalp and increases scalp circulation. It also reduces dandruff and improves hair health. Henna hair dye maintains healthy pH levels in the scalp, thus eliminating the dandruff problem and dryness in the scalp.
2. Add Natural Colour To Hair
Henna hair dye is widely used to color the hair and to cover the greys. It has natural tanning properties that stain the hair. Henna hair dye can be a fabulous substitute for synthetic dyes as it leaves the hair looking darker and stronger without any harmful chemicals. Natural henna hair dye has antioxidant properties that prevent premature greying of hair and ensures it lasts long.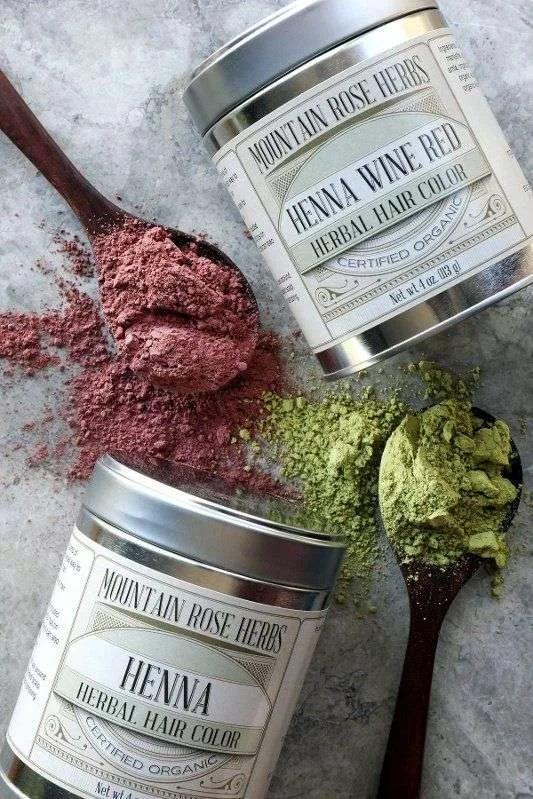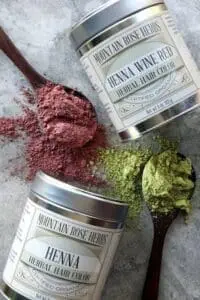 3. Retain The Length Of Hair
Henna hair dye has some amazing properties that can improve hair follicles' health when applied to the scalp. This reduces the hair fall gradually and promotes hair growth. Application of henna can prevent breakage that occurs in the hairs and prevents premature hair loss.
4. Deep Conditions The Hair
Henna hair dye is a great way to ensure that the hair remains smooth and frizz-free for a longer period of time. This dye has a conditioning effect that deeply nourishes and heals the existing split ends and makes the hair look glossy and better.
5. Strengthen Hair
Henna helps to maintain the balance in pH and oil level. Henna binds your hair cuticles. Applying henna hair dye can soothe the overactive sebaceous glands and can control oil production. This, in turn, strengthens the hair shafts and nourishes the roots and follicles. Henna hair dye works in the same way as a conditioner works and protects the hair from ultraviolet radiation damage. It also protects your hair from weathering while you are outside.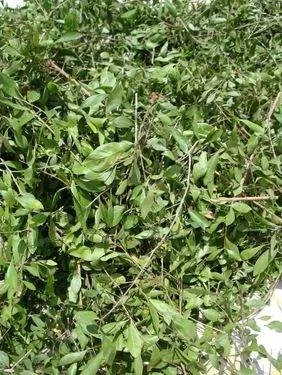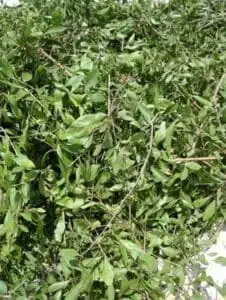 6. Thicken The Hairs
Our hairs are exposed to heat, dust, and pollution in our everyday life. These damage the hair shafts and increase its breakage. Henna hair dye can help in the fast recovery of the damaged hair and increase hair volume, making it thick and shiny.
7. Fix High Porosity Hair
Henna hair dye stains on the surface of the hair and do not penetrate within the hair shaft. Henna may relax curls, specially perms. Henna hair dye seals the hair cuticles and prevents breakage while increasing the shine. Henna deposits Lawson dive particles into any gaps and crevices present on the hair's surface. this fills up the gaps and gradually makes your hair less porous. This fortifies your kinky hair and locks moisture into your hair strands.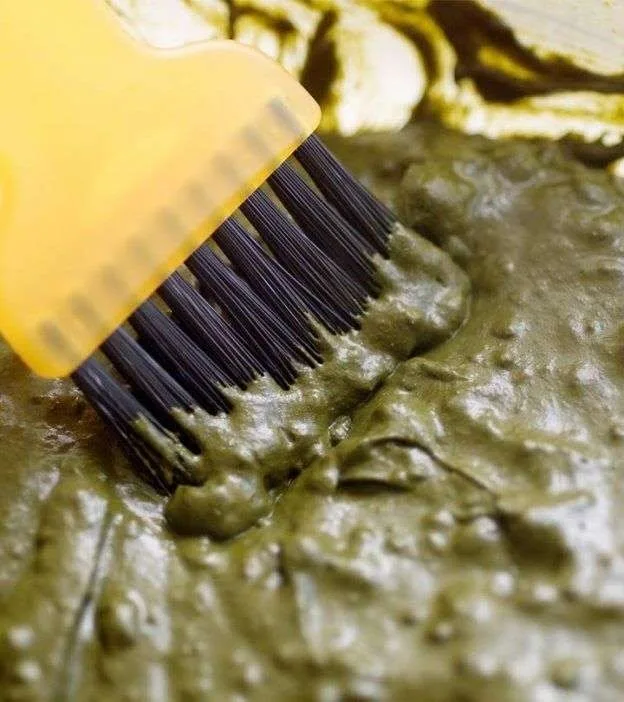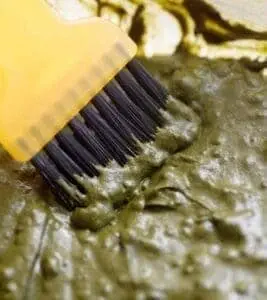 Tips Before Applying Henna Hair Dye
• Before applying henna hair dye, wash your hair with a good shampoo to remove oil and dirt.
• Do not use conditioner on your hair as oils in the conditioner can prevent henna from entering your roots.
• Using a wide-toothed comb, and remove tangles, knots from your hair. Part your hair by providing layers for dyeing.
• Apply coconut oil, petroleum jelly, or body butter on your hairline to prevent stains around the hairline. The oil acts as a barrier between the henna and your skin.
• Make sure your hair is fully saturated from root to tip as henna hair dye does not spread as easily as a commercial dye.
• On applying henna hair dye, wrap your hair with plastic to keep the henna warm and moist. This will allow it to set.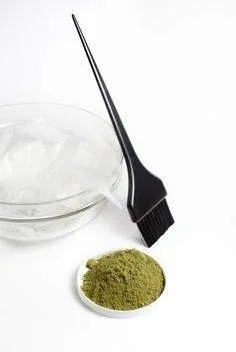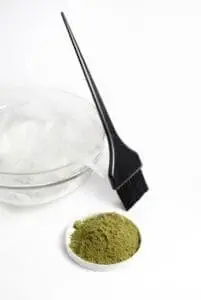 Side Effects of Henna Hair Dye
• If you use henna hair dye, you must give at least 5 months gap to start with any other dye as it will not be effective in penetrating the hair.
• Using henna hair dye on previously dyed hair can lead to an allergic reaction or lead the hair color to change into something undesirable.
• Use of henna on infants with G6PD deficiency increases the risk of red blood cells to burst. Therefore it is not recommended for children.
• If you are allergic to henna, avoid using it.
Henna is a much less expensive and natural way to dye than using commercial hair dyes and bleaches available in the market. It improves the hair and scalp's health and treats skin and scalp conditions like hair loss and dandruff. If you plan on coloring your hair naturally, you must give it a try.
If you do not like it, you can always move on. You can try Clay Mask For Hair: Is It Proven Effective? as a good alternative.
While at times contributed by general users, our content is medically reviewed periodically by professionals for accuracy and relevance. We pride ourselves on our high-quality content and strive towards offering expertise while being authoritative. Our reviewers include doctors, nurses, mental health professionals, and even medical students. -----------------------------------
Any information found on the site does not constitute legal or medical advice. Should you face health issues, please visit your doctor to get yourself diagnosed. Icy Health offers expert opinions and advice for informational purposes only. This is not a substitute for professional medical advice.