Often people find it difficult to express their opinions and speak out their minds. Many of us lack the skill of being assertive.
Self-advocacy is the potentiality to be your advocate. To voice out your thoughts, feelings, and your ideas confidently.
We all have been in such situations where we want others to become our voice. We fail to understand and act according to our emotions and stood by them. Self-advocacy is the ability to be assertive and speaking up for our needs and rights.
What Exactly Is Self Advocacy?
Self-advocacy empowers a person to communicate their interest. It pulls one's attention towards personal interests, needs, and rights.
Being vocal for oneself is not easy. Intense knowledge of personal needs their recognition and considering their importance in one's life.
The above all are integrated units of the sphere called self-advocacy.
Is Self-advocacy Important?
Self-advocacy is considered a prime attribute for students with LDS or learning disabilities. Also, students with developmental disabilities lack the self-determination to self advocate their needs.
Often such students with disabilities rely on others for making choices for them. Teachers, parents, and their classmates become their voices. Seldom are their needs not properly asses by others.
Through self-advocacy students, are taught to look at their needs and interest. It also teaches decision-making and being vocal for them. Self-determination is another aspect of self-advocacy.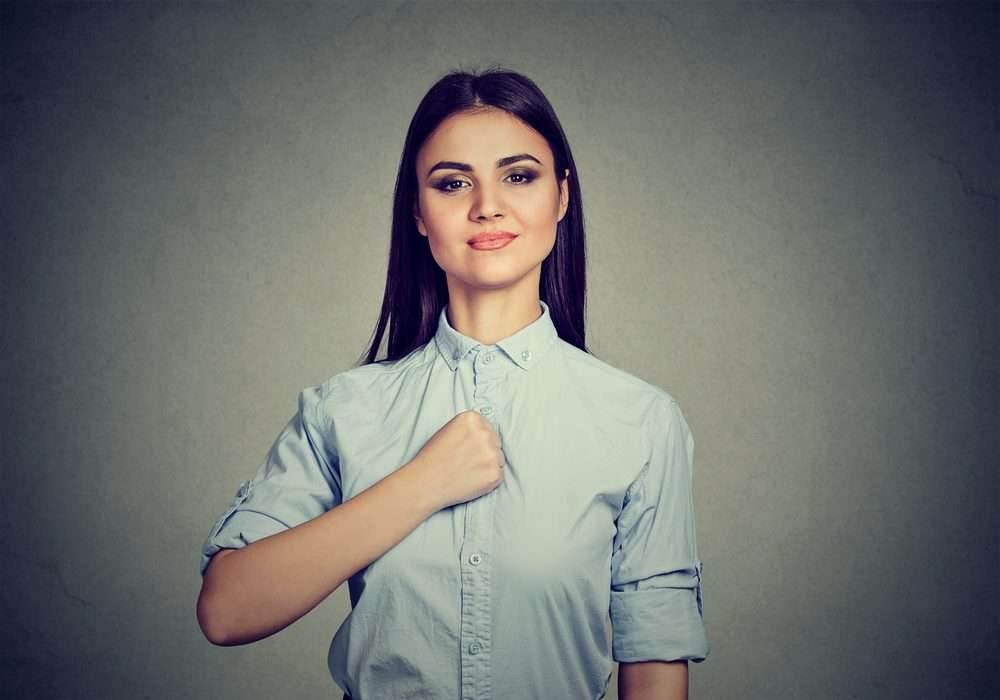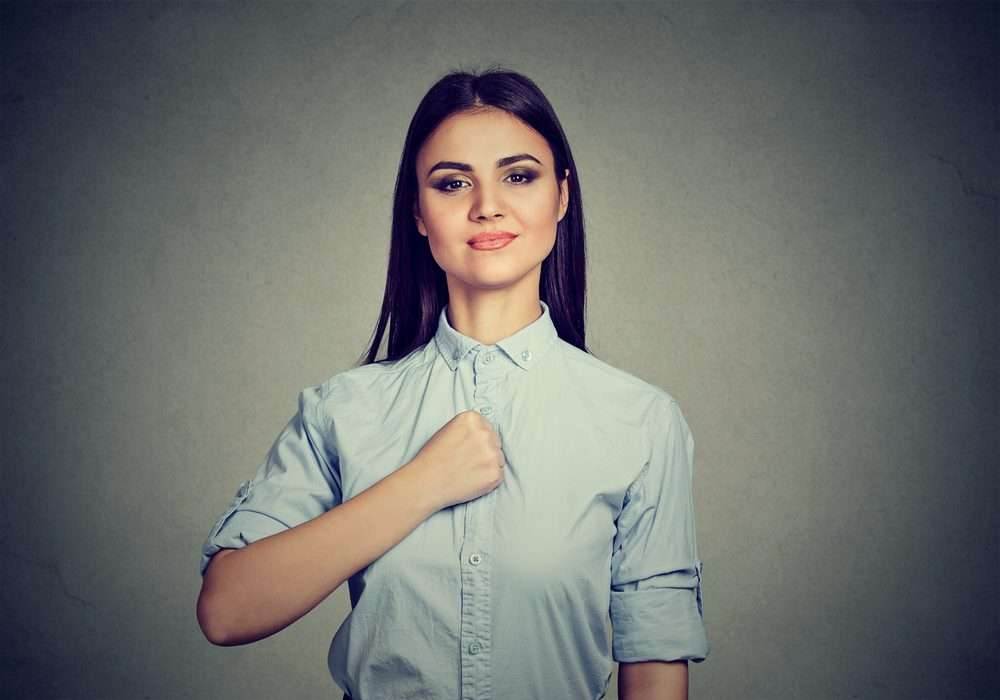 Self-advocacy helps kids with a learning disability to address their needs. It empowers them not only during school or graduation but in their complete life.
It helps kids in recognizing their strengths. Before this, they always concentrated on their weakness only.
Now crossing boundaries, self-advocacy has shown its importance in everyone's life.
Self Advocacy And IEP
IEP or individualized education program is part of IDEA or the individual with disability education act. According to it, private schools in the US has to develop personalized education programs for students with disabilities.
IEP goals are set with the help of parents and teachers to make students excel at academic and personal levels.
IEP inculcates educational goals for students and, yes, they can include self-advocacy goals. Advocacy goals include
1. How to order at a restaurant?
2. How to ask for stationery from a teacher?
3. How ask for clearing doubts?
4. How can you ask for help at a cinema hall?
To know more about IEP, click here.
Importance Of Self Advocacy In Life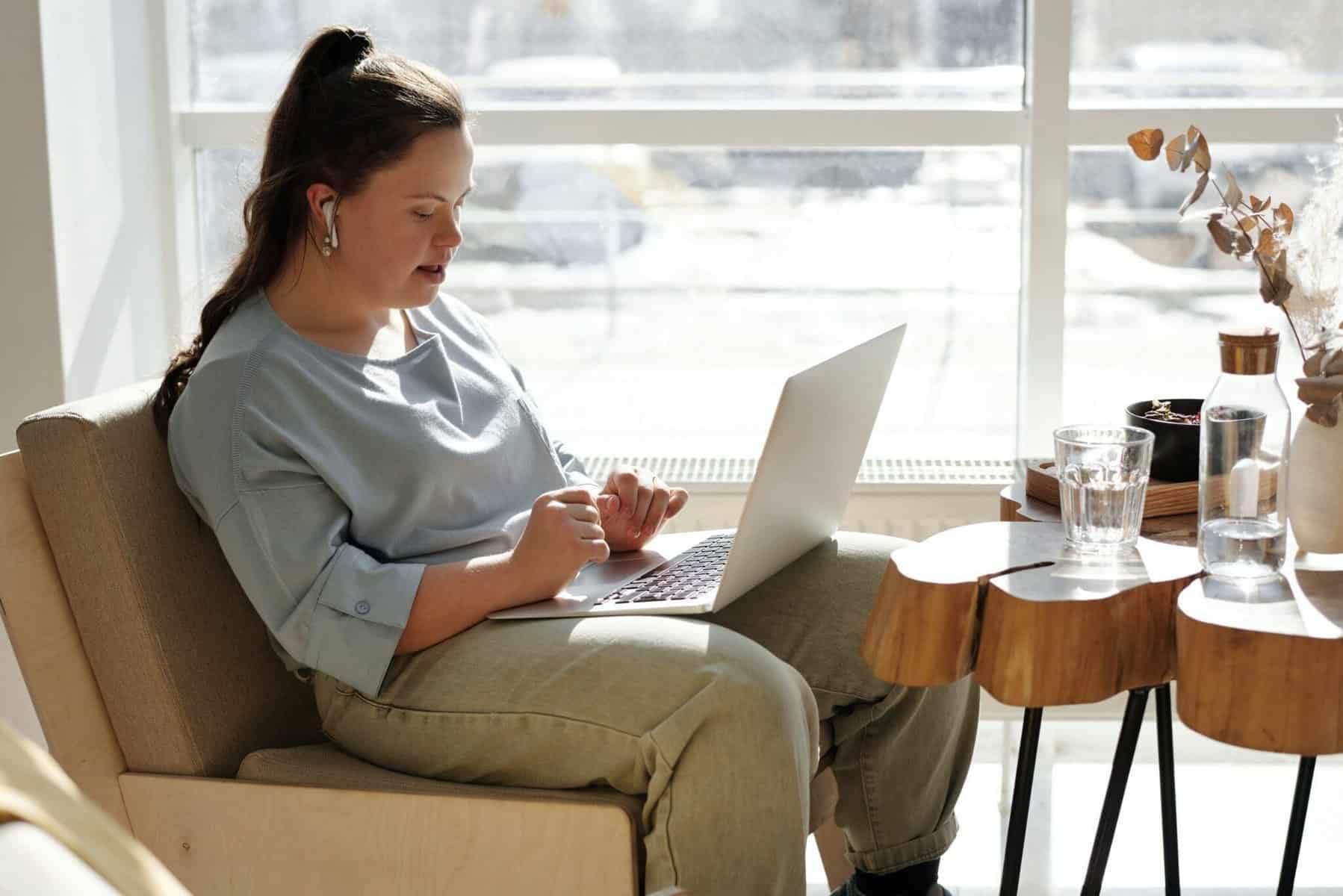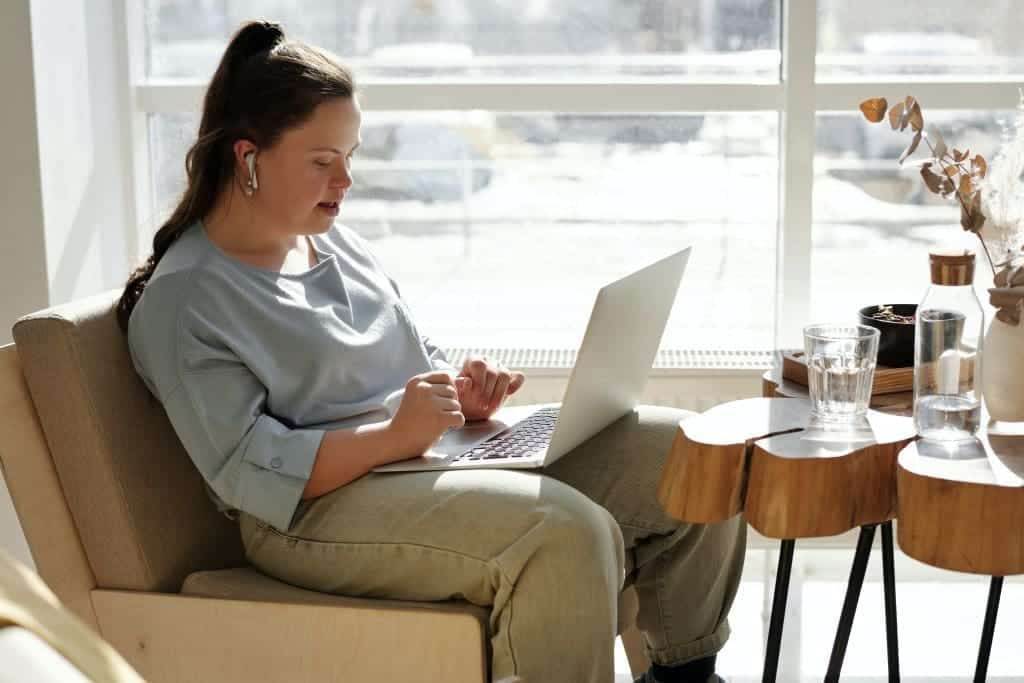 1. Self-advocacy is a way of building self-confidence and a positive self-image.
2. It makes you self-dependent. Advocating self not only boosts self-confidence but also being vocal about your interests and needs makes you self-dependent.
3. Self-advocacy enhances your problem-solving ability. It gives a more productive point of view to get out of present challenges.
4. You learn the art of expressing yourself. Through Self advocacy, you acquire the skill of expressing yourself confidently. Self-advocates master the art of self-determination.
5. Through self-advocacy, you make new associations.
Self-advocacy skills help you in building new associations. It creates new connections. You also learn to work in a team.
Where To Use Self Advocacy Skills?
Following above you think self-advocacy is for selective people, then you are not on the right track. Self-advocating troubles, interests, and decision-making are the requirement of all.
Self-advocacy is a skill usefully for adults as well. Students and adults who know self-advocacy perform better throughout their life.
Self-advocacy helps you during your education. It helps out if you visit hospitals or bus or railway station. It also equips you to converse at your workplace, house. Simply it is a skill to be confident.
How To Achieve Self Advocacy Skills
1. Self-advocacy helps in increasing self-awareness.
It unwraps your hidden strength. It also focuses your attention on your personal needs.
It helps in increasing your knowledge makes you more assertive in your words and actions.
2. Self-determination or after recognizing needs work for it.
Self-determination is the prime requirement for self-advocacy skills. Just recognizing needs is not enough one must be self-determined to be your voice.
3. Finding correct ways to express your point of view.
Knowing your needs and assertively putting them so, others also consider them necessary.
It could be oral or written form. If you are working with legalities or official procedures, it's better to get it in written form.
4. Acknowledge your rights
Before being vocal, have complete knowledge of your rights. If you are speaking in family putting, you have the right to present your opinion.
At your workplace equity, is your right, and despite learning disability, education is your right.
5. Clear your doubts
Staying quiet won't help you. Ask questions if you have any doubt. The best way is to prepare your questions. Unambiguously writes down your doubts.
Enquire politely. You can write down your queries or doubts and practice them with your friend.
6. Have clear-cut goals and ensure what you want.
Self-advocacy skills want you to have a complete idea of your goals and act to achieve them.
Having attainable goals is necessary. Do not set goals that are out of your reach.
7. Ask for help
If you are stuck at something or have difficulty understanding any procedure, you can ask for help. You can take the guidance of self-advocacy groups.
Never hesitate to ask for help. Others can be exceptional guidance to you. Taking help is a way of growing together.
How To Teach Self Advocacy To Children?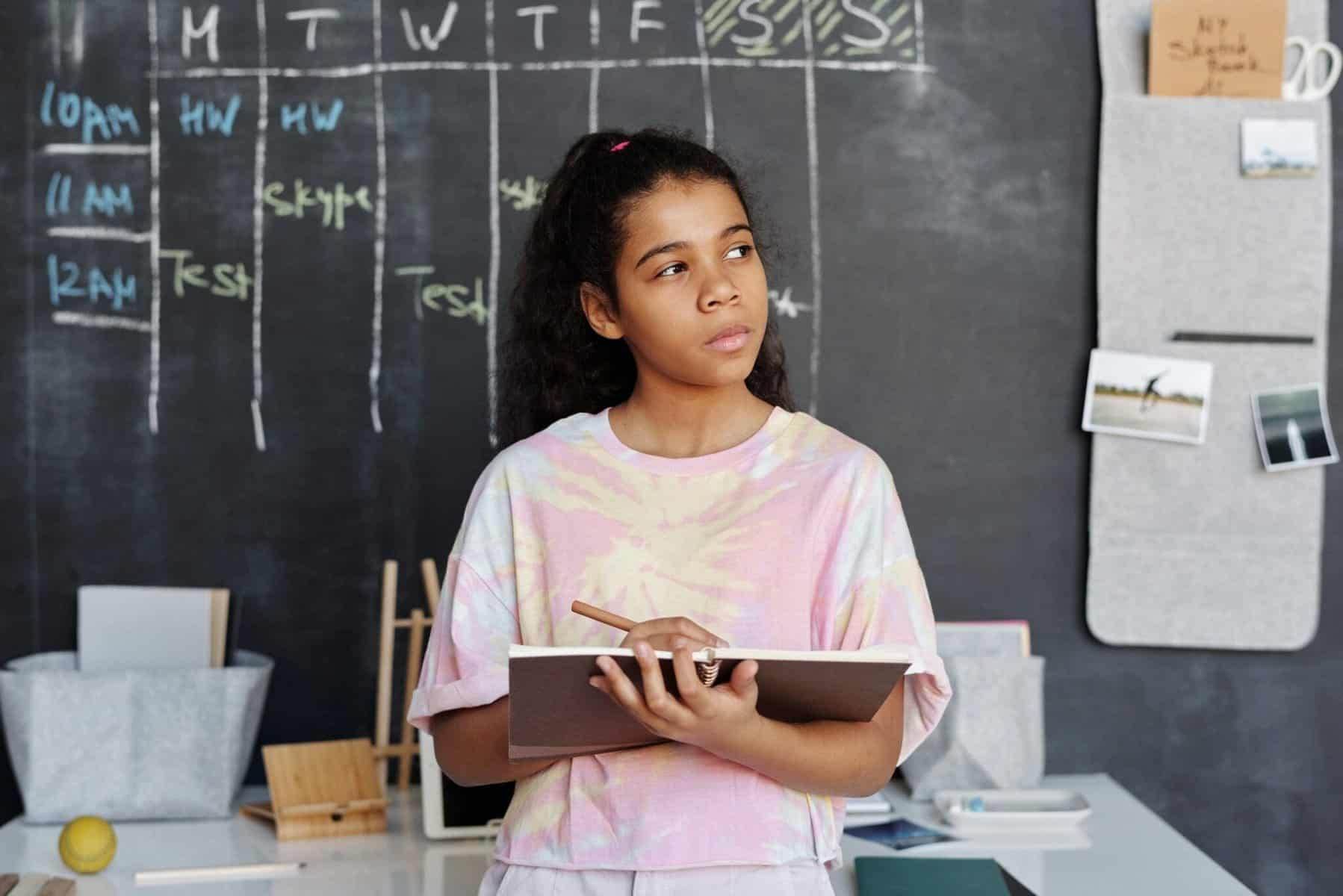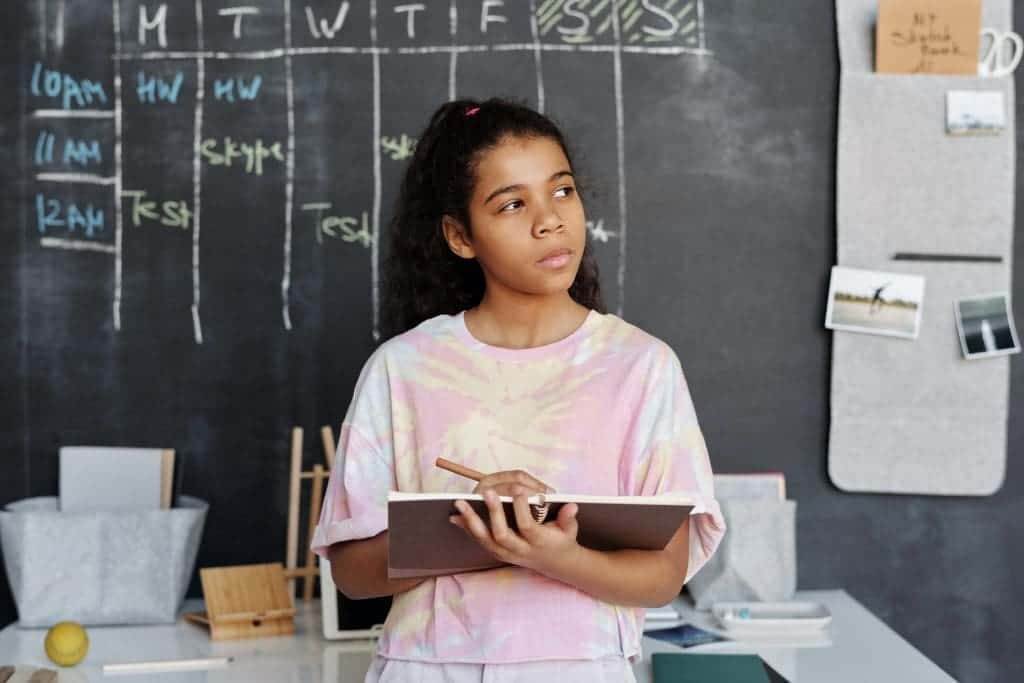 Self-advocacy skills help students and adults throughout their life. Self-advocacy is such a functional skill. Try to inculcate it in middle and high school children.
You can easily teach advocacy skills often your high school-going child through.
Being aware of your rights. Make high school students aware of their rights and responsibilities. If a child knows its rights, one knows where to start from.
Promote the ability to solve the problem of your child. Take a step back and allow your child to solve problems independently.
 How to approach the problem and self-advocate?
Analytical thinking is a correct way to approach a problem. Introduce your child to what is critical thinking, and how to utilize it.
Teach through live examples
Teach self-advocacy through role-play or books. Once your child knows his rights and has developed the problem-solving ability, introduce self-advocacy.
Self-advocacy for a student includes asking questions if something is difficult.
Reporting bullying to school authorities.
Having access to books and stationery.
Most important is to be heard whenever your child wants to speak.Use of correct words to self-advocate
Teach your child proper words to self-advocate. Advocacy is the ability of the students to speak for their needs while finding accommodation or moving to another city for higher education.
How To Teach Self Advocacy To Youth?
Self-advocacy has immense importance for youth with disabilities. How it can help you is the question.
Students with learning disabilities need to be a self advocate their needs of educational and personal interest by following steps
1. Learn about your rights in different educational organizations as you enter high school.
2. Every organization has different working you can learn about your rights in a news organization.
3. Know your needs and how to advocate for them while going for accommodation.
4. Learn how to self advocate your needs and interest while choosing accommodation.
5. Lookout for communities and groups that work in favor of you. They can help you to know your rights and self advocate your case.
How Can You Learn Self Advocacy?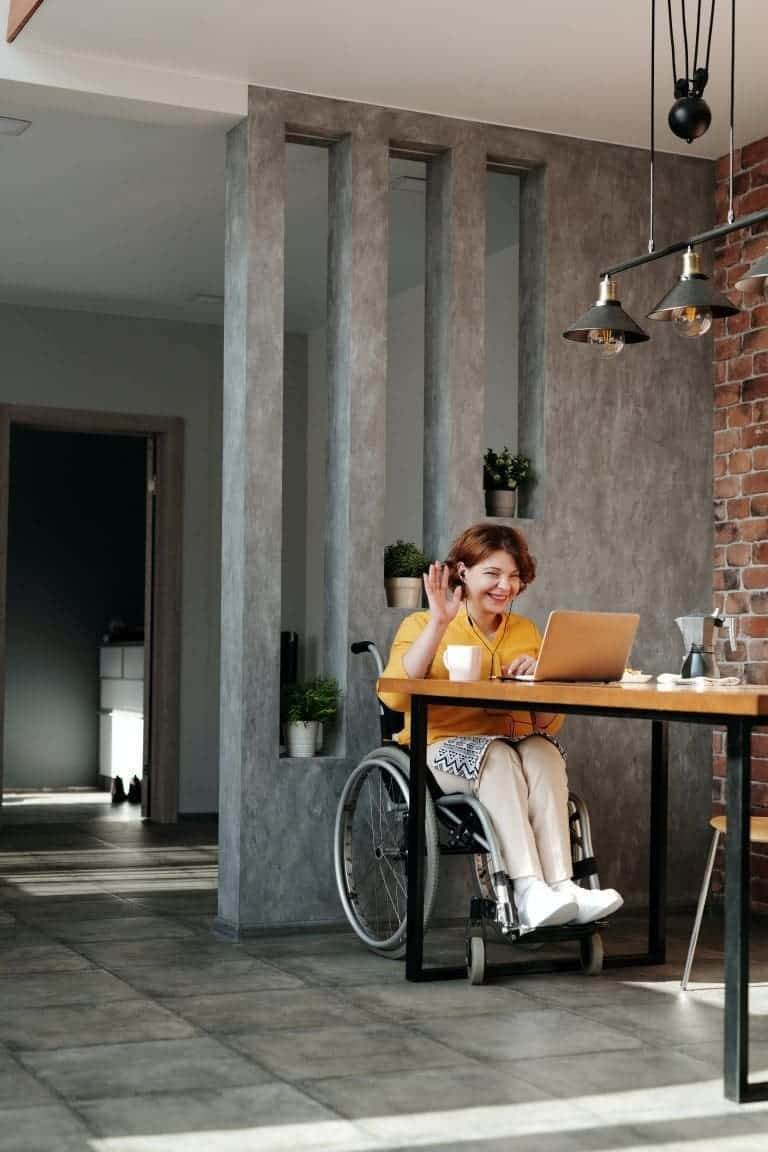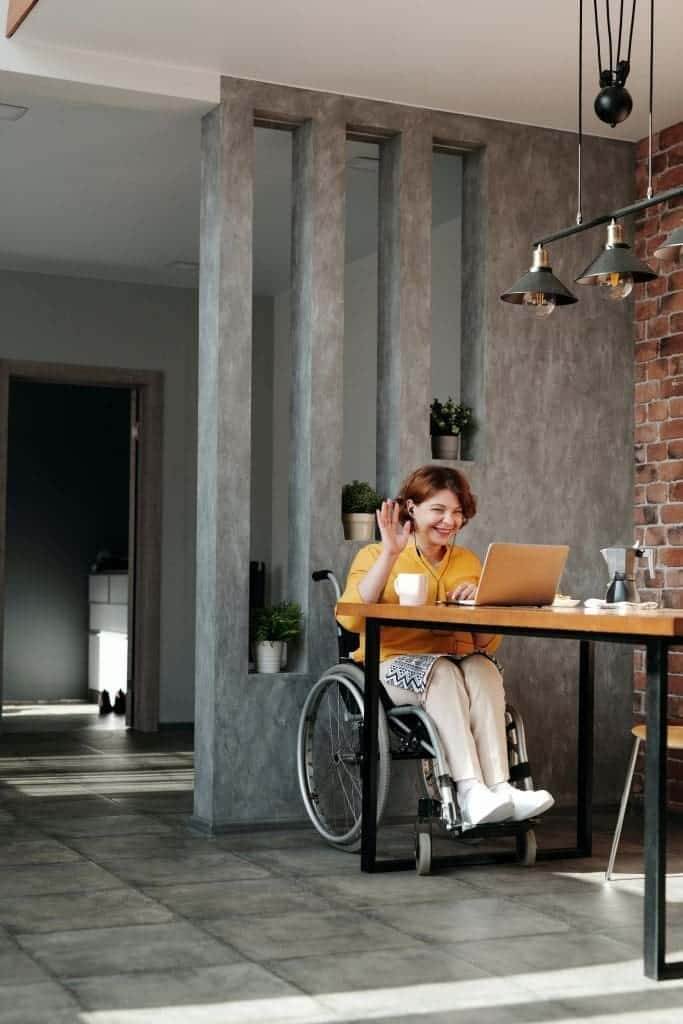 1. Write down what you want to self-advocate.
Before Initiating any step, make sure you know what you want to change. The best thing is to write down points you want to talk about.
2. Know your rights and responsibilities
After you have written what your needs are now trying to accommodate them within your rights.
Realize that particular thing is your interest and falls under your rights.
3. Take help of peer or family
Before an actual conversation, try to practice your points with your family or a friend.
The conversation should cover how you will approach and will advocate for your rights and needs.
It could be a role play to make you more confident.
4. Find groups to know more about your rights.
Some groups can help in self-advocating your rights. These organizations assist you in understanding your rights better.
5. Self-advocate your needs.
The final step is to communicate. Try to use correct words while advocating yourself. Make other people realize how important things you require are.
To Sum Up Self Advocacy
The concept of self-advocacy has highlighted the requirement of being your advocate. It is a skill that empowers students with learning disabilities or developmental disabilities.
Increased awareness about one's rights authorizes them to have the more satisfying and deserving treatment and education.
Self-advocates enjoy decision making, choosing according to their interest, and a well builds confidence.
To read and enjoy more such interesting articles, click here.
——————–
Content is medically reviewed periodically by professionals for accuracy and relevance. Reviewers include doctors, nurses, mental health professionals, and even medical students.