Reaching the stage of old age in life doesn't mean the end of life itself. Today's seniors are always eager to learn, try new things, and explore the unexplored territory.
It becomes important for them to feel happy and satisfied as it can help them reduce their anxiety, depression, and anger issues that are a corollary of old age. Besides, these mind and body-stimulating activities are an important part of improving the quality of elderly life.
That is why most assistant living residencies these days are busy looking for activities for elderly people that can keep them busy and entertained simultaneously. Now, let us uncover some amazing ideas of activities for the elderly in this article.
14 Activities For Elderly To Explore 
Here is our curated list of some fun activities for seniors that you can try without any hassle.
1. Group Exercises Classes: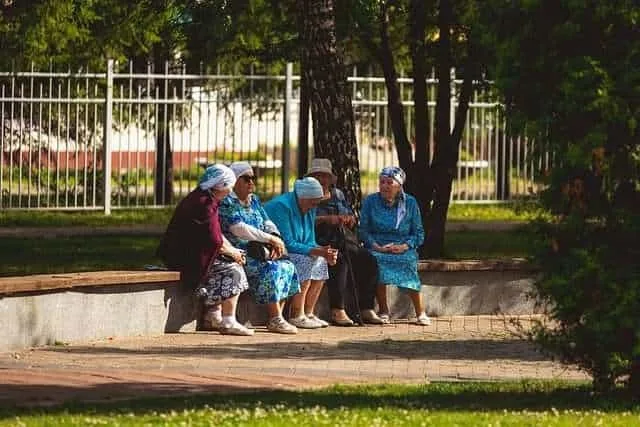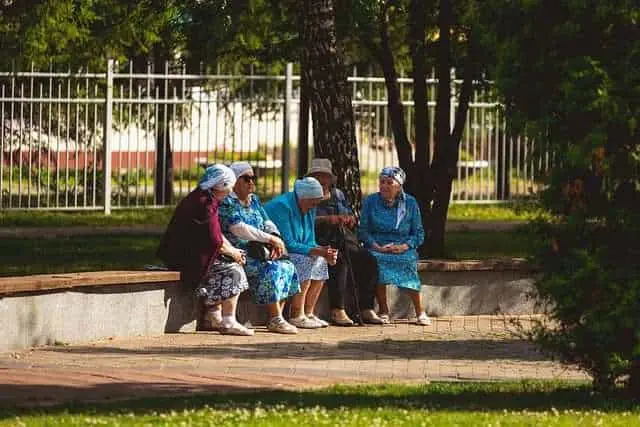 Group exercises, yoga, and meditation are a few ways to keep senior people engaged and entertained. Not only will it be fun, but it will also help them stay active and fit.
Moreover, it helps in improving flexibility and balance that can prevent accidental fall incidents in adults. Physical activities can also be beneficial in improving the overall health of elderly people.
Some communities offer aerobics programs, while other assisted living communities may offer water aerobic programs for their entertainment. Even people with problems like arthritis, respiratory issues, and others can be a part of it.
If it is difficult for older adults to leave their homes, you can consider setting up exercise videos for them to engage in via television or computer.
2. Field Trips and Day Outs: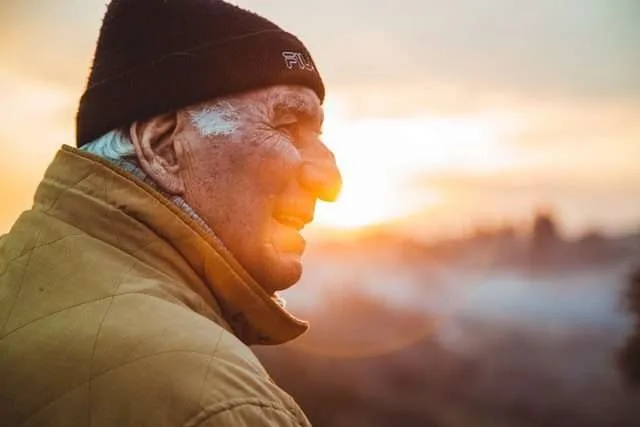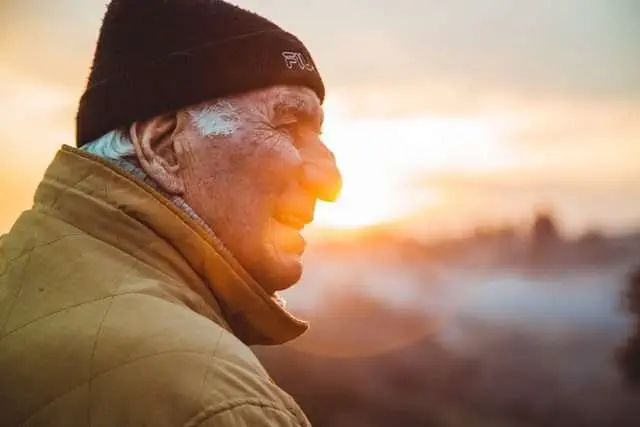 Some assisted living communities offer special trips and outings; it may be to the nearby museums, symphonies, or natural preserves for exploring purposes. It is a good and exciting way to keep senior people occupied as obviously, and no one wants to stay at home all the time. And a little outing can never harm anyone.
As long as the weather is decent, being outdoor is one of the worthy activities for elderly to enjoy. Getting to spend some time in nature can be relaxing while inhaling the fresh air and viewing the sceneries to get out of boredom.
3. Reading and Writing: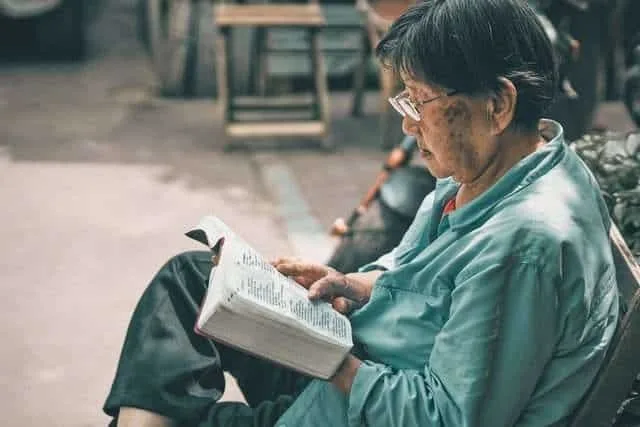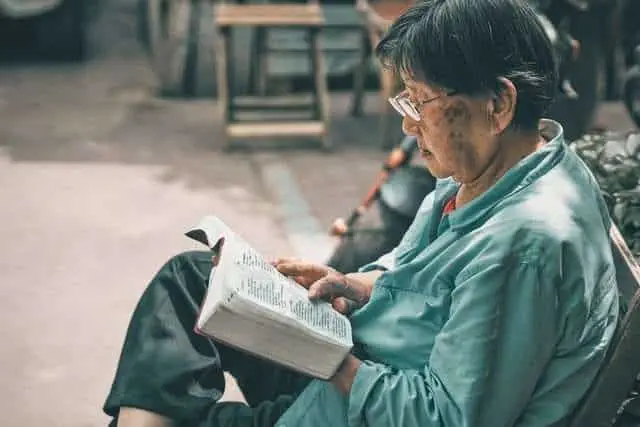 Reading books is a fantastic way to keep adults engaged since it does not require physical strength; even older adults can spend time reading books. It can also help improve their memory, and sleep schedule, reduce stress and delay cognitive impairments.
Plus point here is that it can be done individually or as a group activity by forming a weekly or monthly book club to discuss the books you've read. Reading books has proved to be one of the most preferred activities for elderly adults with limited mobility.
Writing sharpens the mind and keeps them mentally alert. They can engage themselves in writing short articles, stories, poetry, autobiography, or even exchanging letters with each other. It can be a good pastime for them that will keep them occupied and entertained.
4. Enjoy Movies, TV Shows, or Music: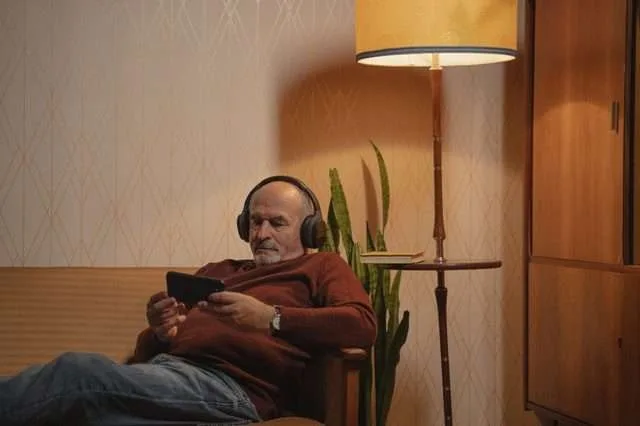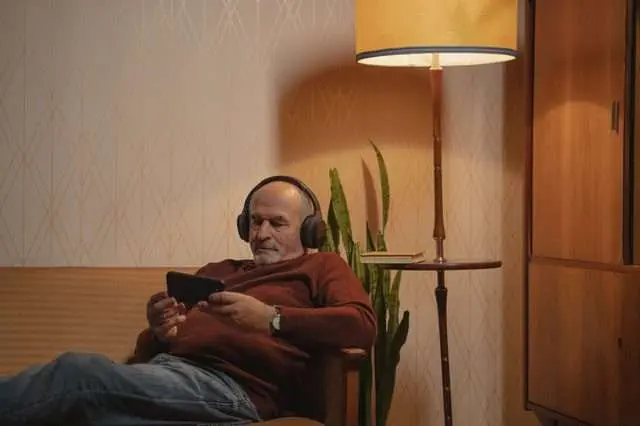 Watching movies, tv shows, or listening to music can be an enjoyable part of the day. Music has undeniable healing powers and is one of the most therapeutic activities for elderly people.
Many communities bring in trained musicians to entertain the seniors. Moreover, seniors with an interest and expertise in music can participate along with them. Research says that certain types of music can help trigger memories and support feelings of happiness.
If your seniors love to dance, then consider taking them to a ballroom class or other forms of group dance lessons and gatherings that they would definitely enjoy.
5. Art Classes: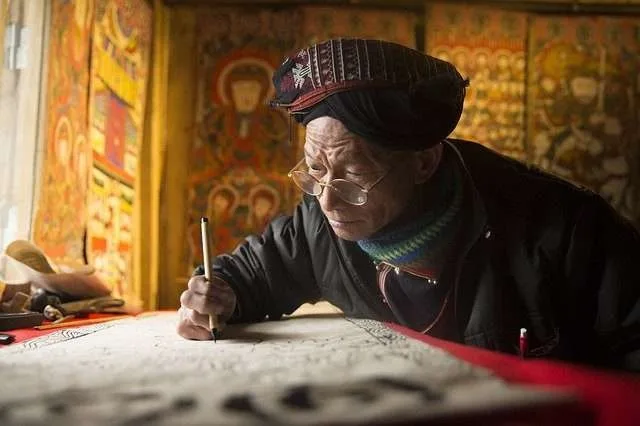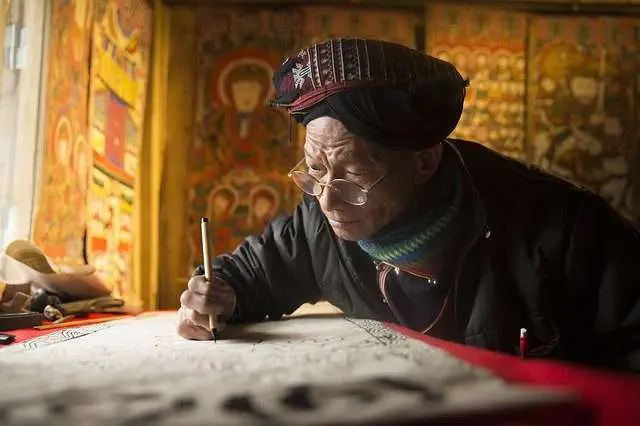 Many seniors love to engage themselves in newfound activities. You can invite them to express their artistic side using acrylics and paint colors. It can also give a great chance to connect with other elderly in the group.
Research has found that creative activities can help people who are battling chronic diseases to decrease negative emotions and increase positive ones while helping reduce stress and anxiety issues.
This has proved to be one of the best activities for elderly with dementia as dementia patients suffer from difficulty expressing their feelings, unable to communicate their innermost feelings effectively. Art therapy provides an opportunity for non-verbal communication and to express themselves in a meaningful way.
6. Gardening: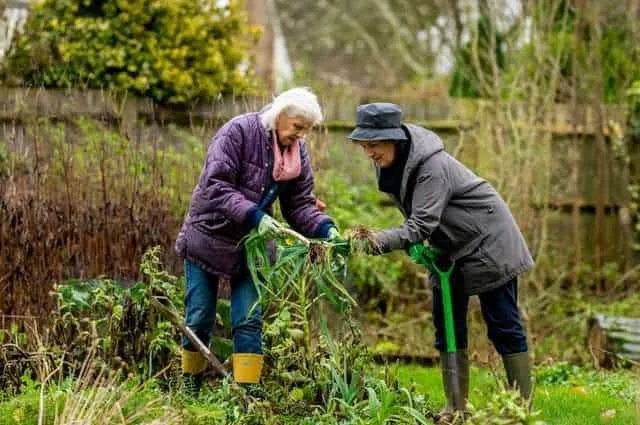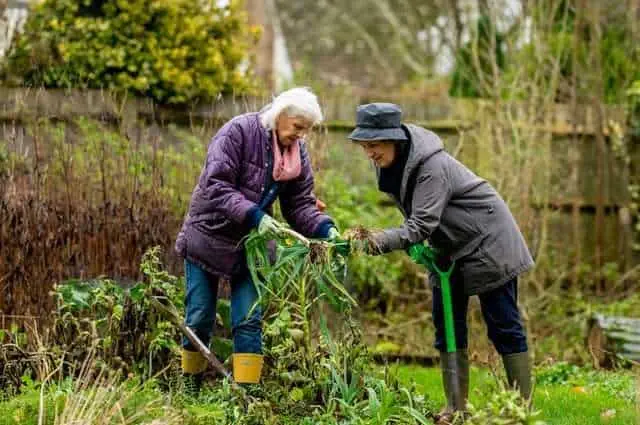 Gardening can be a great mood booster. After all, the natural world is full of pleasurable sensory delights. Digging the soil, planting different plants, and then watering them regularly can help seniors de-stress and relax.
Even elders who don't have much physical strength and ability can do some back gardening tasks like planting a seed and watering them. Seeing the fruits of their labor in full bloom will be an additional enjoyment for them.
7. Pet Therapy: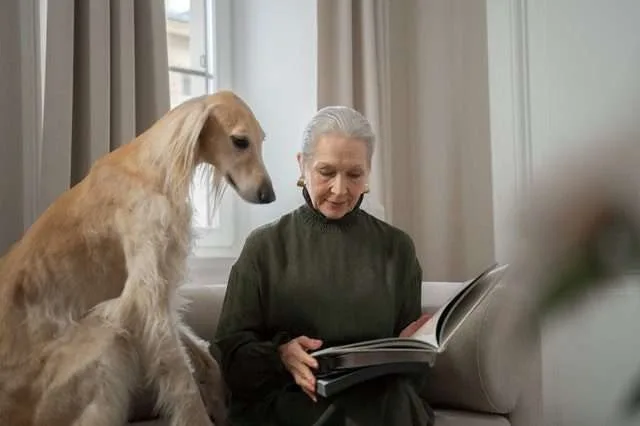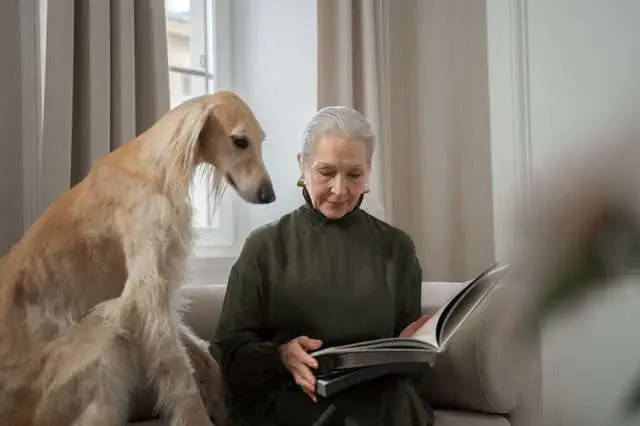 Many seniors in the community usually give up their pets when they move into assisted living. You can arrange for friendly pets to stop by for a visit. Rubbing their bellies and watching them wag their tail can be another surefire way to cheer them up and reduce stress.
Animals( be it a dog or cats, or fishes and birds) have a special way of bonding with seniors. Being with a pet increases serotonin levels, also known as the "feel-good" hormone that helps relieve stress.
Researchers believe that regularly interacting with animals can help to increase the overall physical and mental well-being of seniors. Pet therapy is one of the best activities for elderly who love pets.
8. Self Pampering: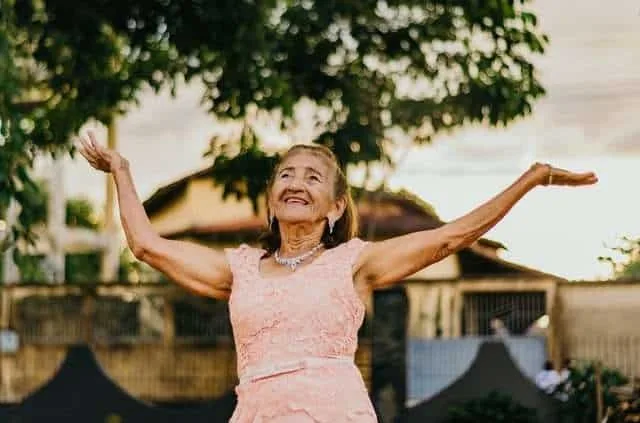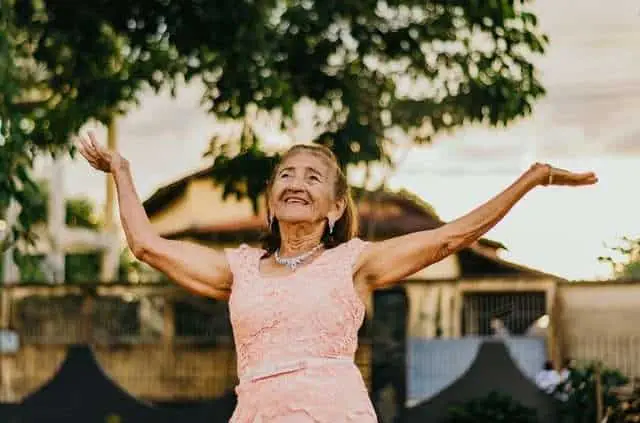 Some senior living communities offer these types of services at a salon or spa. They can enjoy haircuts, coloring, styling, manicures, skin treatments, massages, and more.
This is a prime opportunity for you to make the seniors in your life feel pampered and to try out different looks while enjoying such makeovers. It can uplift their mood instantly, and make them feel better and more confident about themselves.
9. Crafting: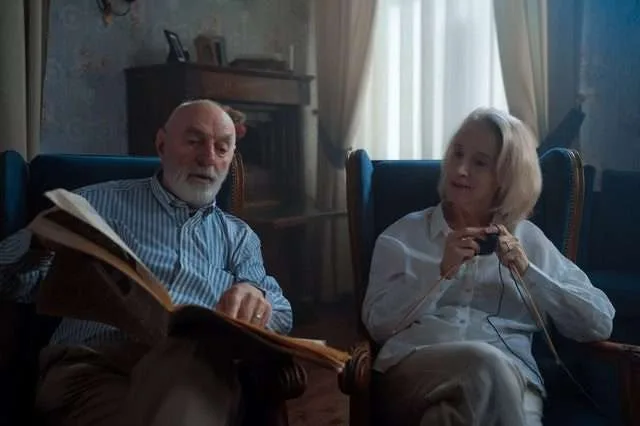 Crafting options like knitting, making handmade jewelry, potteries, crocheting blankets, or hats can be another opportunity for them to show their artistic side.
Apart from crafting things, they might even wish to wear, gift, or sell their artistic creations. Being creative also comes with health benefits, as crafting helps in improving fine motor skills. Ideas like these can rejuvenate a person's vitality and sense of what's possible for them.
You can consider crafting as a perfect option when looking for activities for elderly. Other crafting options may include polymer clay modeling, papercraft, beading, and much more.
10. Lectures and Continuing Higher Learning: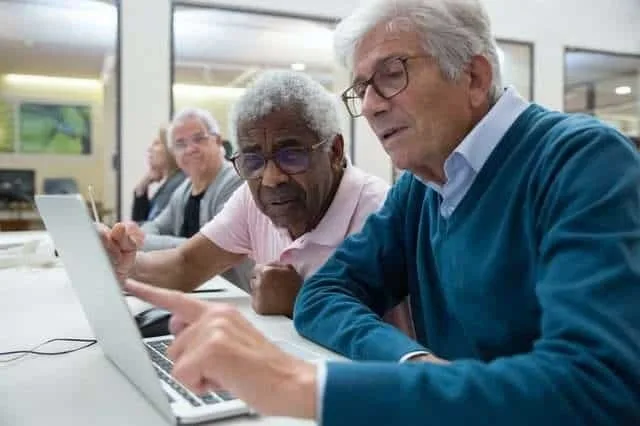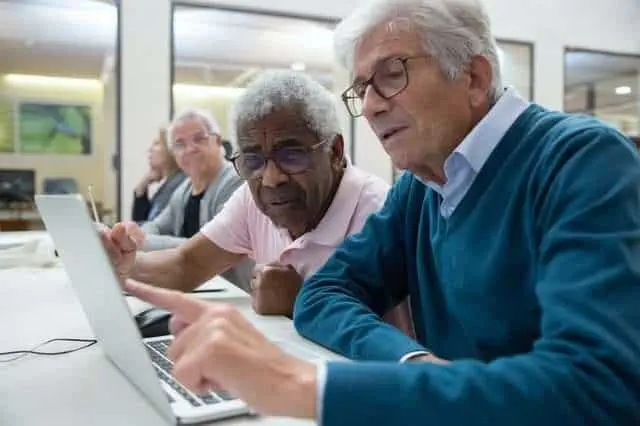 Some senior communities provide on-site lectures or ed classes. This is an amazing way to maintain mental alertness and engagement.
They can immerse themselves in learning new skills and exploring new talents. Many communities provide lots of options for taking advantage of academic and cultural events for seniors.
They can learn many things, including a new language, designing websites, or performing magic tricks. It is one of the wonderful activities for elderly people who are always keen to learn new things.
11. Walking Groups:
Walking is a popular, accessible, and low-risk physical exercise. Adults of all ages get together in large and small groups to chat, laugh, share and support, but mainly walking can lighten up their entire mood.
Walking helps in regulating the circulation system of the body by lowering the cholesterol level. It also shores up the bones. A regular walk can help them meet all the four core areas of fitness, i.e., endurance, balance, flexibility, and strength. It also helps in improving their sleeping habits.
Some communities even take their club members to nearby parks or on a walking path—one of the most happening activities for elderly who like to meet new people and make new friends.
12. Playing Games: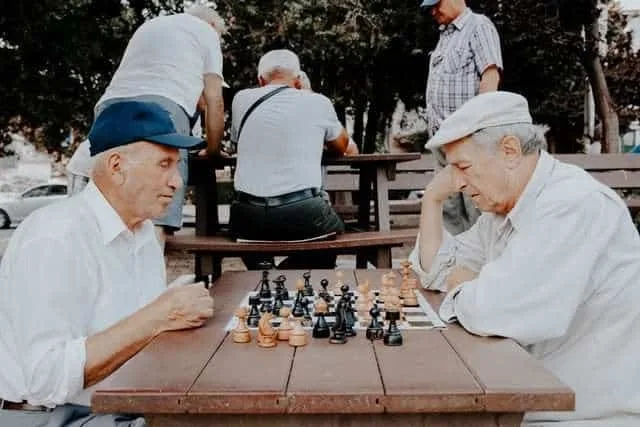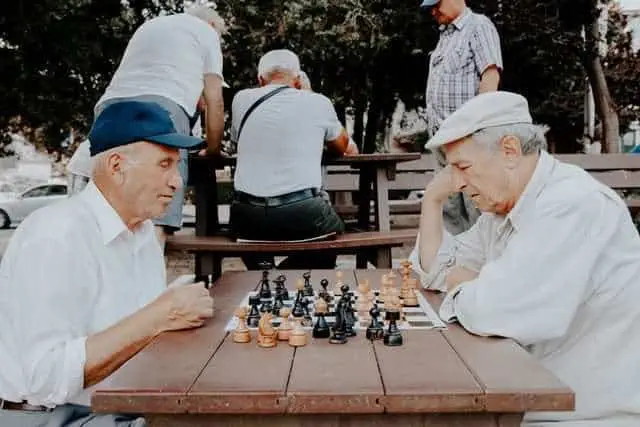 People of all ages enjoy playing games and crossing puzzles. It can be a fantastic way of keeping elders busy in keeping their minds sharp and focused.
Games like badminton can help improve their hand-eye coordination and gain a sense of control over the physical world. There are so many games to choose from, and most can be played in groups or one-on-one for quality time together with your loved ones.
You can try crossword puzzles, jigsaw puzzles, and card games with them as it doesn't require strenuous physical activity. There are plenty of online gaming options available for much older adults, such as cards and quizzes for them to explore and learn about.
13. Charity Works: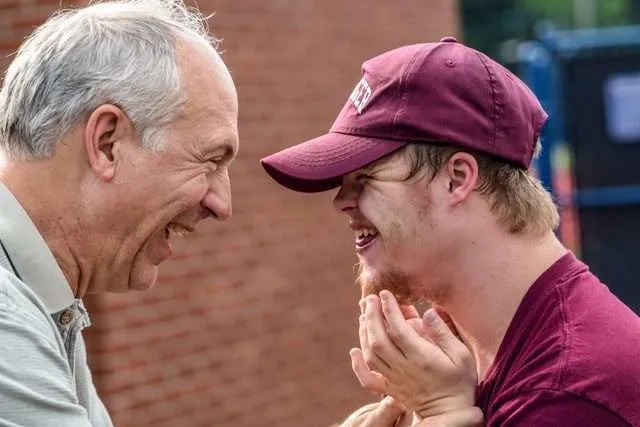 Participating in charity works is also one of the preferred activity ideas for seniors. It will make seniors feel a sense of purpose and accomplishment. Even if your older adults aren't mobile or are homebound, they can still give back to the community in any way they can.  Any small to big contribution to society will make them feel more valued and indulged in the community.
To do so, you can contact local charities, hospitals, or religious organizations nearby to find out if they have anything which your seniors could contribute to.
14. Cooking and Baking:
Cooking and baking are amazing options to keep seniors engaged. Following a recipe and trying to cook different cuisines can be engaging and fun to learn.
You can also help them out in making simple recipes like cookies or pancakes, the very smell of something delicious baking in the oven can spark happy memories of cooking with their family and giving a warm sense of home.
It would provide them immense happiness and satisfaction if their cooked dish turned out to be delicious. However, make sure that seniors take care of themselves and avoid the potential dangers while cooking.
As rightly said by John Hoeven that caring for our seniors is perhaps the greatest responsibility we have. Those who walked before us have given so much and made it possible for us to enjoy the life we live today.
There are myriads of ideas that you can use to keep your loved ones busy in a fun and exciting way. The activities mentioned above are all easy, simple, and cost-effective ways to help your elder ones stay entertained and active.
It can also help them to overcome or prevent the feeling of uselessness during this stage of life. You can choose any of the above-mentioned activities for elderly; we are sure they will enjoy exploring them.
——————–
Content is medically reviewed periodically by professionals for accuracy and relevance. Reviewers include doctors, nurses, mental health professionals, and even medical students.