What comes to your mind when you think of hummus? I'm sure everyone is reminded of its heavenly taste and delectable flavors. But have you ever wondered, while eating it, is hummus healthy? Is it good for you? Well, you don't have to worry hummus is a God-send healthy food that is also tasty.
Hummus, the popular and tasty dip, is a powerhouse of essential nutrients. Made from pureed chickpeas, it is a popular dip in the region. It is a vital source of plant-based protein and has numerous nutritional benefits. There are a lot of health benefits of hummus that make it so popular among health-conscious people as well.
The Inception Story
Hummus has been in existence for a few centuries, even though the exact date and place of origin of it is unknown. The essential ingredients have remained more or less similar throughout history. For many centuries, chickpeas, lemon juice, sesame seeds, and olive oil have been part of the recipe.
This nutrient-dense dip has been a favorite of the Middle East since its origin.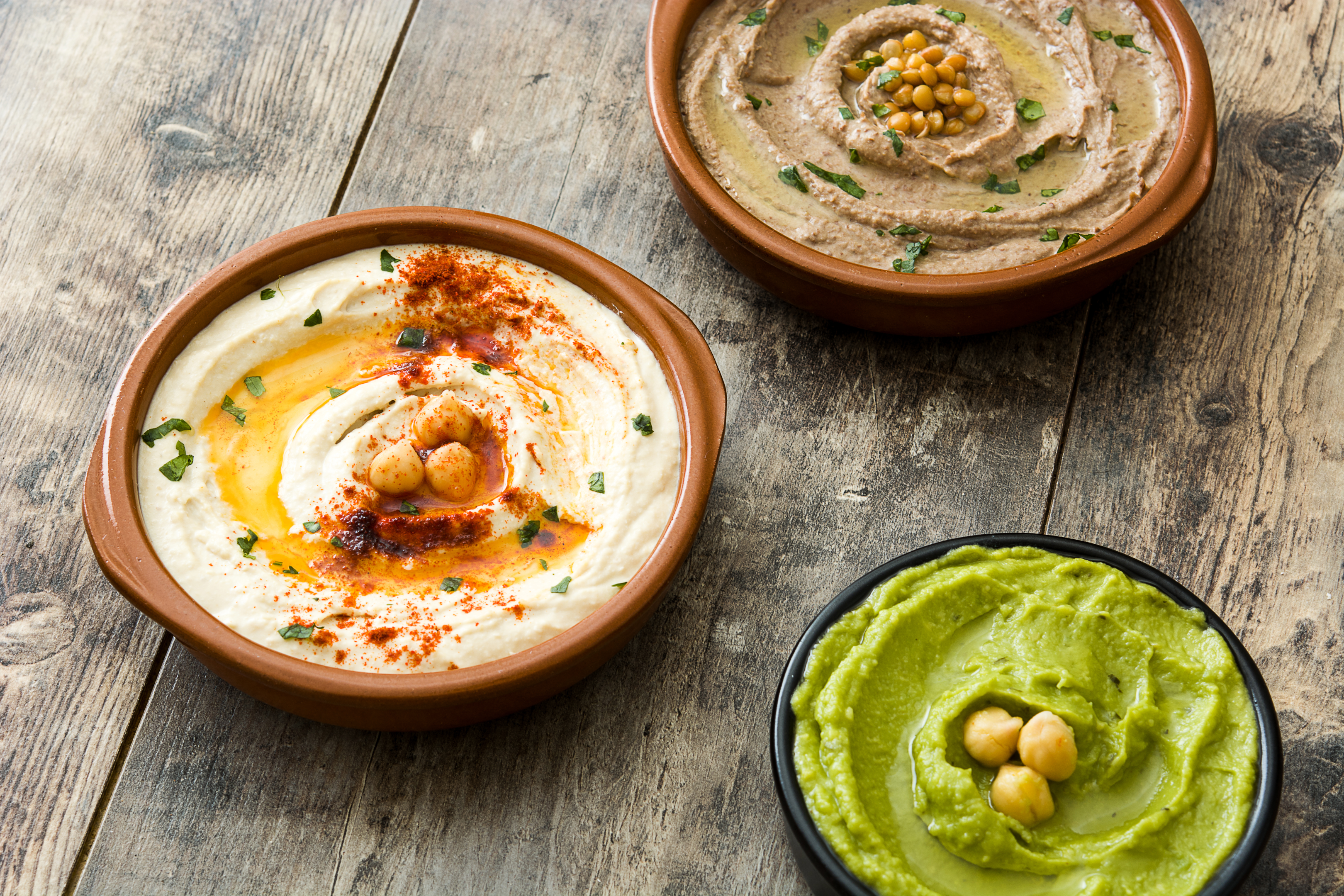 Tahini, the rich, smooth sesame seed paste, is a major ingredient besides olive oil and chickpeas. The Tahini, made from sesame seeds, imparts the creaminess and smooth consistency to the dish.
Is Hummus Healthy?
So the real question is hummus healthy? Does it have the many benefits attributed to it? Does it aid in weight loss and weight management? Can it be used as lifestyle medicine, as claimed by many?
Let's look at the composition and various health benefits of hummus and find out is hummus healthy?
Hummus is made from healthy ingredients like garbanzo beans (otherwise called chickpeas), garlic, extra virgin olive oil, and sesame seed paste or tahini.
Unlike white bread or mayonnaise, hummus is gluten-free and rich in soluble fiber. The research in clinical nutrition found that the dish is loaded with essential nutrients that keep one healthy. Apart from this, there are numerous other benefits as well. So let's examine the various advantages of the dish and decide, is hummus healthy?
What Makes Hummus A Superfood?
There is a lot of hype around hummus these days. Due to the numerous health benefits, it is used widely. Everyone enjoys it.
Hummus is even used as a mayo alternative by many. The dish finds itself in the Mediterranean diet as well.
Let's delve in detail into the many benefits of this amazing dip and find out the answer to is hummus healthy?
Hummus nutrition data per 15 grams:
27 Calories
1.3g of Fats
36 mg of Sodium
3g of Carbohydrates
0.6g of Fiber
0.4g of Sugars
1.2g of Protein
1. Excellent Source Of Plant Protein
Hummus has a stellar ingredient list. All of the hummus ingredients are nutrient-dense and tasty at the same time.
The basic ingredient, chickpeas, is an excellent source of protein. Chickpeas are rich in dietary fiber. In addition, chickpeas are also a natural source of estrogen. This helps regulate reproductive health as well.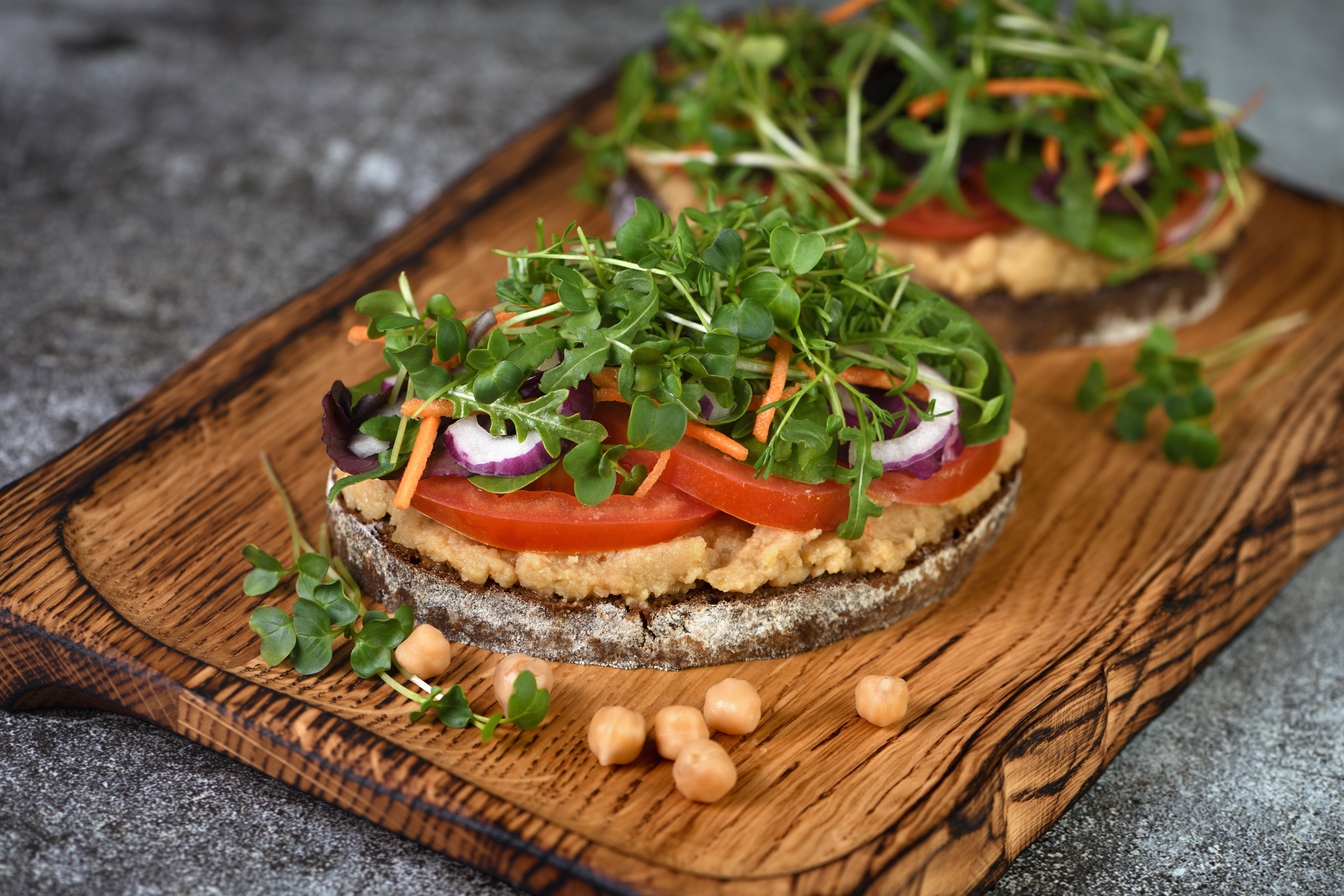 A single serving of hummus contains close to 9 grams of protein. Use it as a healthy and delicious dip.
Hummus can be combined with raw veggies to make a delicious snack or post-workout meal. It can even be eaten with tortilla chips as a healthy and flavorful alternative to other store-bought dips.
Hummus is a rich source of healthy fats, especially the extra virgin olive oil.
Olive oil is beneficial for preventing cardiovascular disease. It has antioxidant properties, makes your skin healthy, and gives it a lovely glow. It is a source of unsaturated fats, which keeps your cholesterol levels low.
2. Manage Weight
Hummus is good for you if you are trying to lose weight. It is beneficial for appetite control.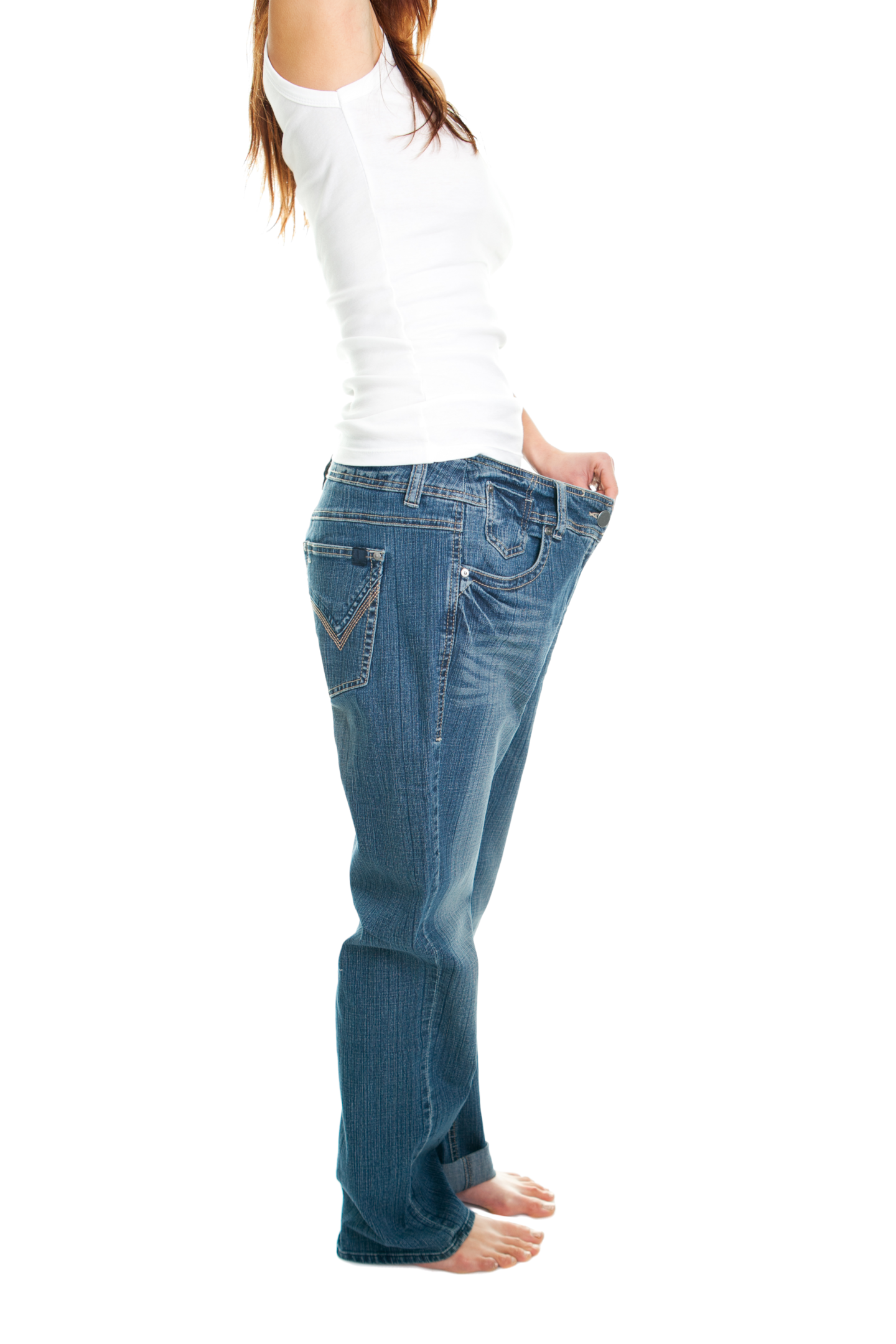 The chickpeas in hummus have a low glycemic index. This means that the carbohydrates in such foods are slowly digested. This prevents a rapid rise in blood sugar levels. Sudden rises or falls in blood sugar levels are more likely to cause type 2 diabetes. Thus, these foods can be consumed by people who consider their calorie intake.
Moreover, foods with a low glycemic index make you feel full for a longer time. This can be especially effective when trying to shed those extra pounds.
Studies have also shown that people who regularly eat hummus tend to have a 53 % lesser chance of being obese. Hummus is hence a star dish that can alleviate your diet quality.
The Tahini in it is rich in monosaturated fats. These help in weight loss as well as in burning belly fat.
3. Good For The Gut!
Chickpeas, the main ingredient of hummus, has high dietary fiber content.
A tablespoon of hummus provides about 6 grams of fiber, making it a fulfilling snack.
The high levels of dietary fiber also make eating hummus beneficial to digestive health. It is advantageous for people suffering from irritable bowel syndrome and other digestive tract diseases.
It contains 6 grams of dietary fiber per 100 grams, comparable to 24% of the daily fiber requirement for women and 16% for men. Hummus can help you stay regular thanks to its high fiber content and the presence of resistant starch in it. Furthermore, dietary fiber aids in the feeding of the beneficial bacteria in your gut.
Hence, it is smart to eat hummus when you want to add more chickpeas to your diet, achieve good gut health, or better your digestive health.
According to one study, eating 200 grams of chickpeas for three weeks helped stimulate the growth of helpful bacteria like Bifidobacterium while reducing the growth of dangerous bacteria. If you are looking to add more fiber in your diet, then go ahead and add hummus to your diet.
4. Combat Inflammation
Hummus is a powerhouse of ingredients that fight inflammation, especially olive oil.
Extra virgin olive oil contains oleocanthal, an antioxidant known to heal inflammation.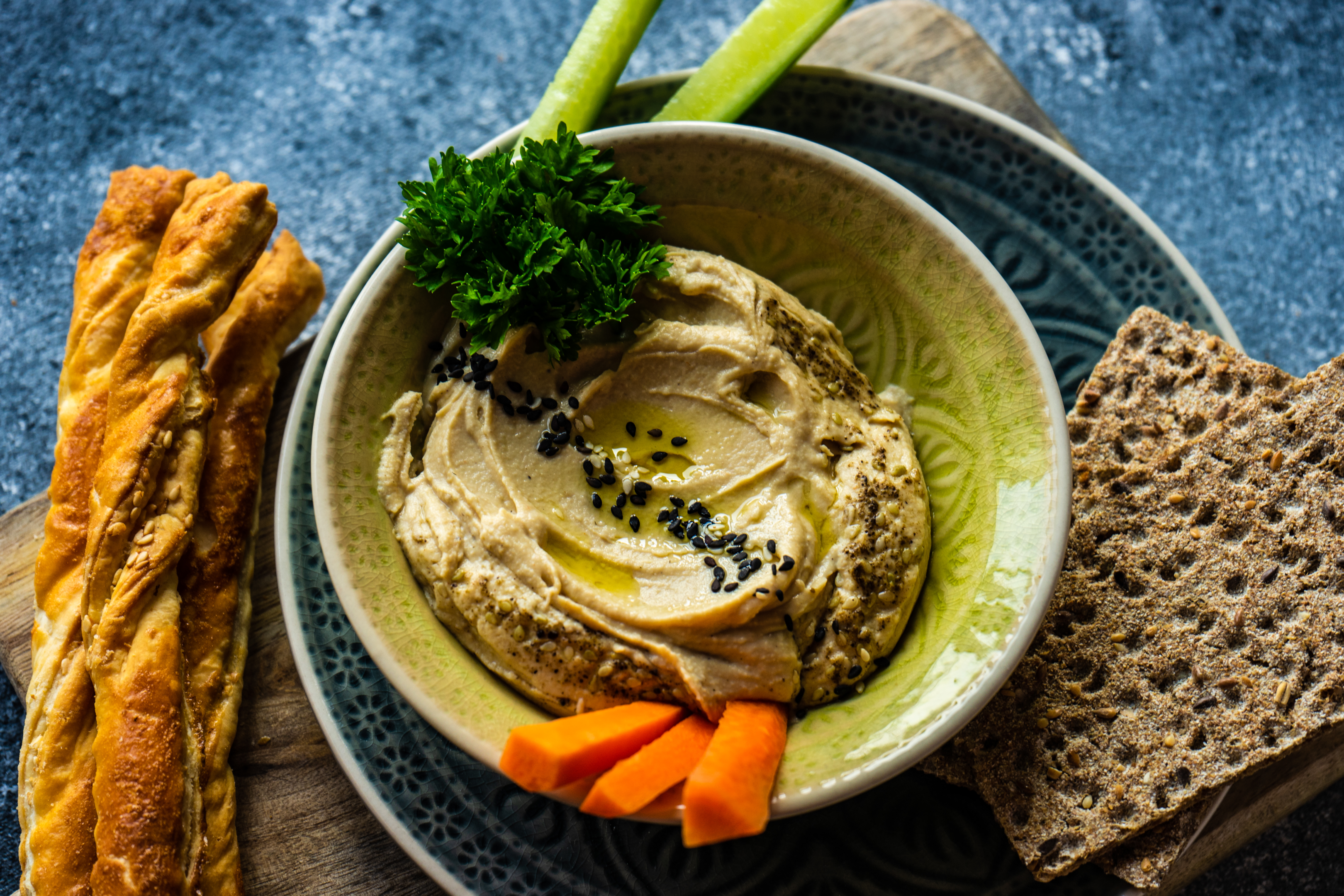 In addition, sesame seeds can also reduce the amounts of CRP and IL-6, which are two markers of inflammation in the body.
5. Powerhouse Of Vital Vitamins And Minerals
Hummus is loaded with ingredients that are rich sources of various minerals and vitamins.
Chickpeas are rich in calcium which contributes to bone health. Sesame seeds are an exceptionally great source of calcium.
Chickpeas, as well as sesame seeds, contain iron. The deficiency of iron leads to Anemia. Thus consuming hummus can help combat Anemia.
Regular consumption can improve bone health, prevent cardiovascular disease, and boost your skin health.
6. Allergen-free
Most people can consume hummus since it is free from the most common allergens in foods.
The dip is dairy-free and gluten-free in addition to being nut-free. It is devoid of any sweet ingredients.
Hummus can be used as a source of essential nutrients for people who are allergic to gluten without the fear of aggravating their allergies.
Read more on Is hummus healthy?
Make Your Own Hummus!!
Hummus has numerous health benefits. It is safe to be consumed as much as three to four times a week. But wouldn't it be more fun to make some at home.
Unlike store-bought hummus, homemade hummus can be customized to your choice. You can add an interesting ingredient to spice it up. For instance, if you want, you can substitute olive oil with soybean oil, especially if you are a calorie-watcher. Or take it even a step further and make your dessert hummus.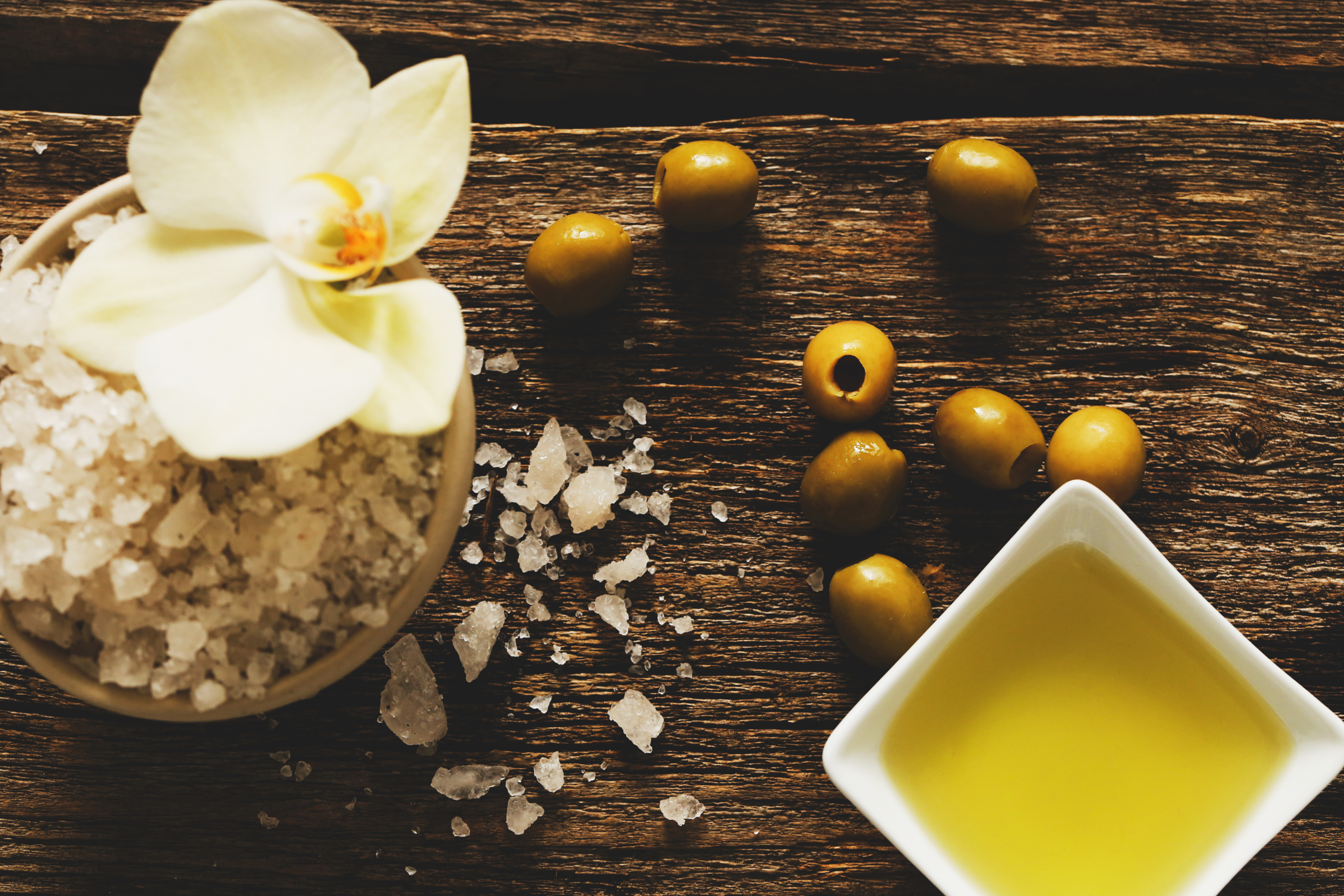 In addition, the homemade versions are free of preservatives like sodium benzoate and potassium sorbate.
So next time you are in the store, do not buy hummus instead, whip up some tasty hummus at home. We can throw in any interesting ingredient to make your hummus delicious. Below are a few interesting recipes you can try at home.
Ingredients for Easy Hummus At Home
Three cups of dried chickpeas, soaked overnight, cooked, and drained.
2 to 3 cloves of garlic cleaned and minced
one-third cup of tahini paste
1 tsp of kosher salt
Juice from 1 lemon
Olive oil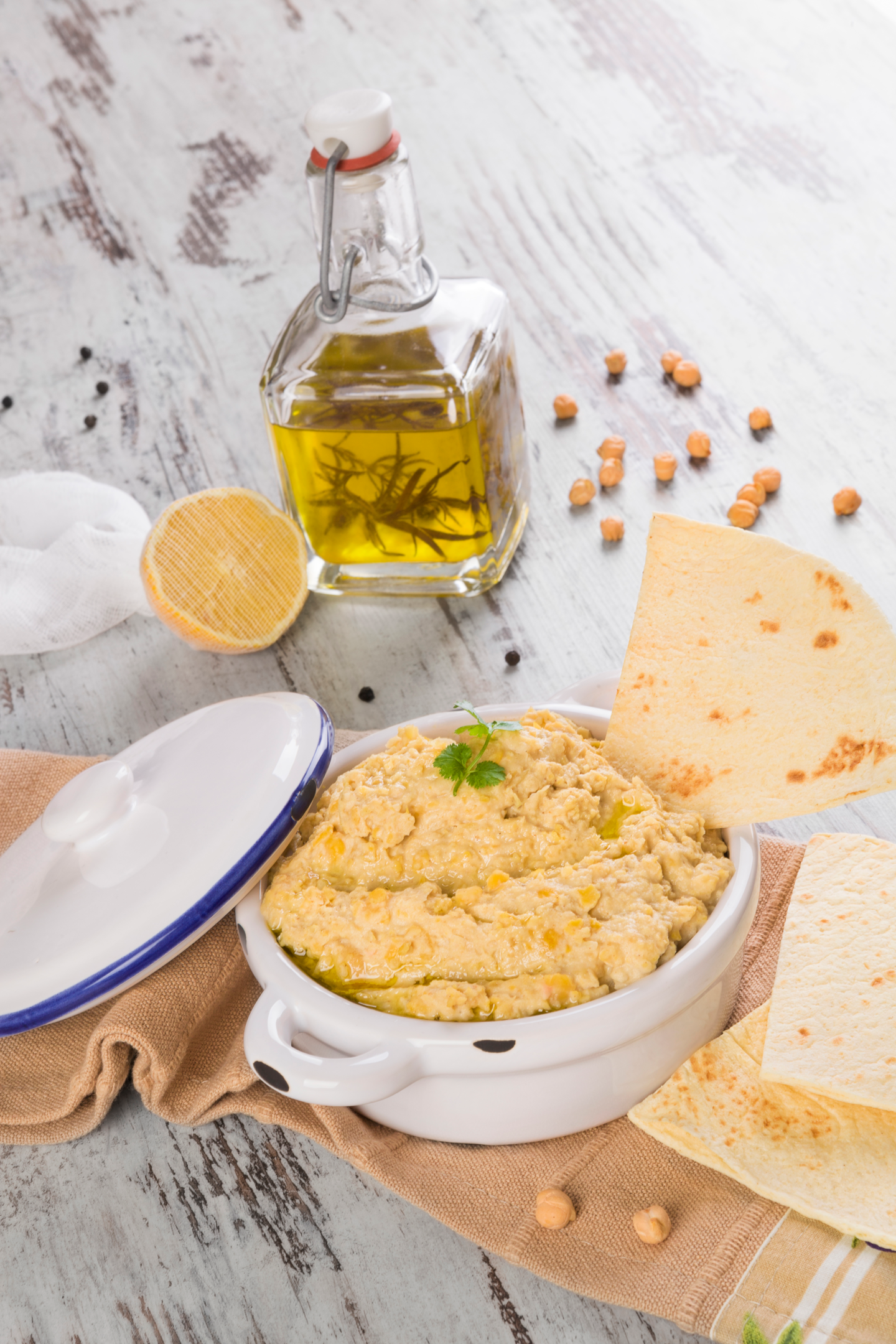 Method
Add the chickpeas and garlic to a food processor and puree it until smooth
While the food processor is working, add in lemon juice, kosher salt, and tahini. Blend until smooth. Add in water to adjust the consistency if required.
Serve with a generous drizzling of olive oil on top.
Voila! Enjoy hummus with various foods like fresh fruit or fresh vegetables, white bread, or even grilled chicken.
To make it more interesting, you can even add black garlic in place of the garlic for a more flavorful experience.
The Verdict
According to research, hummus and its contents have been connected to several amazing health advantages, including reducing inflammation, increasing blood sugar control, boosting digestive health, lowering heart disease risk, and weight loss.
Furthermore, it is also naturally free of typical dietary allergens and irritants like gluten, nuts, and dairy, making it suitable for most individuals.
So aren't all these enough answers to the question Is Hummus Healthy?