Can Dogs have autism? What causes autism in dogs? Can dogs be autistic? We have observed the autism spectrum in humans, where the condition impacts the nervous system, which can be underlined by impairment in handling social situations, communication skills.
But, can dogs have autistic? The short answer is YES!
Apparently, no one would like to see their beloved pets in pain or suffering from any kind of disease or syndrome. Today, this guide brought you the top essential subjects to highlight if they find autism in dogs.
So, let's get started!
Overview
But, did you know? Signs of autism can be found in dogs. Dogs can face a similar manner of reacting and seeing the world as autism in humans.
In the early 1960s, veterinarians (animal doctors) stood up with a discussion on the canine autism spectrum disorder in dogs.
In 2015 American College of Veterinary, Behaviorists stated the tail-chasing behavior in Bull Terriers to be highlighted as autism in dogs (canine dysfunctional autism). Later, a study was presented by Dr. Nicholas Dodman, who is a leading animal behaviorist. Moreover, the study undertook 132 Bull Terriers, 55 tail chasing, and 77 control (non-tail-chasing).
Signs of Autism in Dogs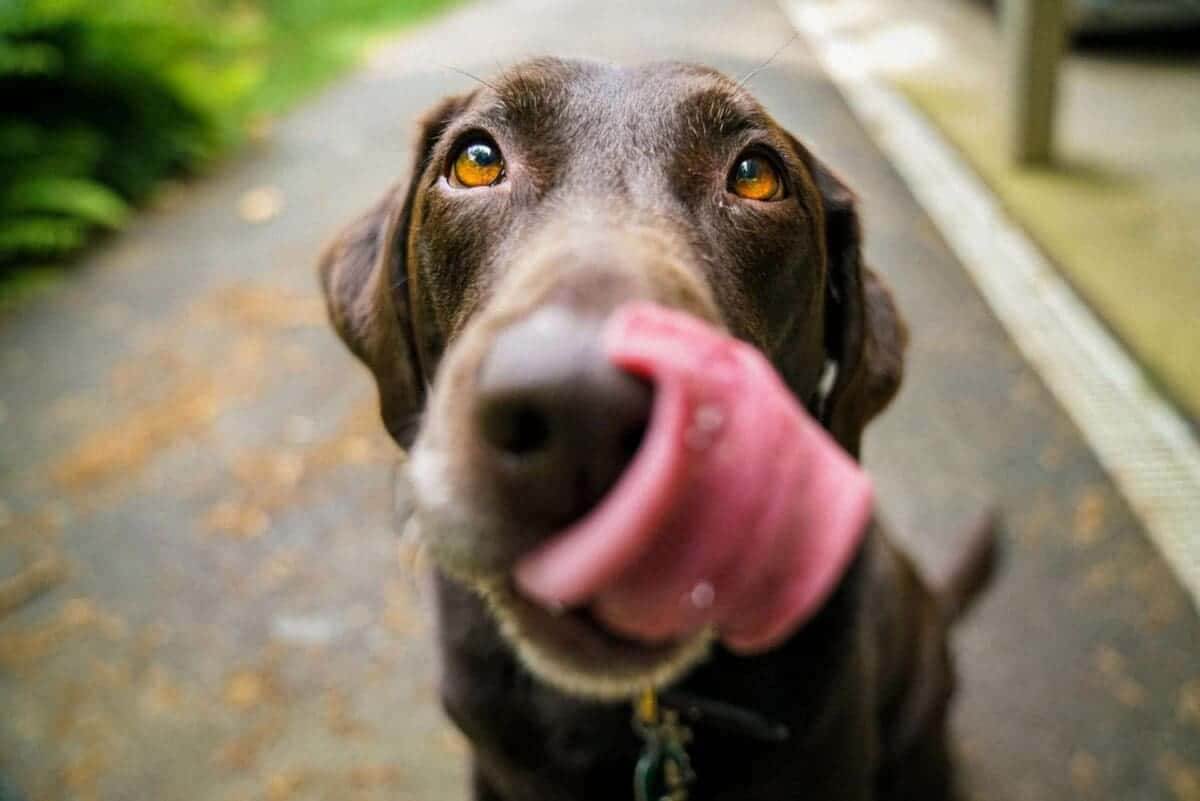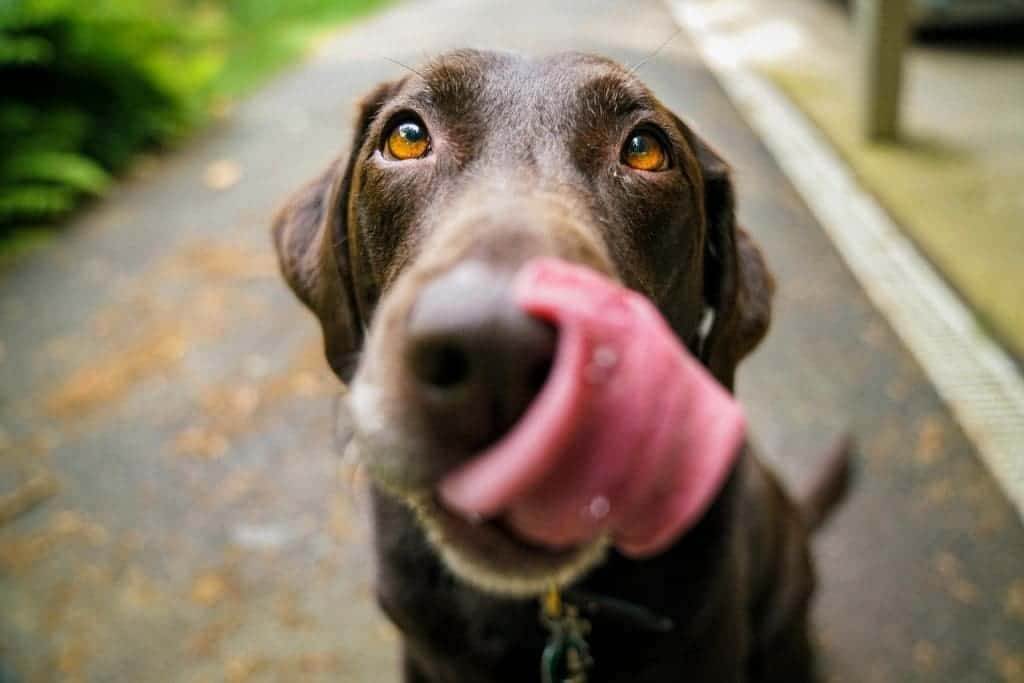 Autism in humans (autism spectrum) is far easy to detect. Nevertheless, autism in dogs or other animals can be complex. People with autism can be identified, but it is hard to establish the exact cause of the behavior in the case of dogs. Animals are unexplainable with their feelings. Hence, we humans need to comprehend their actions to connect with their sentiments. Moreover, these symptoms are more prevalent in males.
Following are some forms of autism-like symptoms of canine dysfunctional behavior that define autism in dogs. Let's explore how do autistic dogs actually look like to nature.
Communication Barriers
As mentioned, it is not easy for dogs to communicate their emotions. Dogs, for example, sway their tails/show tail-chasing behavior to express their joy. At the same time, dogs with canine dysfunctional behavior possess replica behavioral expressions. For example, when they are scared, they have difficulty making eye contact. The dog might lower ears or hide behind a chair, have repetitive behavior. Instead, they'll not be able to face eye contact with anyone.
Repetitive Behaviors/ Obsessive Compulsive Disorder
Repetitive behaviors or Obsessive-compulsive disorder can be observed in dogs with canine dysfunctional autism. Canine behavior such as tail-chasing behavior in bull terriers, tail chasing could be another sign, circling the room and repetitive behaviors like chewing something hard, bark unnecessarily, and much more.
Reclusive Behaviors
This is one of the most noticeable symptoms autistic dogs can possess. Observing them with the opposite behaviors is hard as well as suspicious. Hence, this situation can be traced to the symptoms of autism-like behaviors or dogs diagnosed with autism. Therefore, this behavior should be treated as soon as possible.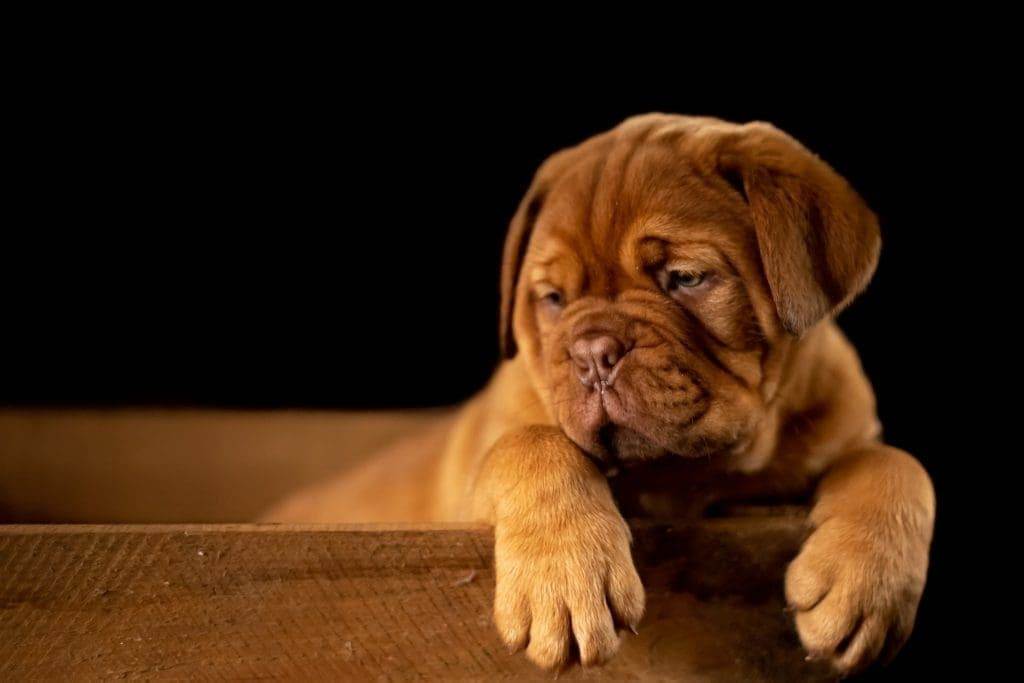 Sensitivity To Stimuli
One more conceivable indication of canine mental imbalance is as soft stimuli on health. For example, unexpected sudden sounds can make them shook or distraught. A slight pat can make them respond wildly or frighteningly. If your dog is suffering from such autism-like behaviors, it should be treated with medication and care.
Avoiding Exhausting Activities
Exhaustive activities like running, playing for long should be avoided for autistic dogs. They rather should be kept in their comfortable place lying all the time. For example, the isolated behavior directs to the degree of impaired social behaviors autistic dogs could have. Hence, this can be one of the symptoms that your dog is autistic.
Is there any Future for Canine Autism Research?
The most intriguing perspective to the inquiry "Can canines have a chemical imbalance?" or "Can a dog have canine autism"? Many famous research centers like- Southwest Autism Research and Resource Center, Translational Genomics Research Institute (TGen), University of Massachusetts Medical School, Tufts University Cummings School of Veterinary Medicine, and The American Humane Association, have collaborated to investigate Autism traces in Dogs and Autistic Children.
The investigation "will take a gander at the reasons for fanatical enthusiastic issue ordinarily found in three dogs breeds, that are, Bull Terriers, Doberman Pinschers, and Jack Russell Terriers to find the best-resulted autism in dogs.
Utilizing best-in-class innovation, TGen researchers lead entire sequencing to dissect the dogs with autism to pinpoint those qualities that may be answerable for abnormal practices."With this notion, we think a foolproof, evident result will be soon declared about the massive research on the canine autism spectrum in the real world.
How to Nurture An Autistic Dog at Home?
Is your dog mentally unbalanced? Is your dog behaving abnormally? One of the best initiatives you can step for them is accepting them the way they are.
The primary thing you can do is talk with your canine's veterinarian and manage their repetitive behaviors. Together, it is ideal to attempt to discover what triggers their apparently abnormal conduct and stay away from these triggers.
Following are the natural therapies one can perform at home for their autistic dogs. Let's get started. Know more!
Acceptance is Must
Before performing any other care measures, the first and foremost thing is "Acceptance." Without this, you cannot perform any of the further steps fruitfully. Accepting your pet the way is, is one of the essential things in your relationship. Not only does this emotion strengthen your and canine's willpower, but it also gives a strong base to your relationship.
Space is Necessary
A secure space for your dog is essential to help them cope up with their fears smoothly. An autistic dog should be offered a bed to make them feel safe and secure, especially between other animals or people. You can also make them sleep with you (trance-like) as this will also help reduce their fear and make them feel safe.
Create a Stress-free Environment
Try to avoid crowded places, as this might annoy your canine. A dog may appear to be restless or apprehensive and feel overpower or tense between many. Dog's Anxiety issues can be diagnosed as autism signs. All things considered, you can go to nurseries or nature trails with fewer individuals for a more quiet environment. But, if your dog is not social savvy (impaired social interaction), try to invest the time at home, as this makes them feel safe and stress-free in their most comfy environment.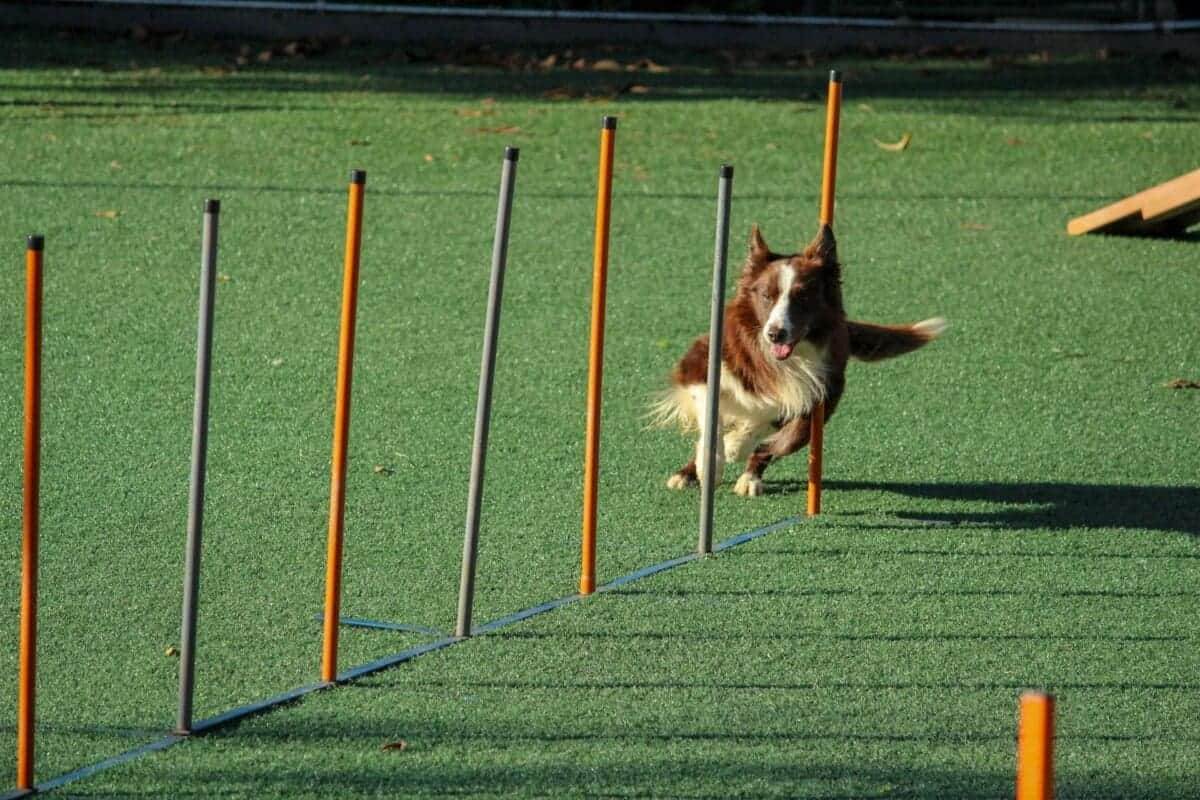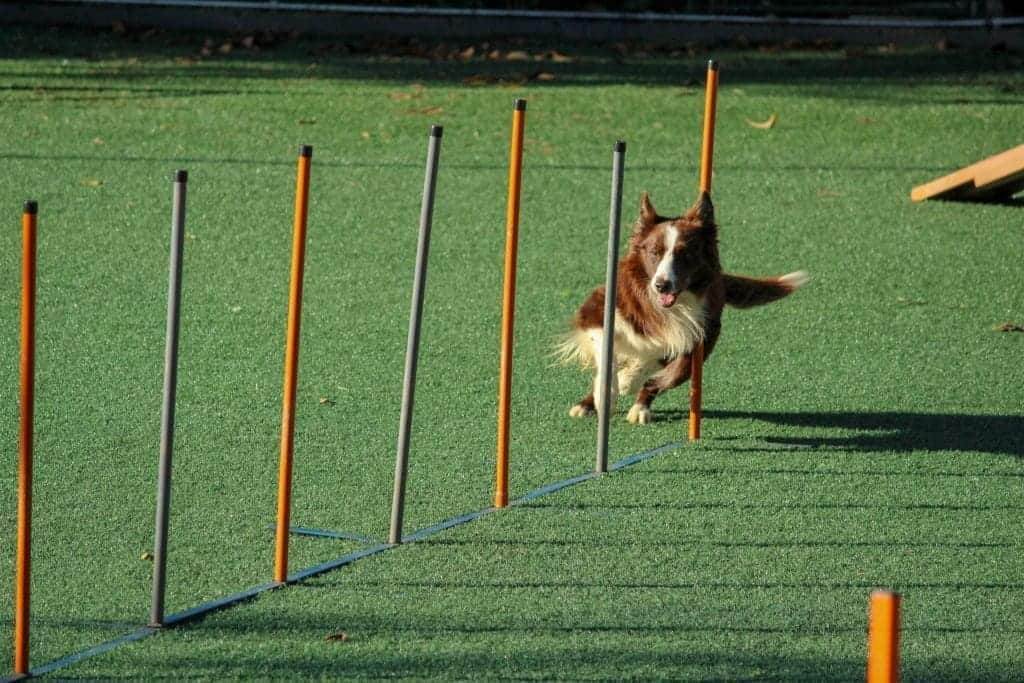 Regular Exercise
Normal and steady exercise could extraordinarily help in decreasing pressure and nervousness. This can likewise assist with diverting your canine from urgent practices. Help your dog as it doesn't need to be exhausting, particularly if your canine favors the inside. Contingent upon your canine's inclinations, short strolls, or basic activities might get the job done.
A Well-Balanced Diet is a Must
Whether humans or dogs, balanced diet food is always considered as the must include section besides medication. Giving your canine an even eating routine plentiful in nutrients and supplements isn't just helpful for their actual wellbeing. What food they eat likewise influences their psychological wellbeing.
Accordingly, it is prescribed to talk with your veterinarian to decide the suitable food regimen that would assist with tending to your canine's particular requirements. In fact, all animals should diagnose special needs like a balanced diet and handling their mood.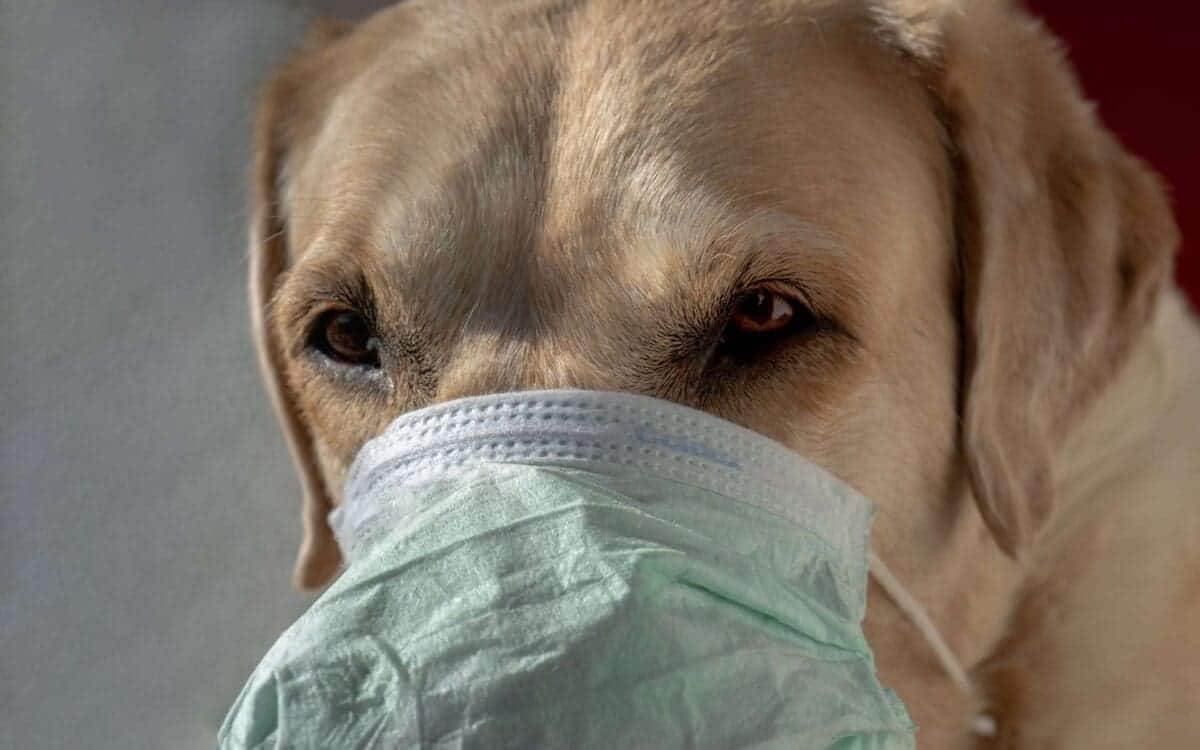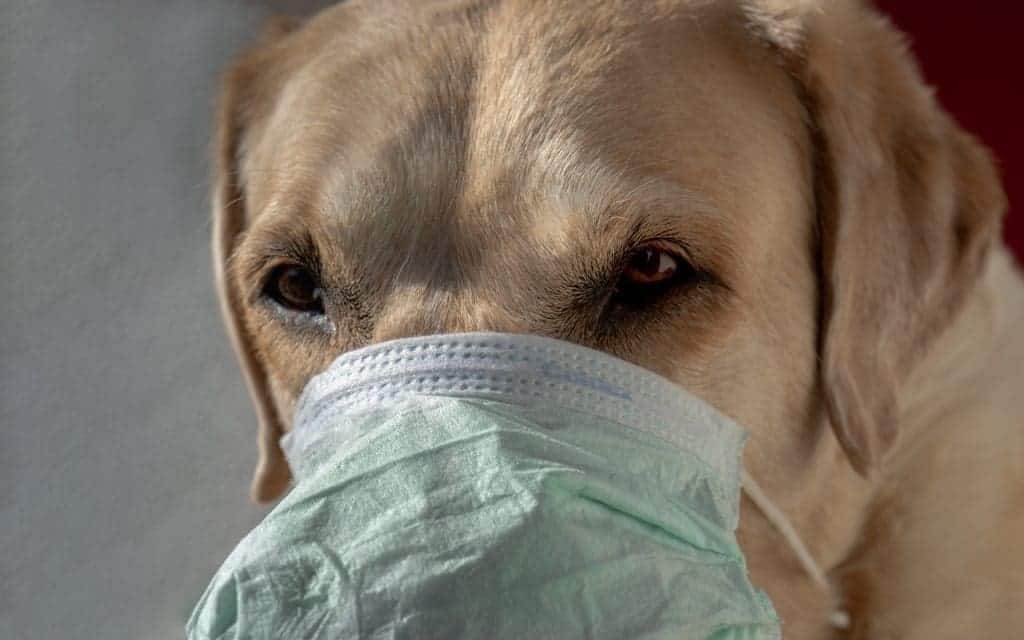 Medication
Sometimes, your canine's veterinary behaviorists might recommend prescriptions to assist with tension and soothe impulsive practices. If you're thinking about vet prescriptions, please talk with your canine's veterinarian first to ensure that it's protected intending to their particular necessities.
Veterinary medicine is a fundamental practice where dog owners should be alarmed about the side effects or precautions taken with the Veterinary medicine. Hence it would be best to establish a climate where your canine feels adored, acknowledged, and upheld comprehensively.
Other Approaches to Managing Autism
• If you think your dog diagnosis with specific traits of the autism spectrum, stop it's all vaccines for a while. As it can harm their body by turning a vicious side effect outcomes.
• This is a crucial phase for an autistic dog. Hence, try not to get aggressive with them. The dog may increase with fears or sometimes can pretend sudden assaultive behaviors.
• Spending, most of the time, will reduce their loneliness and way their path to socialism.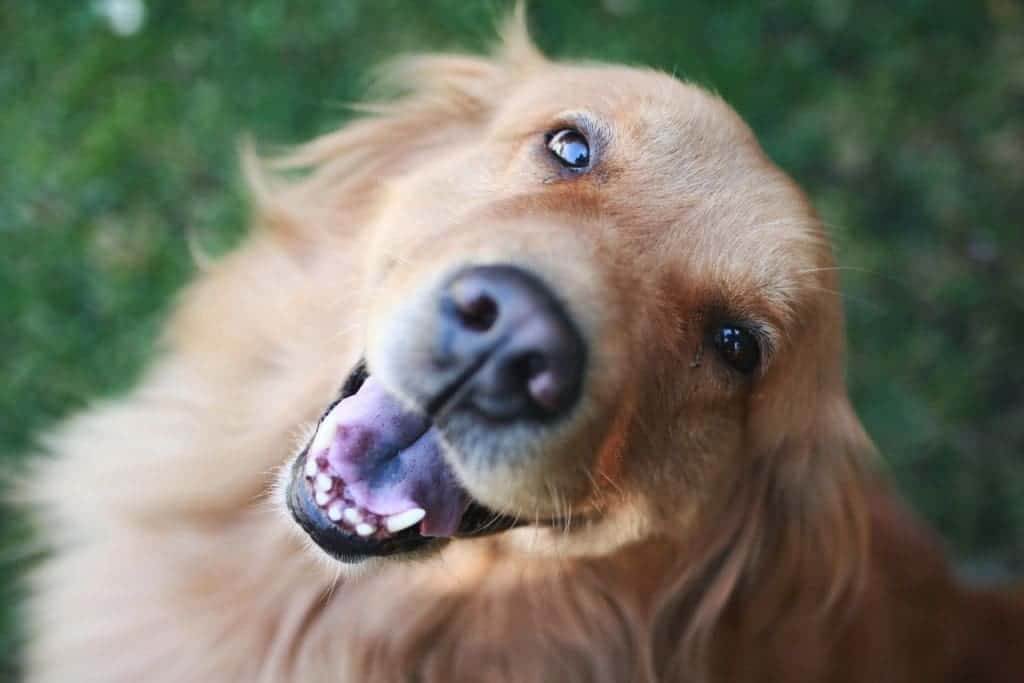 Can dogs have autism?
So can dogs have autism? Yes, a dog can possess autism. An autistic dog is likewise an autistic child. They need special needs, attention, and diagnosis to overcome the syndrome. Where people sometimes avoid being an owner of the autistic dog, become the one who is proud to say "Yes, MY DOG"!
With this guide, we came across and measures, like symptoms in dogs, one can take for their canine. Hence, nurturing them with the best treatment and methods will bring a fruitful result in their health. Out of all, love and care showered on them is another therapy that can impact their health more beautifully.
Explore more about mental health.
So, love & enjoy with them.
——————–
Content is medically reviewed periodically by professionals for accuracy and relevance. Reviewers include doctors, nurses, mental health professionals, and even medical students.