The importance of therapy for young adults is immense. Everyone needs healing treatment called therapy for overcoming the difficulties of life. Many things will disturb your mental, physical, or emotional health, especially if you are an adult.
It will help not only your physical and mental health but also humans paving the right path. This article will help you get a brief knowledge about therapy for young adults and its importance.
Types of Therapies For Adults
Many types of therapy are available for young adults. Some of these therapies are:
Psychoanalysis and psychodynamic therapies
Behavioral therapy
Cognitive therapy
Humanistic therapy
Integrative or holistic therapy
Reasons for Therapy For Young Adults
1. For Depression
Adult life is always difficult for emerging adult duties and responsibilities. This period of life will throw a lot of things at your that may disturb your mental peace, causing depression, anxiety, and stress.
Here it would help if you had therapy for young adults to learn how to deal with depression and anxiety. Cognitive-behavioral therapy will help you get out of depression and any other mental health disorders.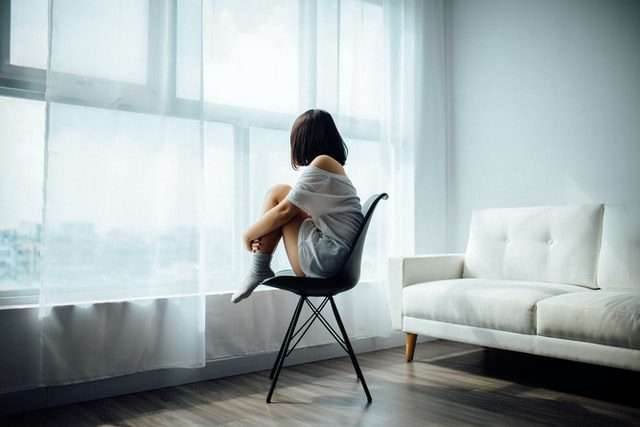 Many reasons will cause depression. Such as:
Feelings of guilt
Long term stress and anxiety
Sleeping disorders
These people would also take psychotherapy to maintain their mental state to understand situations more precisely. All these therapies for young adults will develop the confidence not to give up and find solutions for difficult issues.
Also, a few kinds of depression need professional guidance for treatment, such as Seasonal Affective Disorders (generally happen during cold months) and Persistent Depressive Disorder. Make sure you consult a psychologist to get out of these difficult types of depression problems.
2. For Obsession and Compulsion
Obsession is generally unwanted thought for a single thing or goal. Simultaneously, compulsion is repetition or irrational behaviors for something that individuals do with a stubborn attitude.
If you're suffering from obsession or compulsion, then trying therapies for your mental health is pivotal. These therapies will work well for improving your mental health by building concentration and a peaceful attitude and would impact your obsessive and compulsive behavior in a very positive manner.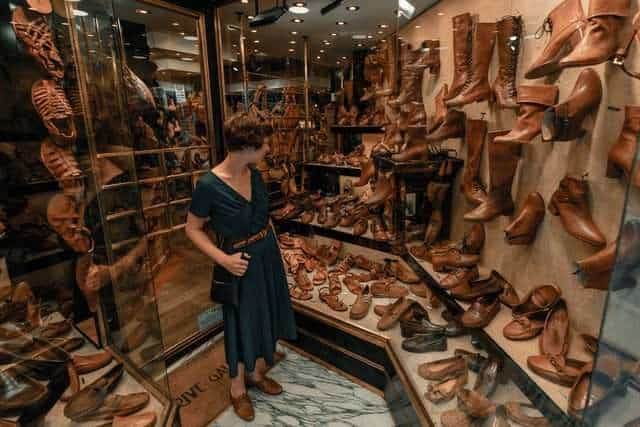 Cognitive-behavioral therapy (CBT) is astounding for helping obsession and compulsion. This therapy for young adults would control feelings and irrational thoughts among adults.
You should also behavioral therapy for eliminating negative thoughts in your mind that may also increase obsessive attitudes.
3. For Relationship Issues
Therapies are also impactful over relationship issues. While you go through different phases of life, your thought and perception keep changing, and during your young adult phase, you will face various problems in your relationship, maybe with anyone.
You would see the imprints of therapy for young adults properly. Psychology therapies would be great for psychological problems.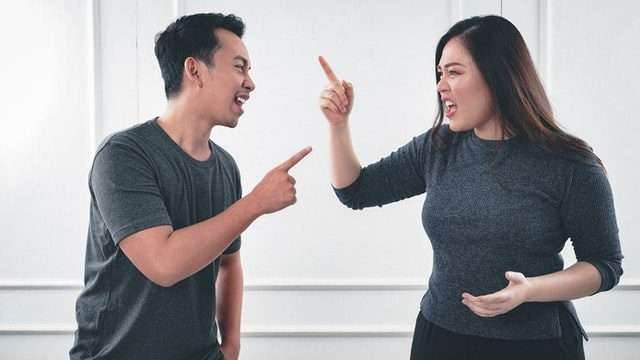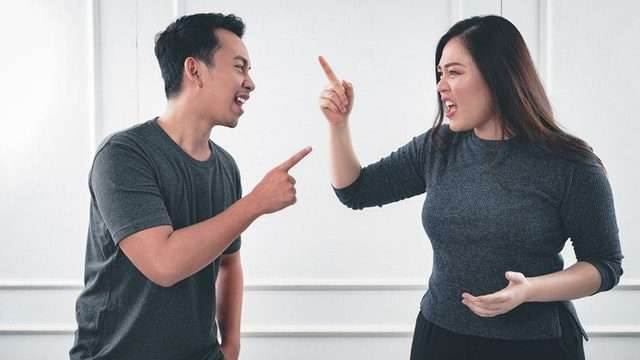 You could reduce trouble in relationships by psychotherapy as it will improve your mental health by creating awareness about what is required and what's not.
So, you will learn how your life would be better with positive thoughts and wellness. You should also go for counseling to clarify mental health issues that you might see in your relationships.
You could treat relationship issues in families and marriage by going for psychotherapy. Overall, therapies would develop your mind to make better decisions that will be worthy.
4. For Health
Your mental health disorders would affect your physical health. Stress and anxiety are some main causes spending many health problems. Stress and anxiety would also result in hypertension which's another life-taking disease.
So here, you need therapy for young adults not to host diseases that will be life-threatening. Giving therapy to your mind will help people working of the brain and good blood flow to your brain.
The young adult phase is quite sensitive as you will start growing towards the older stage with so many changes in body and mind. Here you need to do therapies that will help to maintain your health.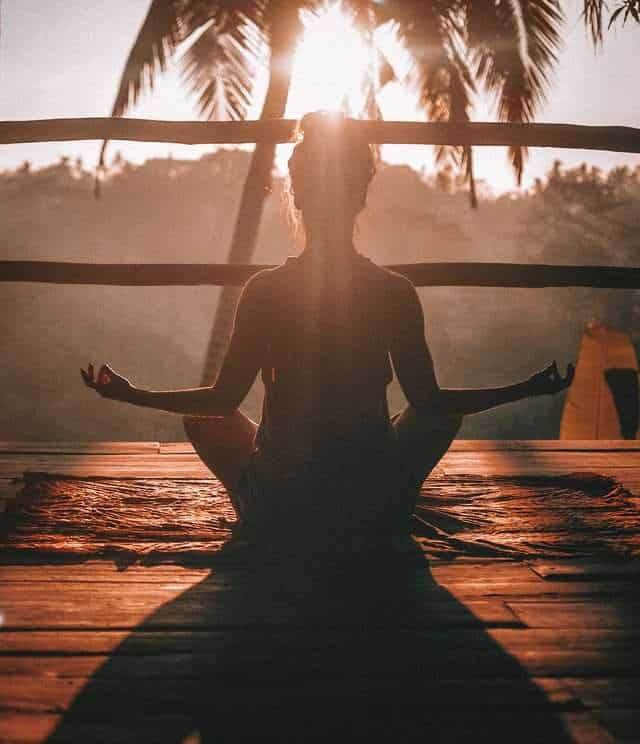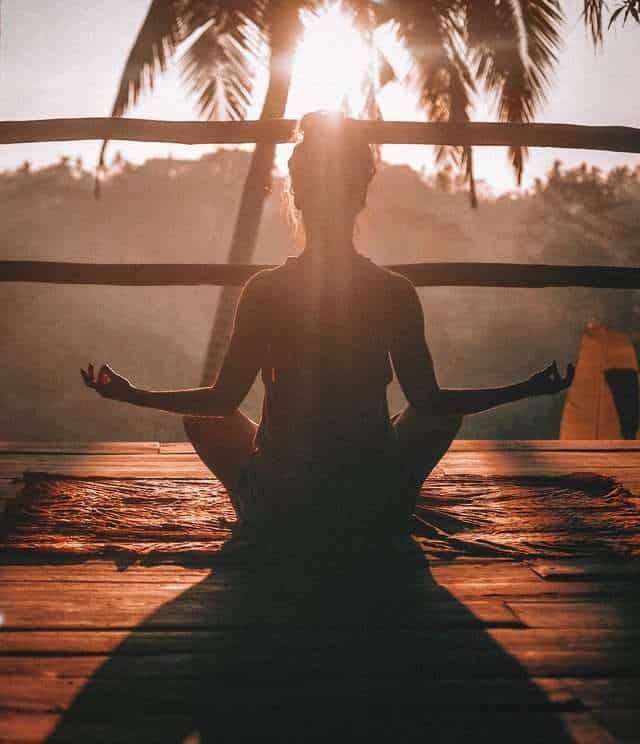 As in this period of time, your body parts have changed, and you need to take extra care of this phase to avoid health disorders in older age.
Doing therapy for young adults to help your physical body maintain your body to stay away from diseases. For example, you should do yoga therapy at this age to make your soul, body, and mind purified.
This stage is the best stage to learn about righteousness and you should start therapies at this age for a better start for your career as well. There is some women's health therapy that focuses entirely on women.
5. For Communication Skills
Adults age is a great age to explore new things and people. Here, you need to communicate properly to increase your circle and to have bonded with positive people. Many people are not extroverted and find it difficult to interact with people.
Therapy for young adults would help improve communication skills and develop a good attitude in adults to have properly towards everyone.
Couple therapy is another great therapy for developing and correcting communication. This therapy will change your life by building confidence in your mind.
Couple therapy will also help in relationship issues. Couple therapy will help you identify your fault and to communicate about it to sort it out. If you are suffering from communion problems or relations issues, couple therapy is a must-try for you.
Therapy for young adults would bring strength and energy in them to deal with life's obstacles.
6. For Self-Care
It would help if you also tried doing physical therapies that would keep your body healthy and active. You should do yoga therapy or any type of physical therapy to stimulate your mind and calm your body.
Giving yourself time would help you're doing natural therapy as well as staying at home. No matter how busy you are, it would help if you never skipped taking care of yourself. Doing therapies would be a type of self-care for adults.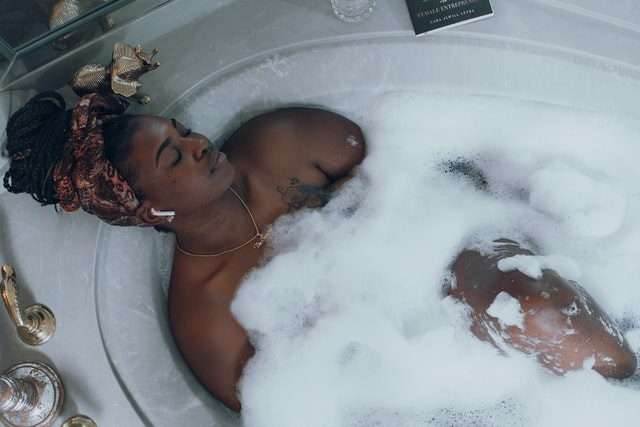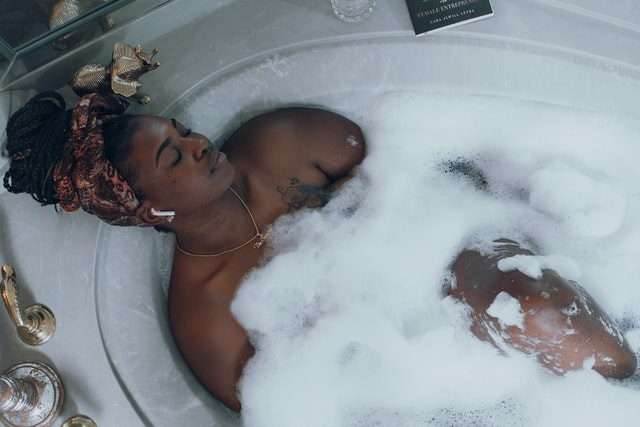 Many therapies could help you become more positive and active by refreshing your mood and pulling you out of depression. All these would be a type of self-care you could gift yourself.
To stay healthy mentally and emotionally, you need to try therapies that would change your life.
8. To Stay Away From Negativity
Therapies would bring positivity to your life, eradicating negative vibes and people. While you are enjoying young adulthood, you need to recognize what is negative in your life. And, this negativity would obstruct your path to development and growth.
You'd indeed adult period is very important as it is the middle phase where you choose a path and are supposed to follow it for life. Sometimes, people are not able to recognize what is wrong with their attitude and personality.
So, for them, it's pivotal to undergo some therapy with the help of an expert to bring positivity and fortune to life.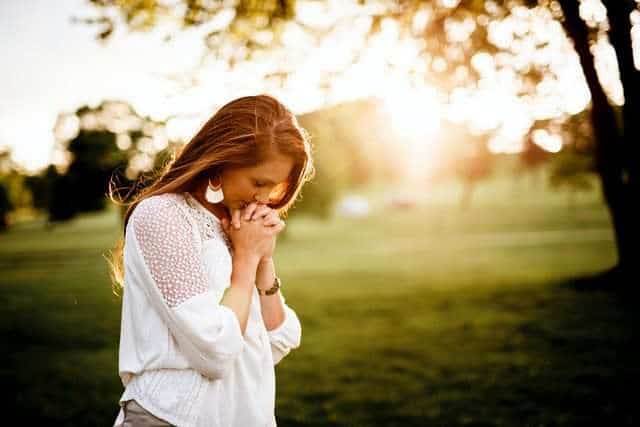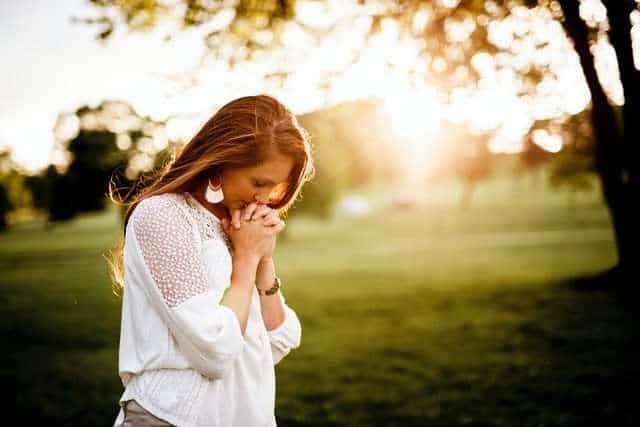 9. For Peace
Due to modern technologies and ideas getting introduced in today's world, our peace of mind also reduces with time passing by.
To avoid such disturbances in peace, one must practice some therapy once they complete their teenage. Not only stress and external factors would disturb your peace of mind.
Sometimes change in body structure and hormonal disturbances could also raise many questions in your mind; hence no more peace is there in your life. It would help if you also tried contacting mental health professional for a better guide according to your requirements.
How To Choose Therapy for Young Adults?
Try to consult a professional or expert in mental health.
It would help if you also talked to your doctor to find the right therapy for your body and mind.
Try to identify what is wrong with your mind or body, as you know yourself in a better way.
Take advice from your elders.
Therapy For Young Adults
Young adulthood is a very vital stage in your life. You need to be conscious and sensible about your mind and body during the young adult stage. Therapy for young adults is a basic requirement for a better future.
As the young adult period will build the foundation of your life, you should try out some astounding therapies for a happy and healthy life.
Click here to check out more articles like this.
——————–
While at times contributed by guest authors, our content is medically reviewed periodically by professionals for accuracy and relevance. We pride ourselves on our high-quality content and strive towards offering expertise while being authoritative. Our reviewers include doctors, nurses, mental health professionals, and even medical students. 
Do note that any information found on the site does not constitute legal or medical advice. Should you face health issues, please visit your doctor to get yourself diagnosed. Icy Health offers expert opinions and advice for informational purposes only. This is not a substitute for professional medical advice.