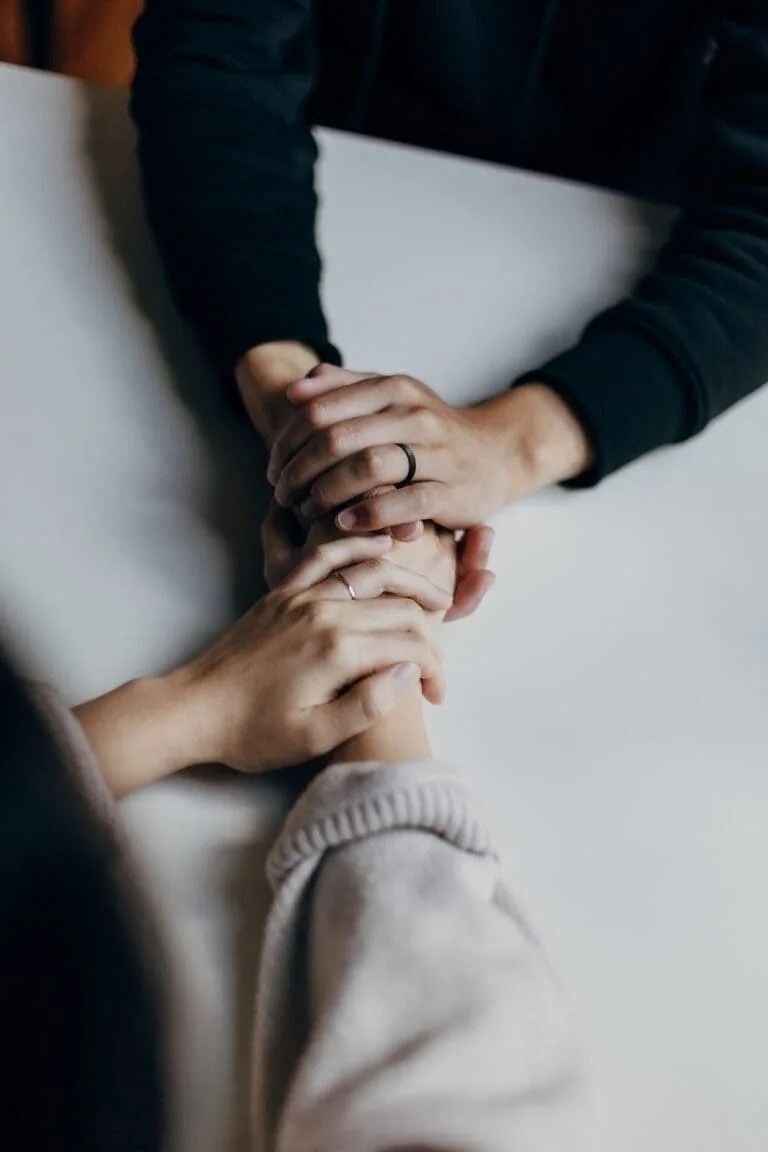 While at times contributed by guest authors, our content is medically reviewed periodically by professionals for accuracy and relevance. We pride ourselves on our high-quality content and strive towards offering expertise while being authoritative. Our reviewers include doctors, nurses, mental health professionals, and even medical students.
-----------------------------------
Anxiety is a very common disorder, affecting 40 million adults every year worldwide.
Your loved one could have anxiety or even you could have an anxiety disorder. But how to help someone with anxiety?
It is important to know firsthand that anxiety is not a taboo or something to be ashamed of. No mental illness is, in fact.
Mental health is just as important, or even more so, as physical health. If you have an anxiety disorder, you are just as valid as someone with a broken arm.
If you know someone with anxiety, let them know that you are here to help and keep your word. But how to help someone with anxiety?
There are ways to help someone with anxiety. It might be tricky since people with anxiety are fragile and should be handled with a lot of love and care.
So if your loved one has anxiety and you are here because you're wondering how to help someone with anxiety, the first thing you need to know is that you need patience.
How to help someone with anxiety?
To help your loved one deal with anxiety, you need to understand anxiety in-depth first. Anxiety is not something that goes away in a short time like a wound. Naturally, it is a difficult and scary process. Being there for your loved ones while they're dealing with their mental health illness is the most important part of helping.
If you are wondering how to help someone with anxiety, then you are already trying.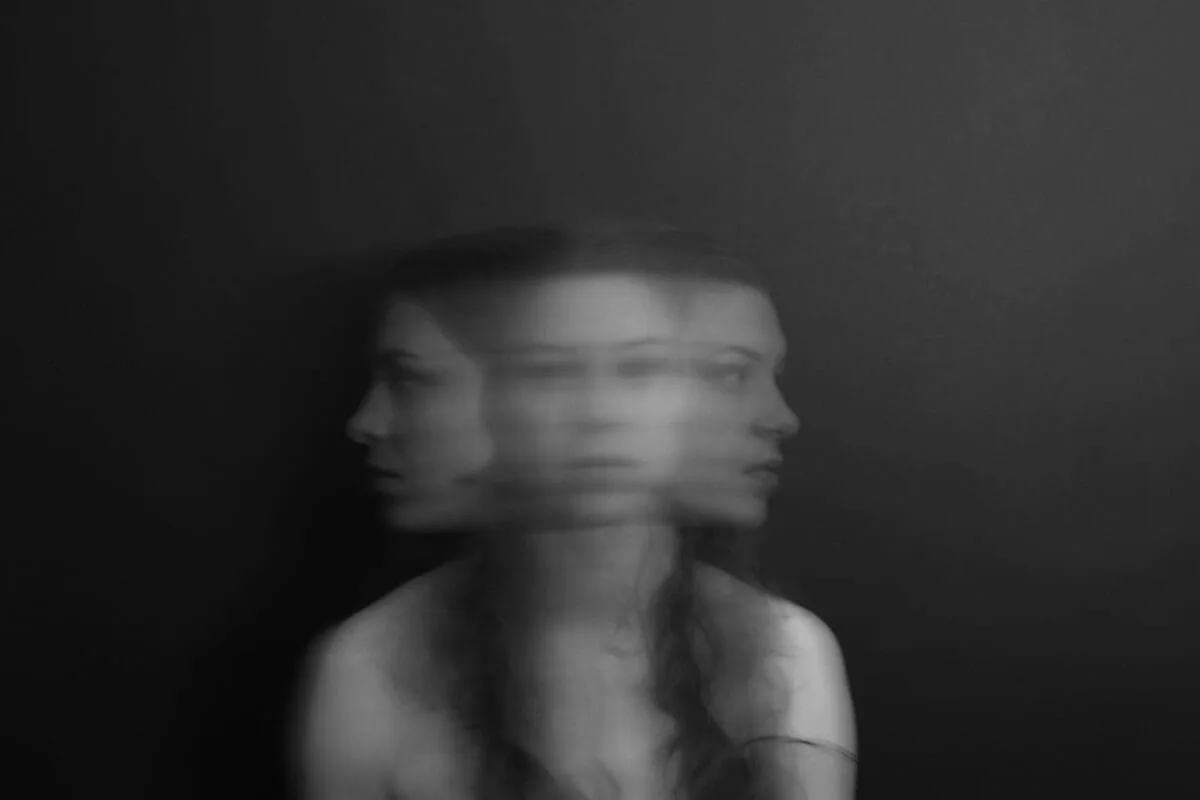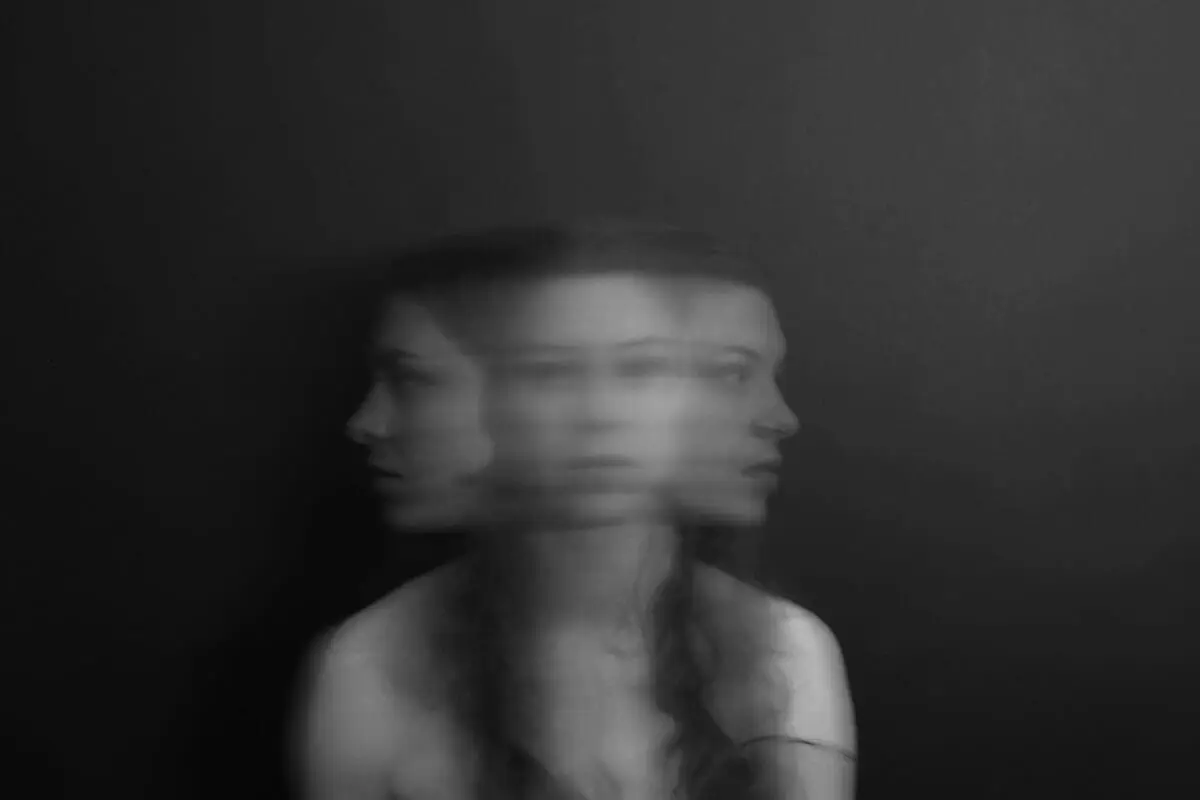 There are many exercises and treatments given to people that can help with anxiety. These treatments also include psychotherapy and Cognitive Behavioral Therapy. Since these treatments require an in-depth analysis of one's brain, it can take a toll on your loved one after a breakthrough. Make sure to be there for them when this happens and help them through this process.
Measures include meditation, diets, relaxation, exercising, etc. Anxiety can be tiring. Especially since it can take a toll on your physical health along with your mental health. If a friend is suffering from anxiety, do not force them to do anything they don't feel like doing.
What is anxiety?
Anxiety is the reaction of our mind and body to stressors and situations in our surroundings. It becomes a serious mental health problem when it turns into a disorder. Anxiety disorders can disrupt daily activities if not taken care of.
If one gets diagnosed with an anxiety disorder, they should take medications, if any, prescribed to them to ease their anxious thoughts. They also need help from their friends and family to keep their mental health in check.
There are many types of anxiety disorders that have different effects on people. Professional help can help determine which type of anxiety disorder a person has.
The most common type of anxiety disorder is Generalized Anxiety Disorder (GAD) which is a severe form of common anxiety. People experience a high range of emotions when it comes to GAD. They can also deal with panic attacks and other difficult symptoms.
Anxiety also comes with other mental illnesses like phobias or OCD. These are technically types of anxiety disorders. Many people who experience anxiety at an early age are bound to grow up and develop certain phobias or other disorders.
Experiencing anxiety as a child is not uncommon in America. It could be because of family background or because of trauma. Post-traumatic Stress Disorder is another type of anxiety disorder that can manifest if not taken care of.
Some people deal with anxiety on different levels. For example, overthinking. Overthinking on its own is experienced by everyone. But people with anxiety often take overthinking to another level. It can be difficult to see your loved one go through this.
People with anxiety disorders tend to overthink every single situation and scenario they come across. This is their coping mechanism. Be careful when you're trying to help someone who overthinks. Sometimes, you can end up saying something that can invalidate their feelings.
How to help someone with anxiety then?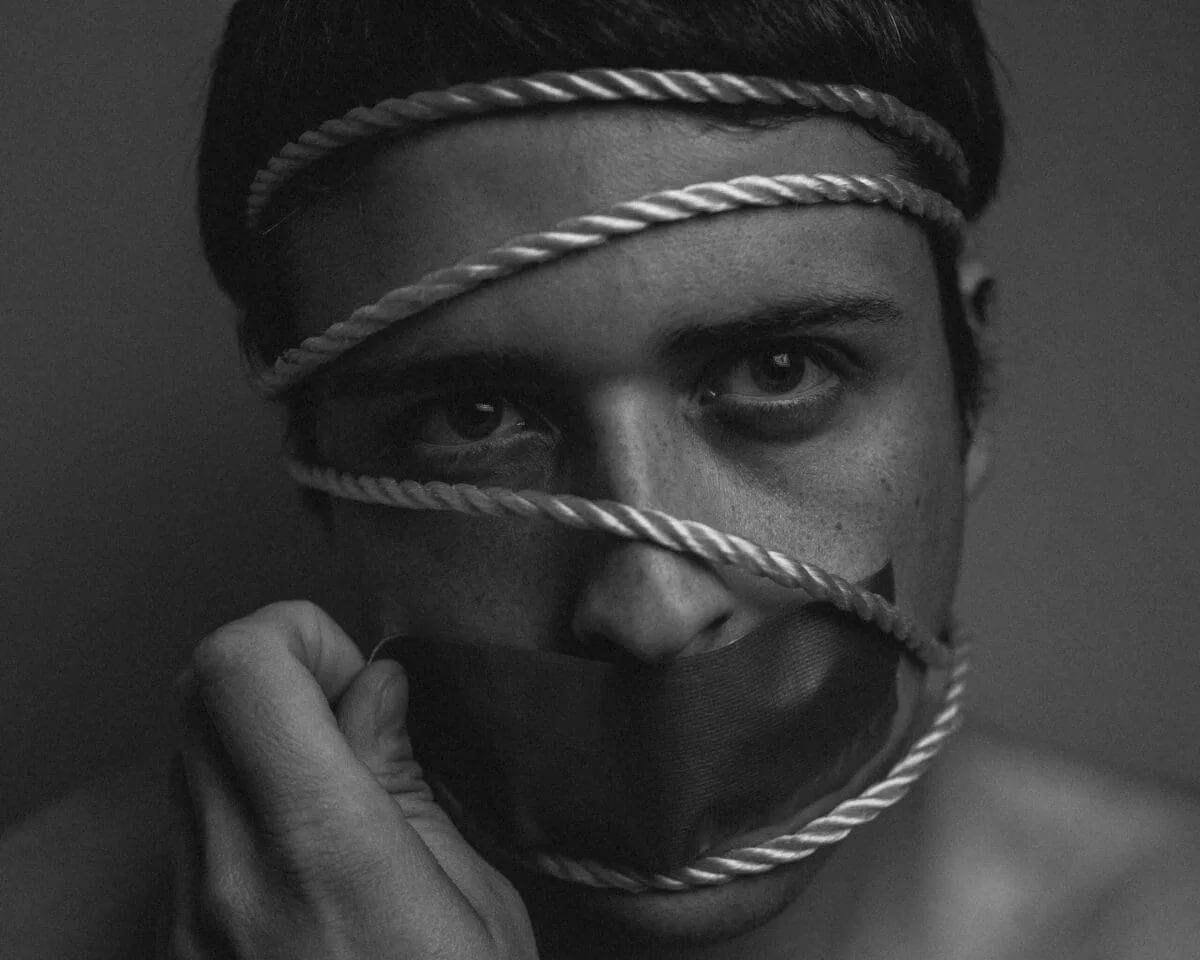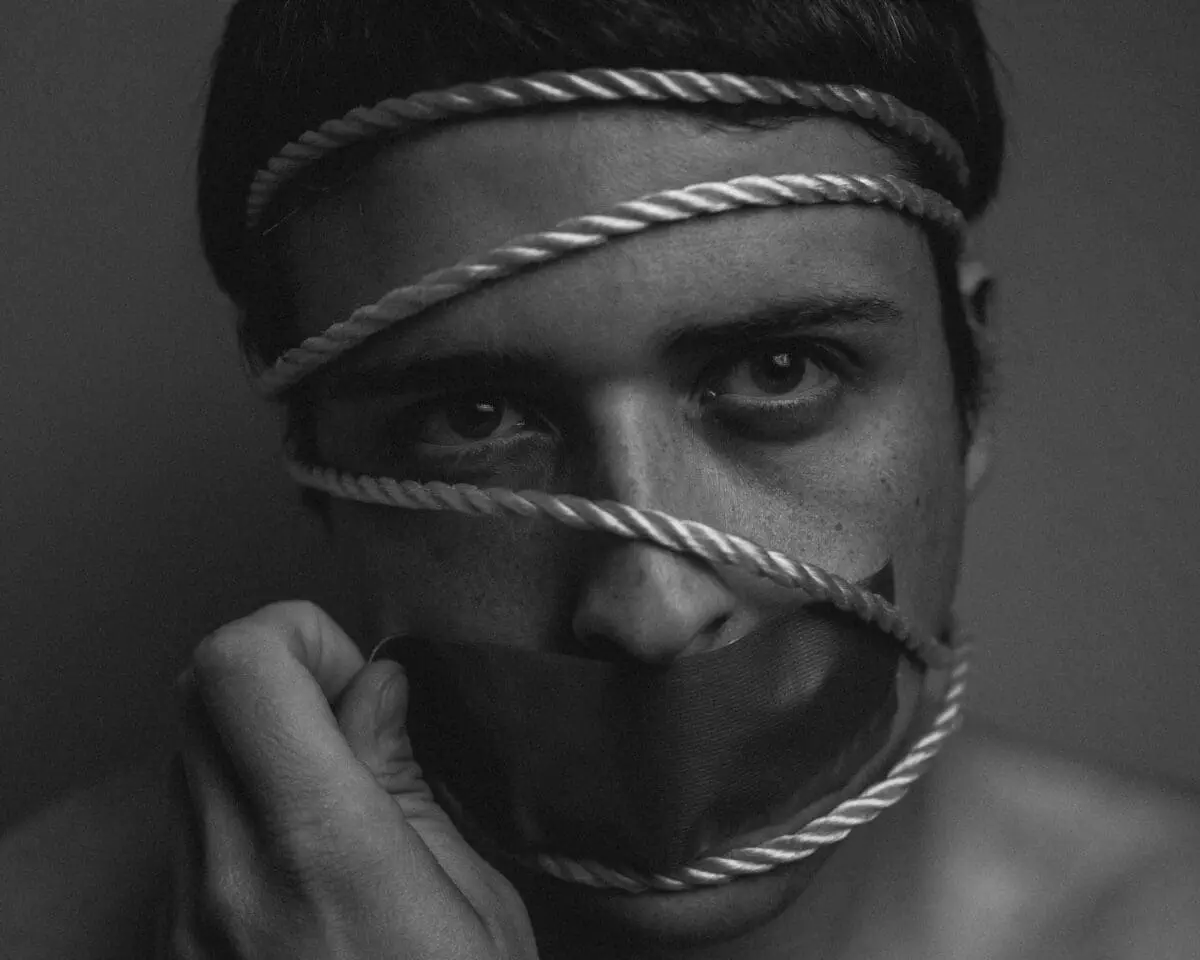 How to help someone with anxiety without invalidating their feelings?
People who feel anxious are already going through a lot. So even if you don't realize at the moment, something you say could be a trigger for them. Here is a list of things you can take care of to not hurt your loved one. How to help someone with anxiety if they are overthinking?
Do not say things like "You're making a big deal" or "Just let it go it's not that big of a deal". This could come off as invalidating what your loved one is already anxious about. They are having a hard time trying to control their thoughts and feelings, they do not need a constant reminder to tell them the same things that they are thinking. Instead, offer to help your loved ones and ask them what they are thinking.
Do not avoid the situation completely. If your loved one is overthinking about a certain event in the near future, do not try to avoid talking about it.
A common misconception is that you should distract people from overthinking. This only makes the situation worse as it piles up later. Instead, ask them what is bothering them and try to solve the problem together. Do not take matters into your own hands completely; let them come up with solutions too or this can lead to dependency.
How to help someone with anxiety if they are being discriminated against it? People tend to bully and invalidate some disorders like OCD and phobias. What people forget to understand is that these disorders are a cause of trauma and other factors.
Sometimes, anxiety can be passed down from genetics. The individual suffering is never at fault. So if you know someone who is being bullied for having anxiety, do your best to support them and make them feel better. Let them know that it is normal to feel what they are feeling but they should seek help from a medical professional.
How to help someone with anxiety without coming off too strong?
Many times, when anxious people are going through an episode and come to their friends or family to find support, the supporter tends to feel bad for the person. This leads to them starting to give all kinds of advice and solutions to the problems. This is a big no-no when it comes to trying to help with anxiety. It does exactly the opposite. So how to help someone with anxiety without offending the person?
The anxious person did not come to you for advice, they came to you for your support. So let them know that you are here for them and listen to them.
How to help someone with anxiety you ask? Be a good listener. This is one of the best ways to help support your anxious loved one. They may be going through something and just want to be heard. Offer support and listen to what they have to say before saying anything.
Once they have told you what is bothering them, do not bombard them with advice or solutions. Their problem may not have a solution. If it did, they would have thought about it and implemented it otherwise. Sometimes, people with anxiety just want your support rather than solutions.
Be careful to not offend them while listening to them. Tell them that they are loved and supported but do not enable their unhealthy coping mechanisms if they have any.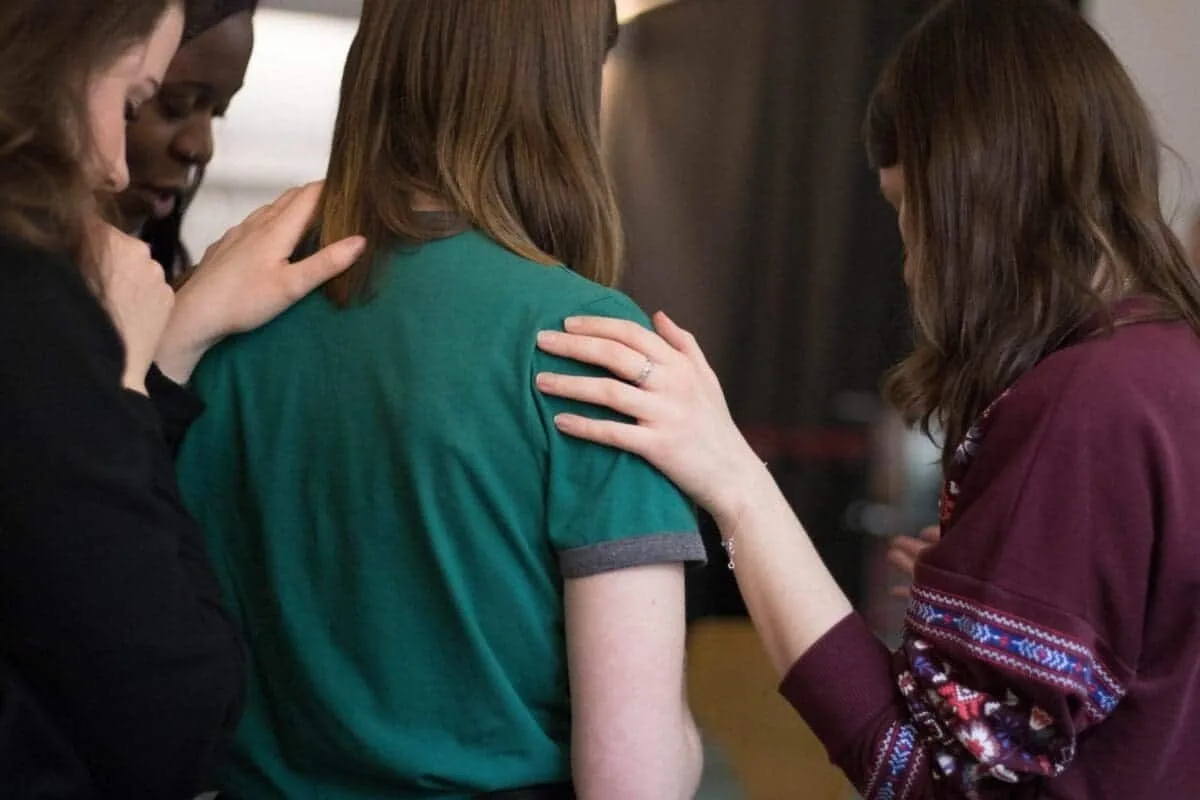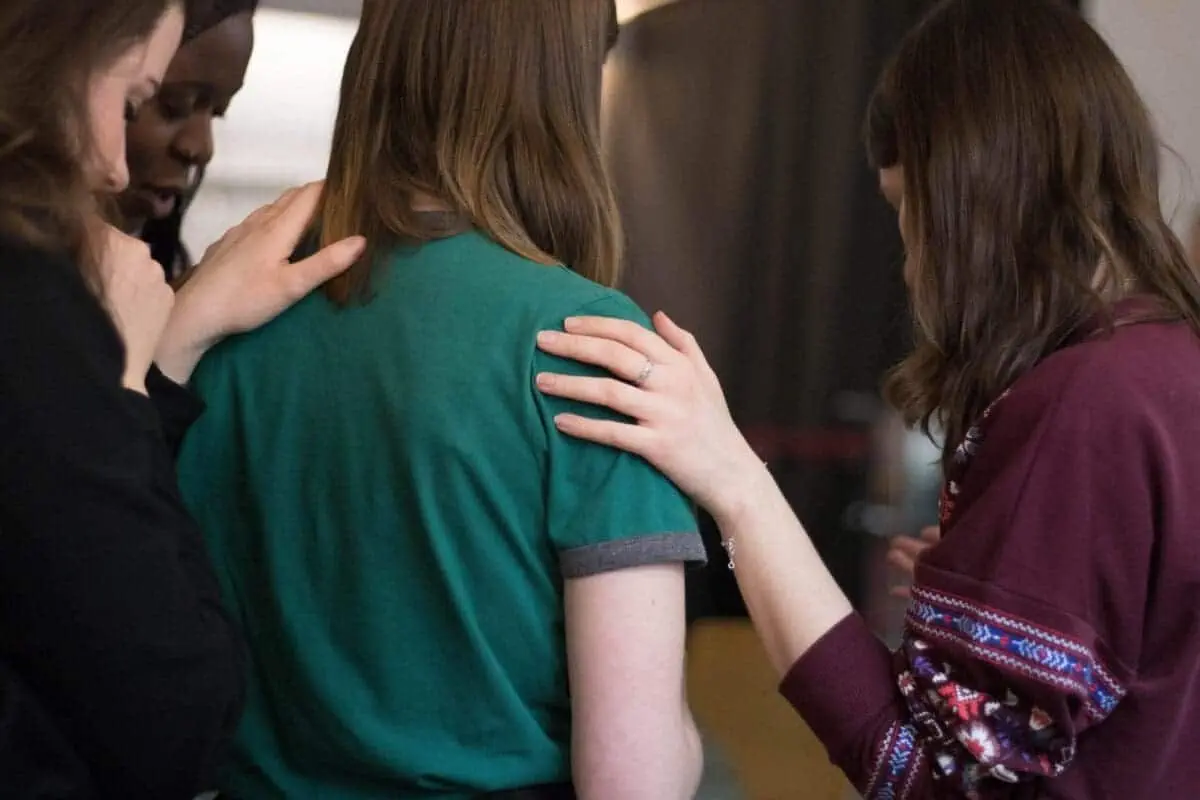 How to help someone with anxiety during their treatment?
Your friend or loved one has been diagnosed with anxiety and is prescribed CBT (cognitive Behavioral Therapy) along with medication, how can you help them during this process then?
If your loved one is anxious about starting therapy, assure them that it is for their own good and that it will help them overcome the anxious thoughts they have. Then help them find the right therapist.
How to help someone with anxiety without taking over? Remember to not take over the choosing process no matter how much they ask you to because of their inner panic. They should be able to choose who they want to see on their own. Support and encourage them through the process. Make sure you have all the information about the treatment beforehand.
See to it that they are taking their prescribed medicines on time. These medicines are prescribed to calm their nerves and reduce anxiety symptoms. Along with the treatment, it might help them feel better.
Help them find ways that can help with coping. There are ways to reduce the anxiety that one can apply in everyday life. Offer to help them find these ways. Understand that not all coping methods suit all individuals. So if one way is not the best way for your friend, do not force it on them.
How to help someone with anxiety having a panic attack?
A panic attack is the physical and mental feeling of losing control and experiencing fear when there is no impending danger around.
11% of United States citizens experience panic attacks every year. If you start getting recurring panic attacks, your healthcare professional will diagnose you with a panic disorder.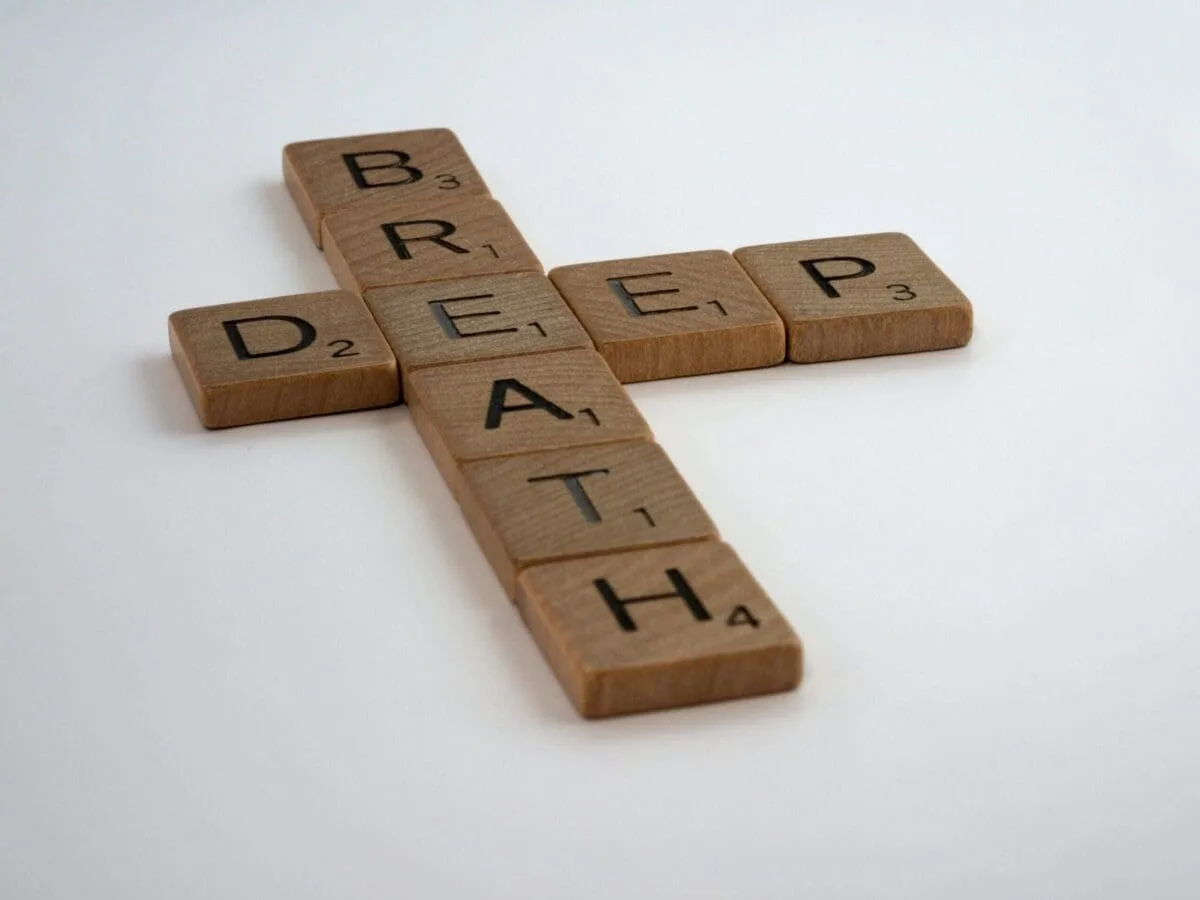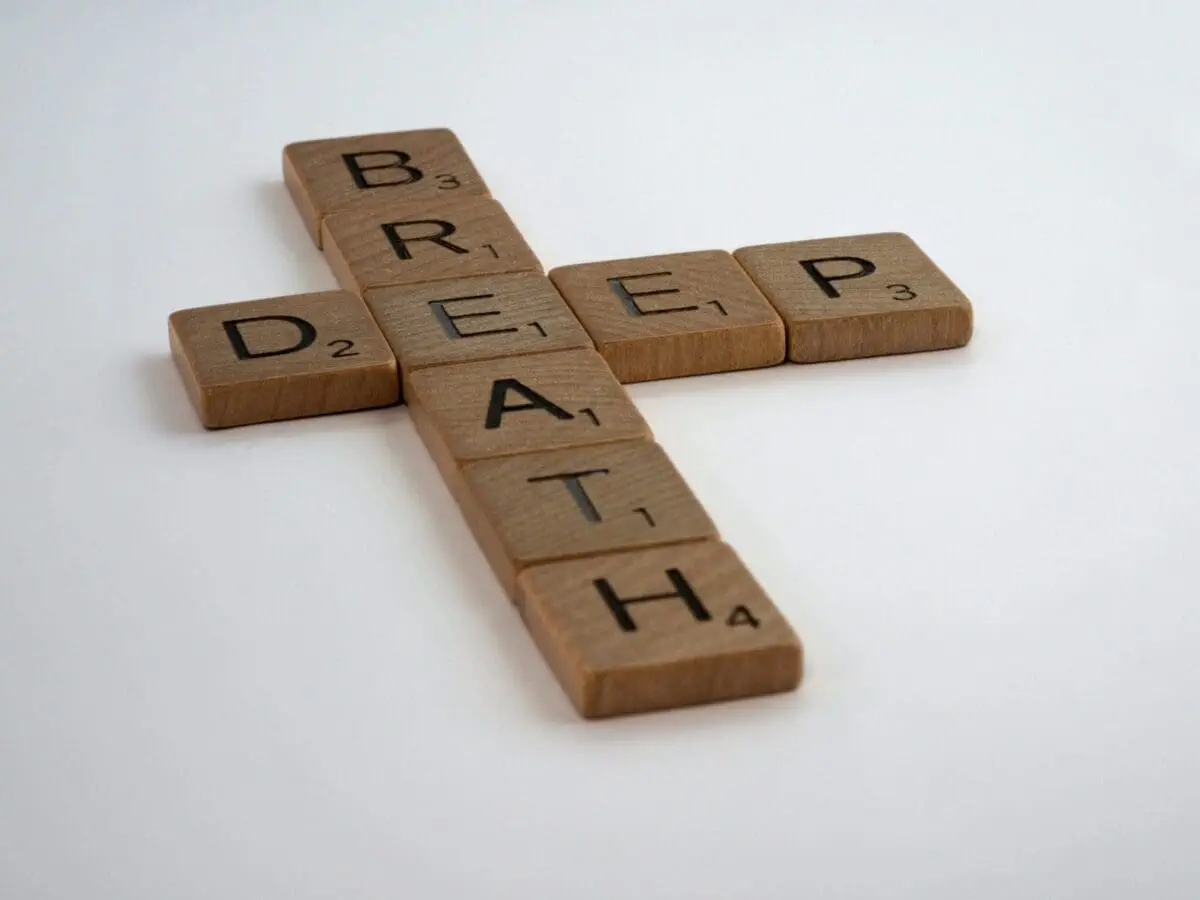 How to help someone with anxiety who is also dealing with a panic attack?
First, you must know the symptoms of a panic attack. Usually, they are not difficult to spot but a person experiencing an attack will show signs like:
Rapid and gradually increasing breathing
High heart palpitations
Sweating
Crying
Shaking and restlessness
Nausea
What to do?
If your loved one is experiencing these symptoms and you want to help them calm down, you can help them by comforting them. Tell them that you are right beside them and stroke their back. Let the attack pass if it has already started. If you see early signs of an attack, try to distract the person. Tell them to take deep breaths before it escalates.
It is not advisable to try and stop the attack. The best way to help a person having a panic attack is to let them have it. Stay with them the whole time and after they have calmed down, bring them water. Talk about something distracting later and help them get out of feeling anxious. Hold them and let them know that everything is ok and they are safe.
What not to do?
If your loved one is about to have a panic attack, do not hound them with questions. They are more scared and stressed about having the attack than you are. They do not know the answer to your questions and they are not paying attention to them. If anything, asking questions will worsen the situation.
Do not say things like "just breathe" or "calm down" to someone having an attack. Panic attacks are very difficult to handle for the person experiencing them and they are not in control of them. So these words are nothing but triggers for someone in a situation with zero control.
Words of encouragement
The most important thing to do when your loved one or friend is going through an anxiety attack is to tell them that it is ok.
It is difficult for someone suffering from anxiety, or any mental illness, to come out and talk about it. So if you're wondering how to help someone with anxiety, always let them know that what they are going through is valid.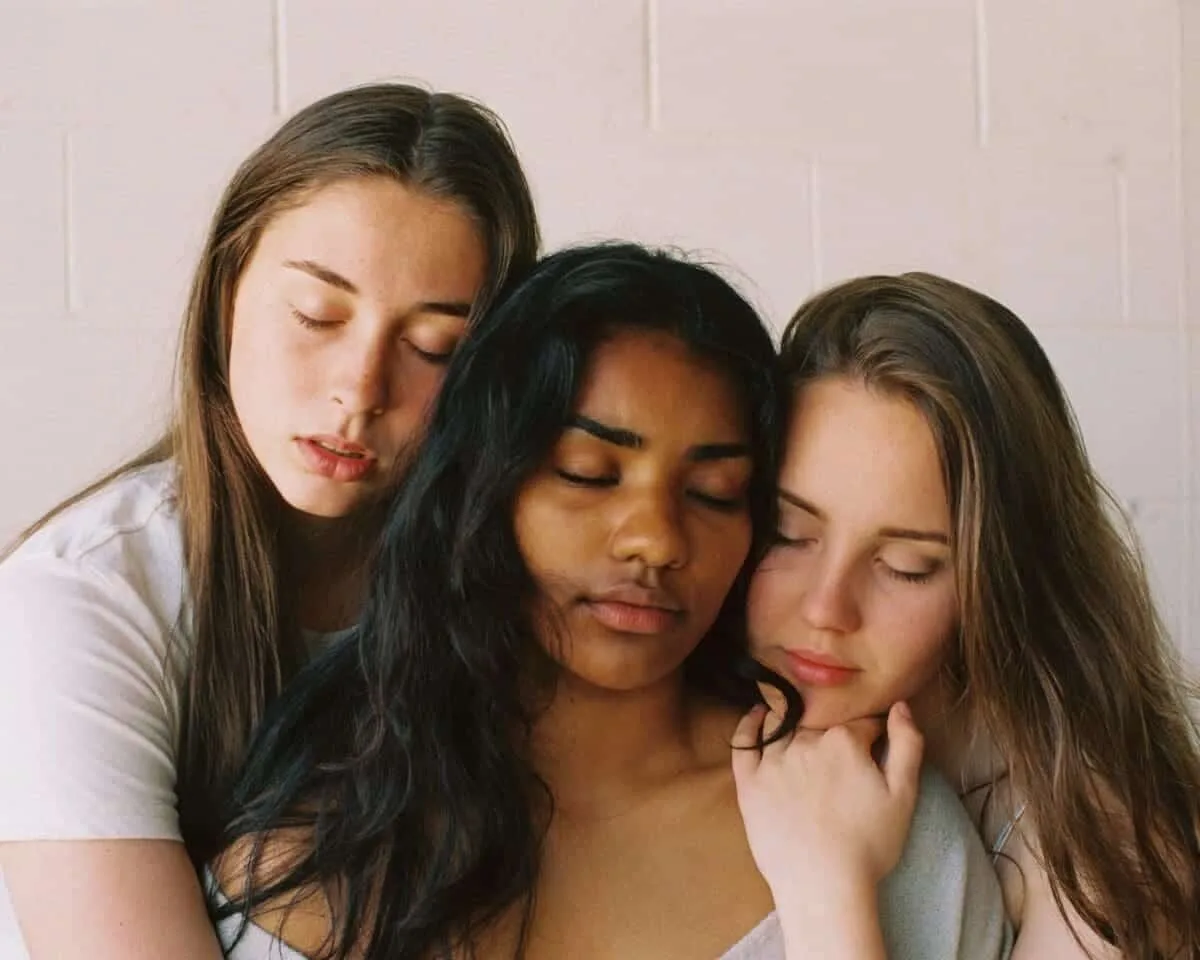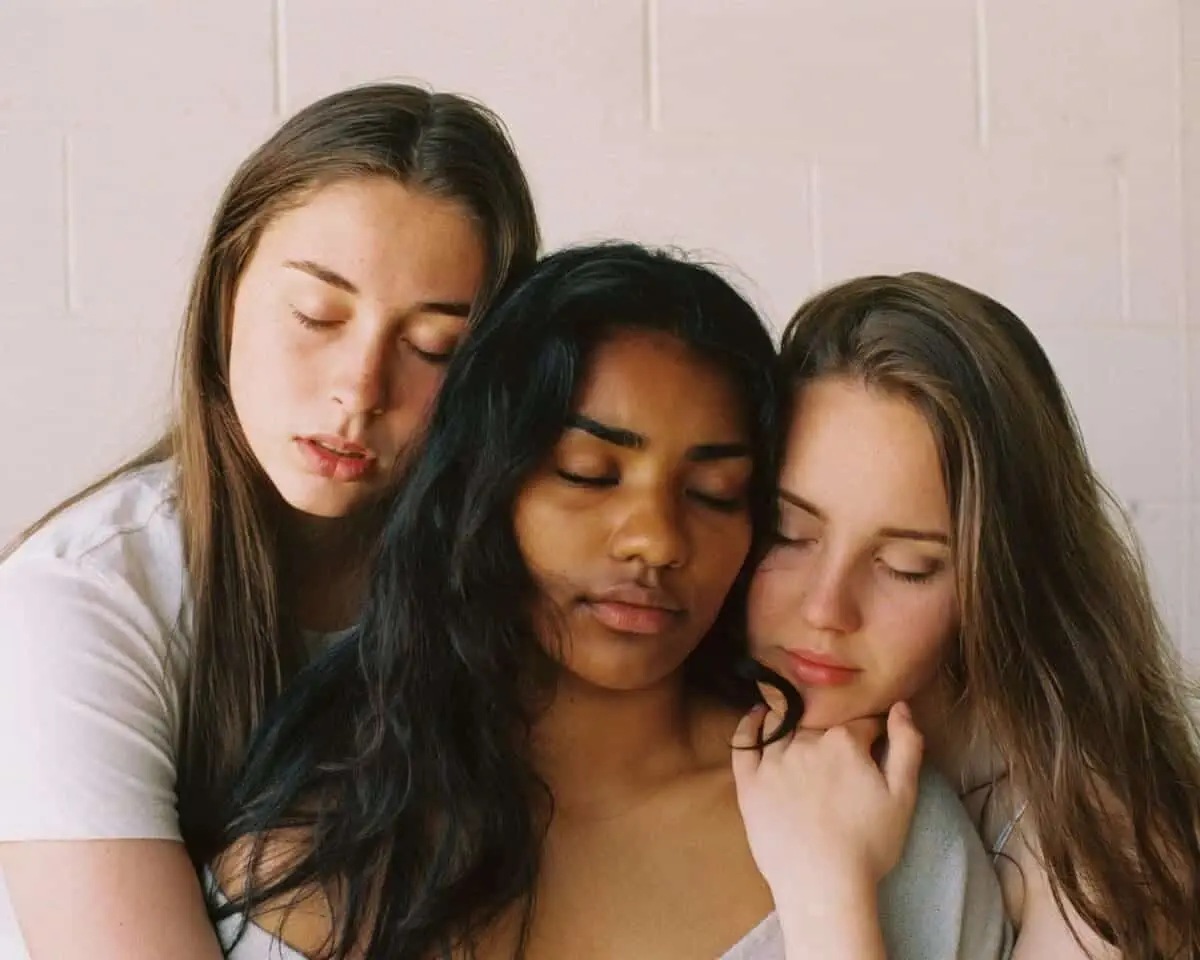 Validation or words of encouragement are very important for someone with anxiety to hear. This means that the mental effort they have put in to talk about their problems was appreciated. You may be surprised how much this helps people with anxiety. They are relieved that they did the right thing despite their brain telling them otherwise.
Some words of encouragement you can tell your loved one:
I appreciate that you told me this
Thank you for telling me how you're feeling
I am so proud of you for doing this
I know this was out of your comfort zone so I appreciate you doing it
Validate their feelings. This is another thing most people forget to do. Even if your intentions are good, sometimes you forget that things you say can trigger the person and make the situation worse. Never say things like "It's all in your head" or "Think positively".
Some words of validity you can say to your friend:
It is completely okay for you to feel this way
You are allowed to have these feelings
It is okay to think this
Your feelings are completely valid
Bottom line is that always be there for your loved one if they are going through an anxiety disorder and be careful with your words.
While at times contributed by guest authors, our content is medically reviewed periodically by professionals for accuracy and relevance. We pride ourselves on our high-quality content and strive towards offering expertise while being authoritative. Our reviewers include doctors, nurses, mental health professionals, and even medical students. -----------------------------------
Any information found on the site does not constitute legal or medical advice. Should you face health issues, please visit your doctor to get yourself diagnosed. Icy Health offers expert opinions and advice for informational purposes only. This is not a substitute for professional medical advice.