The internet has hoaxes floating around all the time, and with the Blue Waffle disease, they left a mark.
The fictitious Blue Waffle disease was introduced as a prank and a clickbait on social media platforms but now has enough proof to fool several people into thinking it is an actual STD.
Though the disease has many claims and nearly believable websites to prove, it is thoroughly not real. The hoax first surfaced in 2010, which was then addressed and cleared by medical professionals. In 2013 it resurfaced yet again and had been resurfacing on the internet ever since.
The disease is rumored to primarily affect women and works as a bacterial disease that is almost always sexually transmitted or contracted due to unhygienic genital conditions.
While talking about the Blue Waffle disease, we will also discuss where these symptoms were derived from, actual Sexually transmitted diseases to be aware of, and other medical hoaxes that have happened.
Blue Waffle Disease: The History of its Origin and Its Impact
The blue waffle disease was first observed as a clickbait article on many popular social media websites. The article had pictures of a blue waffle claiming that they could not find the picture of a simple blue waffle on google.
In the terminology, waffle refers to a woman's vagina or labia. Blue waffle refers to the infected blue skin around or on the labia of a woman's vagina.
People who were curious enough to do the google image search would have been subjected to some graphic pictures of the female genitalia textured and photoshopped to look like it has blue-colored infected skin.
These fake pictures were kept aside; they were extremely disturbing and convincing enough to a naive crowd who would believe these sources.
Initially, just the rumor of the disease was enough to cause a stir on the internet. Still, later on, the people who fueled this hoax created multiple websites that try to convince you of the blue waffle disease, its symptoms, victims' stories, how it affects different people, and how to avoid contracting the blue waffle disease.
It was initially refuted by Anita Ravi, MD, who clarified and cleared any authenticity to the originality of the blue waffle disease. The disease resurfaced in 2013, staying active on the internet and even affecting the news.
This time, someone called a councilman in New Jersey on April 1st of 2013 and informed them of the Blue Waffle Disease.
This later led to them announcing its dangers and how many lives the disease had claimed without cross-checking the claim's authenticity.
Many more doctors refuted the hoax with facts. They cleared any misconception of the blue waffle disease or any disease that turns an individual's genitals into blue color.
Medical Claims of the Blue Waffles Disease
The victims claimed they did not feel anything but later observed scars or red marks. They then saw that the marks began to change into a blue color and were extremely painful, which led them to the doctor and discovered the cause as the Blue waffle disease.
The websites claimed that it is originally a bacterial disease that prominently spreads through sexual contact between partners or any individuals. They claimed that the blue waffle disease also spread through unprotected sex, unsafe foreplay, unhygienic sex toys, and sex with multiple partners.
The maximum number of victims that the blue waffle disease affects is only women, and the websites even claim that it only affects men through sexual contact with infected women.
The blue waffle disease was also claimed to be more common and in danger of contraction among prostitutes, which is plain discriminating and bigotry.
The websites also claimed that even though it affected men, the blue waffles disease was not as common and severe. The disease seems vaguely patriarchal and misogynistic with all the preventions it states.
It states that women need to maintain abstinence, keep their genitals hygienic and hairless, stay away from any sex toys and maintain a healthy diet.
The symptoms of the Blue Wafflé disease: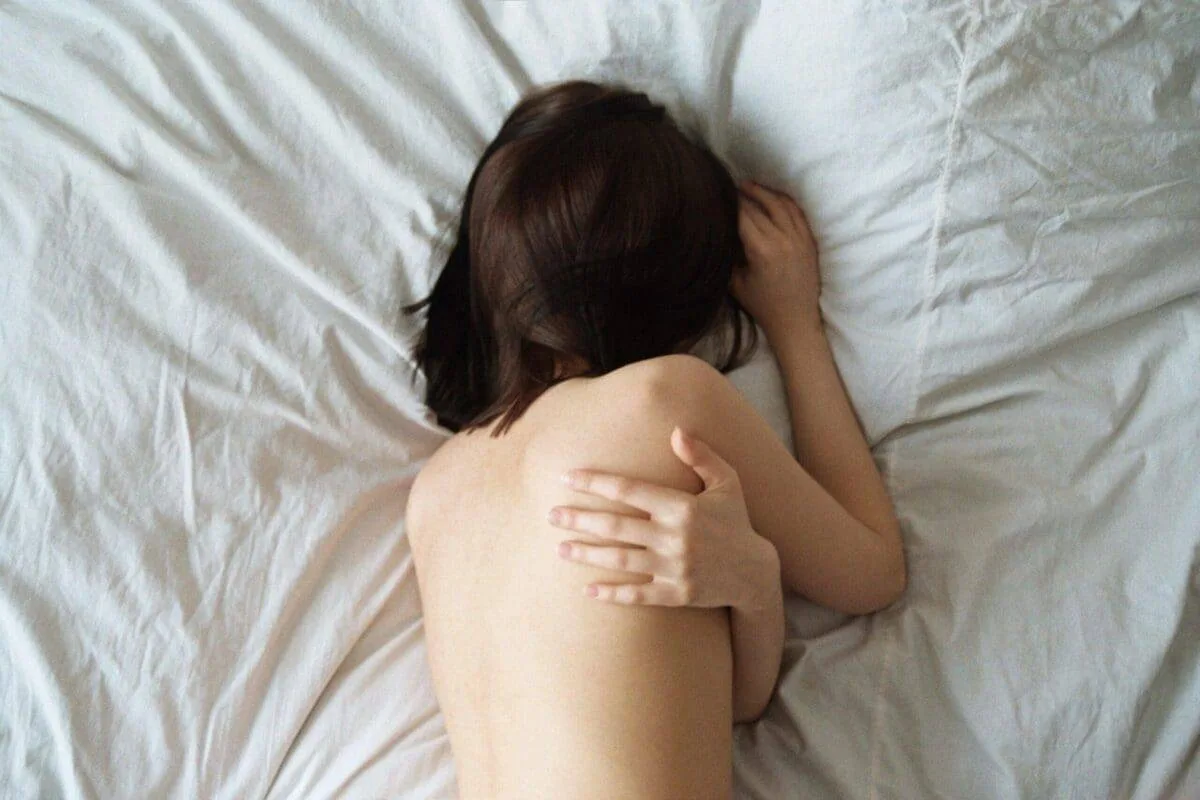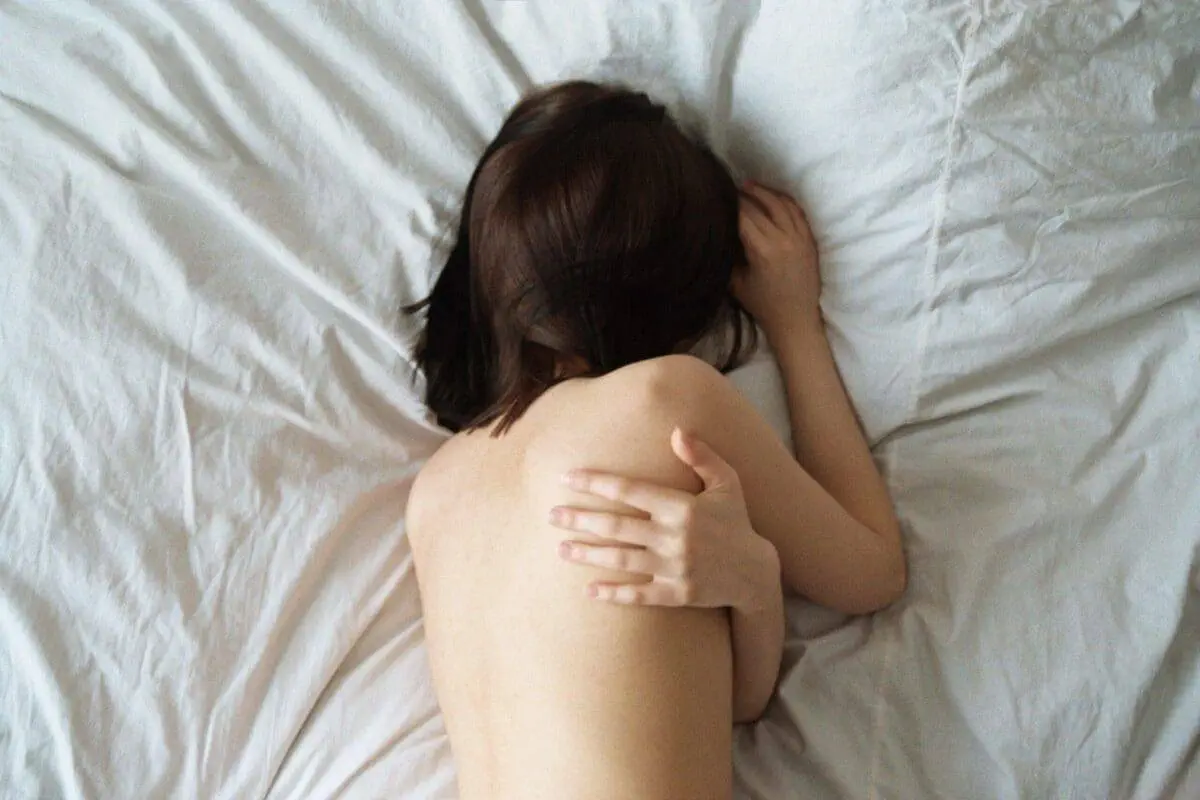 The Blue waffle symptoms observed are:
A sweaty and humid vagina that turns color
The putrid or musty odor from genitals (some even claimed blueberries smell)
Itches, rashes, and burning
Intensive pain after urination and intercourse
Swelling
Vaginal and Abdominal feeling of fullness
Acute fever and vomiting
Abdominal pain
Frustration and mood swings
Along with the symptoms, the causes for Blue waffle disease were also making the rounds. It was believed that the causes for the blue waffle disease range from having frequent sex, multiple sexual partners, or poor hygiene.
The pictures that were used to support were highly graphic and disturbing. The images were mainly borrowed of other symptoms of STDs, and the rest were photoshopped to look convincing to the disease of the blue waffle.
If observed, most of the symptoms mentioned are common with other sexually transmitted diseases. One thing to take away from this Blue Waffle phenomenon is that there are numerous other health risks to consider than getting in the traps of a fake one.
Accurate information is hardly available on the internet, and teenagers looking for information make them the primary victims of this atrocity. Competitive sex education in schools and being informed about sex, preventive methods, and STDs helps them make informed choices and spread the same among their peers.
Trying dangerous practices and unprotected sex only risks them from contracting these very real diseases or even teen pregnancies. Informed choices towards these situations are always better than scaring the people and promoting abstinence.
Sexually Transmitted Disease: Real and In Need of Awareness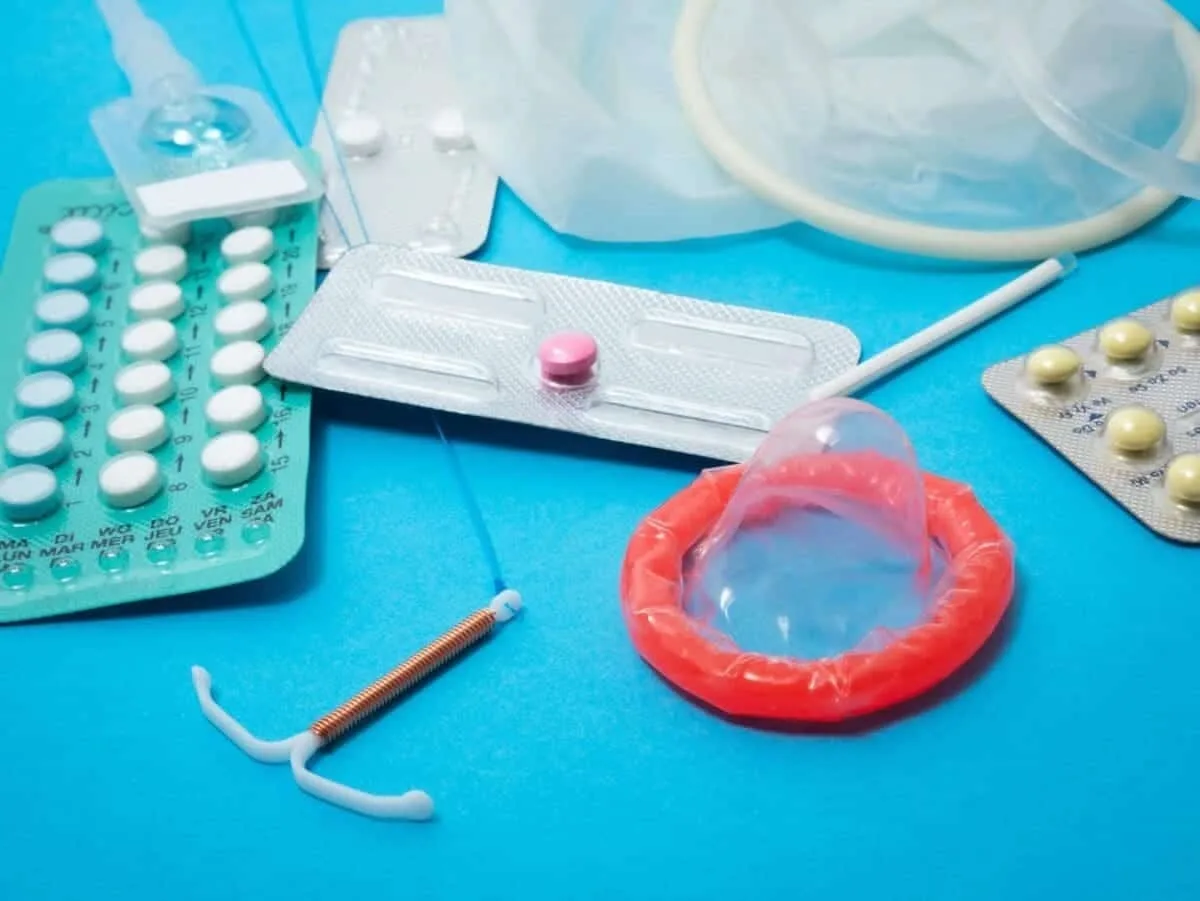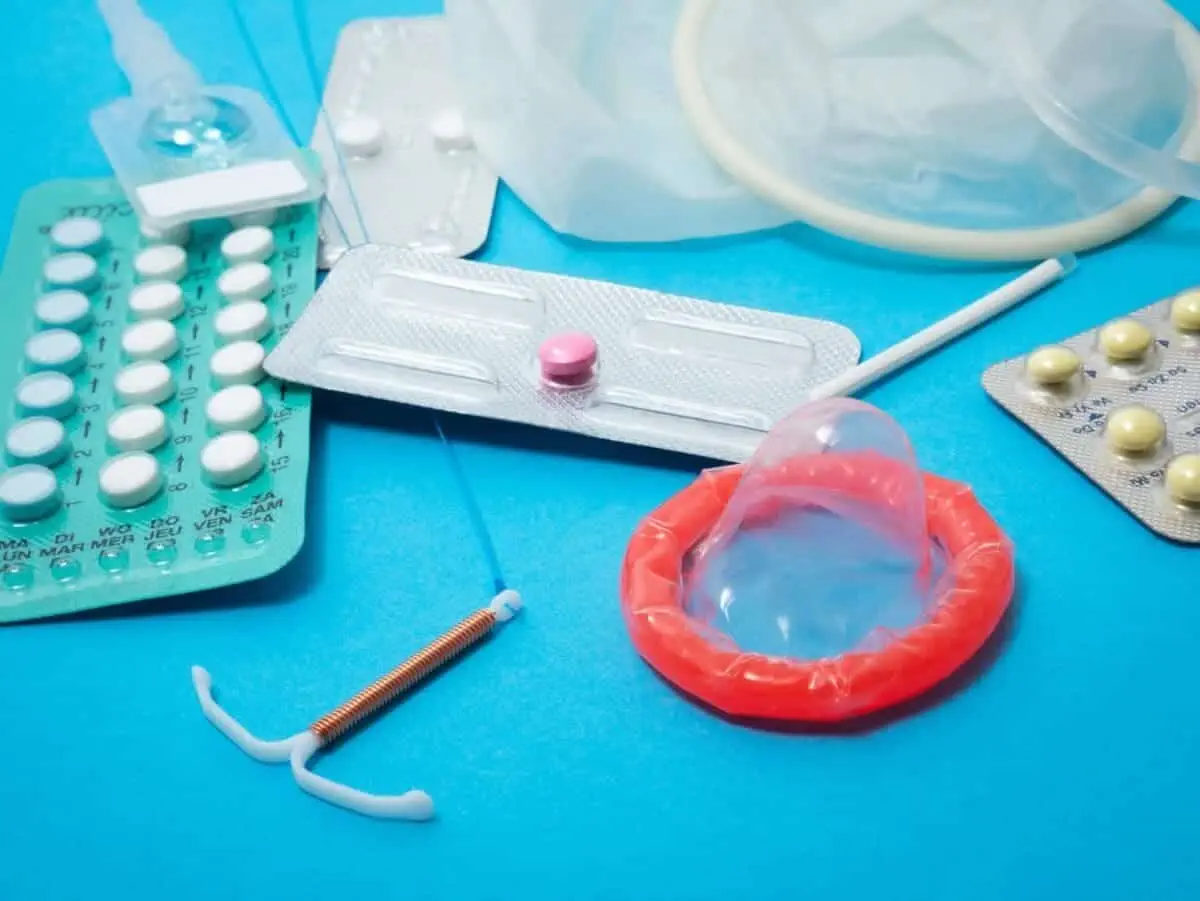 Though STDs have their myths and taboos, it is essential to get tested once sexually active. The tests inform the individual of their sexual health and help keep the others safe.
Most tests are done by modern methods today by clinics or hospitals, though some require blood/urine samples or cotton swab tests.
Comprehensive sex education about the existence of sexually transmitted diseases and teaching the youth about the dangers helps maintain the health of society and treat the patients more effectively.
Here are a few real STDs that you need to be aware of:
HIV AIDS: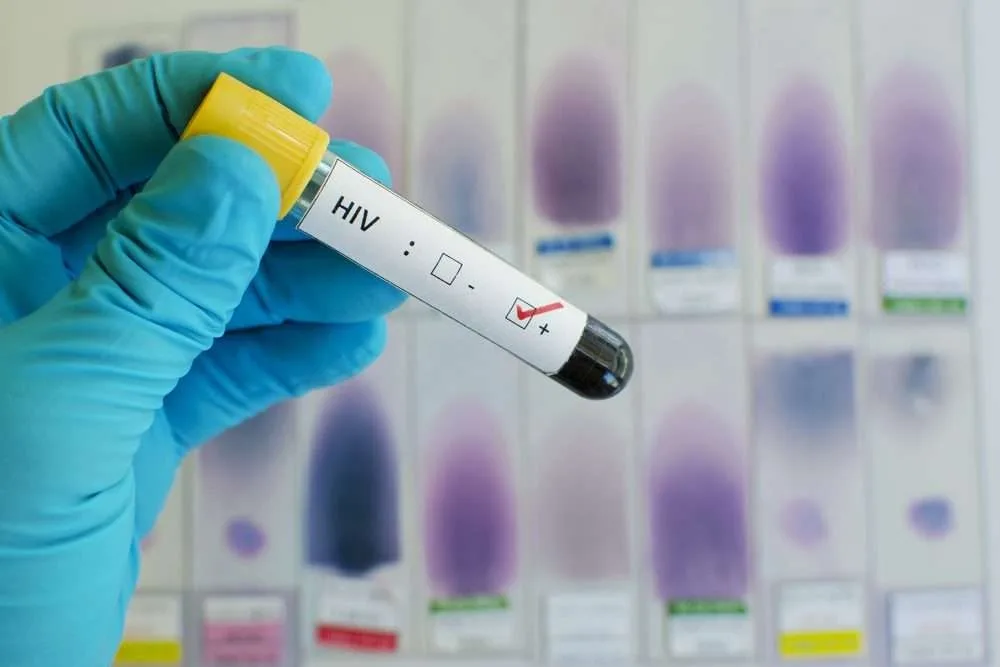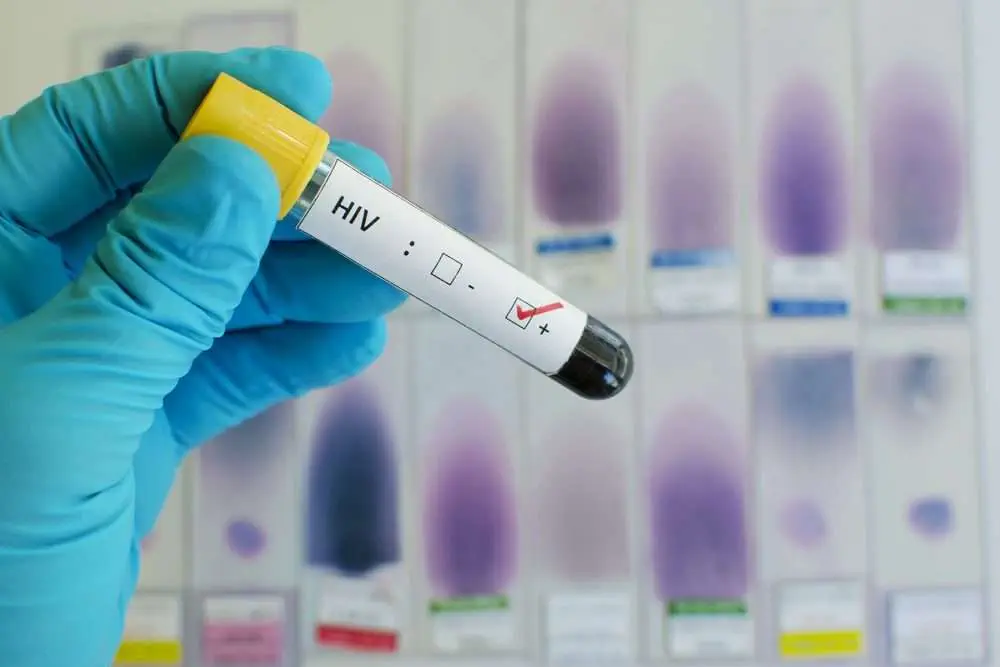 One of the most commonly known and recognized sexually transmitted diseases. It is a viral disease that attack's an individual's immune system, hence called the human immunodeficiency virus. It could be transmitted through most sexual activities, including oral sex, and shows symptoms within weeks of contraction.
The most common symptoms are fever, cold, night sweats, nausea, throat sores, rashes, swollen lymph nodes, and fatigue.
Though it can be contracted by both women and men equally, it is more common among men. It is more dangerous for a woman, as it can lay dormant and pass on to her unborn baby.
Bacterial Vaginosis: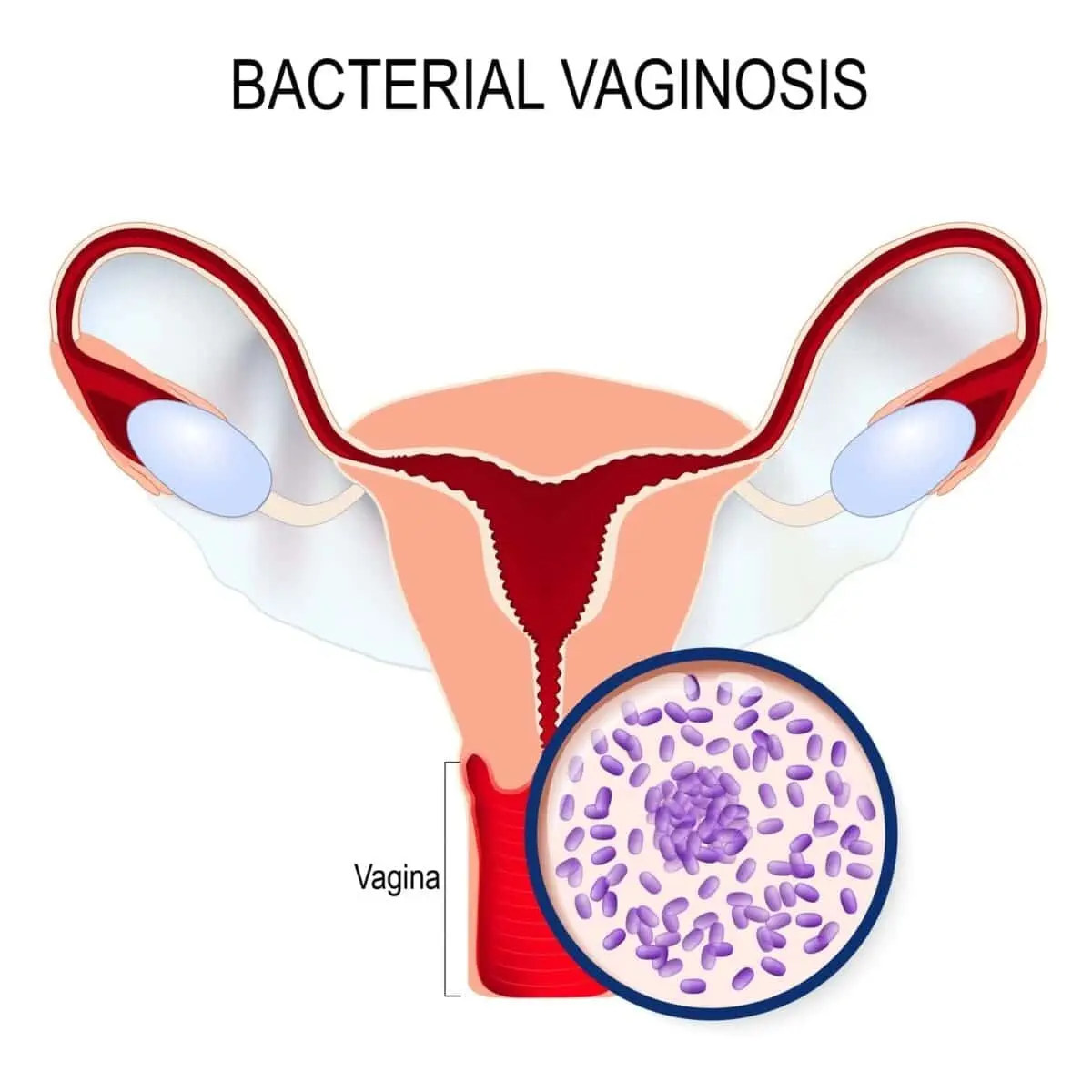 An alteration in a woman's vaginal pH balance increases the risk of contracting this bacterial disease. The common symptoms are vaginal redness, itchiness, swollen vulva, unusual discharge, burning sensation while urinating, and bleeding during/after sex.
Some activities that could lead to this are having multiple sex partners and douching.
Chlamydia: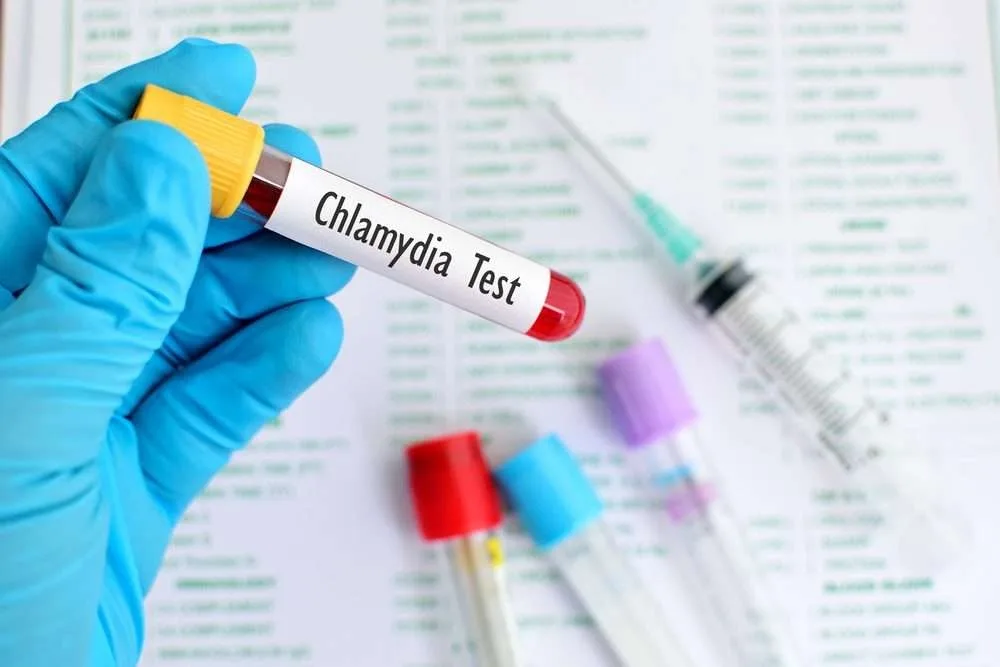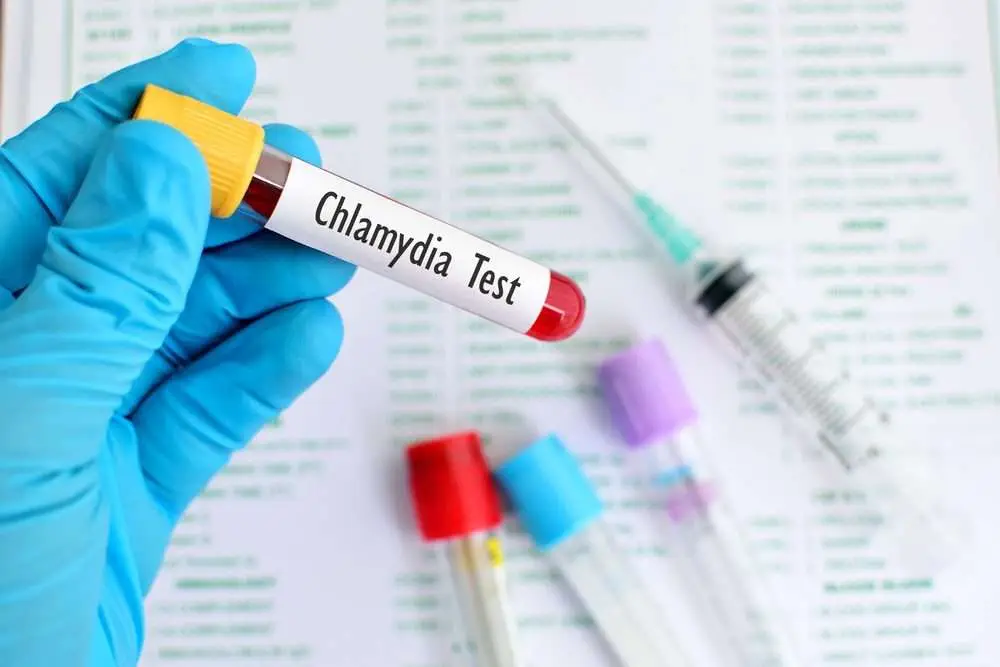 This is also one of the common STI's that can happen to individuals of any sex. It is transmitted through sexual activity, and without proper attention, it could have serious problems and affect female fertility.
Some common symptoms are abnormal vaginal discharge, groin itchiness, burning pain while urinating, pelvic/lower abdominal pain, bleeding between periods, swelling in testicles. For this disease, both sexual partners will need to receive treatment.
Gonorrhea:
This is one of the most commonly occurring diseases, which affects an individual's genitalia, rectum, and throat. It is primarily transmitted through vaginal, anal, or oral sex and can be contacted by people of all genders.
Common symptoms are pain during urination, increased vaginal or penis discharge, swelling in testicles, lower abdominal pain, bleeding between periods, anal itching, rectum pain, and rectal bleeding.
Genital Herpes: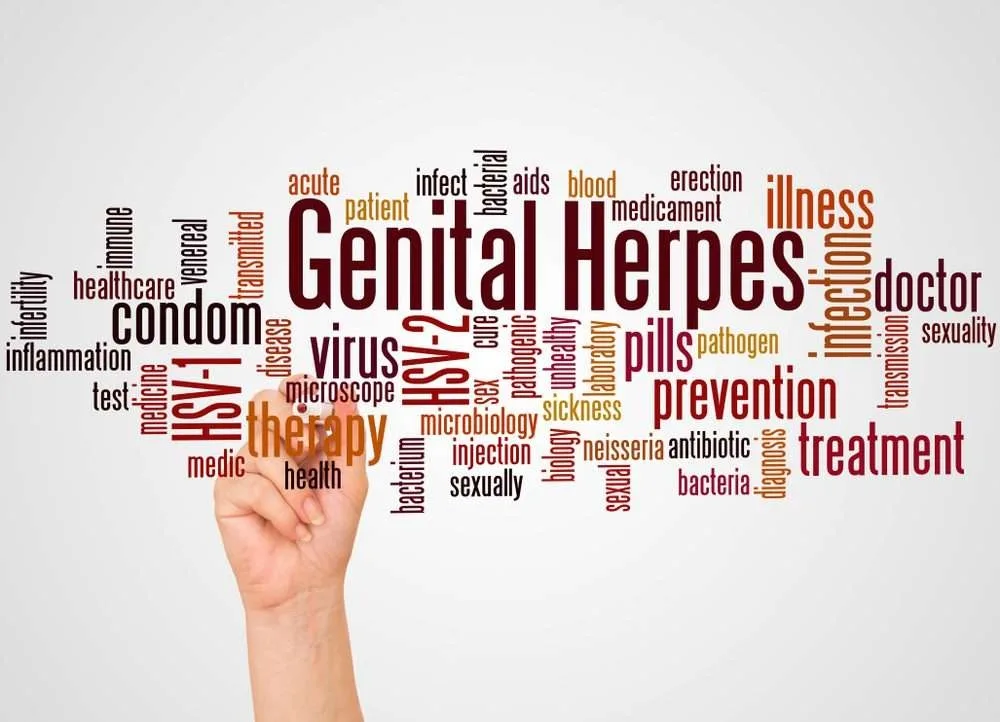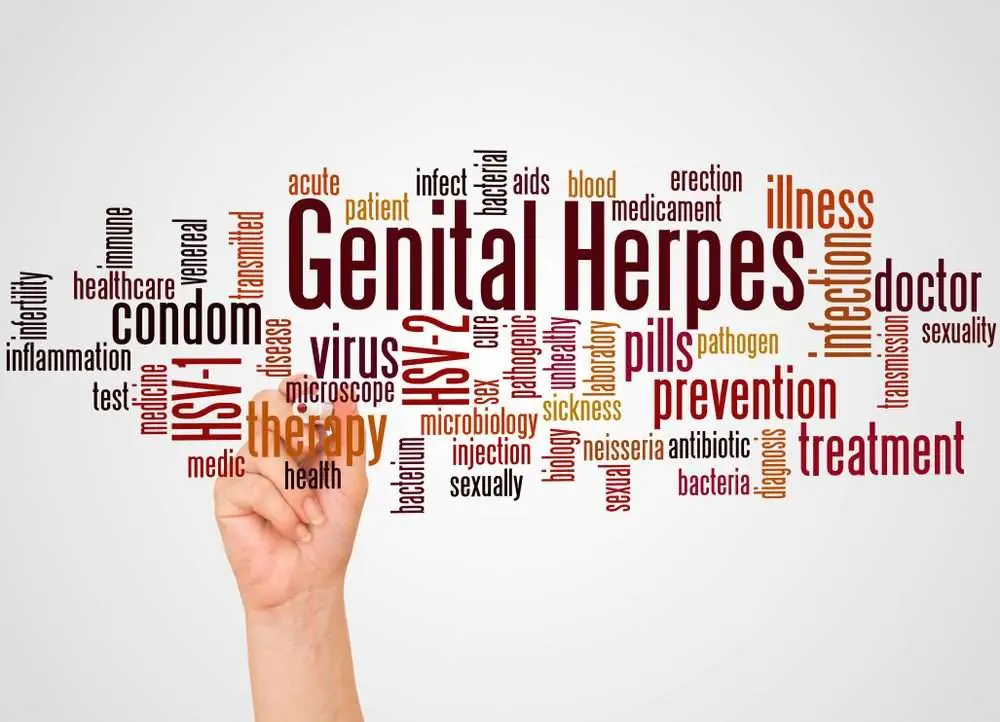 Again, it is primarily transmitted through sexual activity and has 2 types, with most cases being HSV-2. This particular disease can be contracted and still stay dormant until activated, spreading to other people.
There is no cure for this, though early awareness helps treat it as best as possible. During the initial outbreak of herpes, the symptoms include lesions, viral shedding, body pain, headache, genital pain, and lower body pain.
Human Papillomavirus:
Most sexually active people have a high chance of contracting this disease, as it is through skin contact and affects an individual's genitals, rectum, mouth, and throat. Some varieties of this can even cause painless genital warts and certain cancers.
Warts and vaginal itchiness are the most common symptoms. Most of them cannot be treated by themselves and need medical attention.
Other Medical Hoaxes
Not surprisingly, this isn't the first hoax that was run on this big a scale and received as much attention. With the internet and its many possibilities, there is always a constant fight against hoaxes, frauds, and con people.
In the 1970s, a town in Vilcabamba claimed to have numerous elderly citizens well over 110 years. It was only later discovered that people there added 10 years to their age ever since crossing 70 and were not, in fact, that old.
Psychic surgery has been going around the world for centuries among numerous cultures. Shamans or other practitioners claim to heal diseases or injuries with some power and create illusions and tricks to convince the audience to present.
In the mid-2000s, a rumor of the blonde gene disappearing appeared several times in newspapers before being corrected. The people who had believed this hoax was confusing the reality of the recessive gene with that of its extinction.
Final Word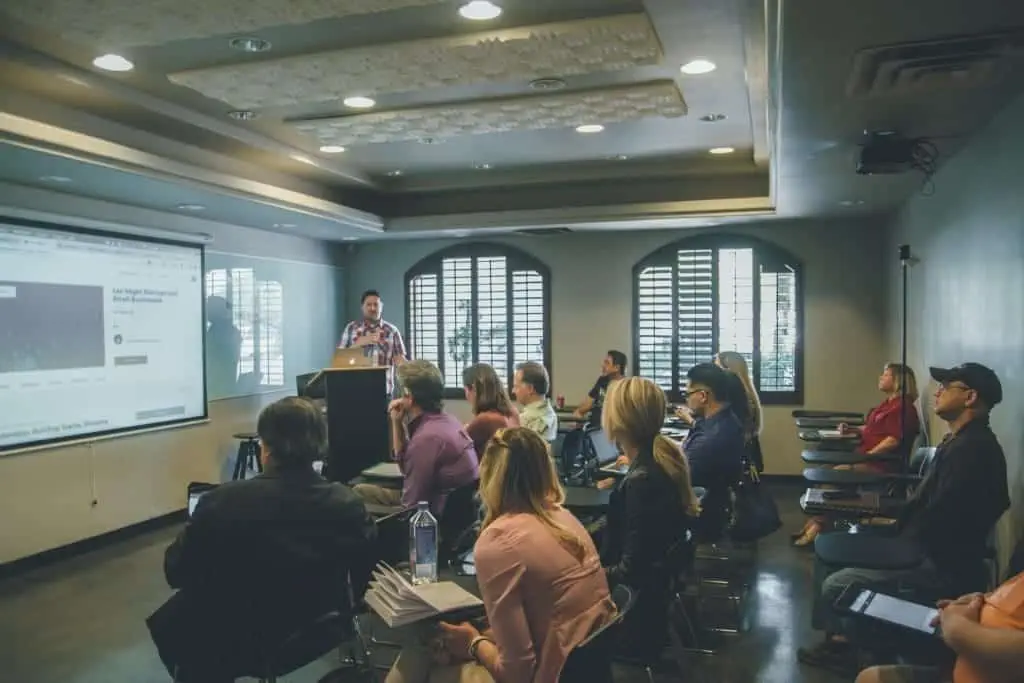 The internet is full of wonderful things and has many people trying to manipulate the crowd into their recessive practices and wrong mentalities. Many health forums discussed the Blue Wafflé disease. They have repeatedly mentioned how this hoax was only growing due to inaccurate sexual health advice and practices.
Many platforms discussed how the Blue waffle disease was targeted to the teens and pre-teens when learning about sexual health and hygienic practices. It encourages young girls in practices that are not liberal and does not promote accurate information distribution.
We need to create awareness among the youth about authentic sexually transmittable diseases and not fall into the false claims of hoaxes, like the fictional sexually transmitted disease Blue Waffle. This Blue Waffle phenomenon is just a warning of the abusive powers of the internet and information spread.
Any disease can and will be recognized by most medical organizations. This is why getting tested or diagnosed by the doctor is the safest way to fight any disease or disorder.
So, always avoid unsafe sex practices, be aware of viral and bacterial STDs, and improve your inadequate sex education.
Accurate information on such diseases is essential, or else you might confuse hoaxes like blue waffle disease with other similar disorders such as Genital Herpes caused by herpes simplex virus.
Read more from us here.
——————–
While at times contributed by guest authors, our content is medically reviewed periodically by professionals for accuracy and relevance. We pride ourselves on our high-quality content and strive towards offering expertise while being authoritative. Our reviewers include doctors, nurses, mental health professionals, and even medical students. 
Do note that any information found on the site does not constitute legal or medical advice. Should you face health issues, please visit your doctor to get yourself diagnosed. Icy Health offers expert opinions and advice for informational purposes only. This is not a substitute for professional medical advice.